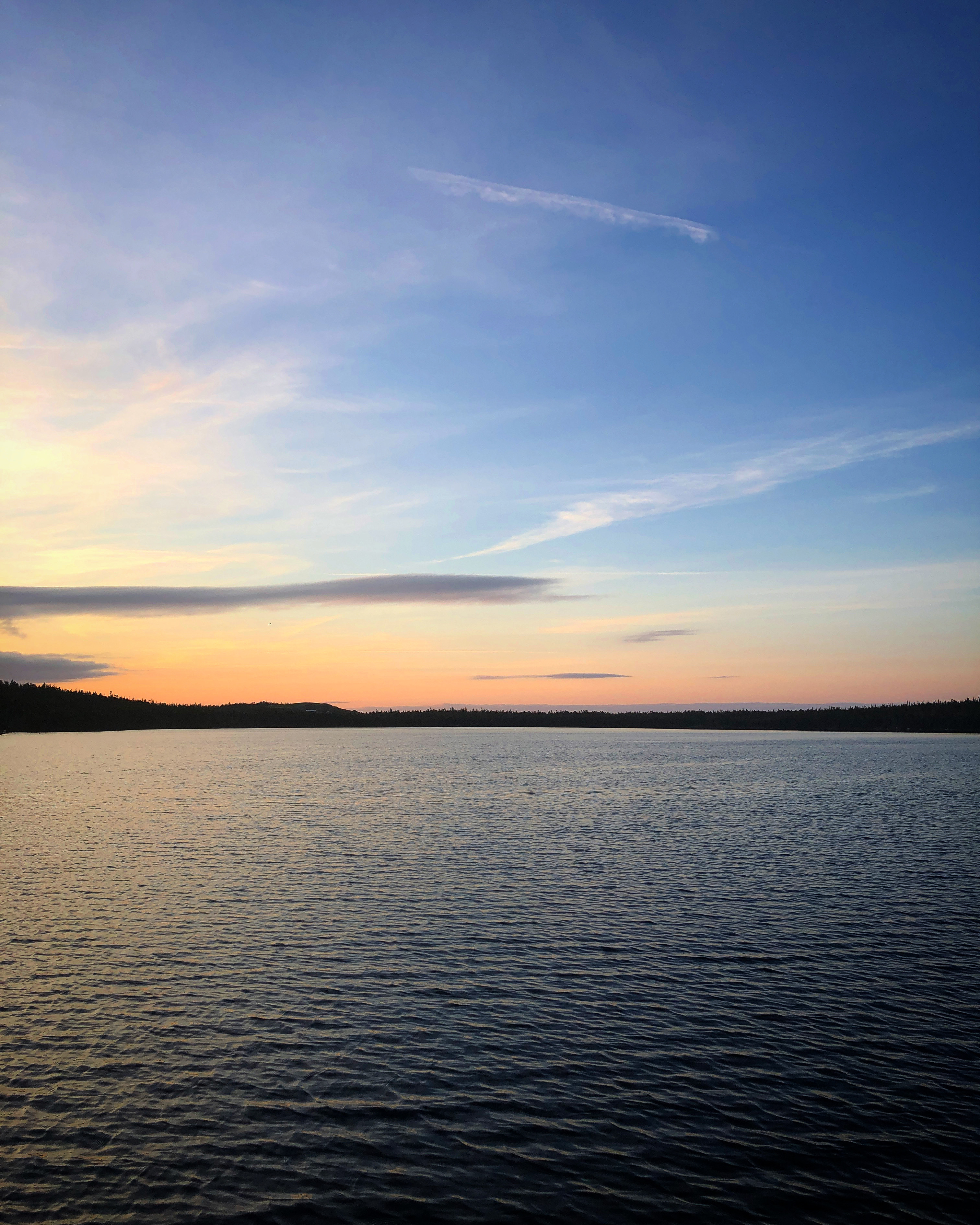 Good day to you!
Hope you're all enjoying the week! 💕
May has been growing into a beautiful spring month here on the island. The weather continues to get nicer and there are finally tons of beautiful plants blossoming around the yard.
The dandelions are really ramping up and I have harvested tons of flower heads, roots and greens from these amazing and versatile plants!
I've planted kale, calendula, nasturtiums, dill, hollyhock, strawberries, and peas around the yard so far, with endless plans for more.
The greenhouse is growing great, my giant Incan corn is surviving still!!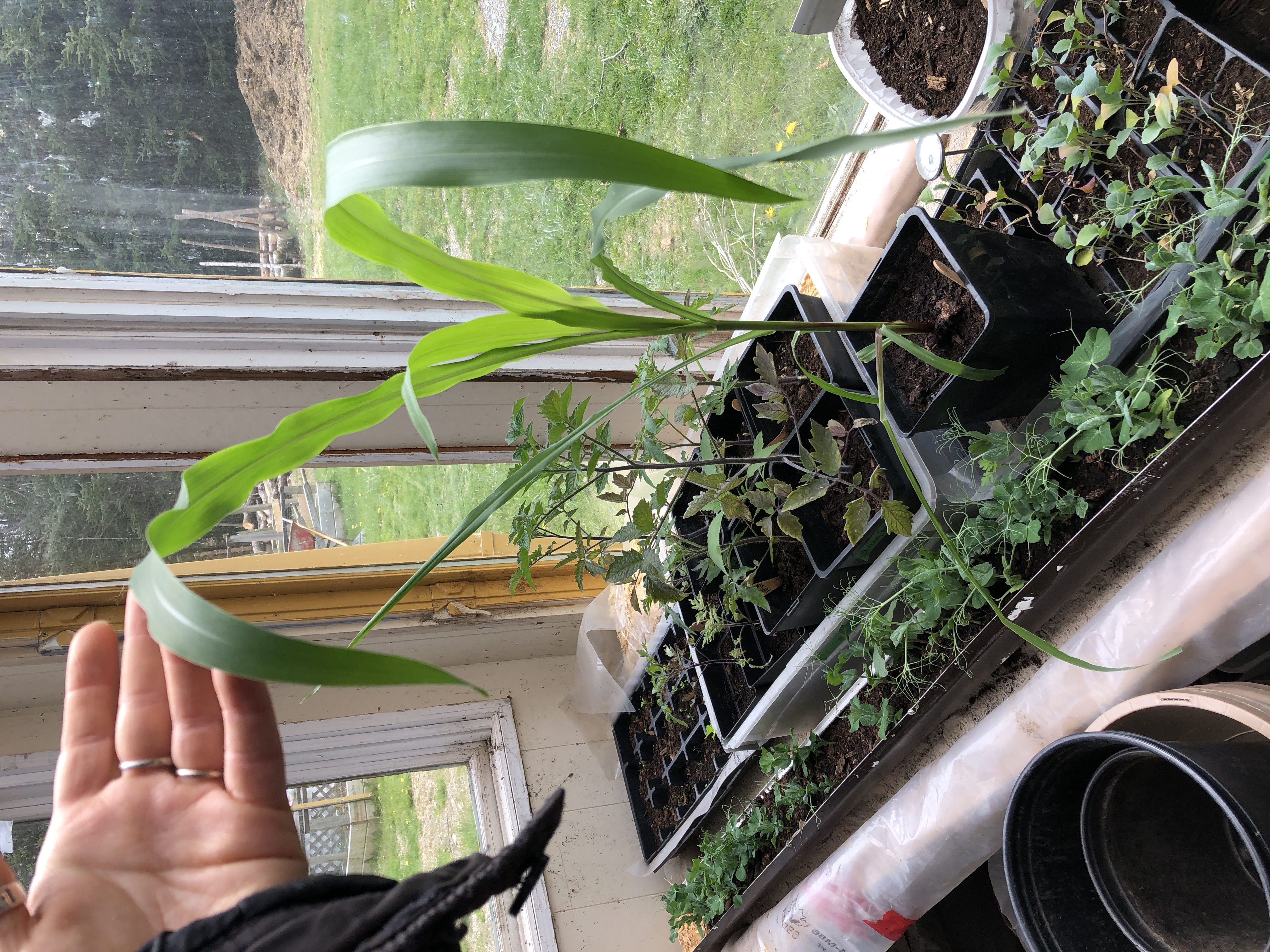 And the baby ducks are hatching!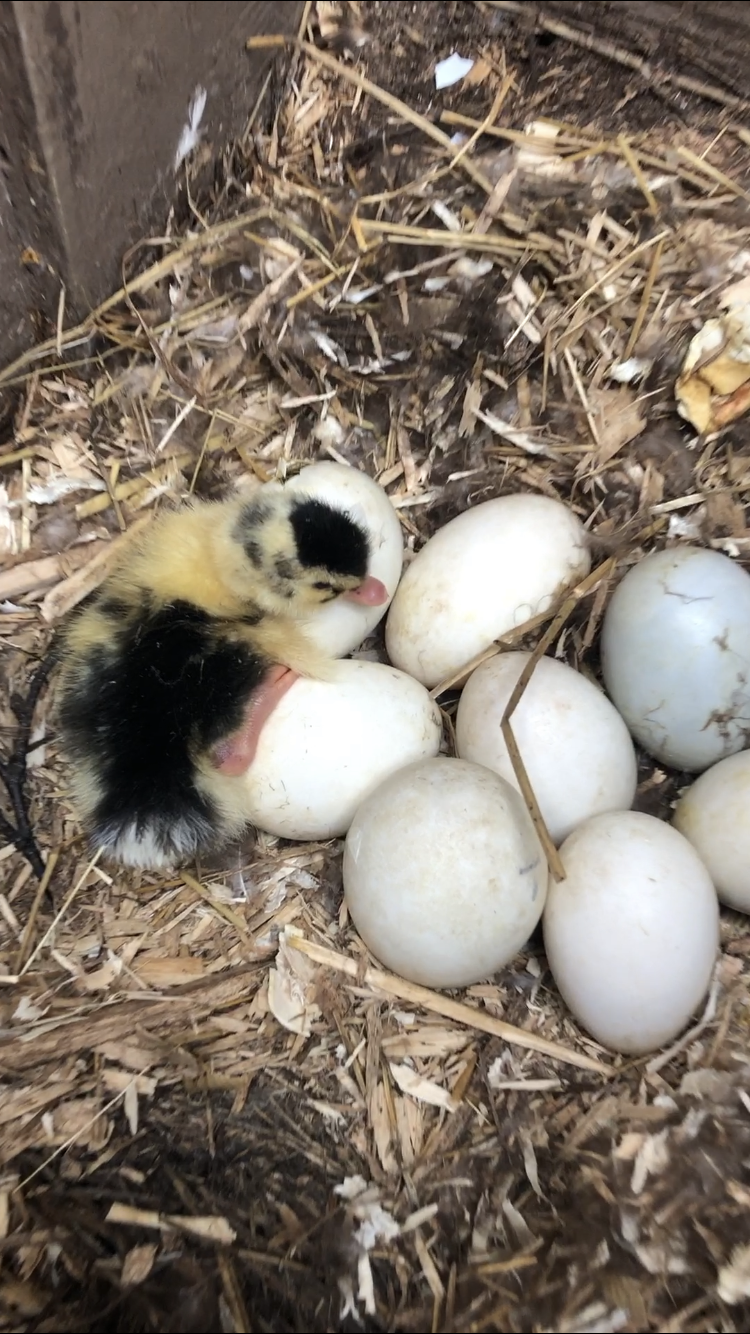 They just started popping out of their shells. Two momma ducks decided to get broody, and my relative (who technically owns the ducks, even though I call them MY duckies at this point 😂) wanted more ducks, so here we are. I feel like we have plenty already, but I know some may get eaten by predators this summer as these ducks are free range, so replacement ducks, or some meat ducks may be the plans for these babies.
Not ideal, but I guess such is life on a homestead. I'll attempt not to get attached like I have with my little baby chickens!
If you've read about #DorothyAndSophia the #KnotilusChickens already, you'd know I'm SUPER attached as it is. It would be pretty devastating to have them be eaten or die now.
I've had a new alarm clock this week. I finally caught a quick glimpse of the culprit the other morning. It's an eastern yellow flicker. Apparently within the bird community, they classify all flickers as northern flickers at this point, due to interbreeding and very little difference between the species. But behaviourally and visually, I do feel that the two are quite different, having experience now with both the western variety and the eastern.
This particular yellow eastern flicker has been coming to the house and knocking on the eaves trough, making an absurdly loud drilling noise every morning for about a week.
I'm sure the western variety probably does this as well, though I had never experienced it and have seen quite a few. Sure, they both will knock on trees, and will drill to build their homes, but this noise is for territorial or mating purposes and I had never had one do this out west.
I was reading up on ways to reduce the damage they can cause by trying to drill into the siding, and I found these plans for flicker boxes, which is something I'll probably build at some point when I get a chance.
FAR away from the house!
Perhaps I'll also add something near there that they can make a ton of noise with too, like their own piece of hallow eaves trough in a tree or something.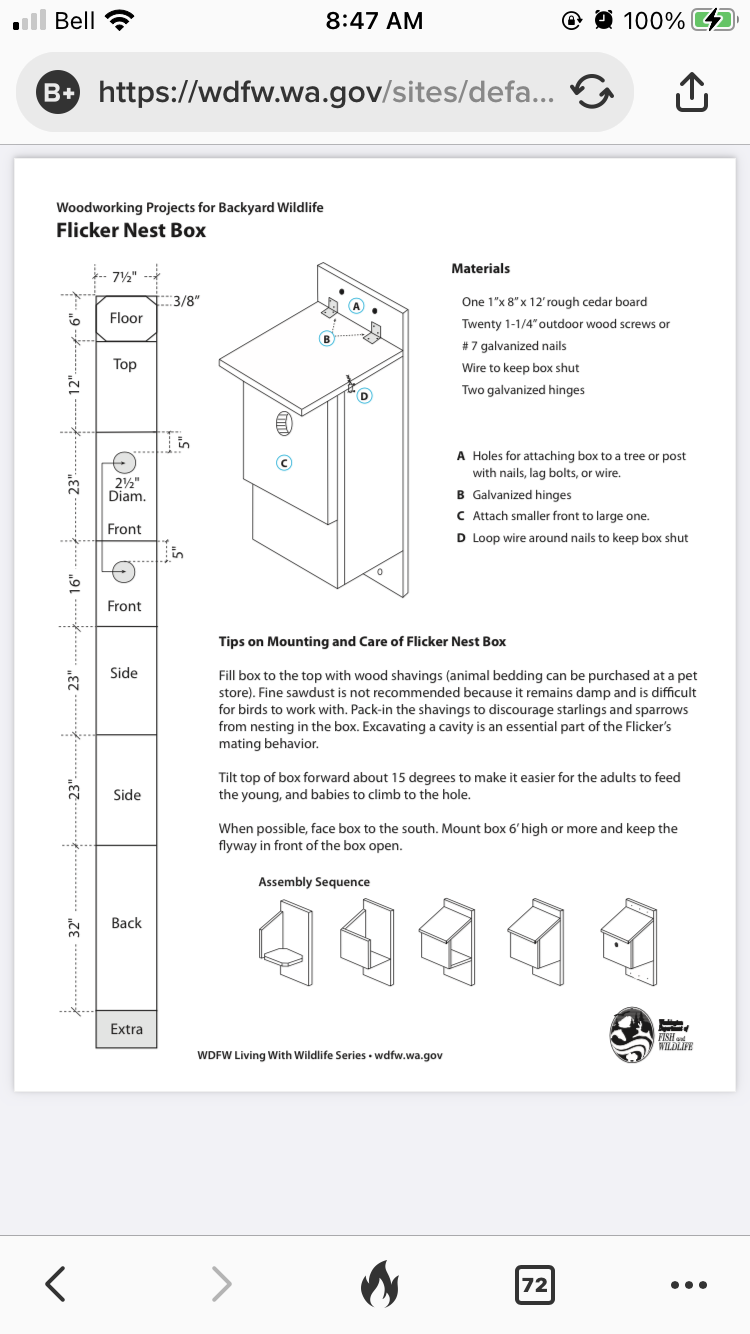 Anyway, it's a beautiful day so I better get back at it!
Happy Tuesday! Here's some memery!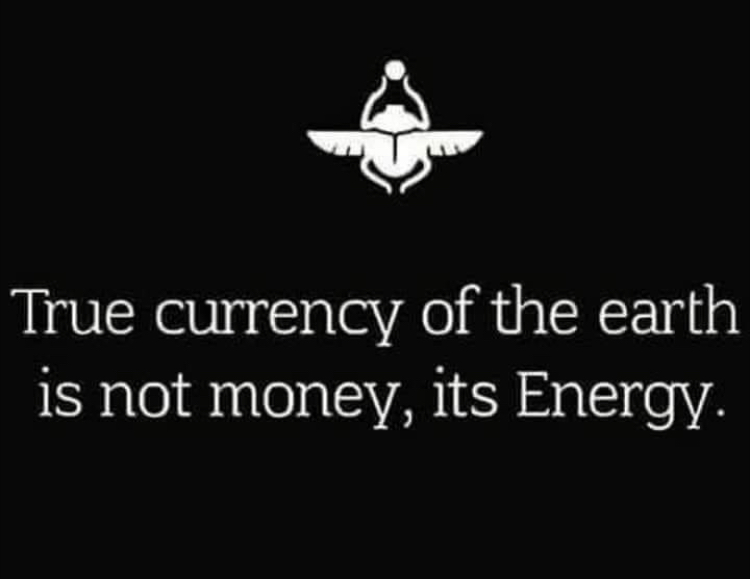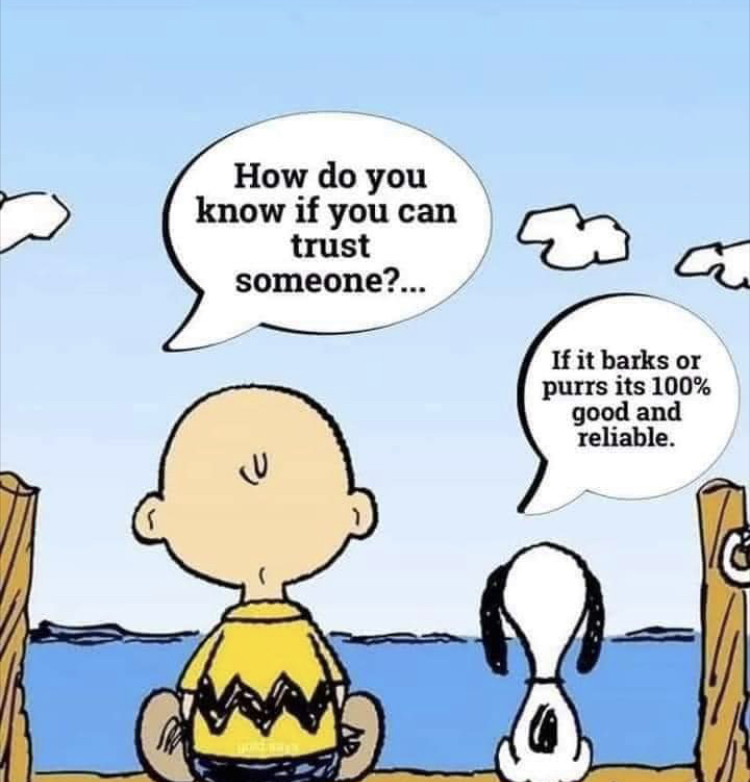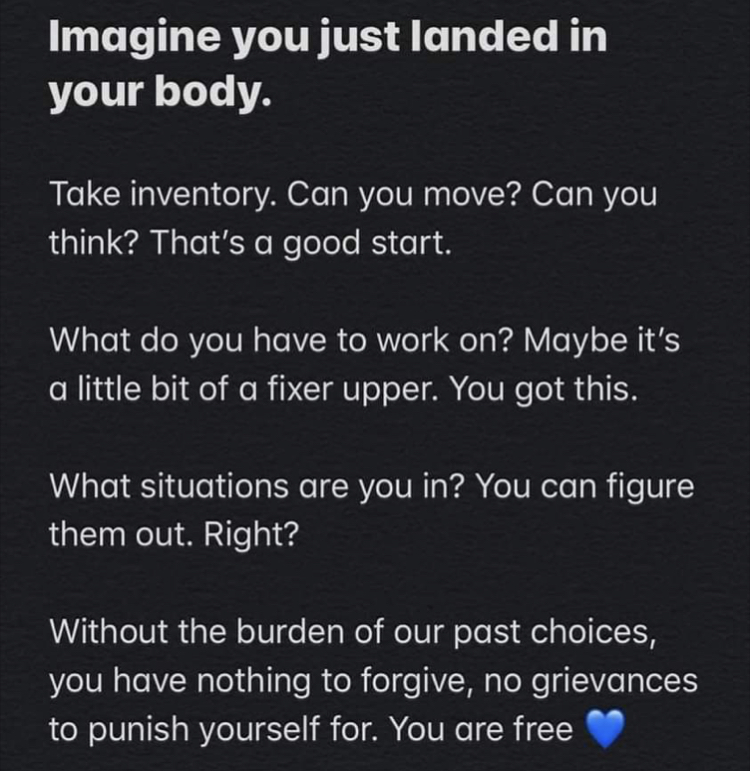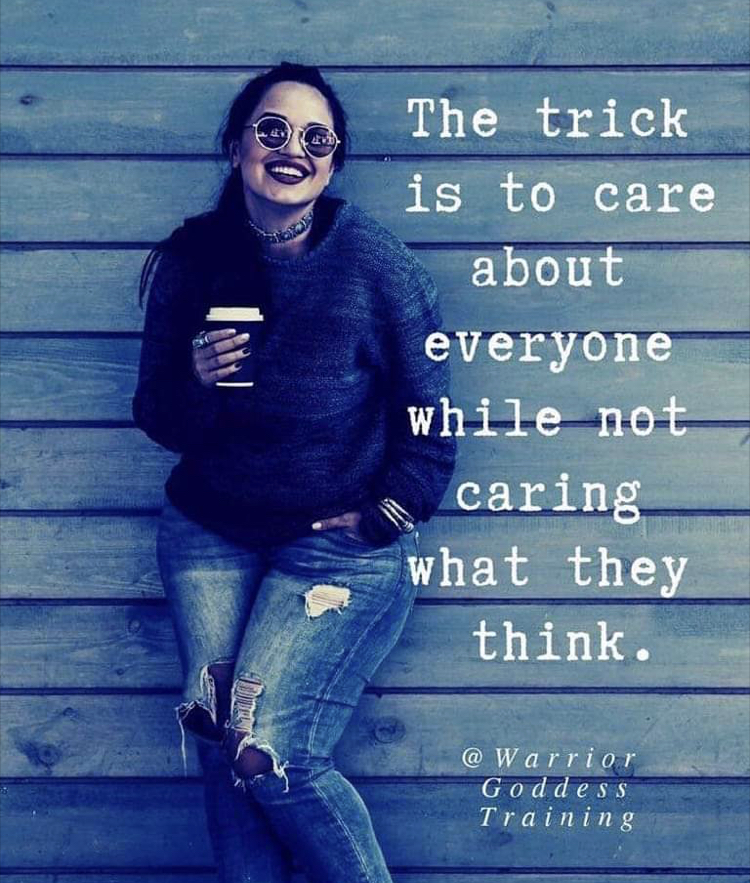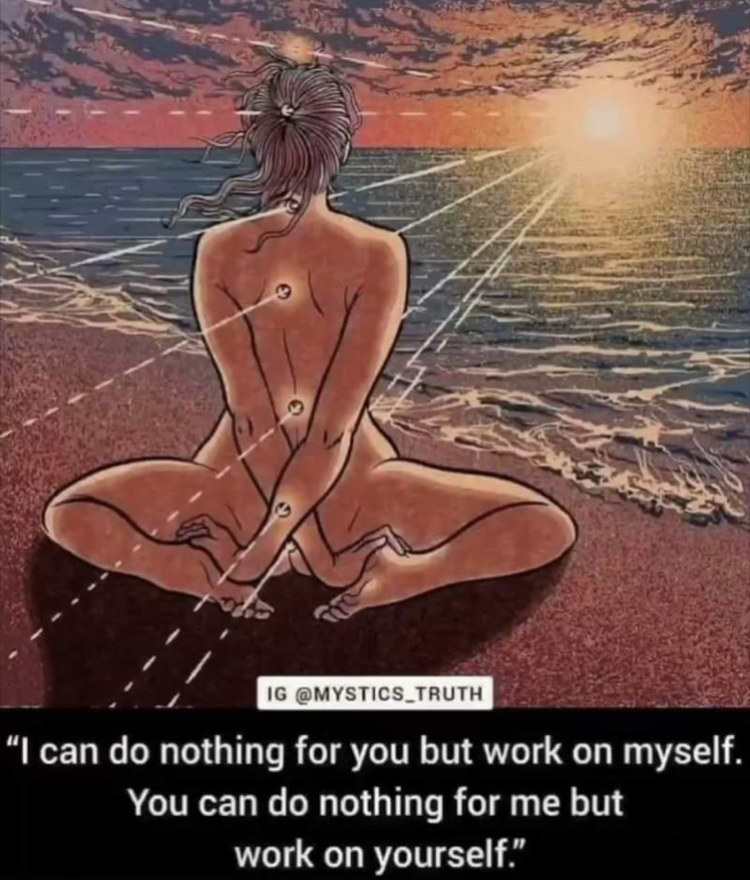 Thanks so much for reading!!
Much love! ❤️
🌱🌊🌊🌊🌊🌊🌊🌊🌊🌊🌊🌊🌱
Knotilus daily pond is a series of photos of the pond near my home, some bloggery about the homestead and the creations, it's then finished off with some choice memes.
Some days here are breathtaking, others will be gray and dull, I'm happy to share the different looks of the pond all year long 🙂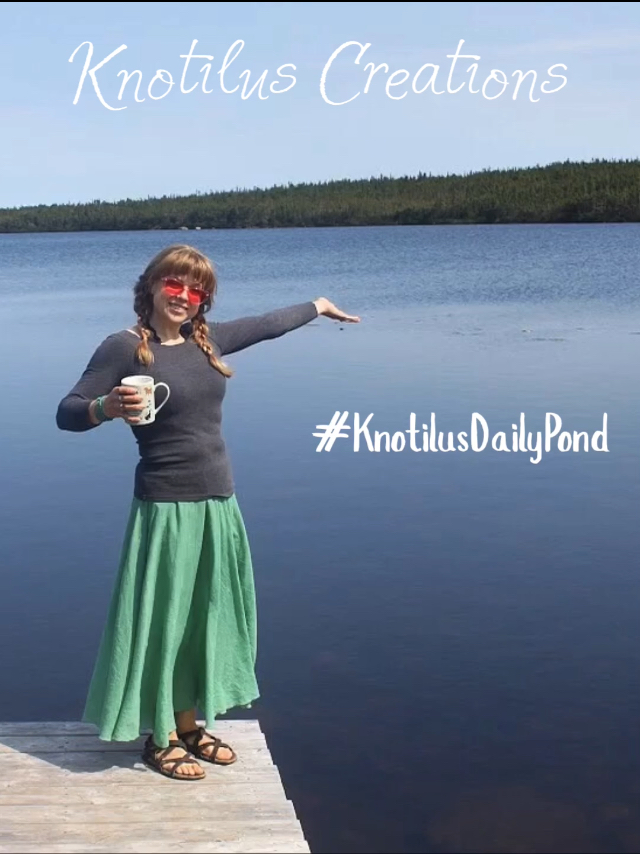 The shop is officially open!
If you're interested in helping a tiny business grow, pick out an item! ❤️
https://www.knotiluscreations.com/shop
Check out my other creations through my link tree
👇🏻👇🏻👇🏻👇🏻👇🏻
https://linktr.ee/KnotilusCreations
Thanks!
#KnotilusDailyPond #Daily #DailyBlog #DailyPost #DailyPosting #DailyBlogging #Blogging #KnotilusCreations #Creating #Photography #Nature #NaturePhotography #Pond #PondLife #LakeLife #Lake #LakeTime #Forest #ForestLake #OffGrid #OffGridGoals #GettingOffGrid #HomeStead #Homesteading #Homesteader #GrowYourOwn #GrowYourOwnFood #Steemit #HiveBlog #Hive #Patreon #Crypto #Bloggery #LifestyleBlog #LifestyleBlogger #Newfoundland #NewfoundlandArtist #IslandLiving