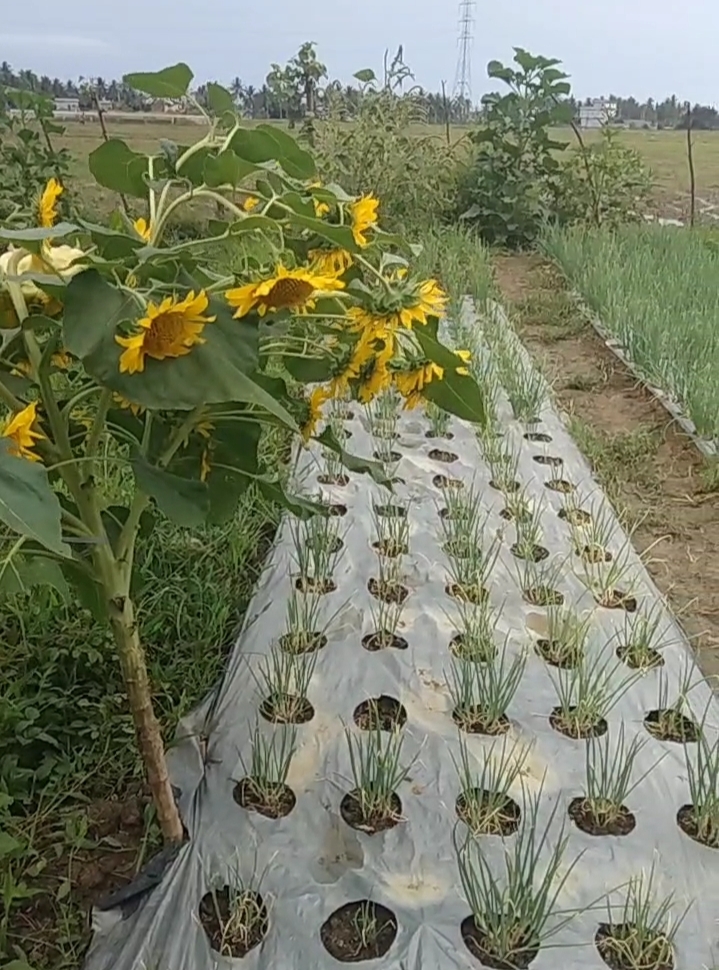 hello, good afternoon, dear hive garden friends.
this is my first post in this community.
I hope all friends support and provide input on my posts.
today is Sunday where today is the day I usually visit the yard or garden that my family and I have.
This garden is not big in area but we grow some useful plants for our daily needs.
This garden is also a source of livelihood for our family.
here we grow some plants such as tomatoes, shallots, red chilies, dragon fruit and several other types of vegetables.
every Sunday morning especially our family visit this land to spend a day here.
Here are some photos that I dedicate to all of my friends.
we can see some really very delicious plants to be used in everyday cooking.
halo selamat siang sahabat hive garden yang tercinta.
ini adalah postingan pertama saya di komunitas ini.
saya harap semua sahabat mendukung dan memberi masukan terhadap postingan saya.
hari ini adalah hari Minggu dimana hari ini adalah hari yang biasanya saya berkunjung ke halaman atau kebun yang saya dan keluarga miliki.
kebun ini tidak besar lahannya namun kami menanam beberapa tumbuh-tumbuhan yang bermanfaat untuk kebutuhan sehari-hari kami.
kebun ini juga menjadi mata pencaharian untuk kami sekeluarga.
di sini kami menanam beberapa tumbuh-tumbuhan seperti tomat bawang merah ,cabe merah, buah naga dan beberapa jenis sayur mayur lainnya.
setiap Minggu pagi khususnya kami sekeluarga mengunjungi lahan ini untuk menghabiskan waktu seharian di sini.
berikut ini beberapa foto yang saya persembahkan untuk teman saya semuanya.
kita dapat melihat beberapa tanam-tanaman yang sungguh sangat lezat untuk menjadi bahan masakan sehari-hari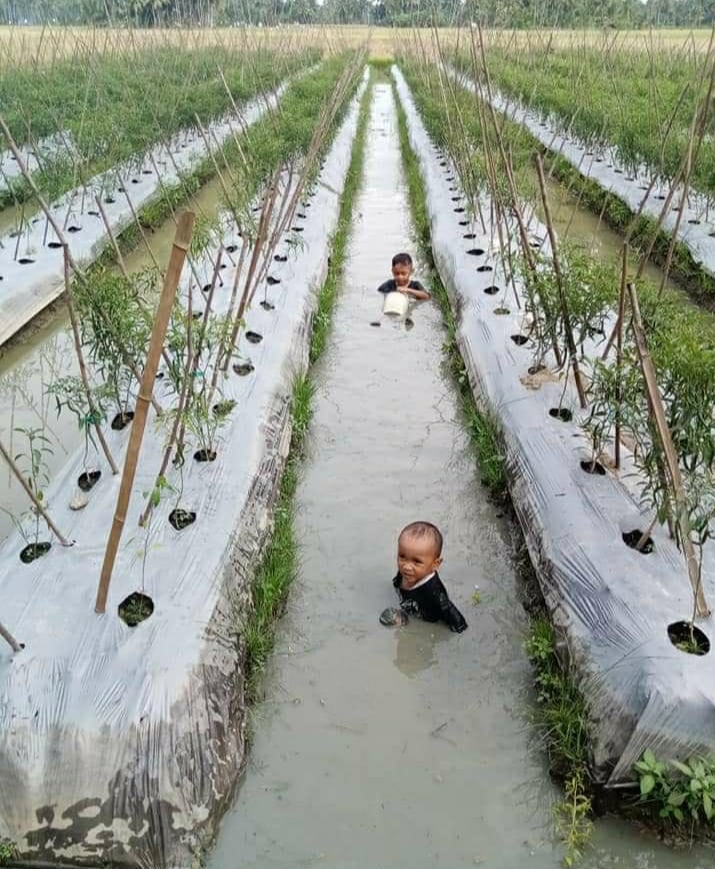 Since it rained for a few days, our fields were also a bit inundated with water. these are some children playing in our field.
this is the red chili plant that we grow.
not much, but enough for your needs.
berhubung beberapa hari turunnya hujan maka ladang kami juga agak sedikit tergenang dengan air. ini adalah beberapa orang anak yang sedang bermain di ladang kami.
ini adalah tanaman cabe merah yang kami tanam.
tak banyak, namun cukup untuk kebutuhan.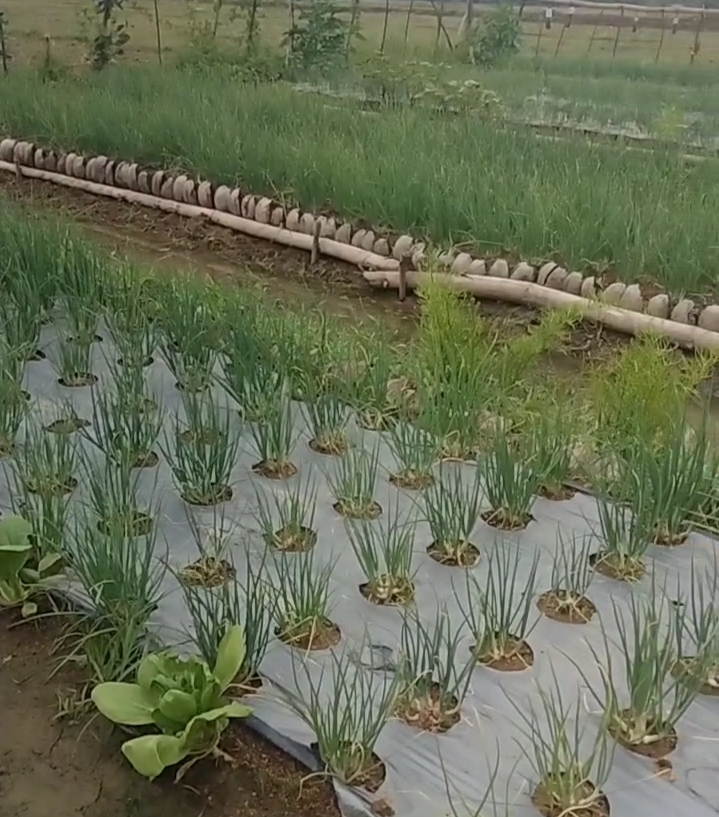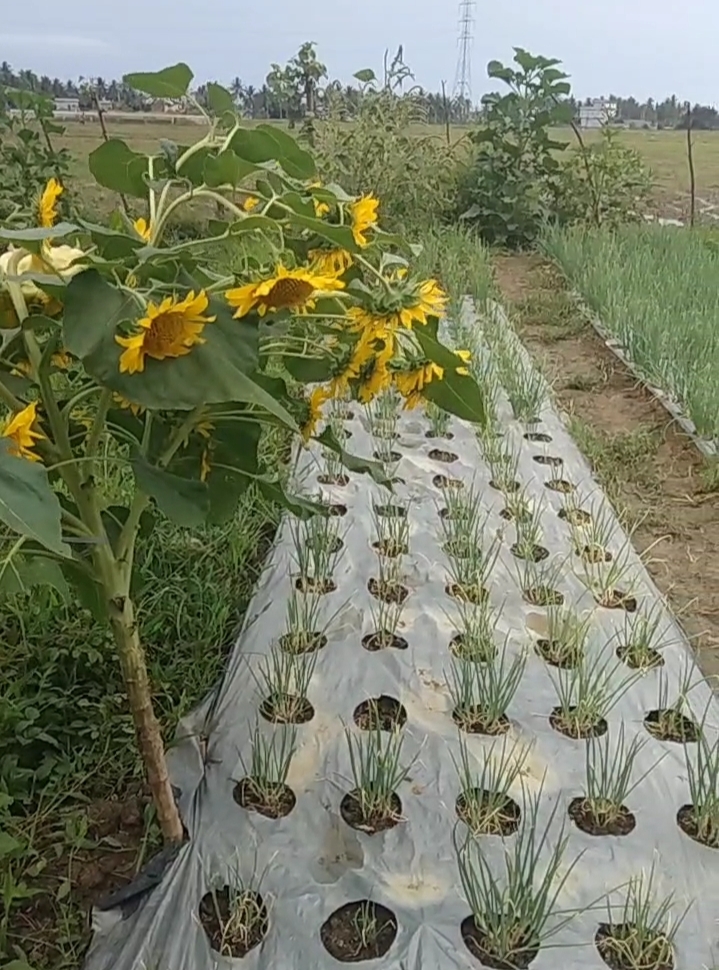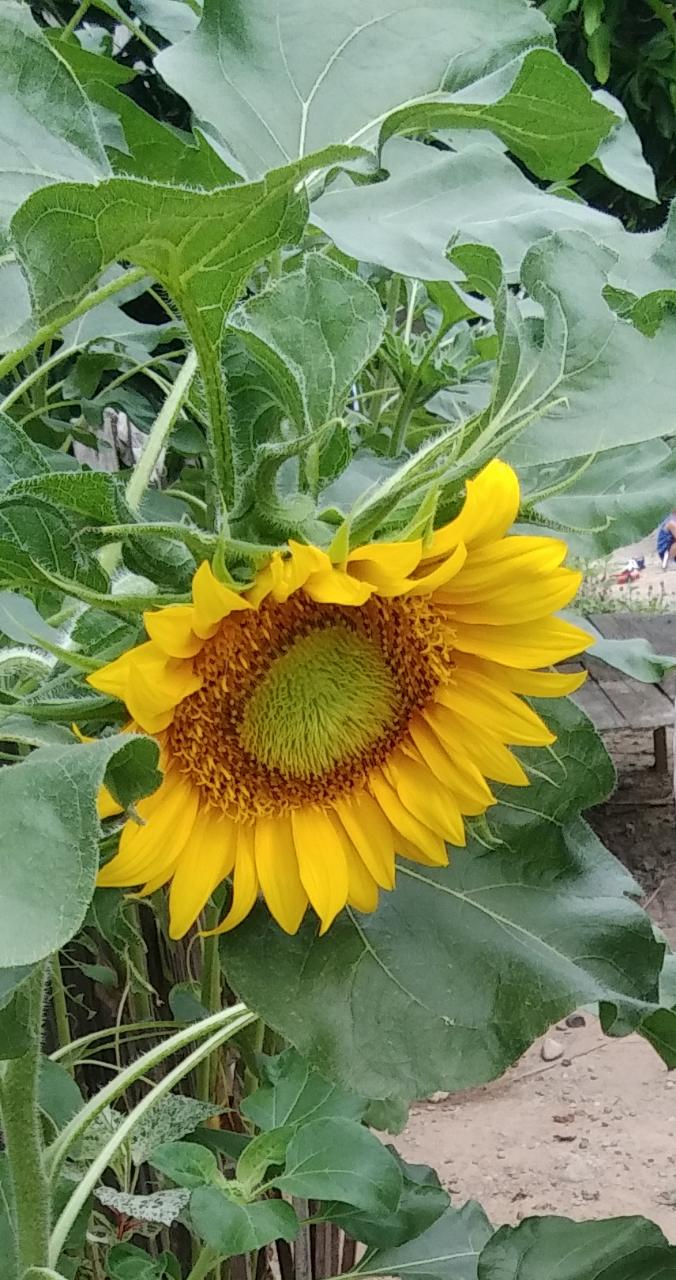 as you can see. on the other side of the garden, we will also plant some shallots which we can sell in the market to meet our daily needs.
The onion is a few weeks old. and we are waiting for harvest time to arrive.
beside the onion plant, there is a sunflower that adorns the onion plant. however, did you know? the benefits of sunflowers located on the edge of the onion plant?
it turns out that the sunflowers that are there are not only to decorate the human eye but are useful as a protector of onion plants from naughty insects that interfere with leeks.
Well, in general, I will discuss a little about the sunflowers next to the onions, insects or plant destroyers when they see flowers that are so bright they will land on the sunflowers so that in this way they can help damage the leeks. then it is very likely that the leek is not damaged by some insects because the insects are more attracted to the flowers that are so magnificent in color than the leek.
seperti yang teman-teman lihat. di sisi lain kebun, kami juga akan menanam sedikit tanaman bawang merah yang bisa kami jual di pasar untuk memenuhi kebutuhan sehari-hari.
bawang merah tersebut sudah ber usia beberapa minggu. dan kami menunggu waktu panen tiba.
di samping tanaman bawang, tampak sebatang bunga matahari yang menghiasi tanaman bawang. namun, tahukah kalian? manfaat dari bunga matahari yang terletak di pinggir tanaman bawang tersebut?
ternyata bunga matahari yang berada di situ tidak hanya sebagai penghias mata manusia tetapi berguna sebagai pelindung tanaman bawang dari serangga-serangga nakal yang mengganggu daun bawang.
nah secara garis besarnya saya akan membahas sedikit tentang bunga matahari yang ada disebelah bawang tersebut, serangga atau perusak tanaman ketika melihat bunga yang begitu cerah maka dia akan menghinggap di bunga matahari sehingga dengan cara tersebut lah bisa membantu kerusakan pada daun bawang. maka besar kemungkinan daun bawang ini tidak dirusak oleh beberapa serangga karena serangga lebih tertarik kepada bunga yang begitu megah warnanya dibandingkan dengan daun bawang.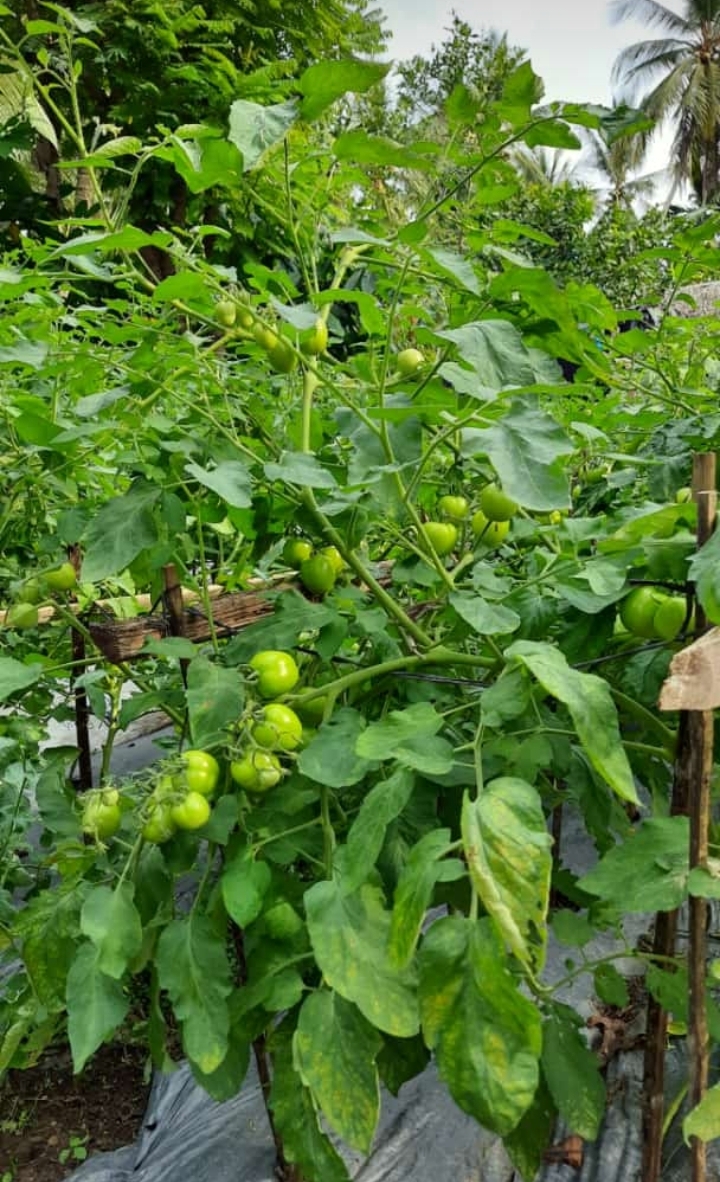 we have a tomato plant.
the tomatoes are very fresh and still green.
ada tanaman tomat yang kami tanam.
tomatnya sangat segar dan masih bewarna hijau.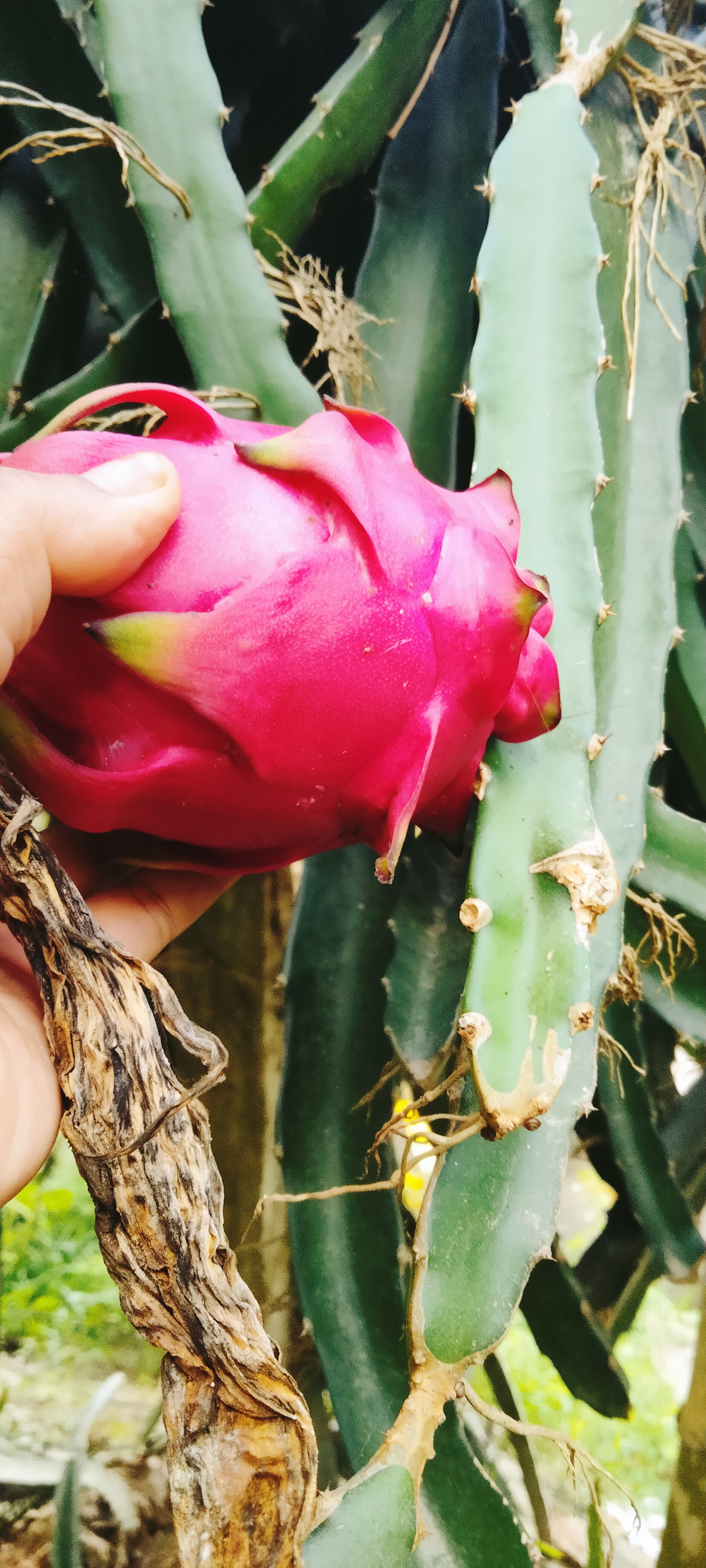 Dragon fruit.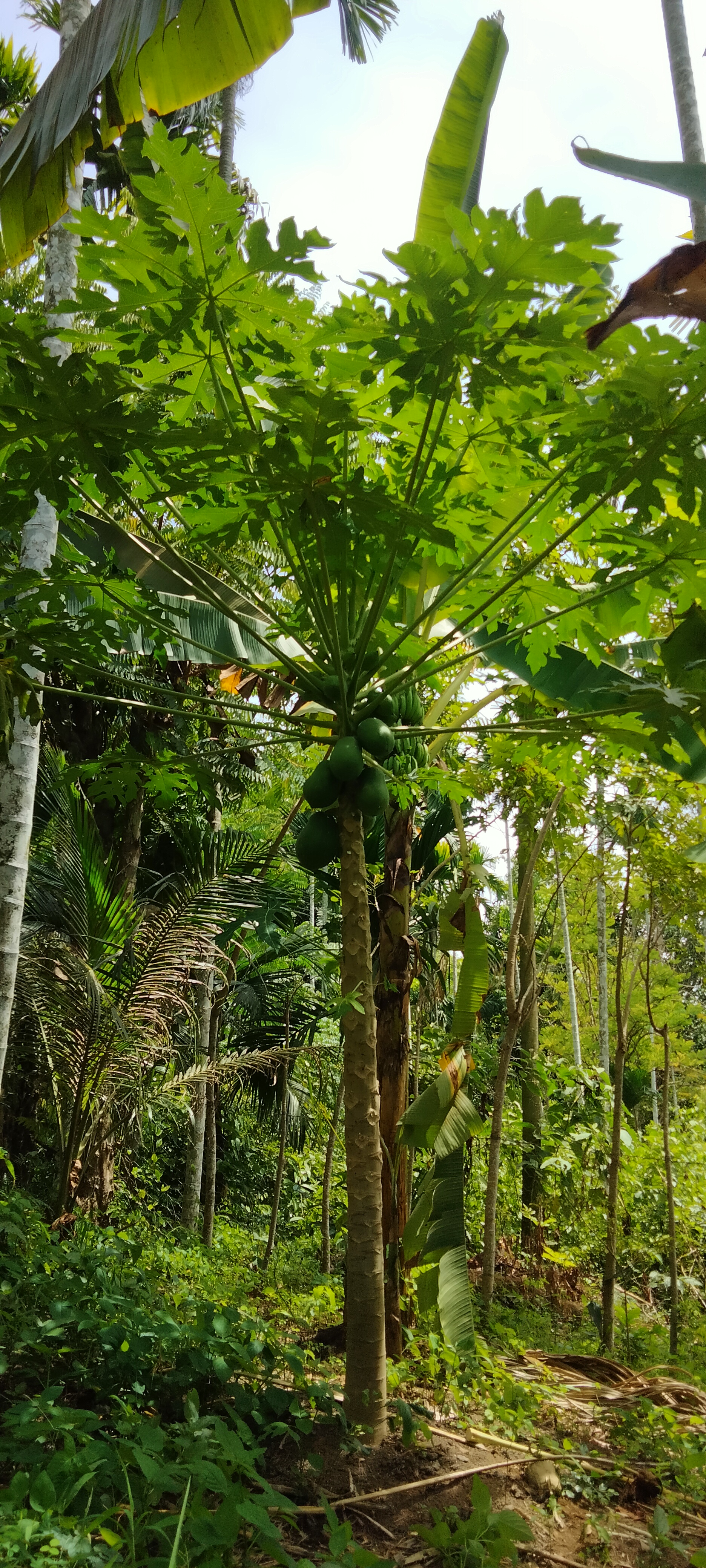 fresh papaya and banana
thank you for following me to see collections or plants in my garden.