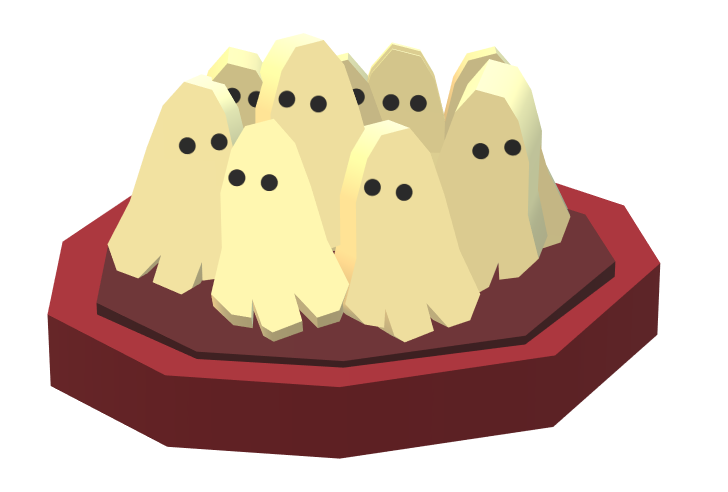 Hi creative community and wonderful friends,
What would you like for a tea party? How about a bunch of cute ghost cookies fresh from the oven? Can you feel the season coming already?. It is October already and I think this theme about the coming season would be a nice alternative for the Inktober. If you are looking for some prompts to draw this month of October then this could be it.
Cute Ghost is the prompt for today. If you are curious about it. While you are here might as well do a quick doodle about it alright and show it to the community. Hope to see your own version of the prompt. Have fun and thank you for dropping by.