Hoy 04 de Diciembre se celebra el día mundial de la publicidad en algunos países, a todos aquellos Publicistas feliz día.
Today December 4th is celebrated the world day of advertising in some countries, to all those advertisers happy day.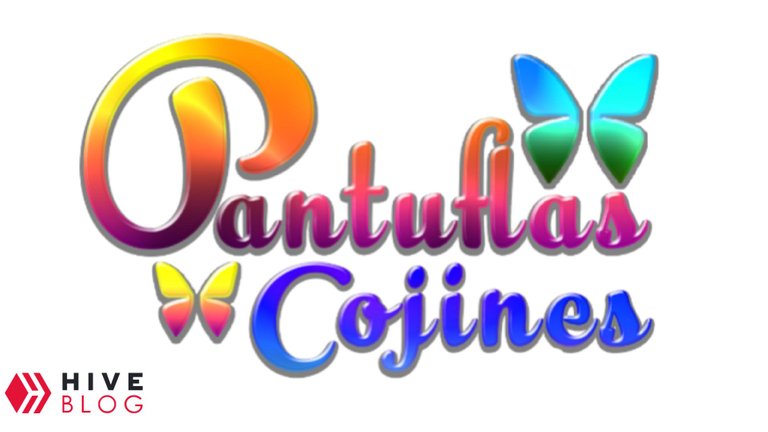 El auge de las redes sociales ha hecho que se genere un cambio en la dinámica de promocionar o publicitar los productos y servicios, aunque yo soy fiel creyente que la publicidad tradicional en medios de alcance masivo como televisión, Radio, Vallas aún funcionan y son un excelente recurso.
The rise of social networks has generated a change in the dynamics of promoting or advertising products and services, although I am a true believer that traditional advertising in mass media such as television, radio, billboards still work and are an excellent resource.
También pasa que hay muchas personas que no tienen claro el concepto de Marketing y Publicidad. Podemos llegar a creer que significan lo mismo y no es así.
It also happens that there are many people who are not clear about the concept of Marketing and Advertising. We can come to believe that they mean the same thing and it is not so.
El marketing construye una marca, diseña estrategia, construye ofertas. Mientras que la publicidad promueve productos y comunica una marca.
Marketing builds a brand, designs strategy, builds offers. While advertising promotes products and communicates a brand.
Fuente
Si bien las redes sociales nos permiten llegar a muchas personas, siempre habrá un techo, llegará un momento donde el alcance se verá limitado, es ahí donde es necesario ese combustible extra que aporta la publicidad, indiscutiblemente la publicidad no tiene límites ni conoce de fronteras.
While social networks allow us to reach many people, there will always be a ceiling, there will come a time when the scope will be limited, that is where it is necessary that extra fuel that advertising provides, unquestionably advertising has no limits and knows no boundaries.
Sin embargo, hay ciertos aspectos también a considerar, la publicidad tradicional de medios masivos como televisión y radio no garantiza que todo el público al que le llega la información es el ideal para tu servicio y producto, así que no está garantizado el éxito total de dicha publicidad. También debemos tomar en cuenta los altos costos de esta publicidad.
However, there are also certain aspects to consider, traditional mass media advertising such as television and radio does not guarantee that all the public to whom the information reaches is ideal for your service and product, so the total success of such advertising is not guaranteed. We must also take into account the high costs of this advertising.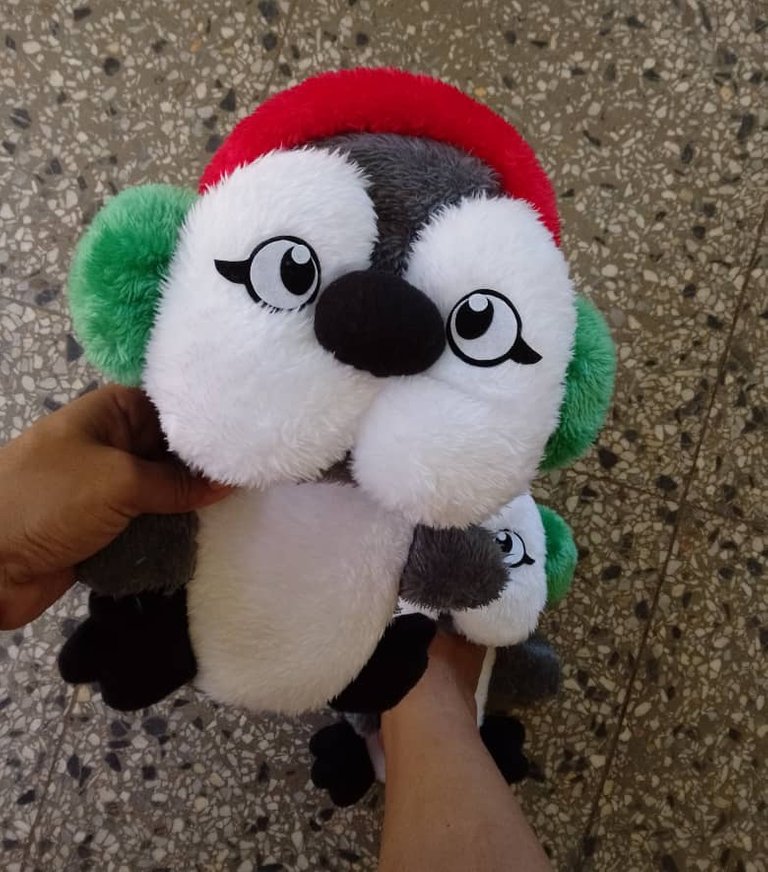 Desde hace un tiempo para acá las redes sociales han modificado sus algoritmos, lo que ha conllevado a cambios en el comportamiento, exposición de publicaciones y alcance. Todo esto ha hecho a que se le dé importancia a la publicidad, esta publicidad en redes es económica comparada con el formato tradicional, además que te permite segmentar edades, lugares, sexo, intereses, así que si hacemos un buen análisis llegaremos a nuestro público objetivo, y tendríamos altas probabilidades de tener éxito en la campaña publicitaria que se planifique.
For some time now, social networks have modified their algorithms, which has led to changes in behavior, exposure of publications and reach. All this has given importance to advertising, this advertising in networks is economical compared to the traditional format, also allows you to segment ages, places, sex, interests, so if we make a good analysis we will reach our target audience, and we would have high chances of succeeding in the advertising campaign that is planned.
Soy de las que cree que el construir una marca, crecer de manera orgánica y luego optar por la publicidad es una muy buena opción. Ahora mismo es lo que he hecho con @pantuflasycojines, tuve el mayor alcance posible en redes sociales hasta llegar al tope del mismo, le di el combustible extra que necesitaba para que más personas conozcan la marca.
I am one of those who believe that building a brand, growing organically and then opting for advertising is a very good option. Right now is what I have done with @pantuflasycojines, I had the largest possible reach on social networks until I reached the top of it, I gave it the extra fuel it needed for more people to know the brand.
El momento perfecto para hacer campañas publicitarias sería para retomar exposición en el mercado, para impulsar una campaña o realizar algún lanzamiento de productos o servicio, también cuando se quiere generar tráfico hacia el sitio de ventas.
The perfect time to make advertising campaigns would be to retake exposure in the market, to boost a campaign or make some product or service launch, also when you want to generate traffic to the sales site.
Aquí hay otro aspecto que nos obliga a invertir en nuestro emprendimiento, y pues si, todos y cada uno de los puntos que exponemos se van entrelazando, en este caso la publicidad siempre será un punto importante para mantenernos activos en el mercado y llegar a nuevas personas que se podrían convertir en clientes.
Here is another aspect that forces us to invest in our venture, and yes, each and every one of the points that we expose are intertwined, in this case advertising will always be an important point to keep us active in the market and reach new people who could become customers.
Así que si tenías alguna duda o crees que puedes tener alcance solo a través de las redes sociales no es así, la publicidad es la mejor aliada para dar a conocer tu trabajo.
So if you had any doubt or think you can have reach only through social networks is not so, advertising is the best ally to publicize your work.
---
Emprende y Sorprende con preparación, autoconocimiento y mucho corazón.
---
¡Saludos mPB!
---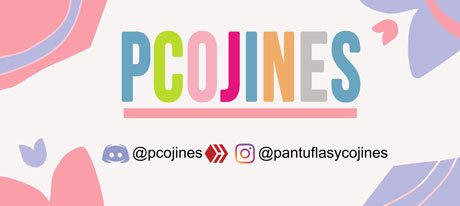 ---
Derechos Reservados®️ 2020
Traductor deepl
Imágenes propiedad de @pcojines tomadas con teléfono Samsung J2 prime.
Banner y separadores diseñado con Photoshop