---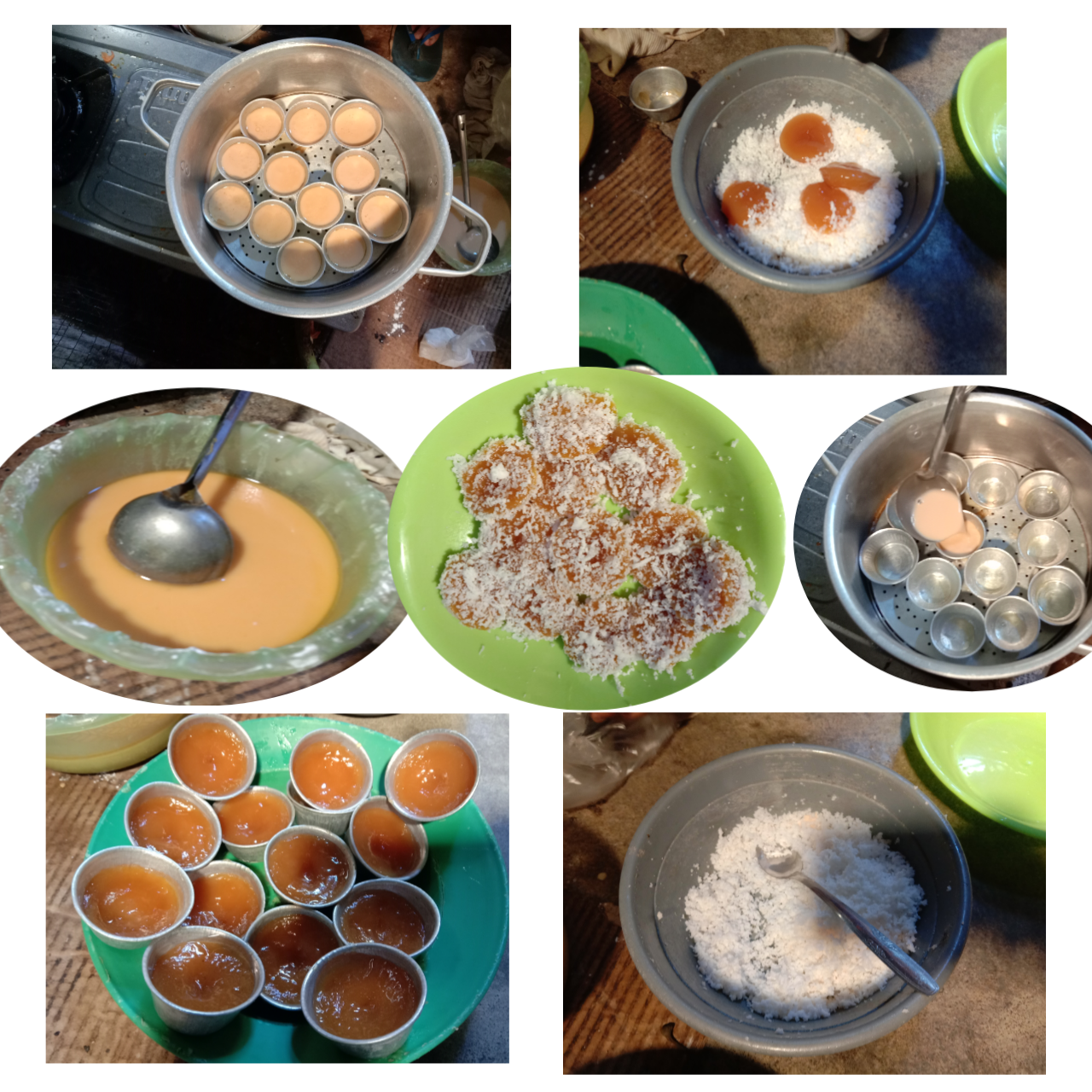 ---
This simple lumpang cake can be a delicious snack. It has a chewy and sweet taste wrapped in grated coconut. We can get this lumpang cake at a coffee shop, it's also usually at thanksgiving and social gathering events that are also available at other official events.
---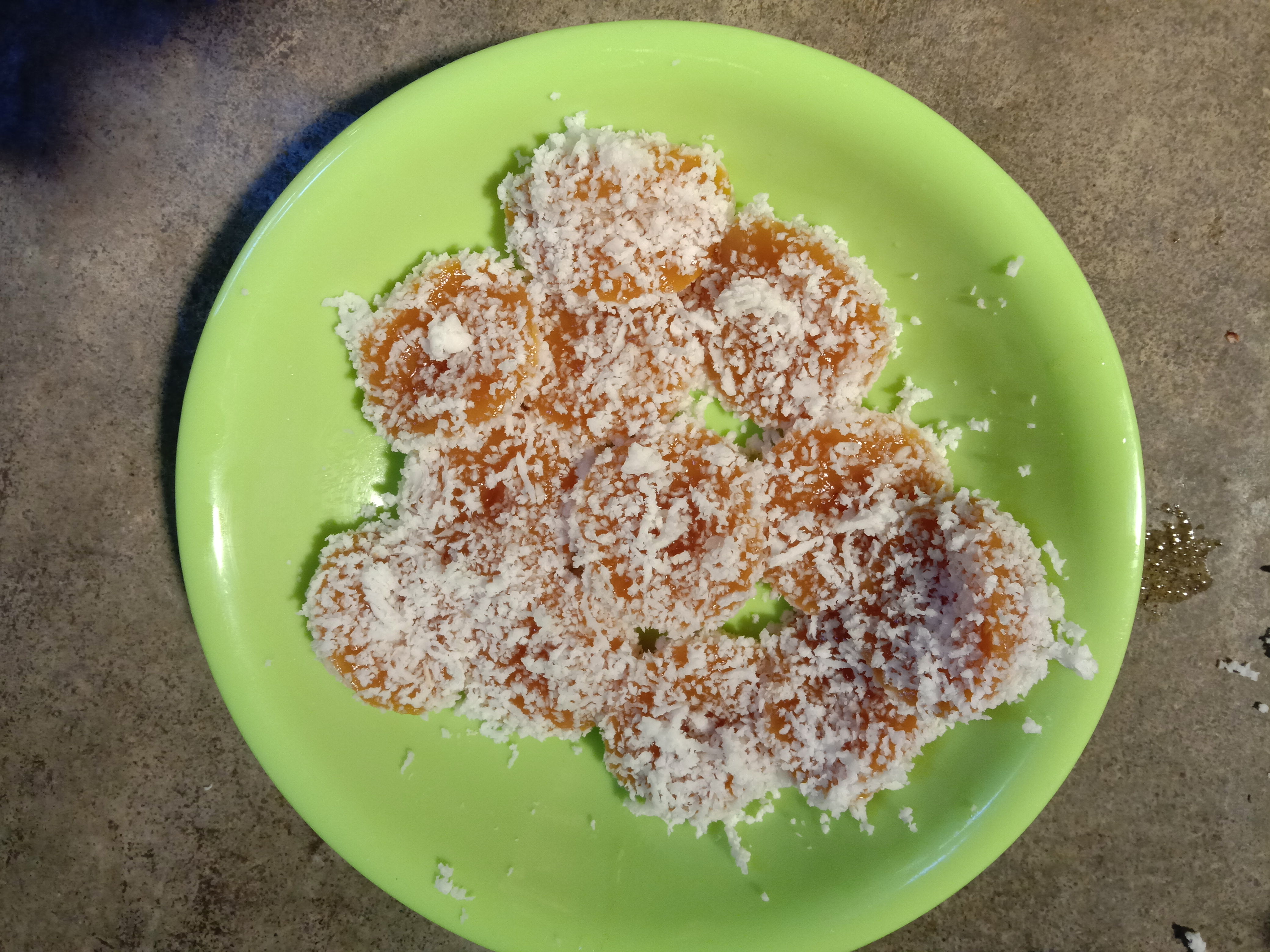 ---
---
---
---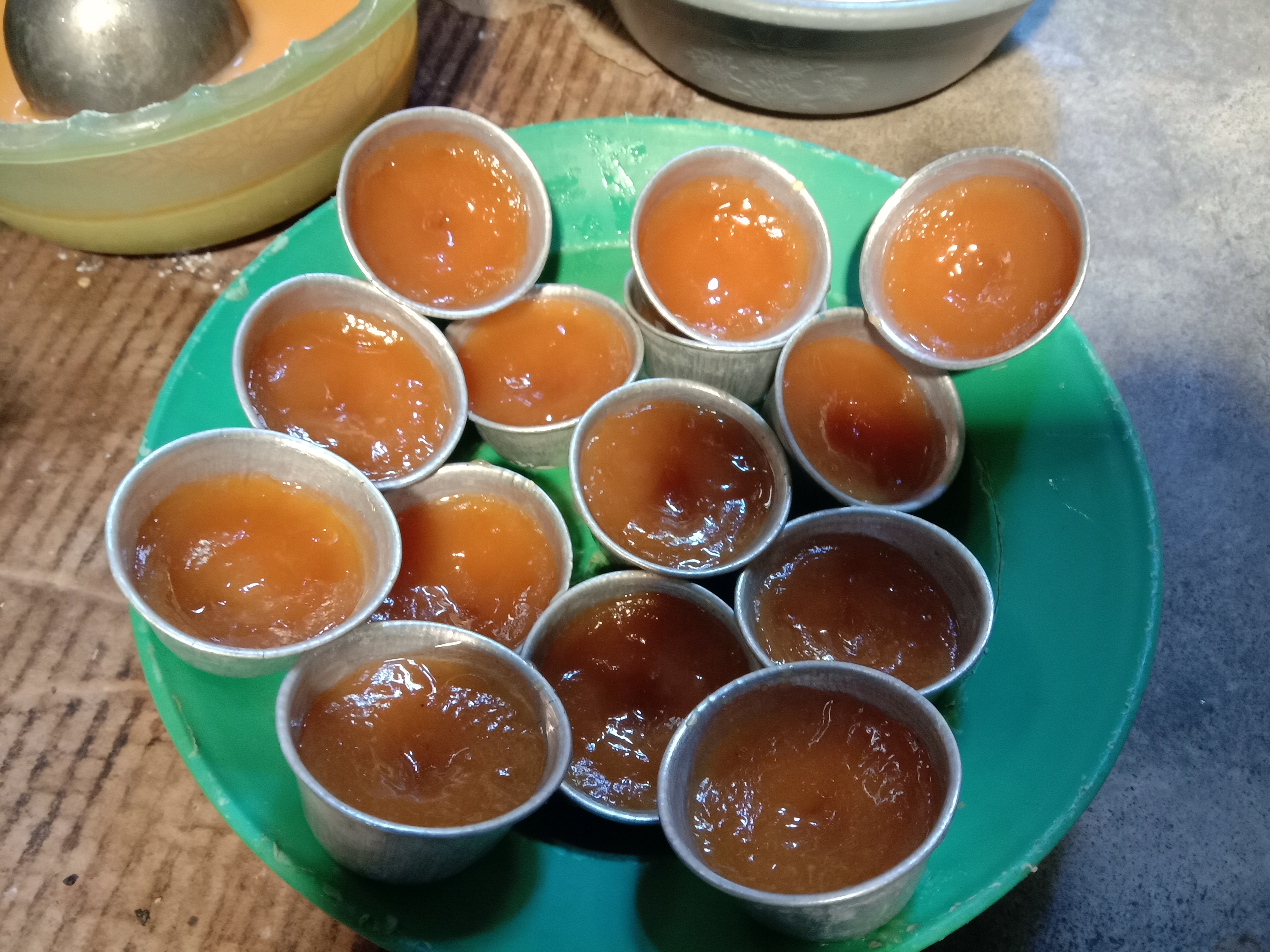 ---
Made from ingredients that are very easy to find in stores, namely rice flour and starch. And usually mixed with pandan leaf water so that the aroma is fragrant and delicious. And there are also some people who don't use pandan leaves to use food coloring but the taste is not the same as those who use pandan leaves. When it is served, it is sprinkled with grated coconut. The harmonious combination of sweet and savory grated coconut when chewed in the mouth feels chewy and delicious.
For the mold, you can use a small round bowl made of plastic and like my mother's mold, I use a mold made of aluminum.
Necessary materials
25 grams of rice flour
100 grams of tapioca flour
250 ml coconut milk
100 grams of sugar
5 pandan leaves, cut into pieces for coloring
1/2 tsp salt
To sprinkle
100 g grated coconut
1 pandan leaf
1/2 tsp salt
---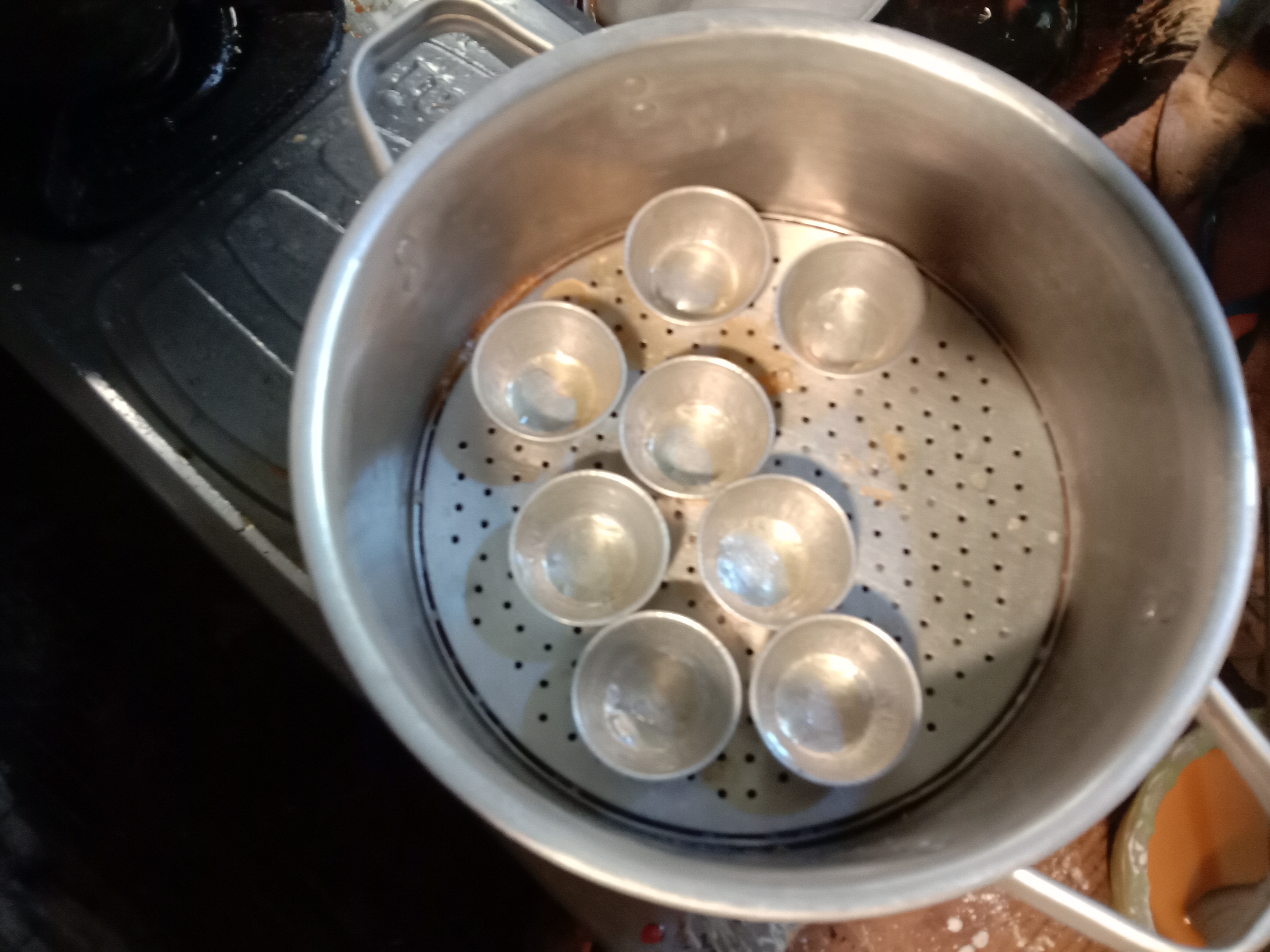 ---
---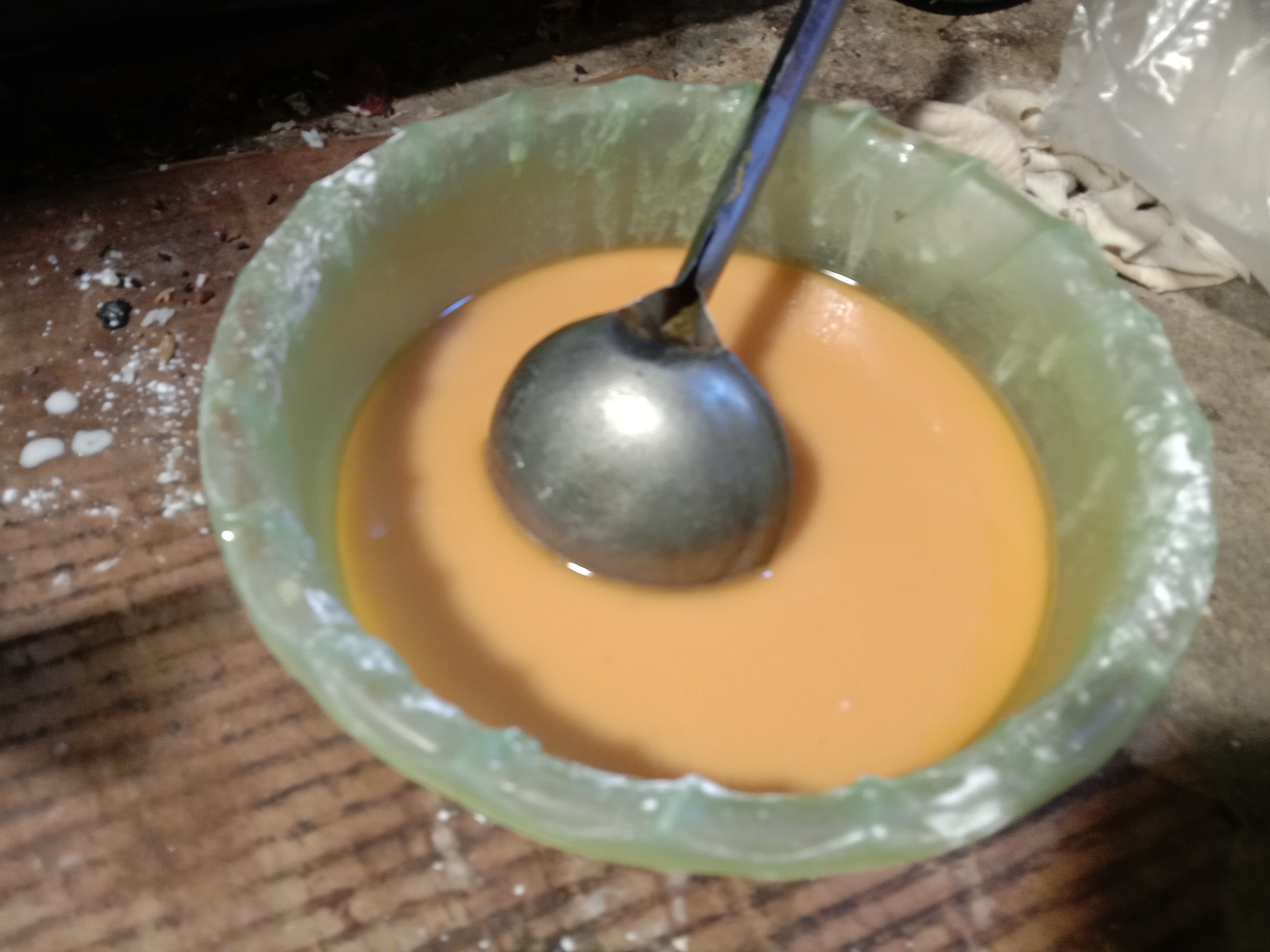 ---
Pour the coconut milk, chopped pandan leaves, and sugar in a blender. Make sure everything is well mixed, then strain the blender, remove the pulp, mix the rice flour and starch and pour the coconut milk that has been in the blender. Then heat the steamer until the water boils then add it. a mold that has been smeared with cooking oil so that it will be easy to remove later, Pour the mortar cake batter into the prepared mold. Steam in the mold for about 30 minutes. Wait until it cools down then remove from the mold. And after that mix the salt into the grated coconut. and ready to serve.
---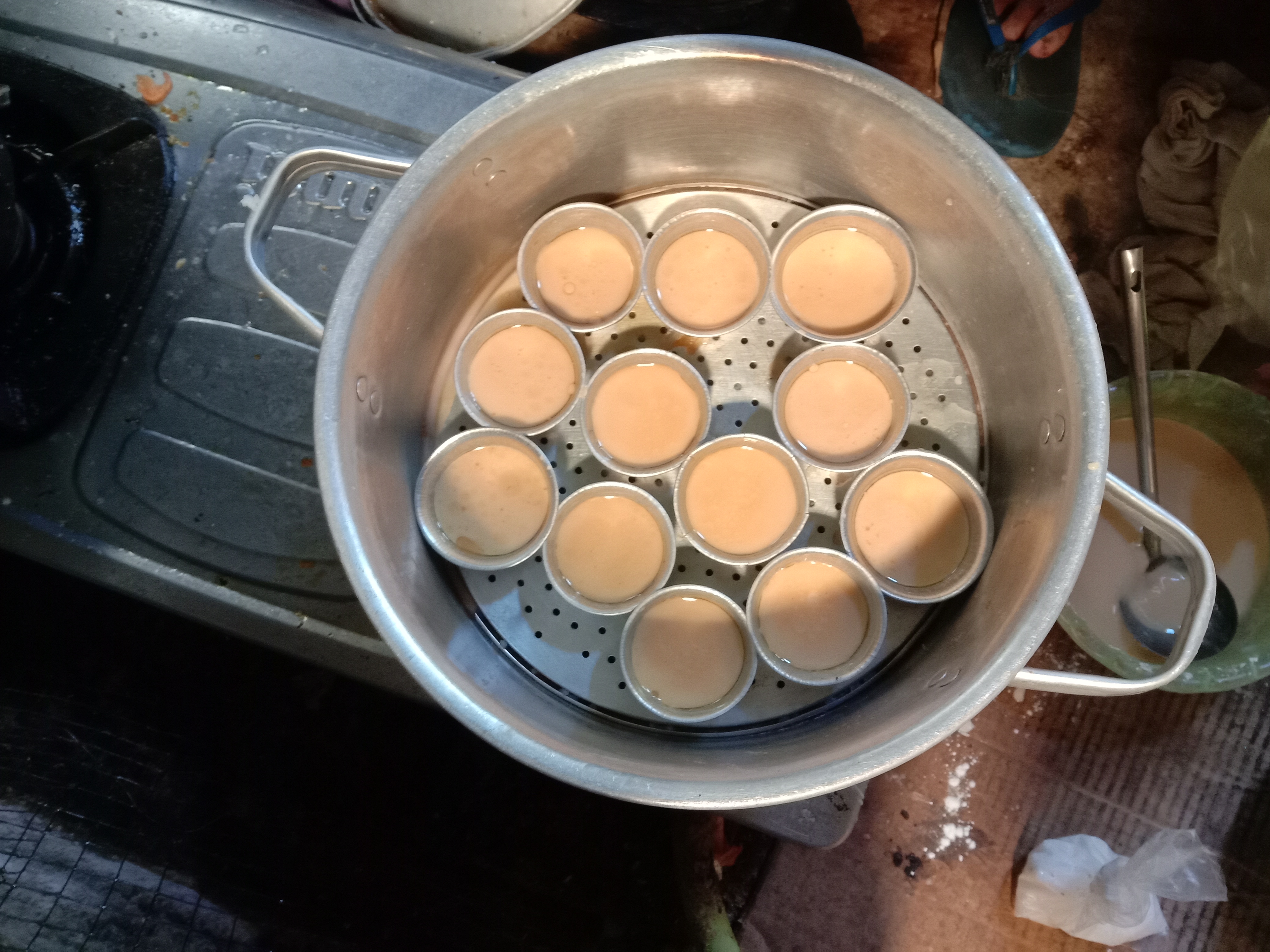 ---
---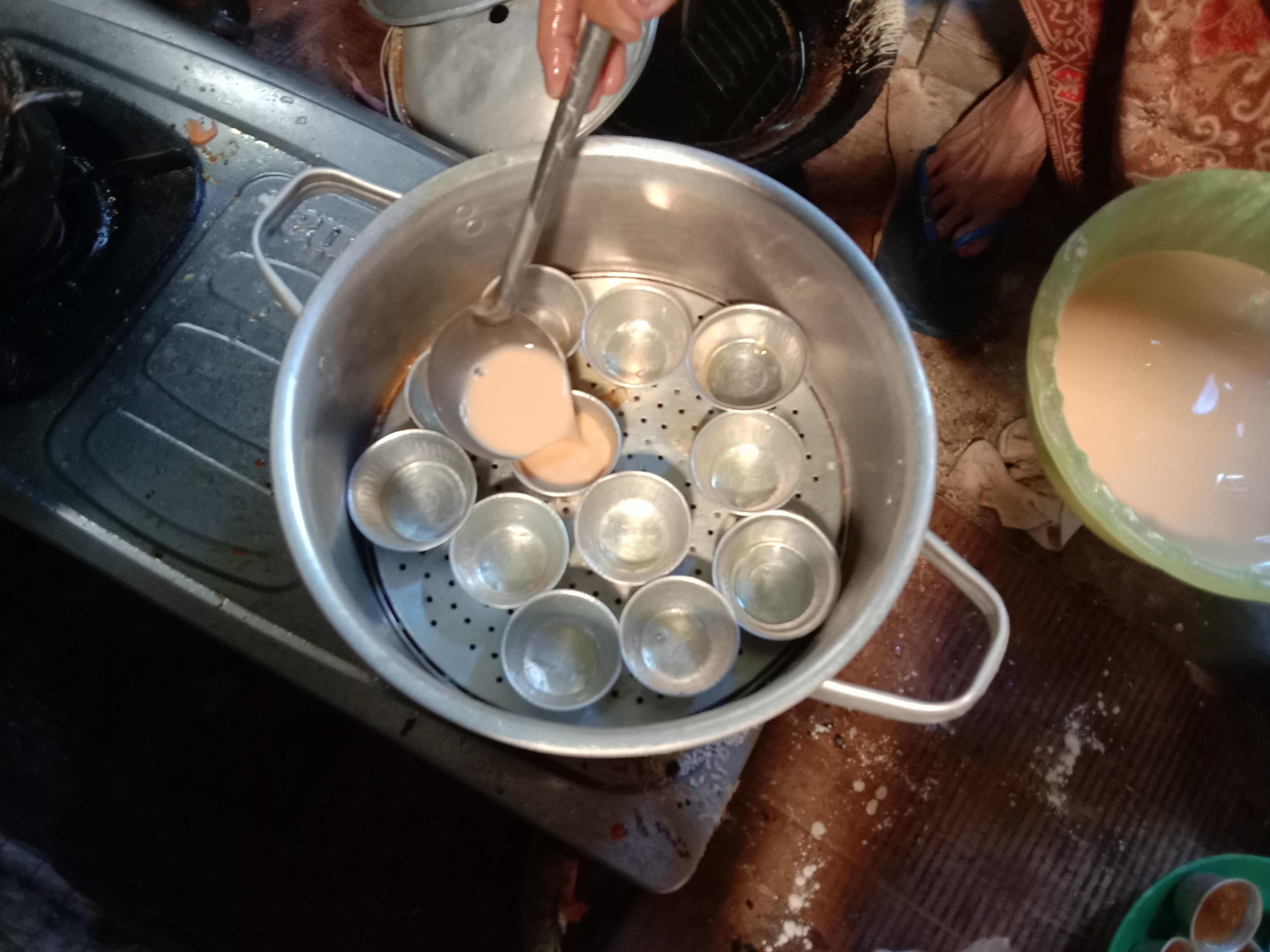 ---
---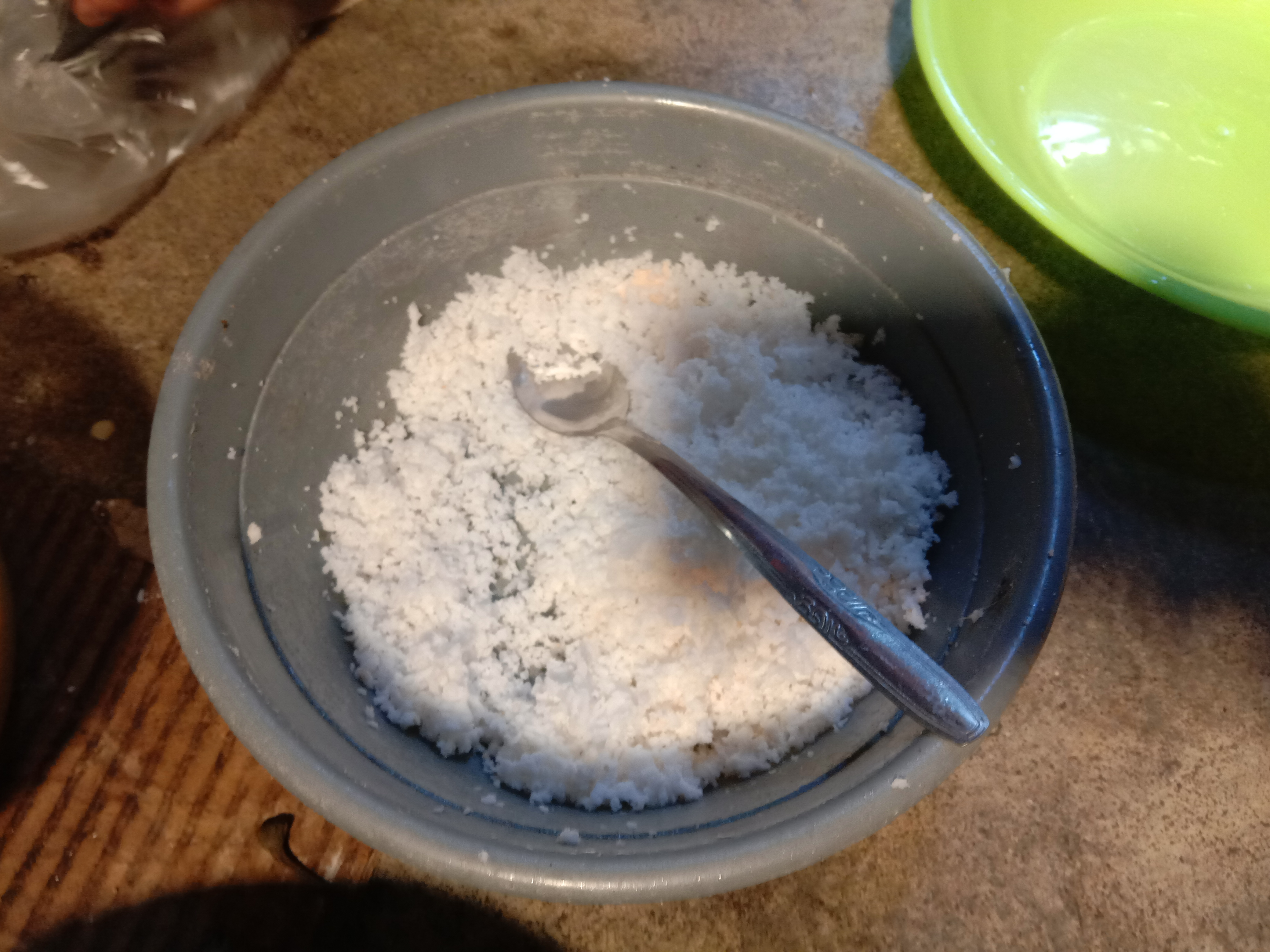 ---
| recipe title | cake mortar |
| --- | --- |
| Category | cake |
| cooking | traditional cake |
| prep duration | 15 minutes |
| cooking duration | 45 minutes |
| total duration | 60 minutes |