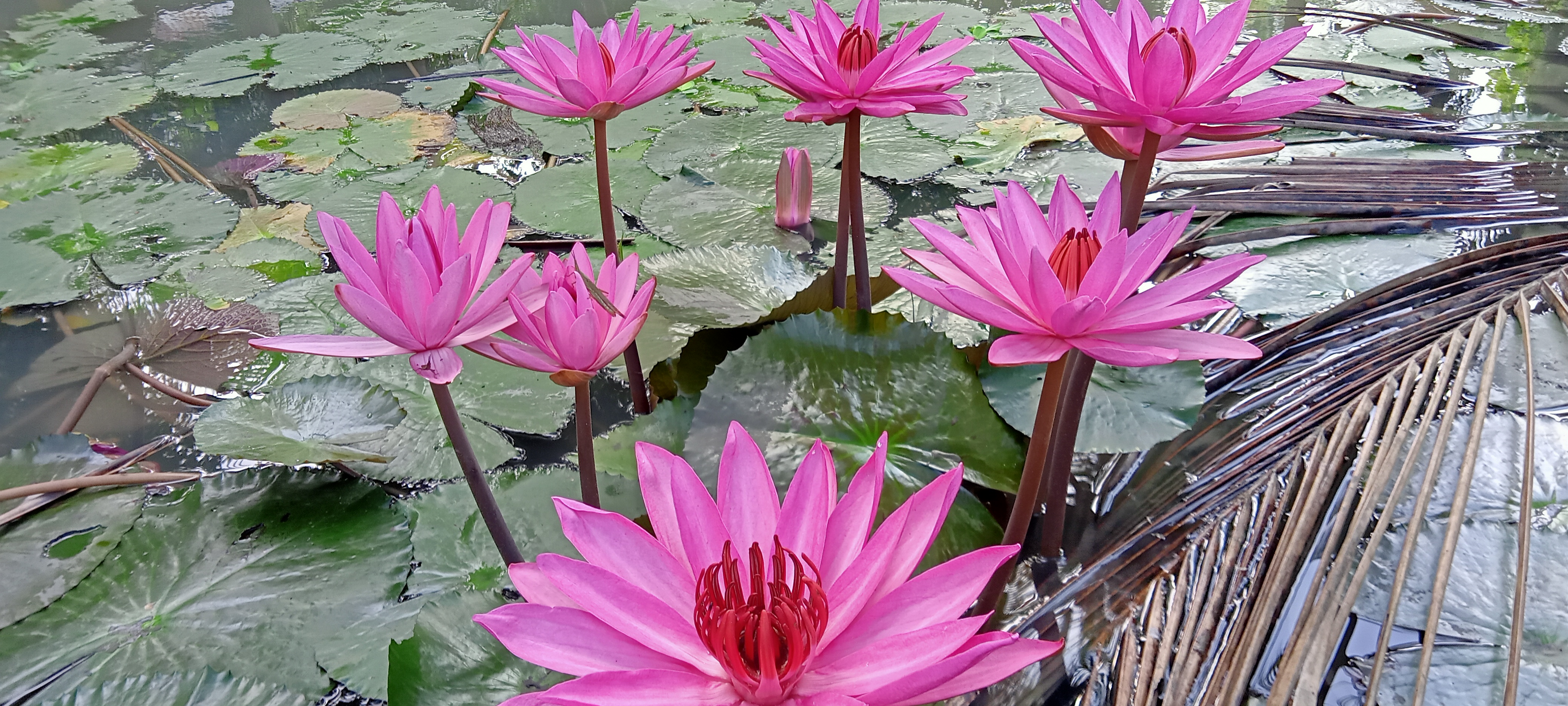 Good day everyone and to all members here in aseanhive community. Its been a long time since I didnt do any post in here and now Im back and show to all of you my travel blog and fascinating pictures I got. I love traveling here in our place and went to a beautiful and relaxing place.
The first picture is a water lily, it is very beautiful and fascinating because of its characteristics, colors. There are several kinds of water Lily's, and some of people called it water hyacinth. This water lily was located at the fish pond and according to the owner, they like to put water lily for protecting the pond, so that the fish will lived and the water will stays cool and warm.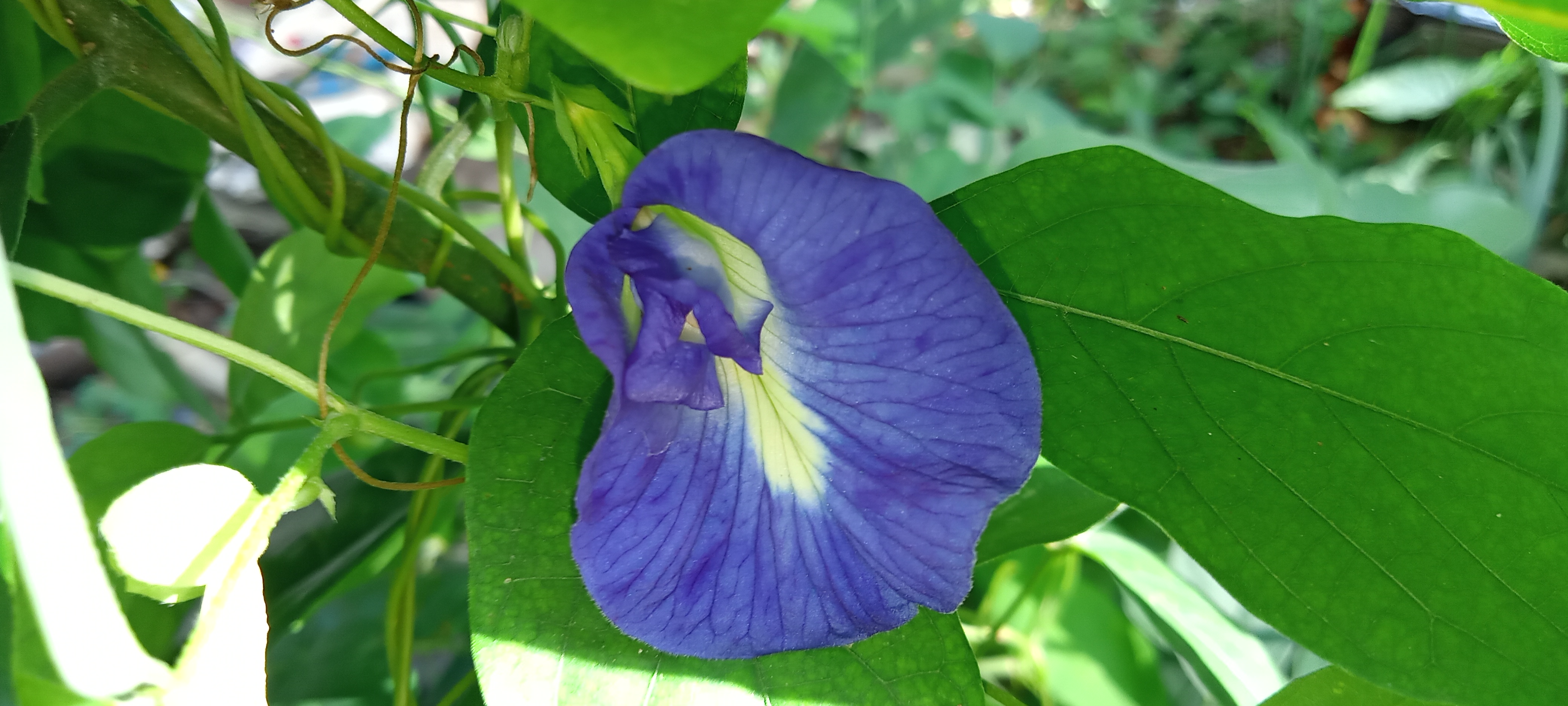 The second picture I will shown to you is a wildflower. As I walked in the forest here in the mountains, I noticed this kind of beautiful flower, and according to people who knows this plant, it is also a kind of medicine only to do is to boiled the leaves and drink it. It cures u.t.i and other minor illnesses.
This is a kind of vine plant and it lives only in a cool and shaded place just like in the forest. Some of the plant lovers take care of this plant and used it as decorations in the house.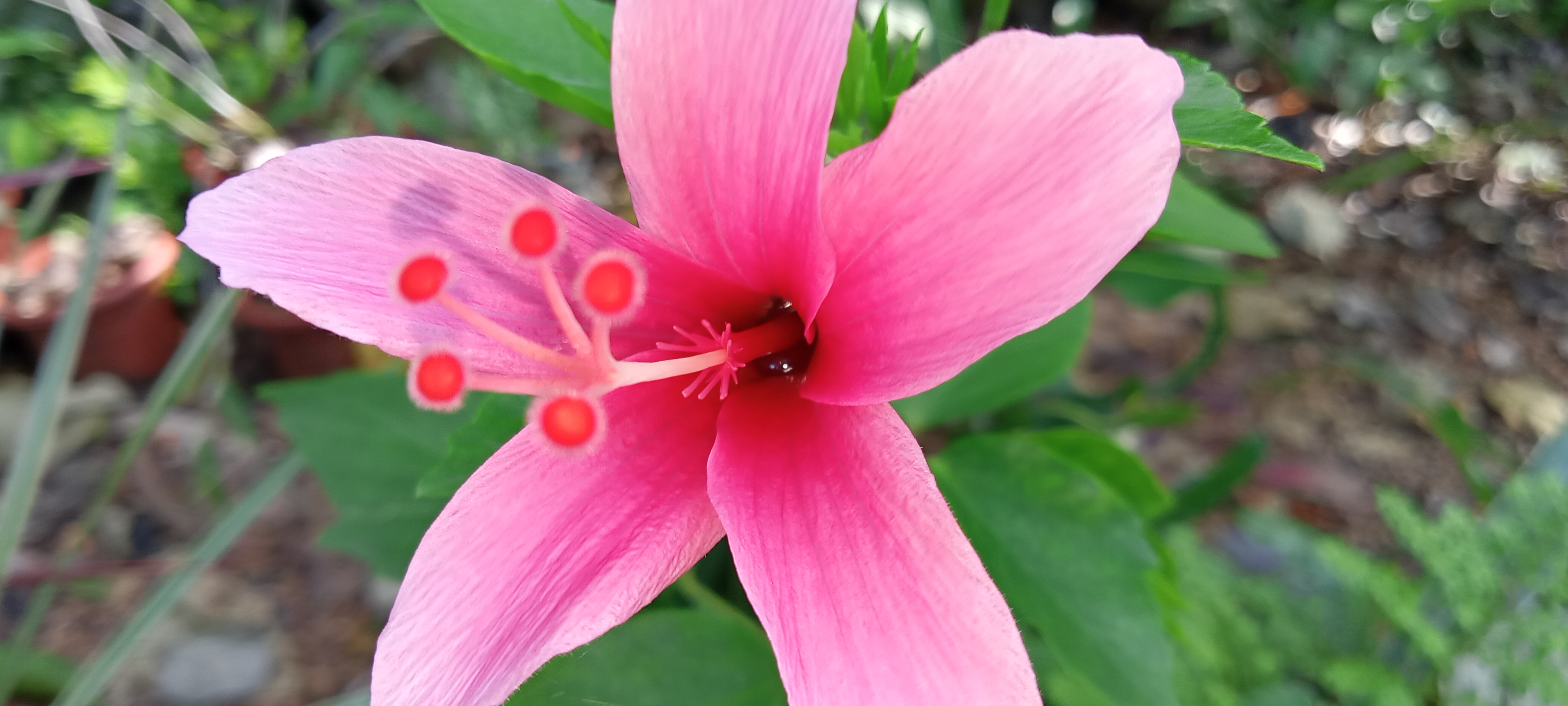 This is a single red gumamella petals. Many people especially those plant lovers wants this kind of flowers and make it also as their decorations. This easy to propegate, only have to do it to cut the matured branches and plant it in a fertile soil.
Others make a vaccume method so that the plants will easily grows.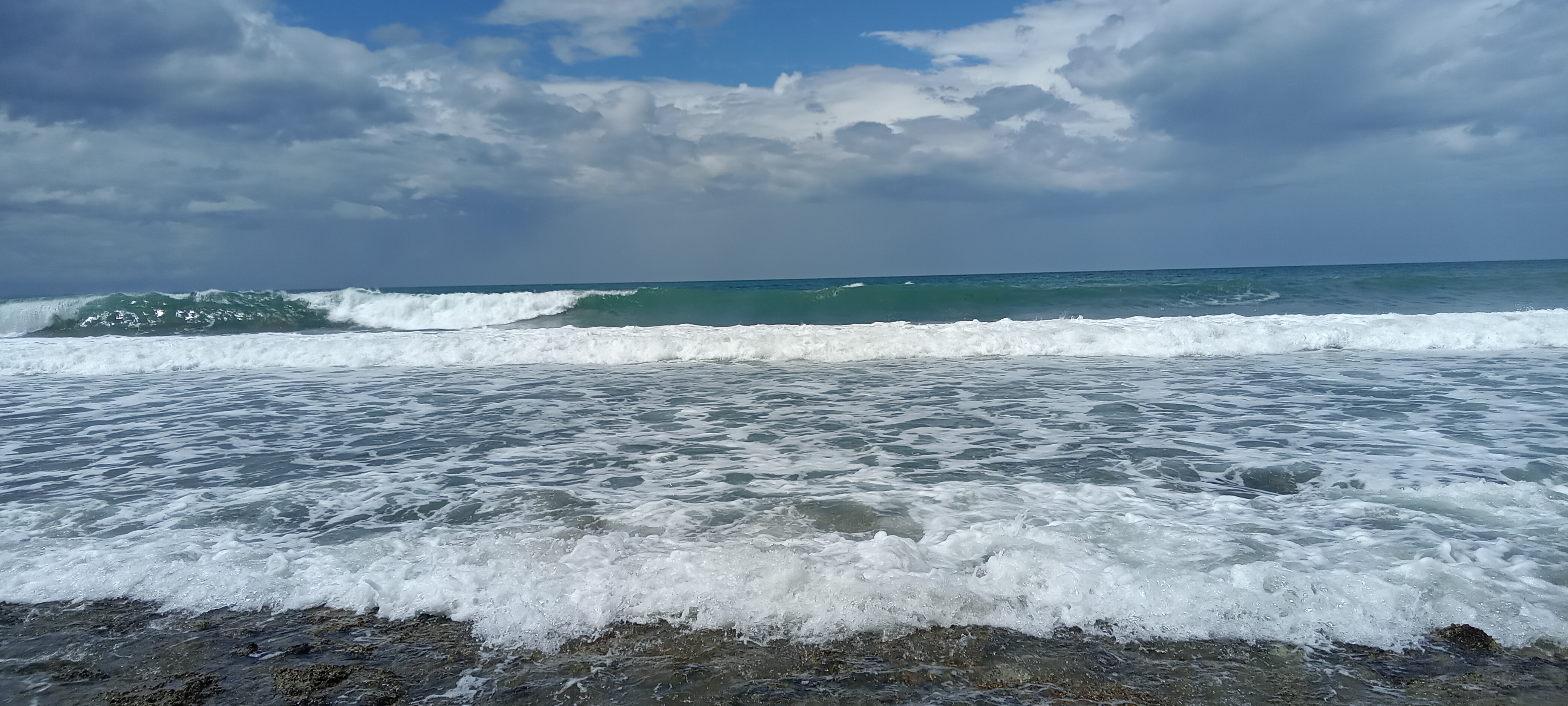 As we continue to explore our place, we will go to the beautiful beach and we called the beach, Lonely beach resort. As I arrived in the place, I find the place quite beautiful but the waves are slightly roughed. There was also a moderate winds in the place that will create a big waves splashing in the shore.
The place have more big stones but the people loves to swim here in this place, specially those people who loves fishing.
I had a great time exploring the place, thank you for reading my post and have a good day to all of us.