I would like to apologize in advance, cause I'm here to brag😂. Don't know if it's the right word but I just want to show off how amazing my grandmother is😌.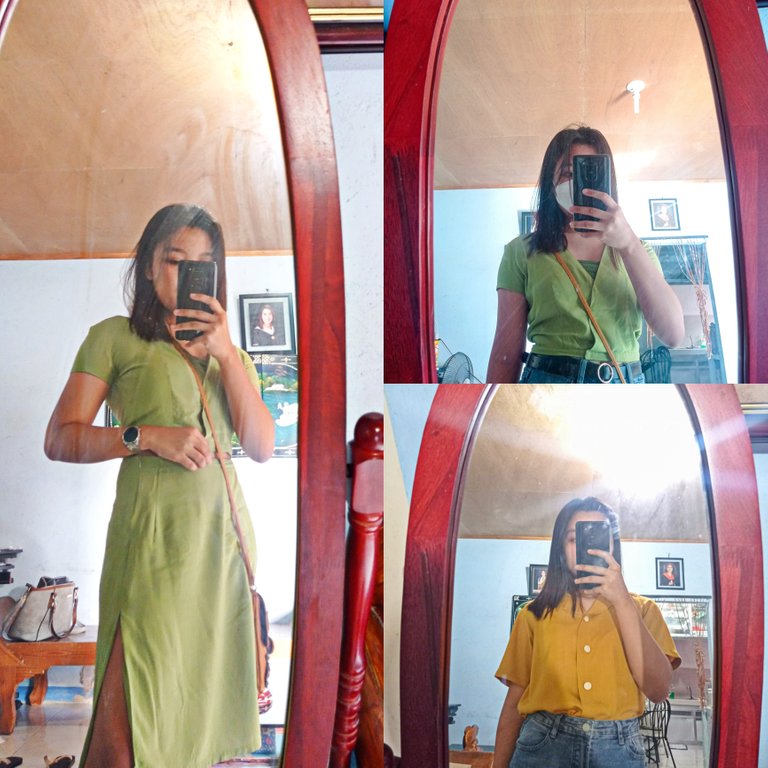 Just a little background. Back in the days, my grandmother used to sneak out from her mother just to learn how to sew. She is the oldest among her sibling. It's a kinda huge responsibility, especially in the old-times where at a young age, you have to work to have food instead of studying.
Going back on her talent, she became tailor. She used to accept bulk orders because she has quite a lot of tailoring machines in her house and hire other tailor from our neighborhood. But because of the pandemic, customers began to reduce little by little until she was left with just one or two customers per week just for repairing their clothes. Guess what, opportunity arises as she makes washable masks and earned a lot from it.
Last month, I asked her if she can make me a button-down polo cause I'll buy fafabric online. Then, she agreed. Once the chalis fabric arrived, she got my body measurement and started to work on the polo. What amazes me the most was that I only showed her once the picture of the template that she will gonna do. Imagine, I showed her once, and then in just one day, she made it happen! Isn't it amazing? I am impressed with how beautiful it was so I decided to sell it. I kinda have a business mind. To make the story short, I am now selling this button-down polo and so far, every customer that I had loved it! I'm more than happy to know that they will gladly purchase again.
These are some of the polo.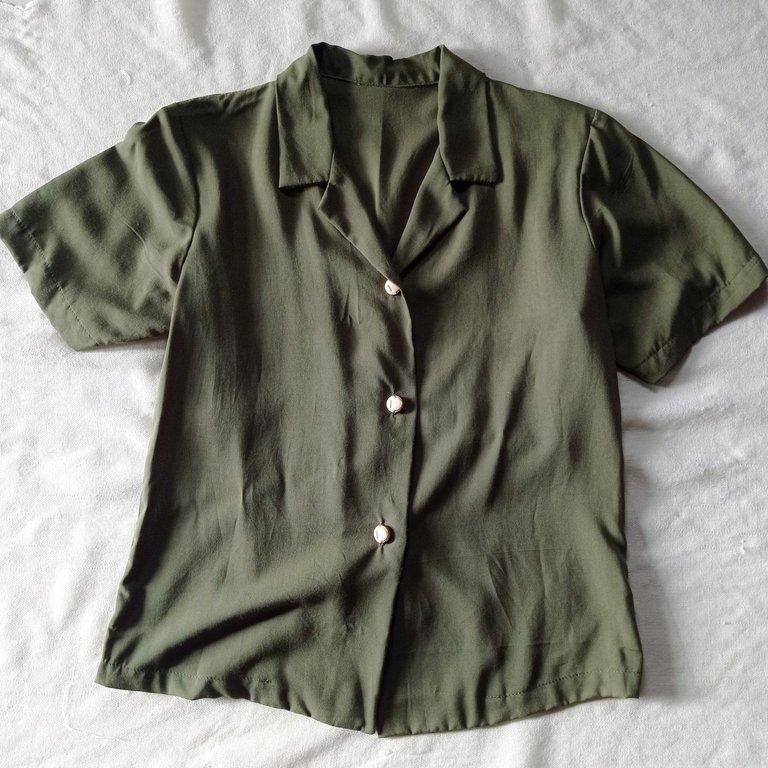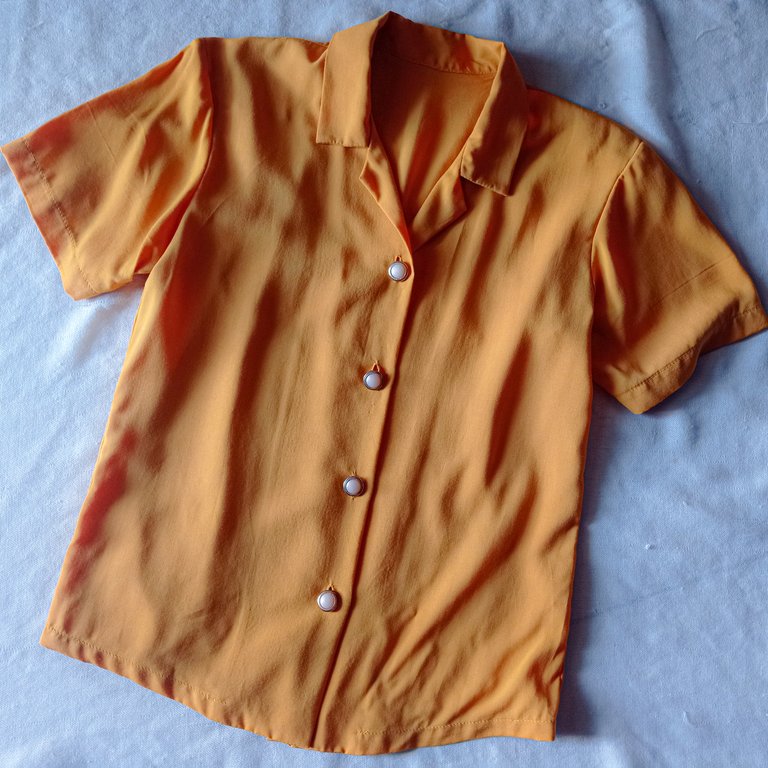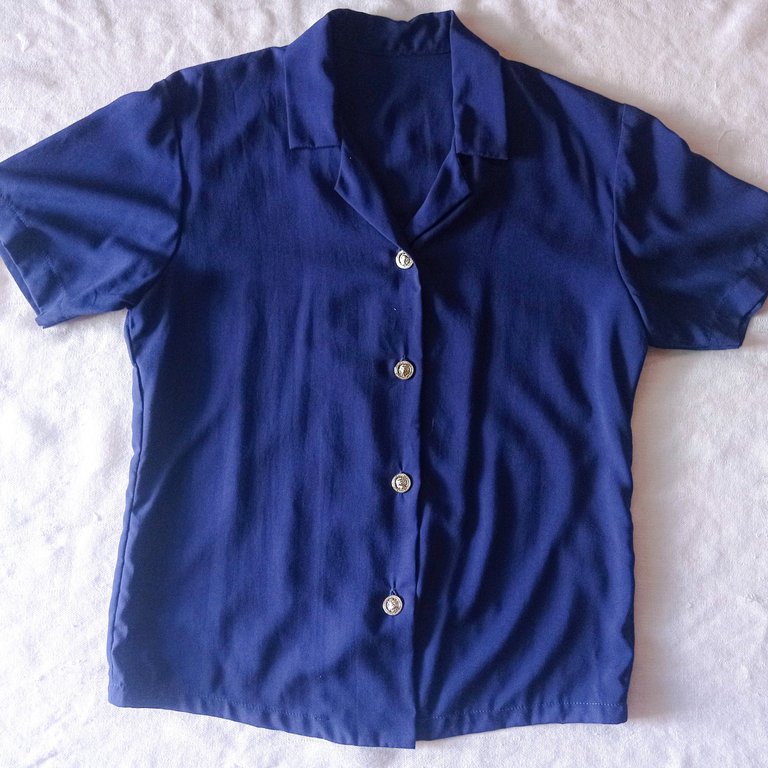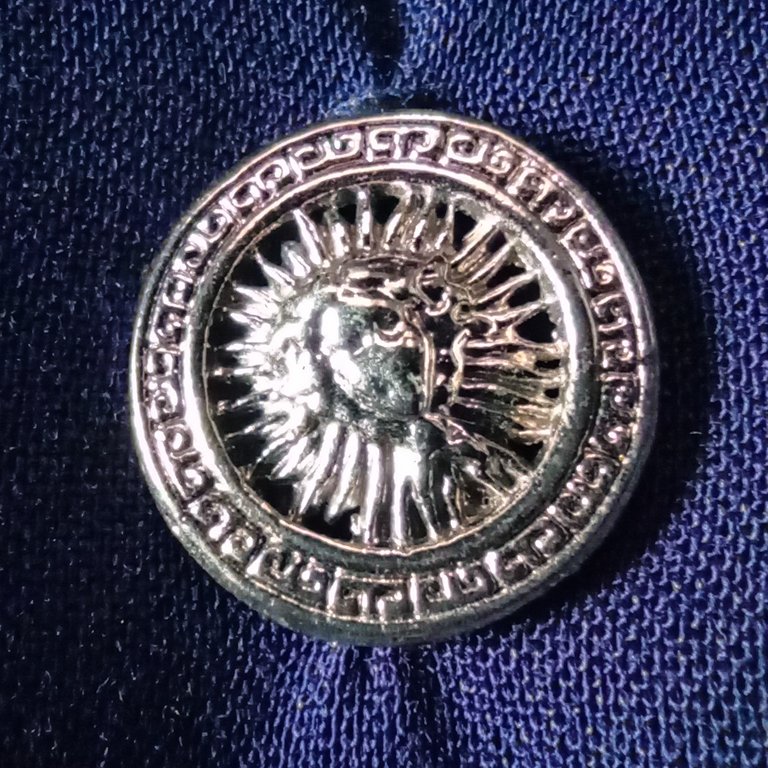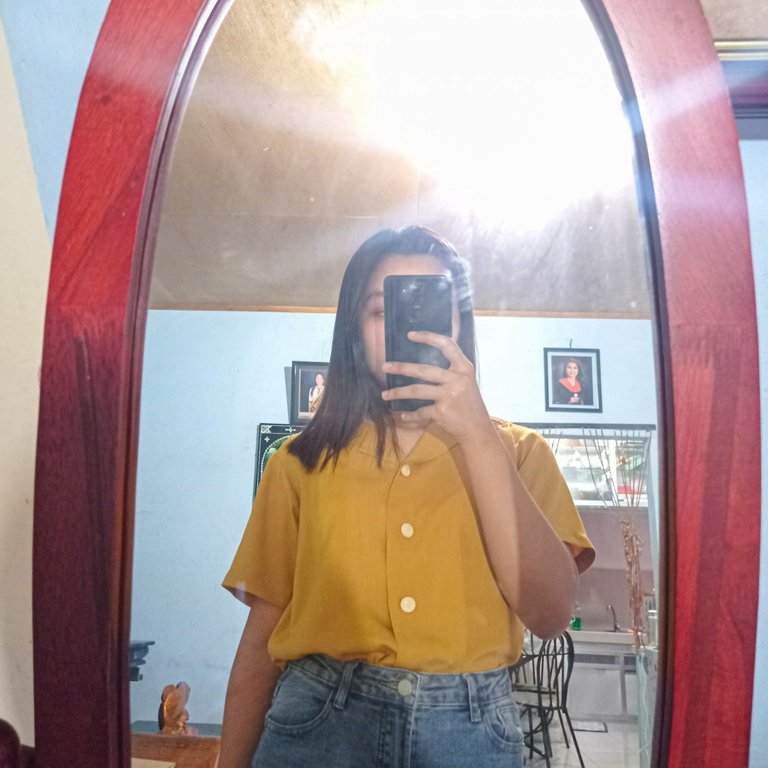 (Actually I have two button down polo hehe. Planning to add more so I can wear it whenever I attend a mass☺️)
Not to advertise the polo but believe me, it is very comfortable to wear!☺️ The fabric is Chalis. It's pricey because I bought the fabric per yard.
After that, I saw some beautiful dress online and I thought maybe I should ask my grandmother to do it too. So I did. At first I asked her for a dress but then I realized that it would be better to make a blouse and a skirt. This time,I didn't showed her any picture for it's template. I just described it and she draw it. Then, she made it happen, again!🤗
Here it is.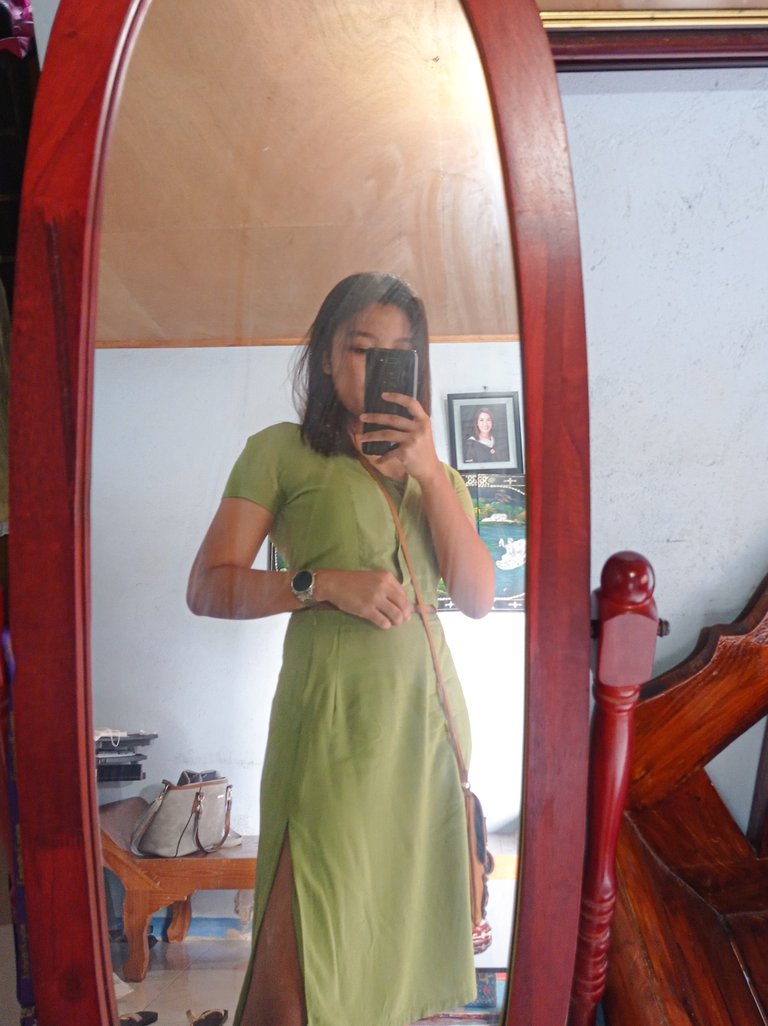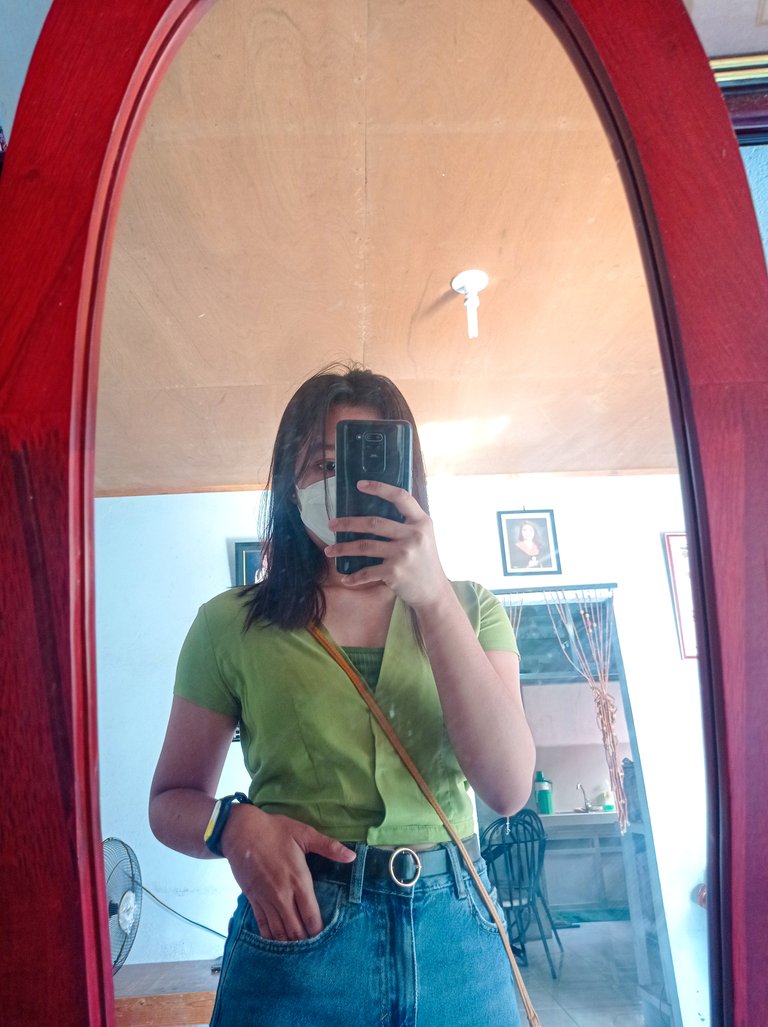 I love it's color. Olive green. And I love it so much. Now, I can even match either of the skirt and the blouse to other clothes. Like the blouse with pants. It suits very well🥰.
Currently, I am planning to buy Chalis fabric but this time, I will buy it per kilo. It's a lot because I used to buy per yard but nonetheless I know that it will be worth it. Actually I also plan to request for square pants. I know she can make it happen and will again, exceed my expectation.
Well, I'm just proud of having her as my grandmother that I decided to post it here☺️. Hope you like it and have a blessed day!
Please do comments so I will know your insights. Thank you!
(All of the photos were captured using Redmi Note 9)
Keep safe!😉💞


Hi! Thank you for stopping by☺️
I'm a Nature Lover🌱 | Photography Lover 📸 | Book Lover 📚 | Music Lover 🎶
Human Being🙋
I appreciate you💖
BE KIND💞