Most dogs have a built in hatred for cats unless taught to do otherwise. This is true for most homeless dogs as well with rare exceptions. At the Tiger Cave Temple and other more controlled locations the dogs and cats tolerate one another and wander around without harassing the other for the most part. This could be caused by the fact that they are used to being around one another and for the most part, since we provide them with enough food to go around to everyone, they don't feel the need to attack the other to protect their goods.
When we turn up to feed the animals it seems to be a moment of merriment for all animals and since they have learned by now that everyone is going to get their fill, there is no reason for jealousy. We do still keep them separated for the most part though.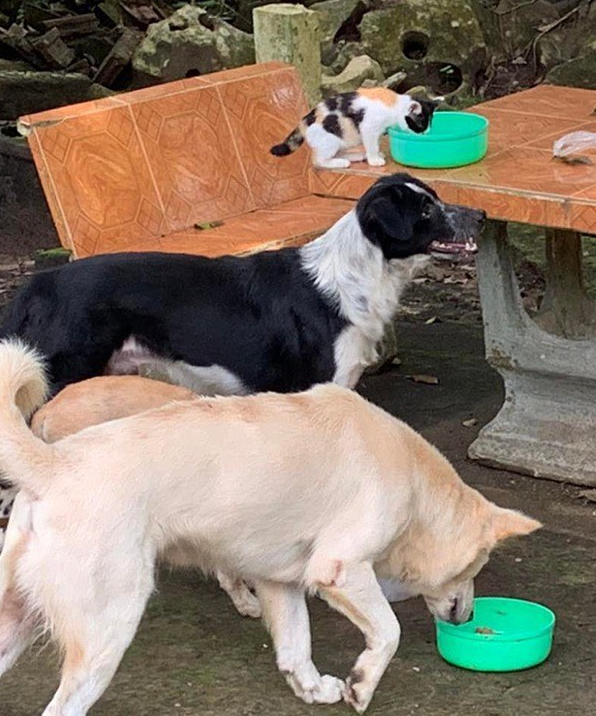 A lot of the cats simply wont or aren't capable of eating solid kibble food though so when we turn up with the wet food that is intended for the cats of course the dogs get curious and they want some of that action as well. We will let them have a bit of it, but only if they remain calm and wait their turn.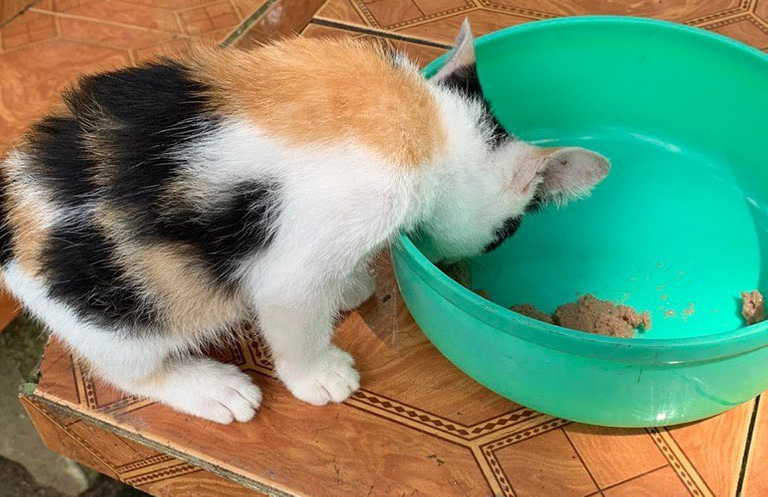 After all, the main intention of turning up with this food is for the kittens. Cats are a far more difficult case than dogs are because they tend to remain hidden and they aren't as easily accounted for as the dogs are, who are far more social and willing to show themselves. For this reason, it is quite common for new groups of kittens to appear even at our controlled temple environments. Female cats in heat will wander off the property looking for a partner as well whereas the dogs don't do this because of the fact that almost all dogs are sterilized upon "checking in" to one of our temple areas. The cats kind of just wander in and we, and the monks that live there, aren't even aware of the fact that a new cat has joined the pack.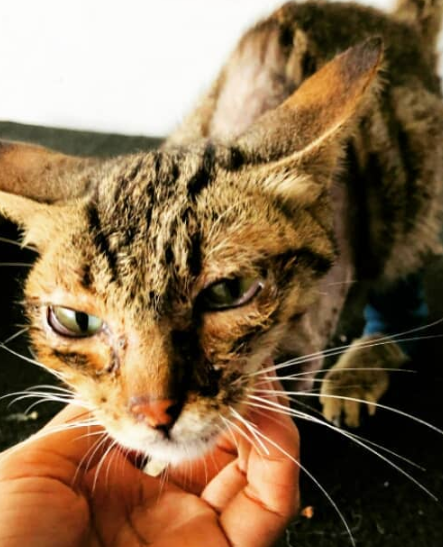 It is for this same reason that cats generally speaking, are more difficult to find forever homes for with adoption. Most of the cats who grow up in the wild haven't done much socializing with humans, and are much more difficult to capture for treatment. They kind of tend to return to their feral nature and even when we do find them a home, they tend to not be the best pets since they have never lived indoors and living outdoors normally means they will simply run away, even if the house is steady location for food and shelter. I've never looked into why this is, but in our many years of experience, it has been very difficult for us to get cats to actually stay where they are re-housed, even if it is a better place for them to live.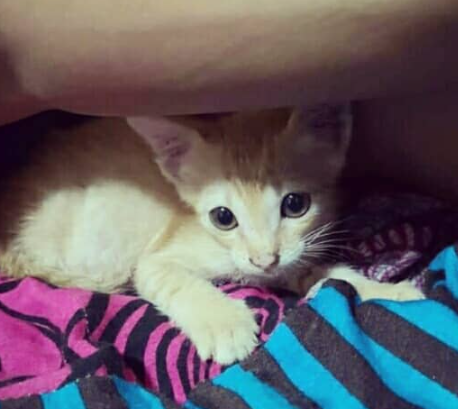 The only time that this has been successful is if we get the cats when they are really young and don't know any different. Of course they probably miss their mama but they tend to "take" to the transition very easily because they will warm up to almost any caregiver. Adult cats who have lived their lives outdoors almost always wander off from their new home, perhaps to return a few times for more food, then without warning, simply never come back.
Because of this reason and because we still have very limited funds and therefore very limited amounts of things we can focus on, we tend to try to treat the cats where they are instead of relocating them. For reasons I don't fully understand adult cats simply don't want to be moved. They like to make these choices on their own.
At least in the "wild" where we encounter our cats at the temples, they tend to get along with everyone, including the dogs. This is probably because it is a low stress environment where they don't have a lot to fear like they would if they were living outside of these walls.
---
If you would like to see how you can help out or simply spread the word, please visit our website at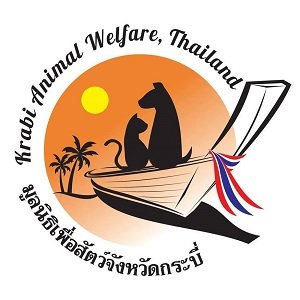 Krabi Animal Welfare is a charity run entirely by volunteers and are a registered non-profit organization in Thailand and the U.K.. We aim to relieve the pain and suffering of dogs and cats within Krabi Province.
เป็นผู้สนับสนุนรายเดือนหรือบริจาคครั้งเดียวได้ที่:
---