Hello friends from the ASEAN HIVE community.
I have not posted in ASEAN for a long time. Please allow me to post a post. The subject of the post is not unusual. This morning I went for a walk with my friend.
Early this morning my friend came to my house. This morning he and I came for a walk together. This winter in Myanmar is very cold. The snow is also strong. After a while, the clouds came back.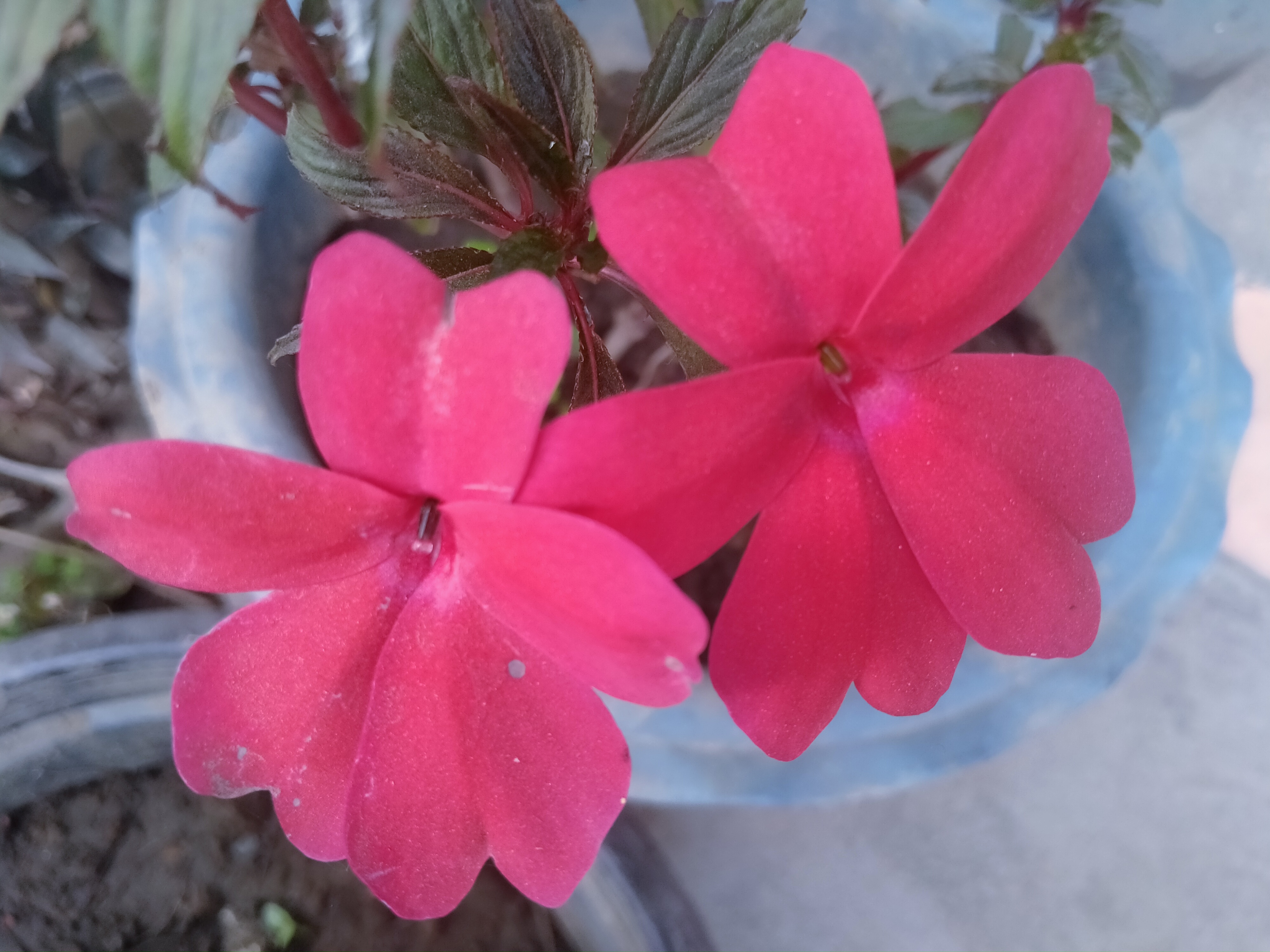 Walking in the snow is fun. We photographed everything beautiful while walking. There is a beautiful flower garden next to the yard. The flowers are beautiful. I also photographed the flowers.
He and I talked a lot while walking. It discusses what is most important in the human world.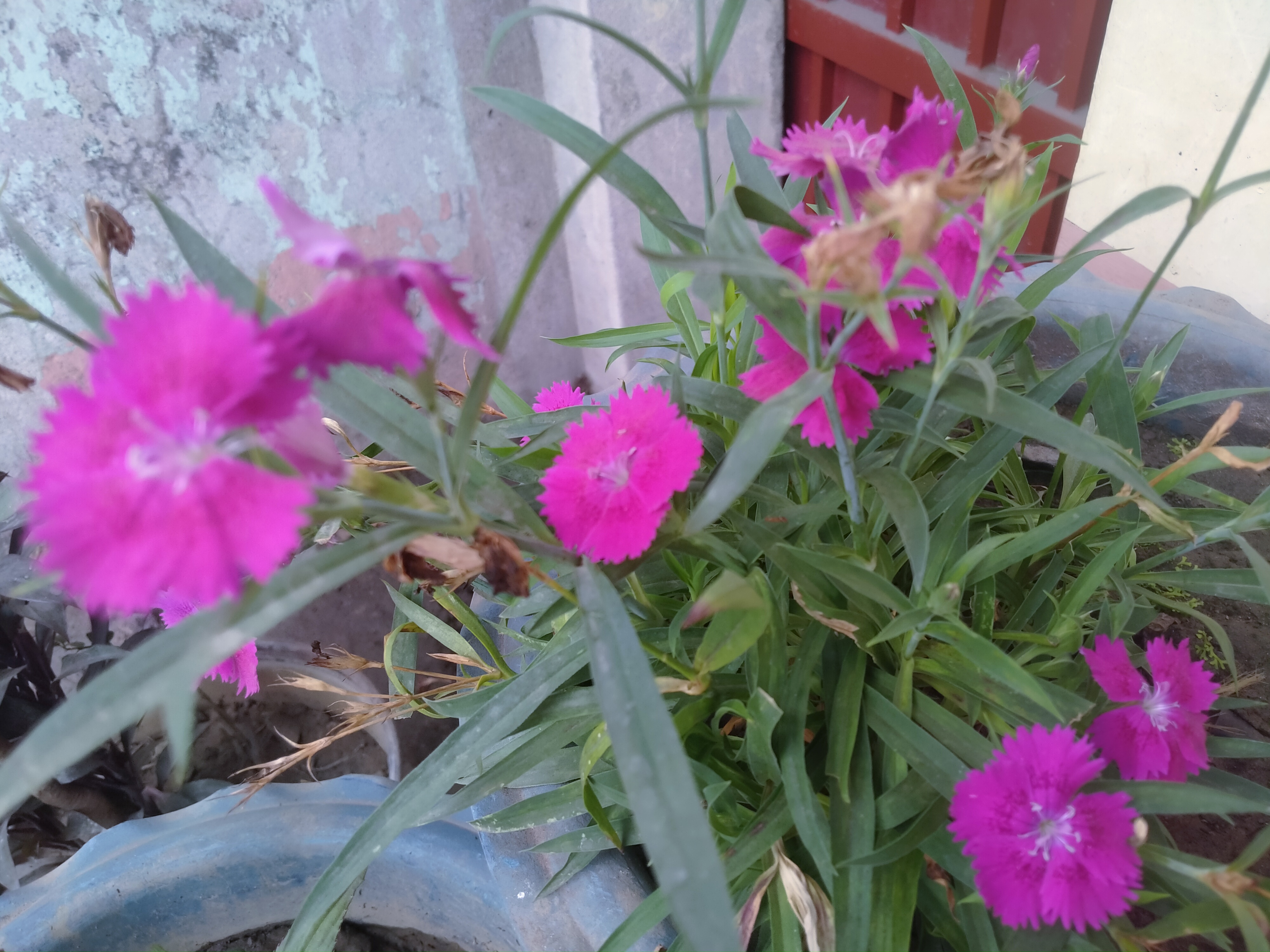 Some people say that money is the most important thing in the human world. We do not accept this. Because money does not always bring happiness. Some pleasures cannot be bought with money.
Some make money with greed. If they do not get the money, they are sad. Greed makes money, and lives are lost. Life expectancy is very short. Some are too rich to eat three or four lives. But he is still greedy and unjustly making money.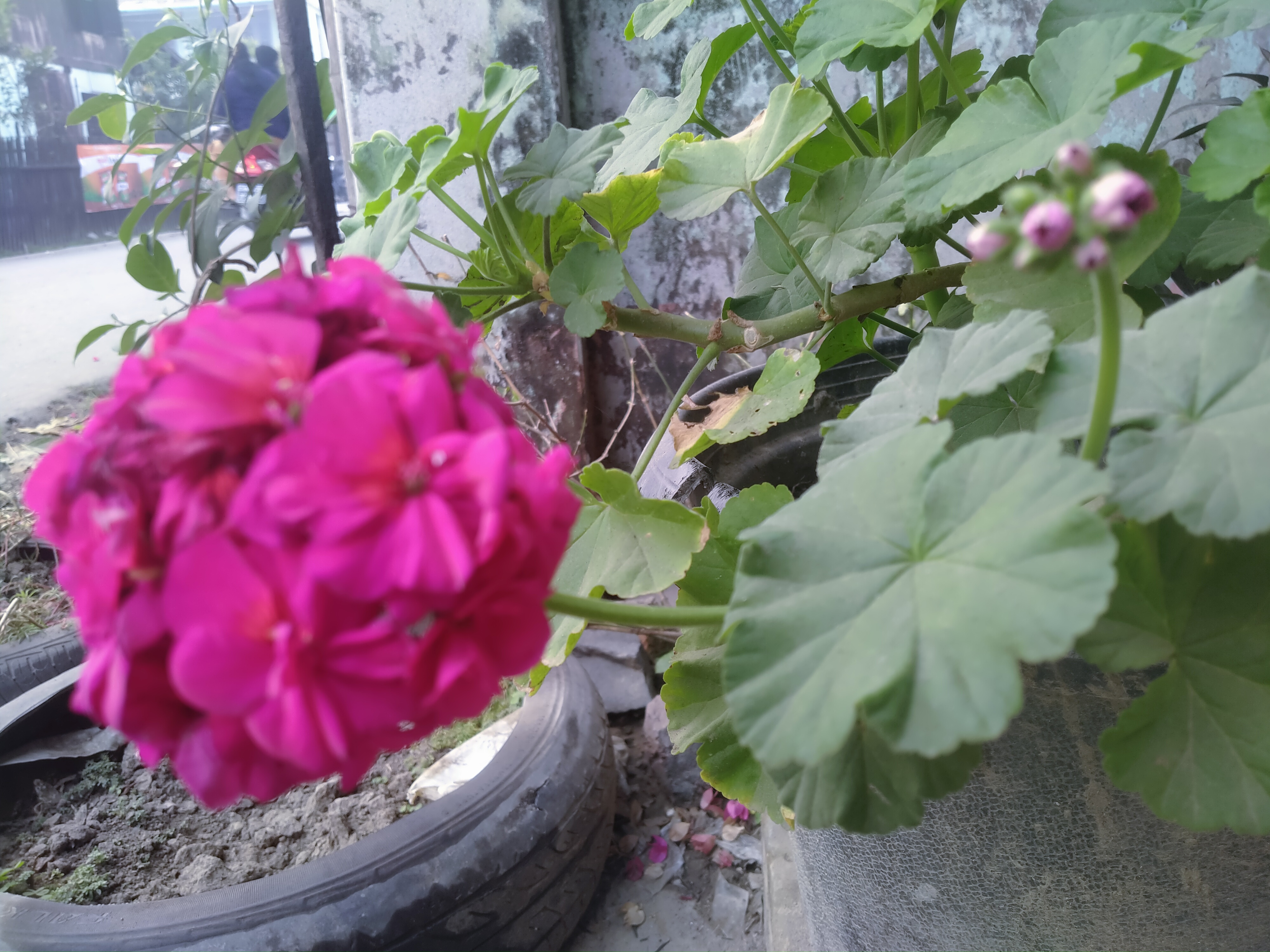 The greater the greed, The more miserable I was. I mean, it's the best way to make money without being greedy. Happiness are the most important things in human life.
Posting words while walking. It is not strange.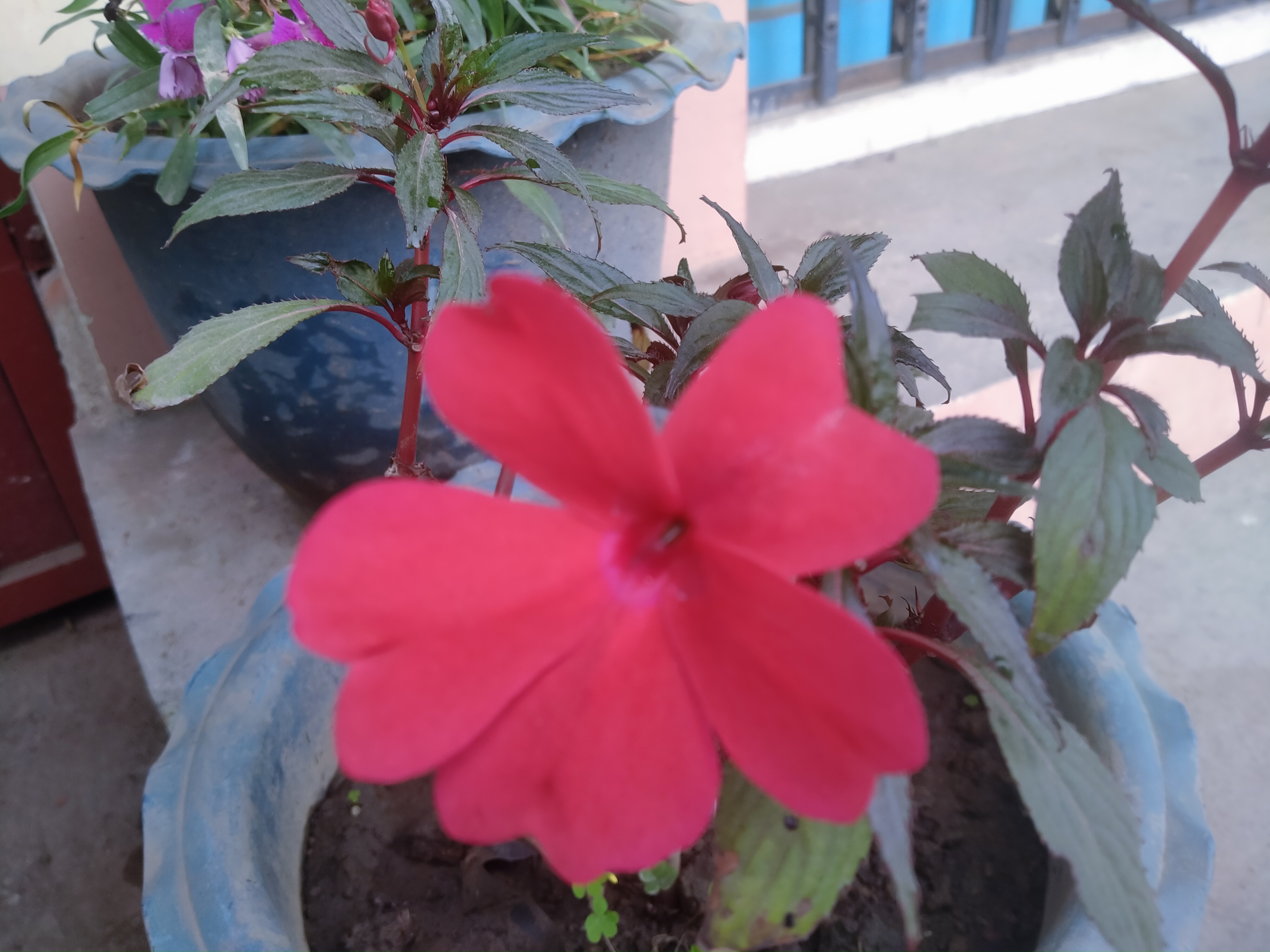 Thank you very much for reading my post.
This photos were taken while walking.
Good health to all my friends.
[email protected]
[email protected]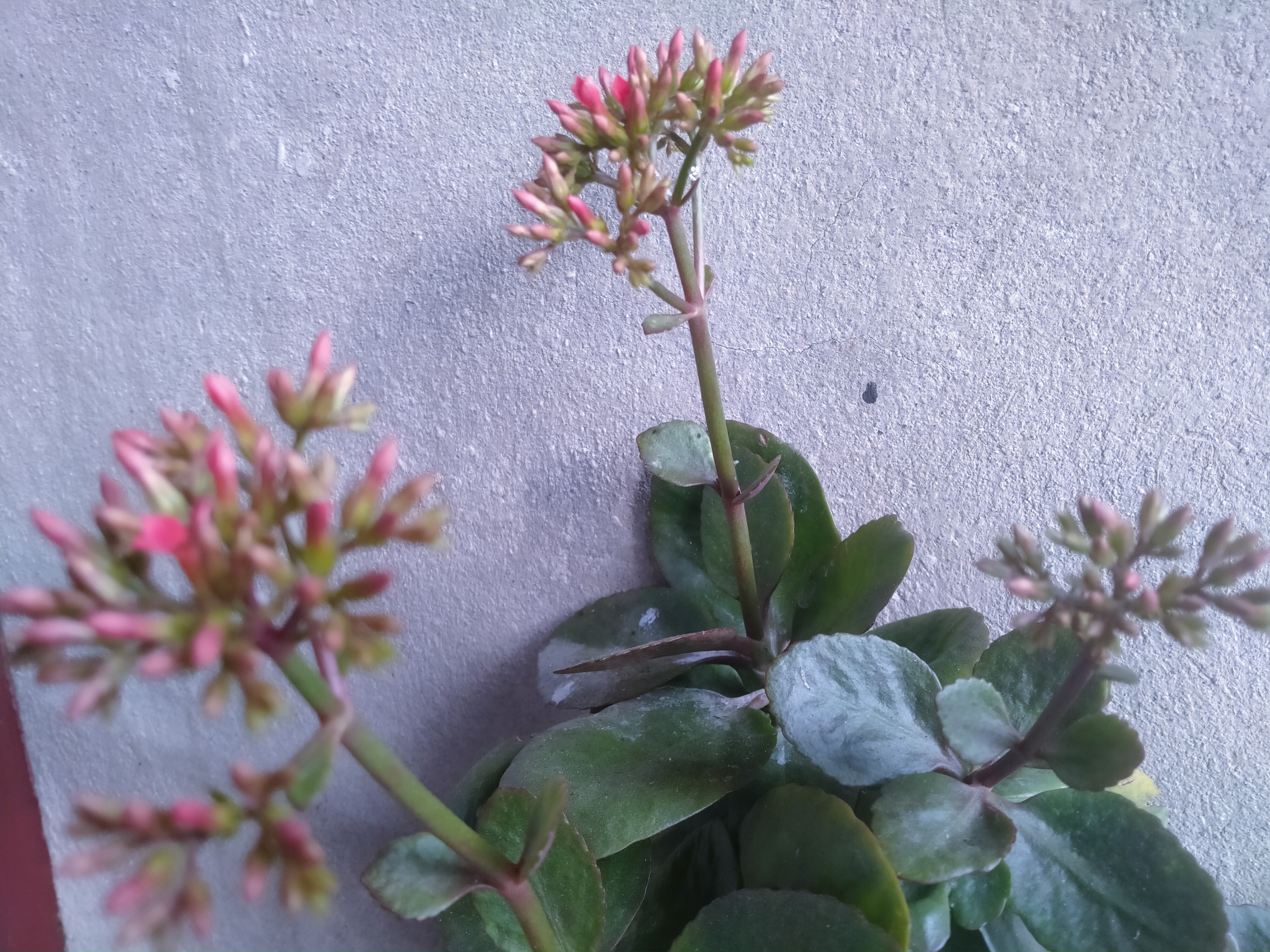 အာဆီယံ HIVE အသိုက်အဝန်းမှ မိတ်ဆွေများ မင်္ဂလာပါ။
အာဆီယံမှာ မတင်တာကြာပြီ။ ကျေးဇူးပြုပြီး ပို့စ်တင်ခွင့်ပြုပါ။ ပို့စ်၏အကြောင်းအရာသည် အထူးအဆန်းမဟုတ်ပေ။ ဒီမနက် သူငယ်ချင်းနဲ့ လမ်းလျှောက်ထွက်ခဲ့တယ်။
ဒီမနက် စောစောက ကျွန်တော့်သူငယ်ချင်း အိမ်ကို ရောက်လာတယ်။ ဒီမနက် သူနဲ့ကျွန်တော် အတူတူ လမ်းလျှောက်လာကြတယ်။ မြန်မာနိုင်ငံမှာ ဆောင်းရာသီက အရမ်းအေးတယ်။ နှင်းတွေလည်း ပြင်းတယ်။ ခဏကြာတော့ တိမ်တွေ ပြန်ပေါ်လာတယ်။
နှင်းထဲမှာ လမ်းလျှောက်ရတာ ပျော်စရာ။ လမ်းလျှောက်ရင်း အလှဆုံး ဓာတ်ပုံရိုက်ခဲ့ကြတယ်။ ခြံဘေးတွင် လှပသော ပန်းဥယျာဉ်တစ်ခုရှိသည်။ ပန်းတွေက လှတယ်။ ပန်းတွေလည်း ဓာတ်ပုံရိုက်တယ်။
သူနဲ့ကျွန်တော် လမ်းလျှောက်ရင်း စကားတွေ အများကြီးပြောဖြစ်တယ်။ လူ့လောကတွင် အရေးကြီးဆုံးသောအရာကို ဆွေးနွေးသည်။
လူအချို့က ငွေသည် လူ့လောကတွင် အရေးကြီးဆုံးဟု ဆိုကြသည်။ ဒါကို ကျွန်တော်တို့ လက်မခံပါဘူး။ ဘာကြောင့်လဲဆိုတော့ ပိုက်ဆံက အမြဲတမ်း ပျော်ရွှင်မှုကို ယူဆောင်လာမှာ မဟုတ်ပါဘူး။ တစ်ချို့ပျော်ရွှင်မှုတွေကို ပိုက်ဆံနဲ့ဝယ်လို့မရပါဘူး။
တချို့က လောဘနဲ့ ငွေရှာတယ်။ ပိုက်ဆံမရရင် ဝမ်းနည်းစရာ။ လောဘက ငွေရှာတယ်၊ အသက်တွေ ဆုံးရှုံးတယ်။ သက်တမ်းသည် အလွန်တိုတောင်းပါသည်။ တချို့က သုံးလေးဘဝလောက် ချမ်းသာလွန်းတယ်။ ဒါပေမယ့် သူက လောဘကြီးပြီး မတရား ငွေရှာနေသေးတယ်။
လောဘကြီးလေ ပိုစိတ်ဆင်းရဲလေပါပဲ။ ဆိုလိုတာက လောဘမတက်ဘဲ ငွေရှာဖို့ အကောင်းဆုံးနည်းလမ်းပါပဲ။ ပျော်ရွှင်မှုဆိုတာ လူ့ဘ၀မှာ အရေးကြီးဆုံးအရာပါ။
လမ်းလျှောက်ရင်း စကားလုံးတွေတင်တယ်။ မထူးဆန်းပါဘူး။
ကျွန်တော့ပို့စ်ကိုဖတ်ပေးလို့ ကျေးဇူးအများကြီးတင်ပါတယ်။
ဒီဓာတ်ပုံတွေကို လမ်းလျှောက်ရင်း ရိုက်ထားတာပါ။
သူငယ်ချင်းများအားလုံး ကျန်းမာချမ်းသာကြပါစေ။