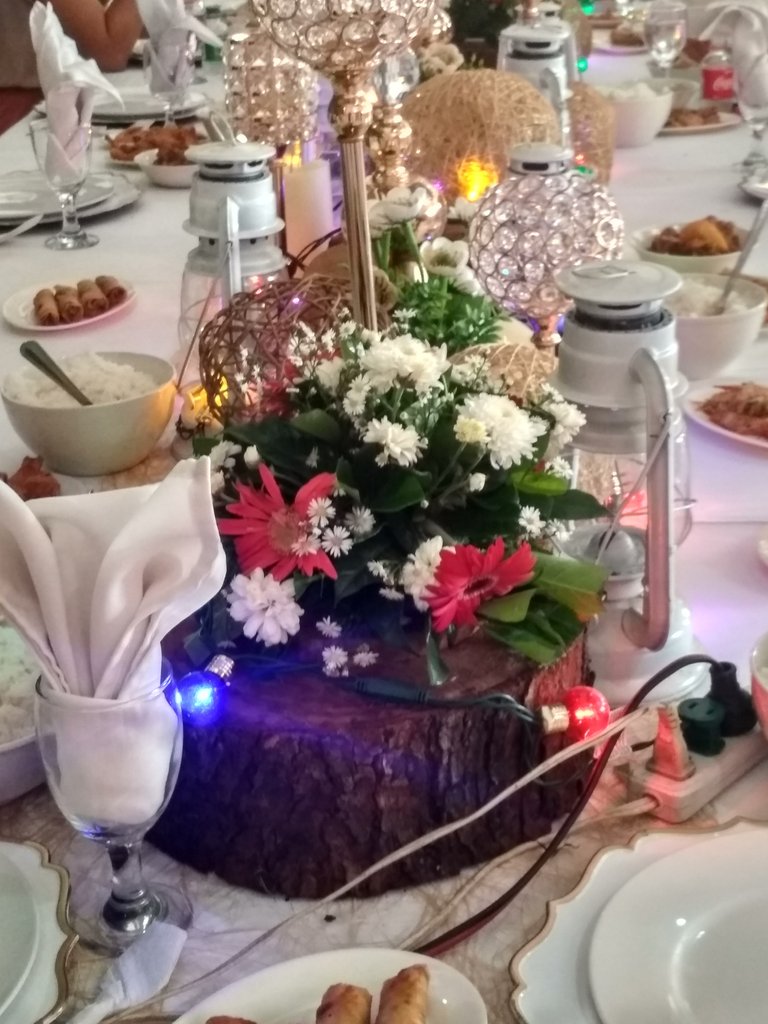 Greetings to all! It was a blessed Sunday last August 9 because it was my great-granddaughter's christening day. This act is sacred for us especially the parents of the child. It Makes ME Smile. It's a blessing. It didn't stopped us to make this occasion a successful one. There were about 10 of them who were baptized. Normally, the church allows more than 10 but they need to follow the protocol as mandated by the local government.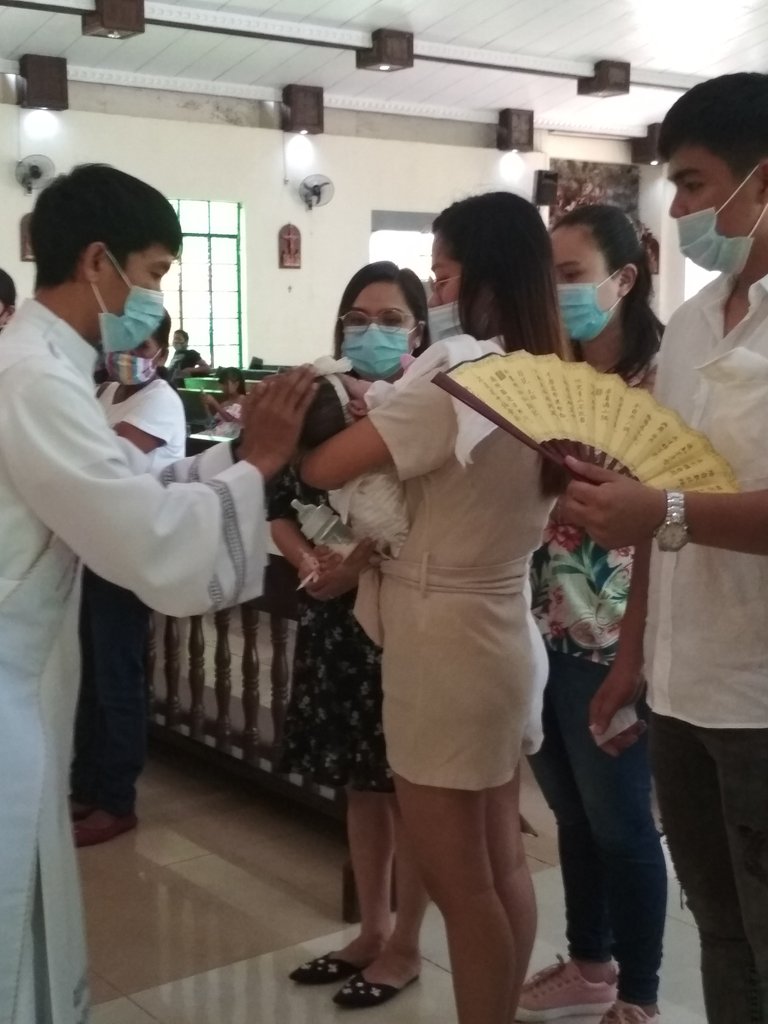 The ceremony went through with their face masks on. Nevertheless, the ceremony went smoothly followed by the reception. Our temperatures were taken and signatures of each were recorded for tracking purposes just in case, for safety measures. Only the sponsors and close family relations were invited to the reception. Of course,they understand the situation. It makes me smile. What a world we're now lsiving in. It seems that we were forsaken yet we still kept fighting on for the better, to make this world a better place despite the ordeal the whole world is now facing. We still make the most of it despite the limitations we are now experiencing. Let's keep our faith, pray, and hope that everything will turn out right.
Thanks to @elizacheng for Making ME Smile.
Keep safe everyone!
Till then,
@Sarimanok