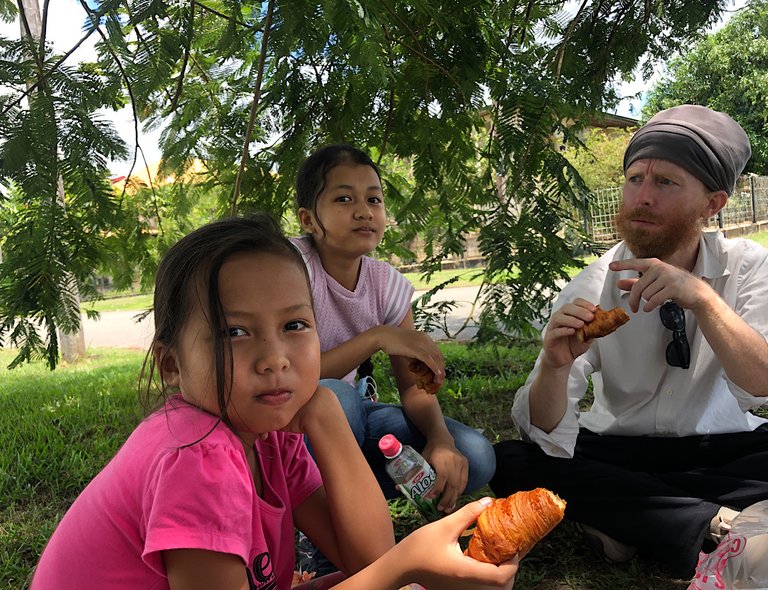 Today our family went to the city to get news about the COVID vaccine. We don't want to take vaccines but we need to get it because we want to leave here. My husband tells me in November the United States will issue a new law that foreigners must vaccinate COVID-19 to enter the United States.
I just got news from my country, if the people do not have a COVID vaccination card, the people are not allowed to enter the markets, restaurants, schools and other places. We don't know what country we will to go but we need to get vaccines before we leave here, or we could lose everything and be stuck at airport somewhere in the world.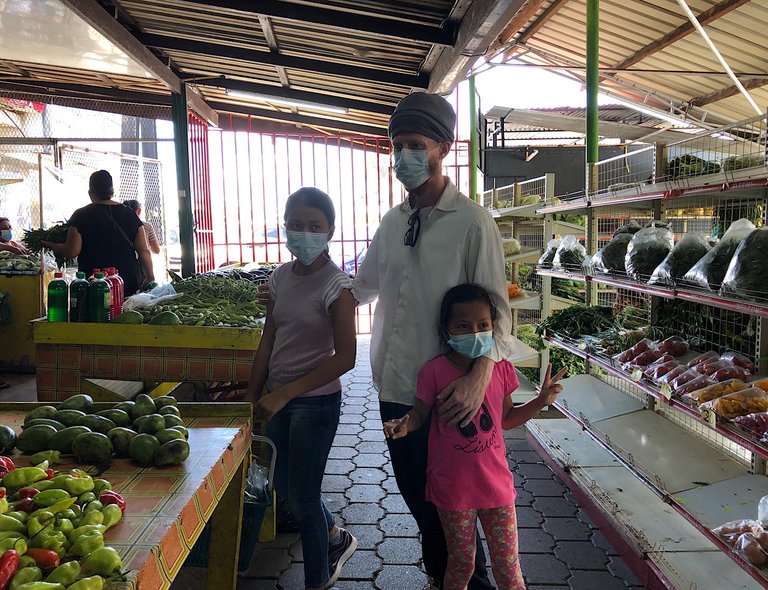 After we got news about vaccines already, we wanted to buy some vegetables in this city. There are a little more vegetables than our area.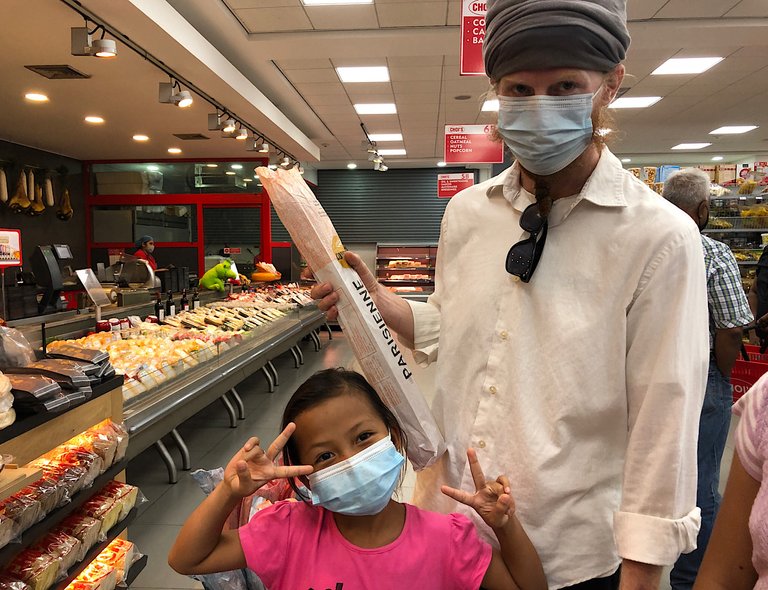 Then we went to shopping in the supermarket. There is good bread there, but in my area doesn't have them. We buy bread to make sandwiches and some other bread for a picnic.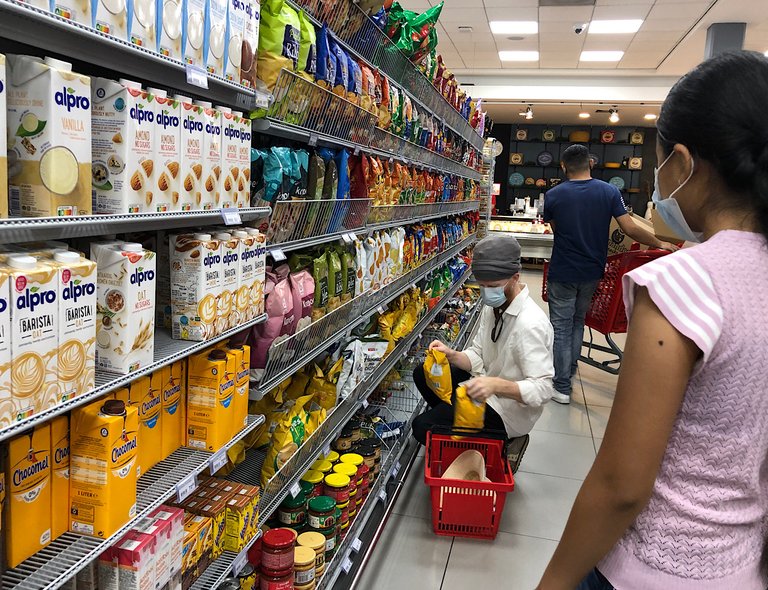 We got some snacks, ingredients and apples to bring home, but most things are too expensive for us here.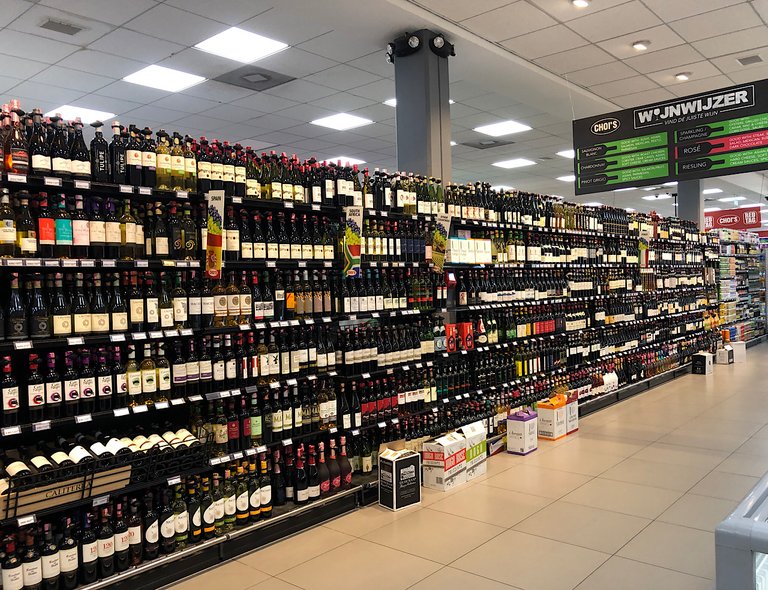 There are many different kinds of wine for sale here.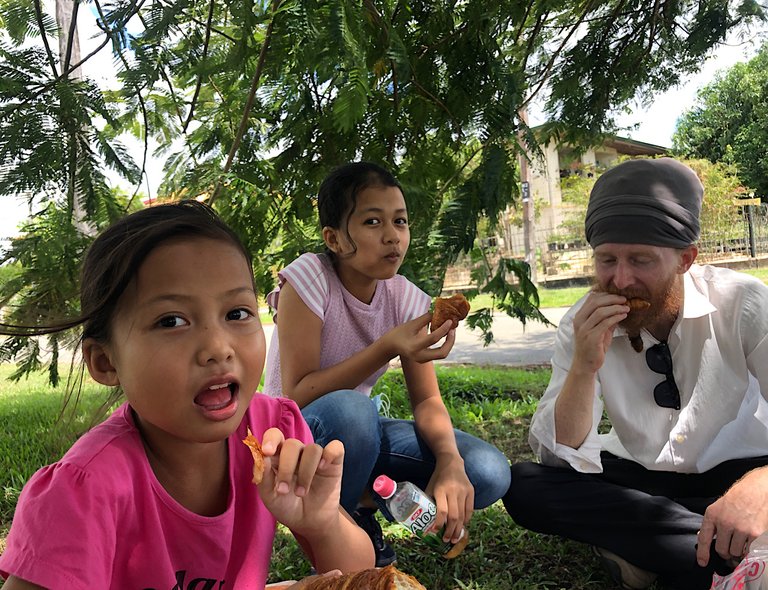 After we leave the supermarket we want to find a good place to eat and drink before we come back home because we are very hungry.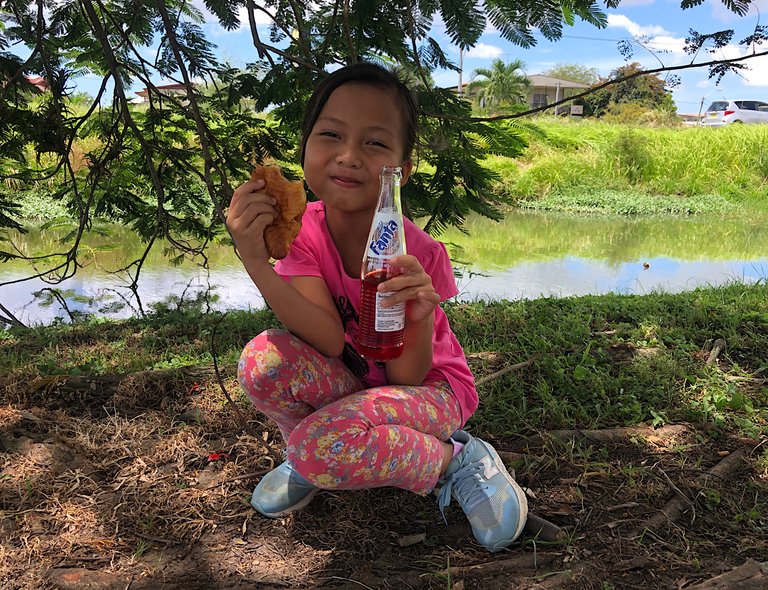 There is a cool place because with a big tree, but the weather is very hot outside the tree. We enjoyed eating here, it's like a small picnic.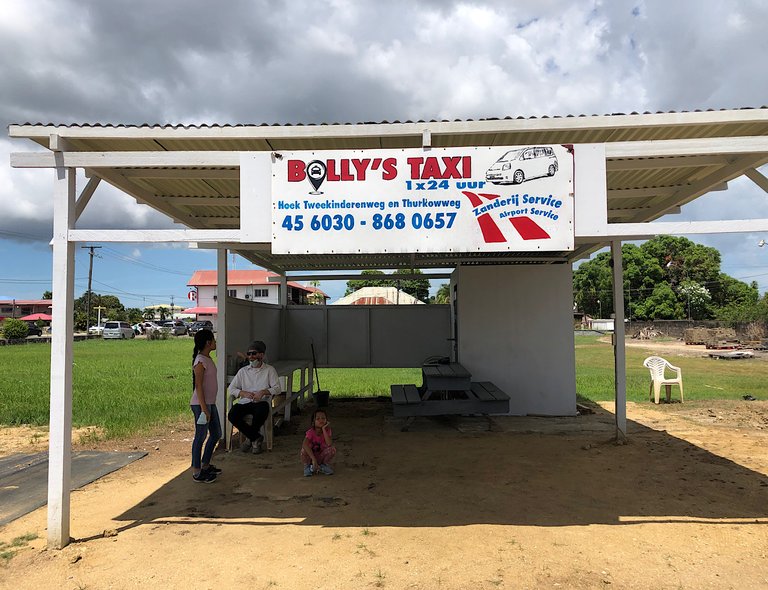 We wait at taxi stand to come back house but there are not many taxis, so we waited a long time, but still not have any taxi. We walked to wait in the big road and we have a good luck to meet our landlord on the road. He took us back home together.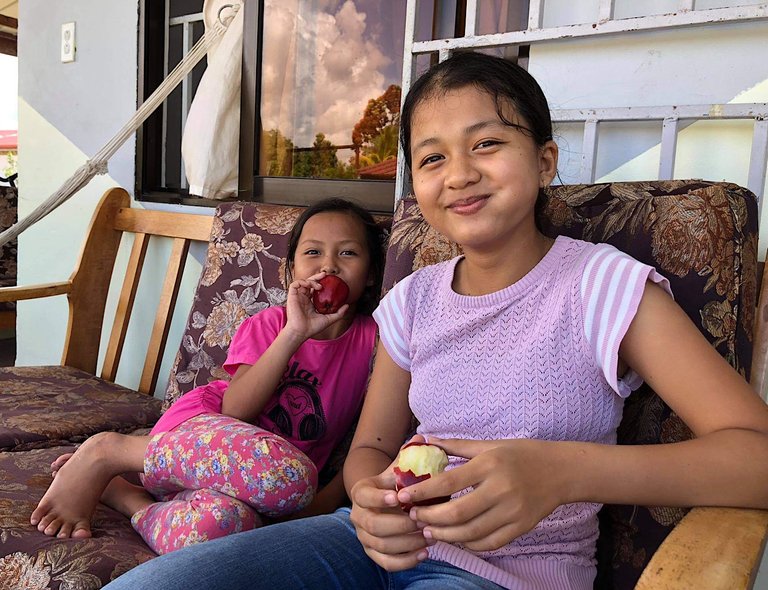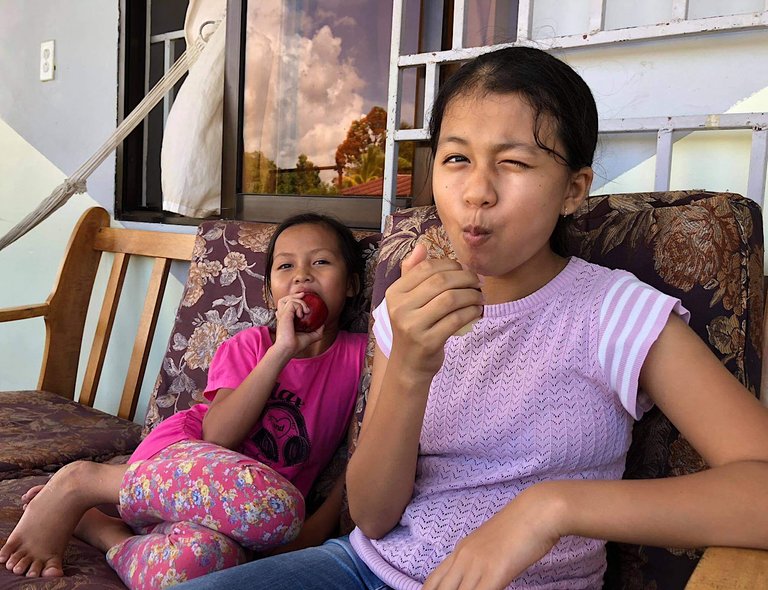 Have a beautiful day and stay healthy everyone ❤️😊.

CLICK HERE TO JOIN HIVE AND START EARNING CRYPTO LIKE US