I've flown with many different airlines in Vietnam, but bamboo is by far my favorite. What I really like about Bamboo Airways is its name first (lol, I simply love bamboo), the flight attendants are always attentive, supportive and the service is top-notch.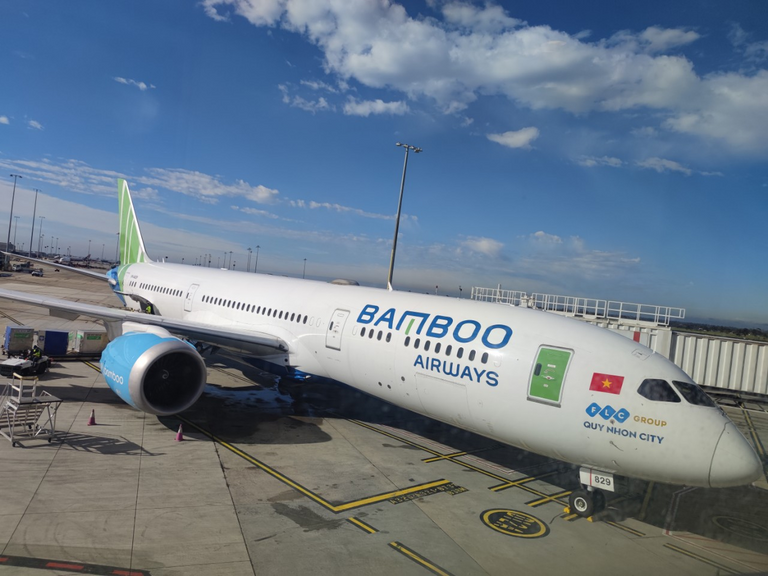 Bamboo Airways is one of the newest airlines in Vietnam that has quickly become a favorite for both locals and tourists. The airline offers flights to many different destinations within Vietnam as well as some countries all over the world, including Australia. Not as many as other airlines but Bamboo plans to expand its operations to include more international routes in the future.
The airline uses a fleet of Airbus A320s that have been converted to use bamboo as the primary fuel source. This results in a much quieter and more environmentally friendly flight. Bamboo Airways offers competitive pricing and a variety of flight options to suit any traveler's needs.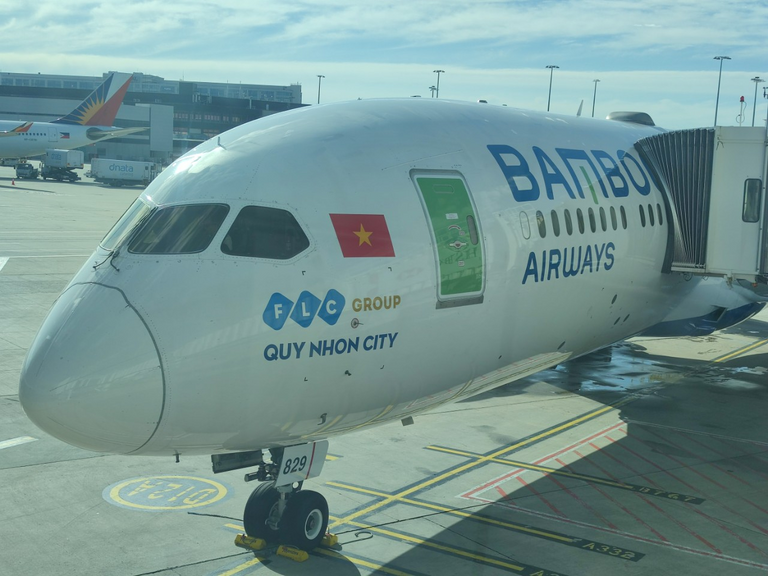 Vietnamese expats in Melbourne or Sydney no longer have to worry about long and expensive flights back home. With multiple direct flights to Viet Nam each day, getting home has never been more convenient. I onboarded on Bamboo Boeing 787-9 Dreamliner for my trip from Melb to HCMC yesterday, and I was pretty satisfied. (I'm back home a couple of weeks for personal stuff) In-flight entertainment and food are excellent. The airline has screen in front of each seat that offers a variety of entertainment options, from music to movies. This is a great way to keep passengers entertained during long flights. The food served onboard were a reflection of the cuisine available in both countries and offers something for everyone to enjoy. Both meals are served with a complimentary glass of juice/ sort drink/ beer or coffee. I was especially impressed with the staff who were all incredibly helpful and hospitable. This made for a more enjoyable flight experience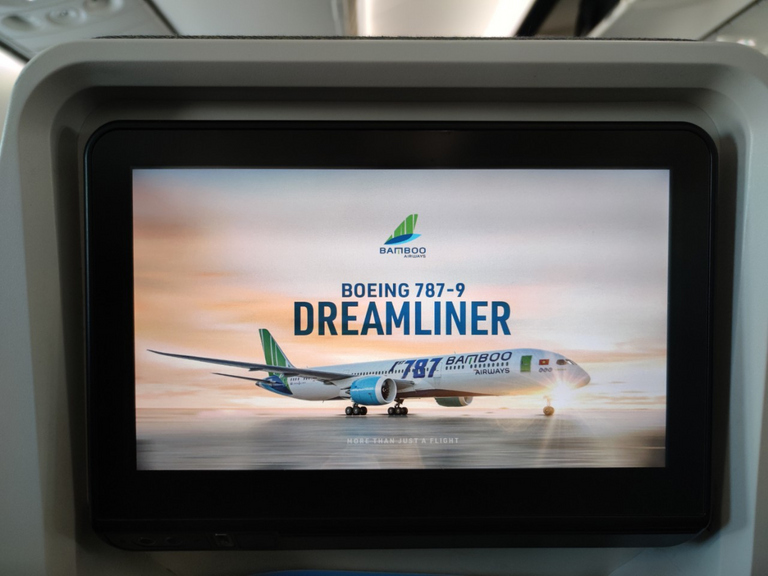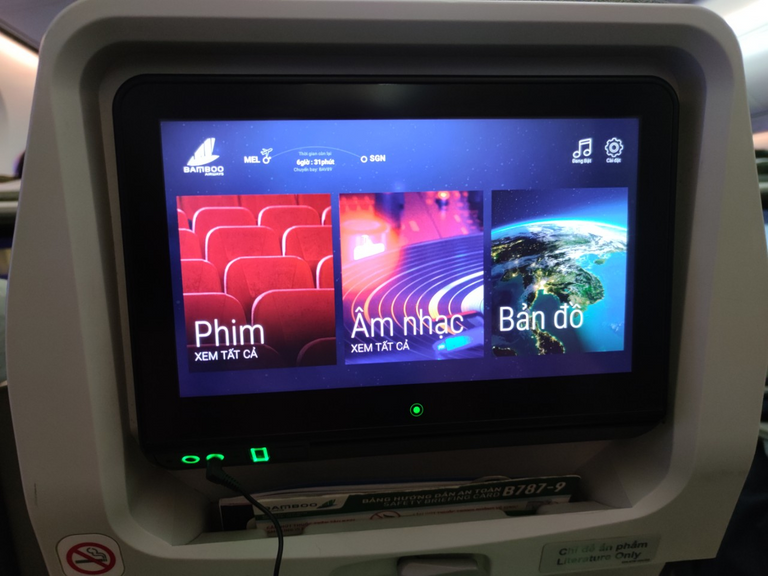 Oh wow- the Vietnamese airline's first widebody jets. As I read the news Officially Receiving Boeing 787-9 Dreamliner, Bamboo Airways Becomes First Private Airline in Vietnam to Operate Wide-Body Aircraft. Boeing 787-9 Dreamliner Airways is a new long-range aircraft that can seat up to more than 290 passengers. It has a range of 13950 kilometers, making it the perfect choice for long-haul flights.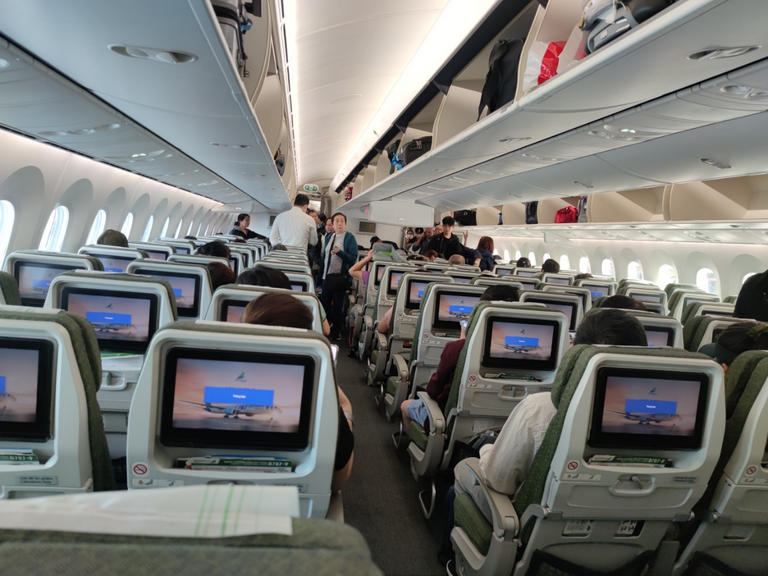 Honestly, when compared to other big name airlines, Bamboo is still way behind in terms of fame and wealth. As a Vietnamese person, I am proud of the Airways and their accomplishments. The airline has only been established since 2017, and it is already doing quite well.
I know you may have had similar experiences with other airlines, but I hope sharing my personal experience will help others choose which airline to travel to Vietnam or when in Viet Nam. I've had an incredible experience and would definitely recommend it 🙂