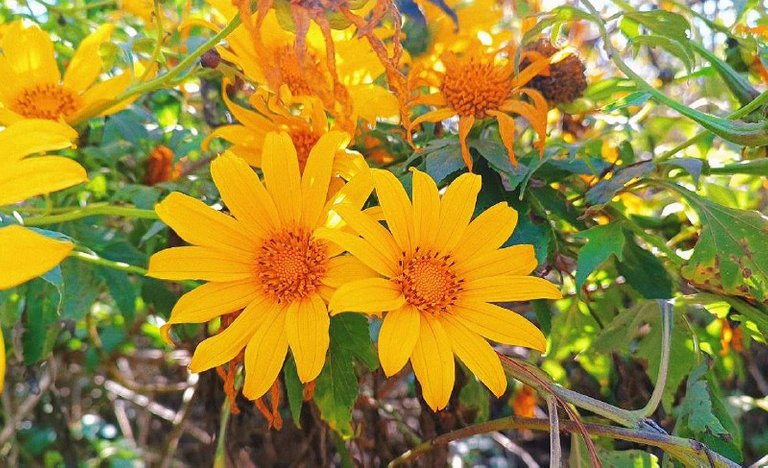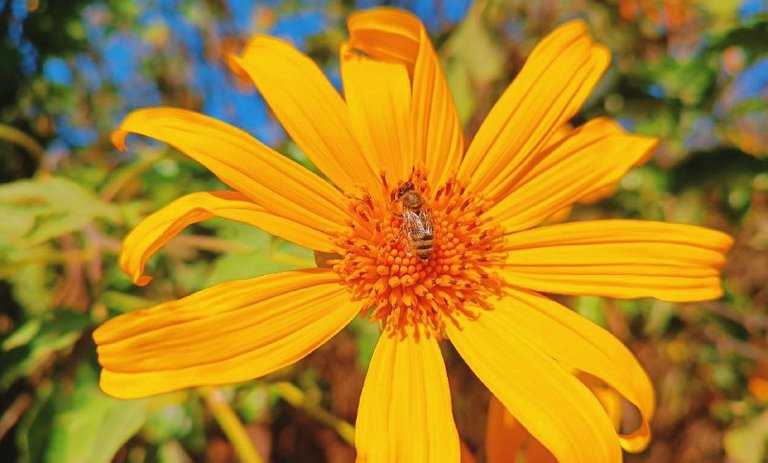 Hello my loving Asean Hive community,
Welcome back to my new post. How is it going guys? How are you and everything is fine? I hope all is well. In a neighboring country of the town where I live, I am hearing news of Covid-19. So friends, please take care of your health, friend. About 3 days ago, I told about my teacher's adorable puppies. Today, all those puppies have gone to Yangon where their master is. Today I will talk about wild sunflowers that grow naturally around my house.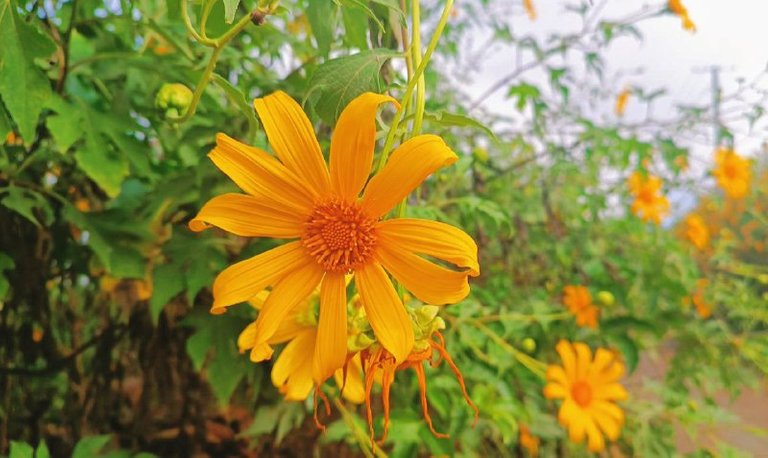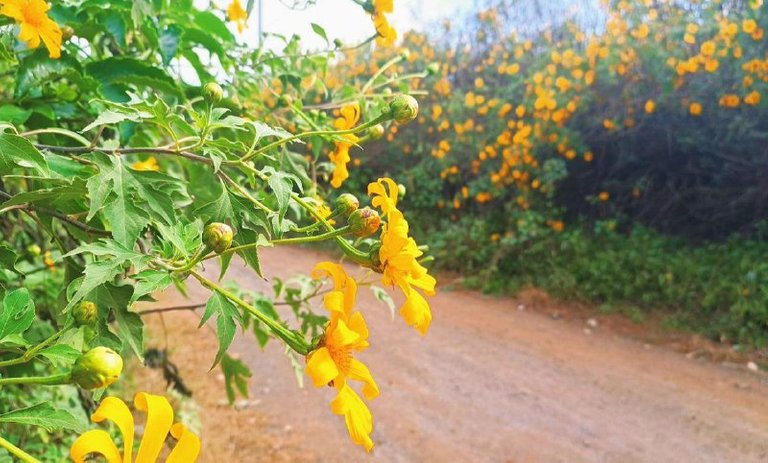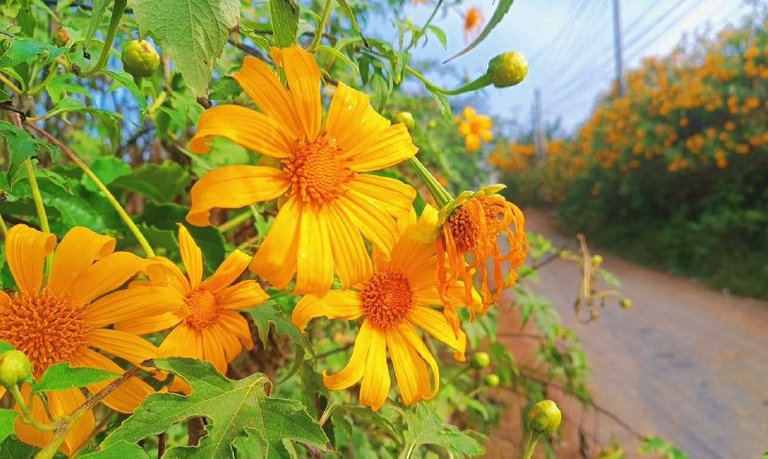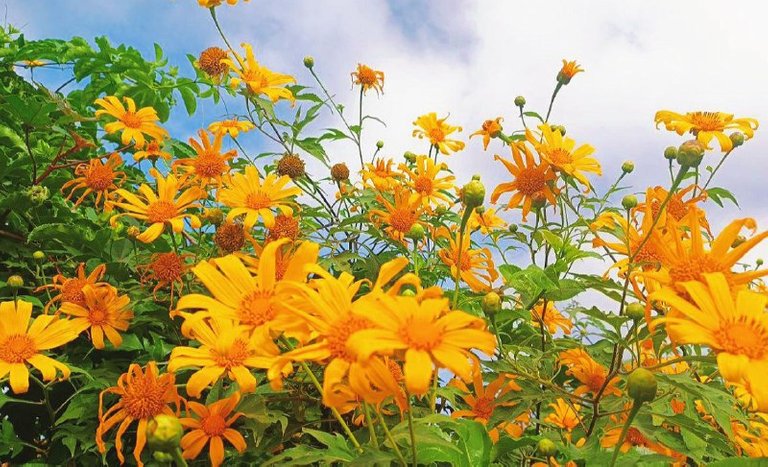 Although December is over, the weather in my area is still getting colder every day. What is the weather like in your area? And do you like winter? I like the winder more than any other weather. Because even though the town where I live is in a mountainous area. But in winter, the water is not so cold that it freezes. Since it is a mountainous region, it is very beautiful with wild flowers that grow naturally in winter. Among those winter flowers, wild sunflowers and cherry blossoms are the most beautiful.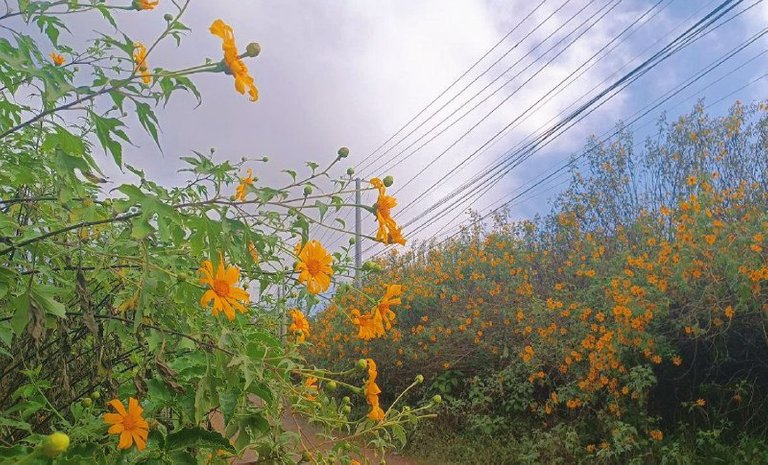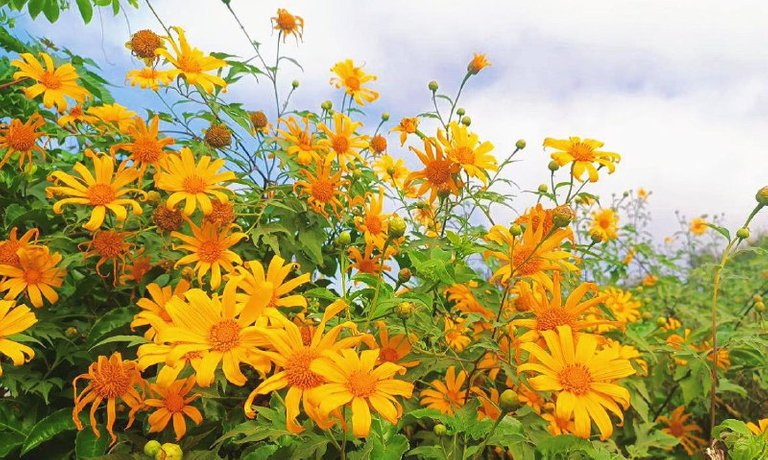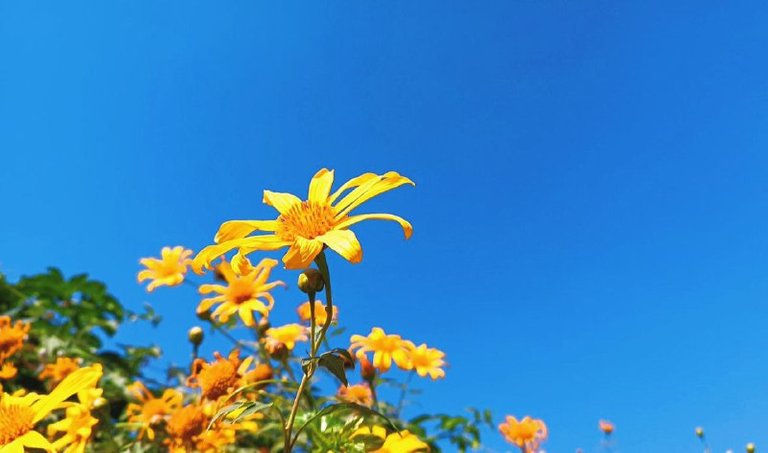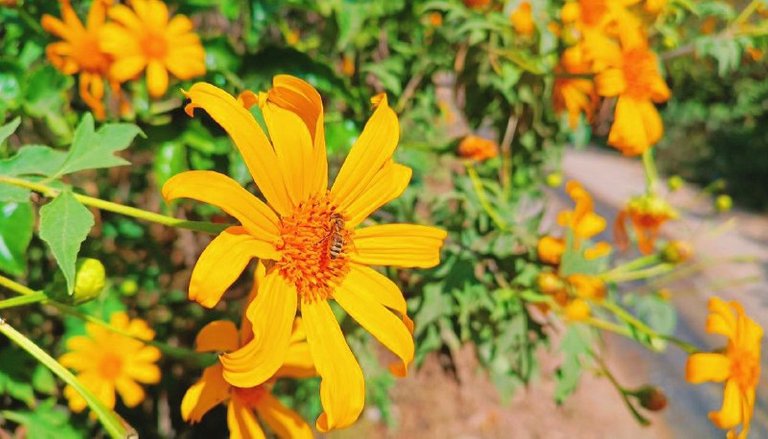 My house is surrounded by wild sunflowers. Where I live, these sunflowers bloom from October to the end of December. The color of my house is light white, and in winter, when those flowers bloom, sunflowers bloom like a painting around my house. However, this year, due to the construction of new houses in some areas, wild sunflowers are not as abundant as before.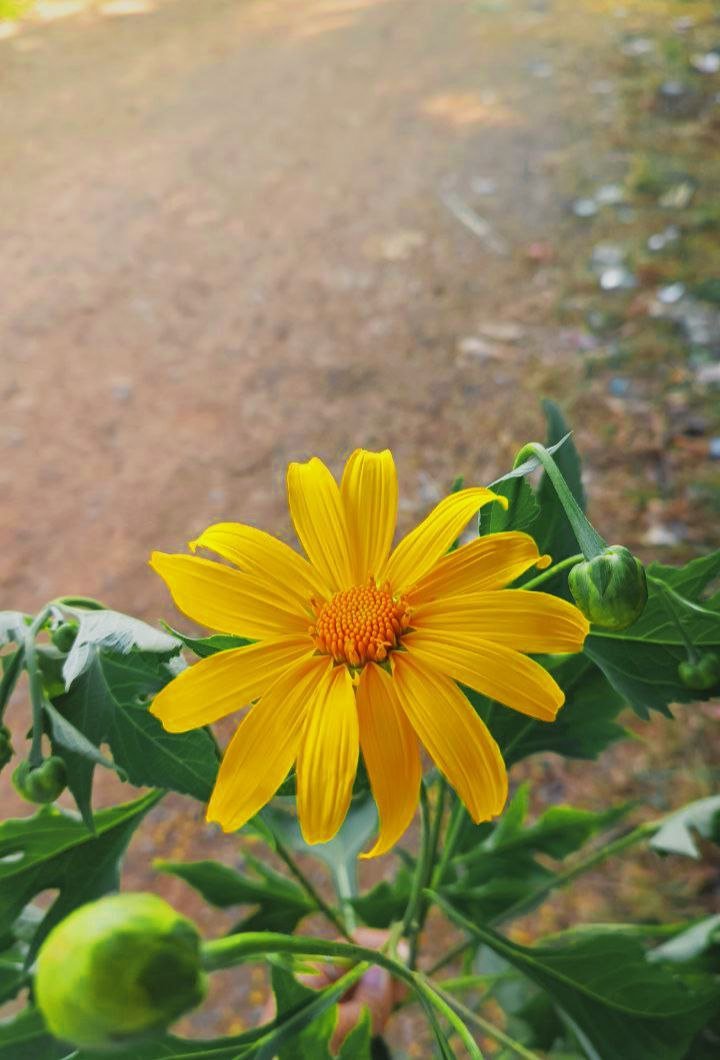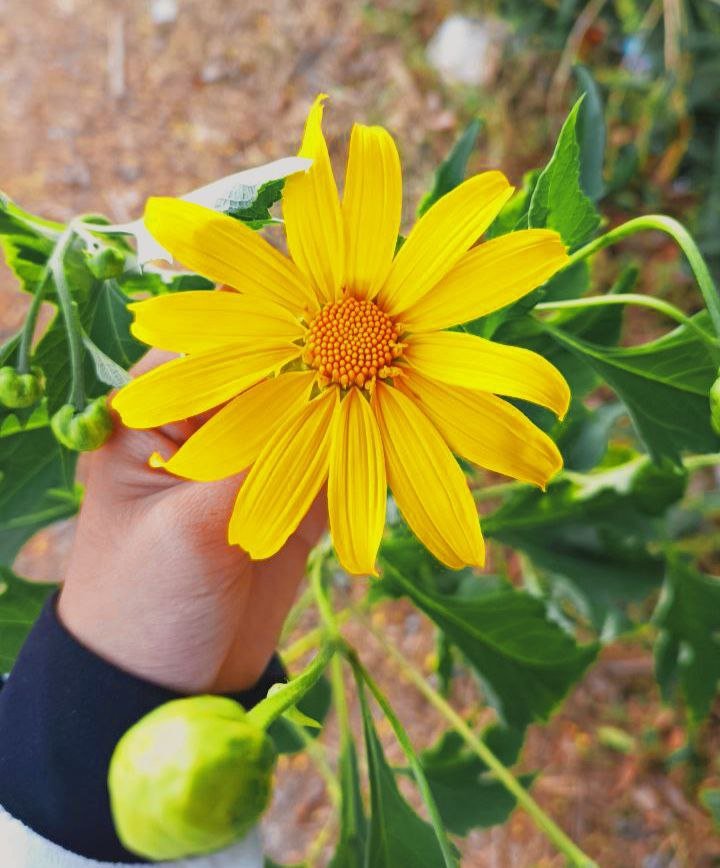 These wild sunflowers are smaller than regular sunflowers. The shape of these wild sunflowers is cute and beautiful, and the smell is sweet. However, the smell of wild sunflower is not as fresh as rose and jasmine, but a little sweeter. So I don't like the smell of this wild sunflower. My father and I usually look for the first wild sunflower to bloom when these wild sunflowers bloom. This year, with my father, I was looking for the first wild sunflower to bloom, so I picked it because it was just next to my house. The picture of that flower is described above.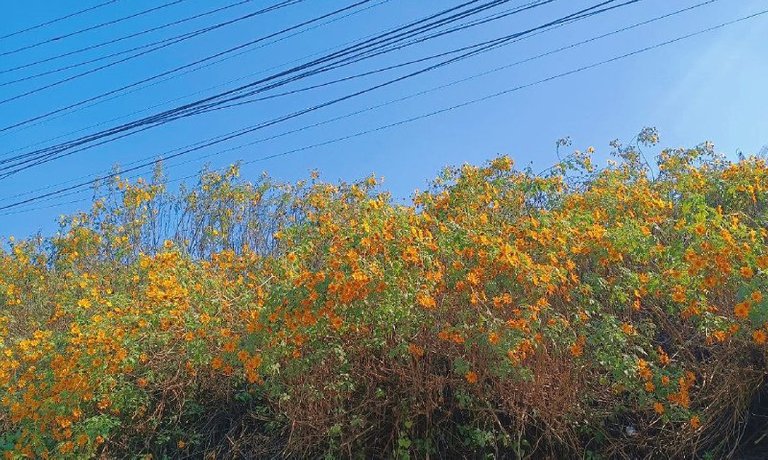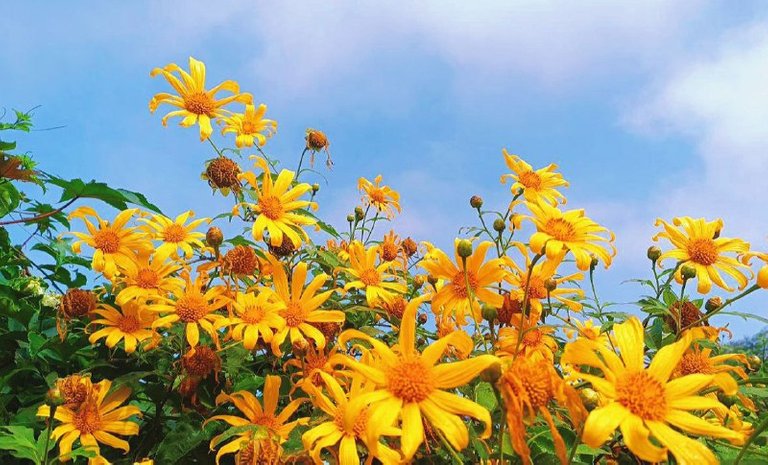 This year, the wild sunflowers bloomed late, so the flowers are still there. Unlike previous years, this year's wild sunflowers are bigger and I think the petals are more beautiful. Below is a picture of the wild sunflowers blooming around my house this year.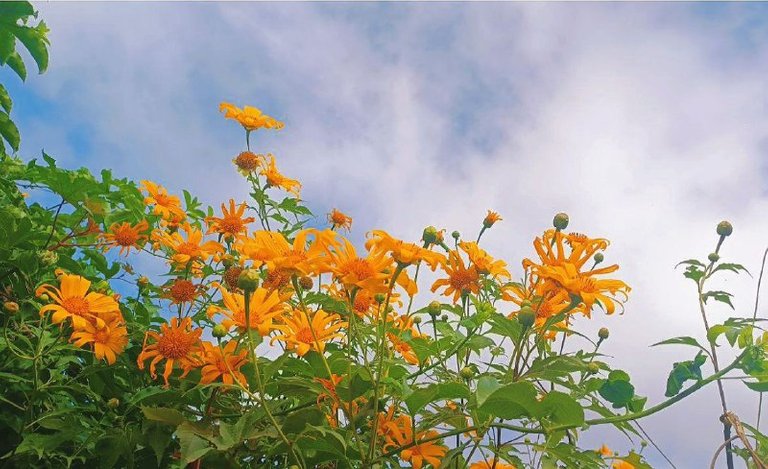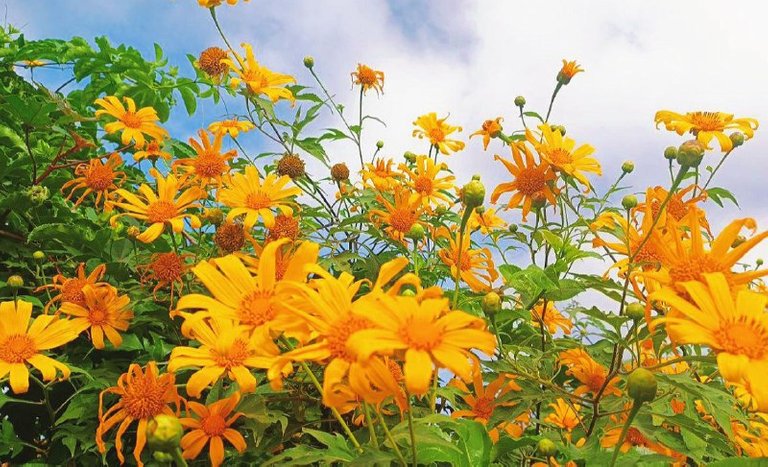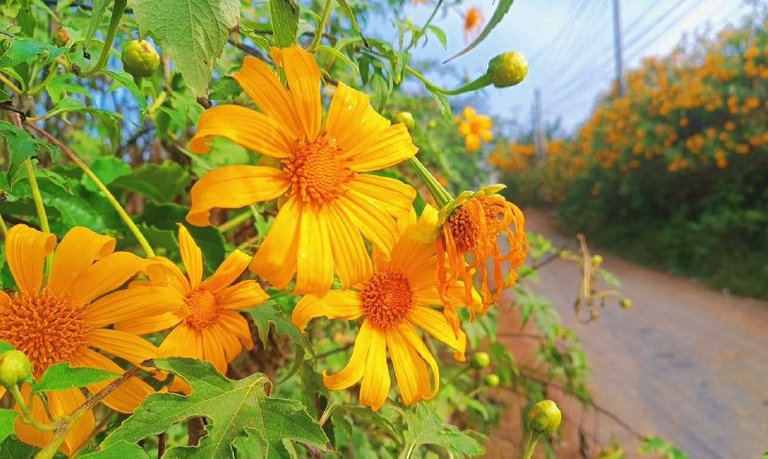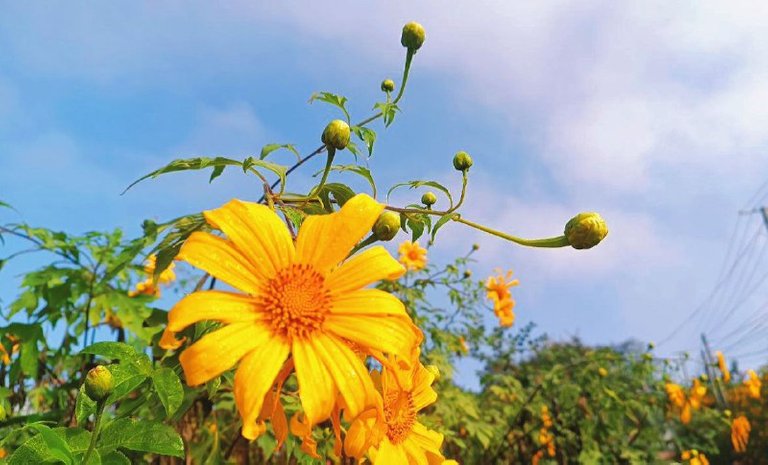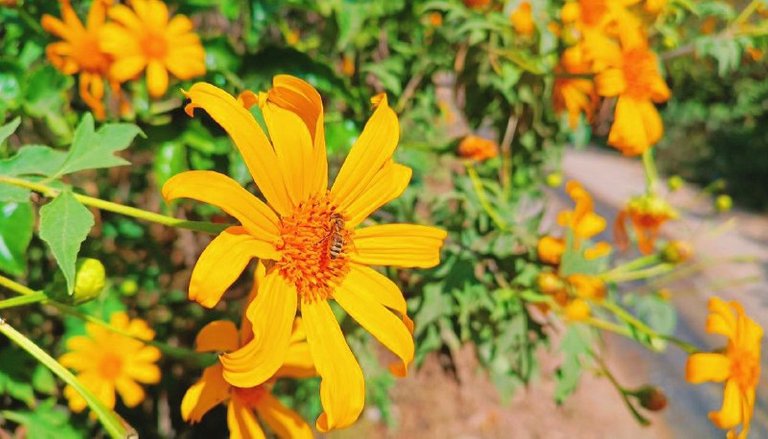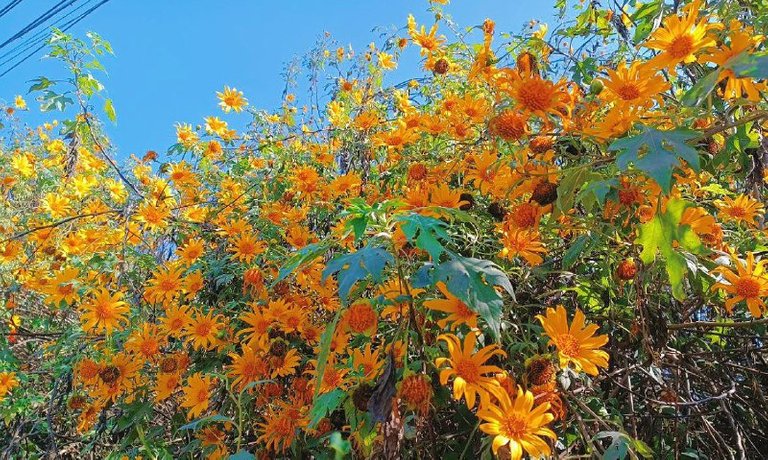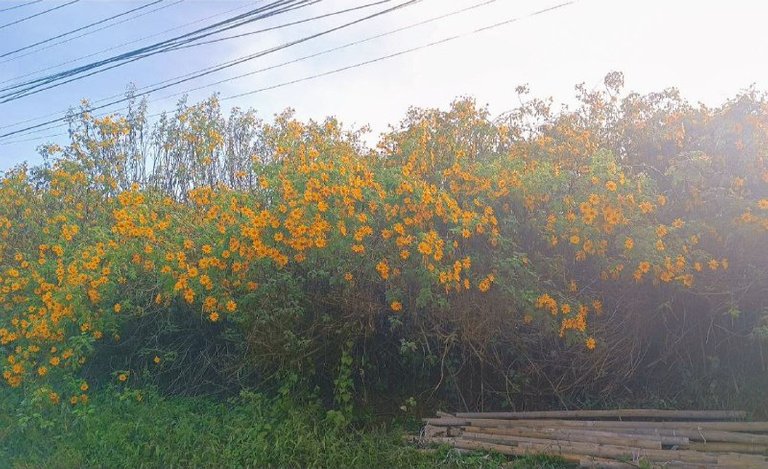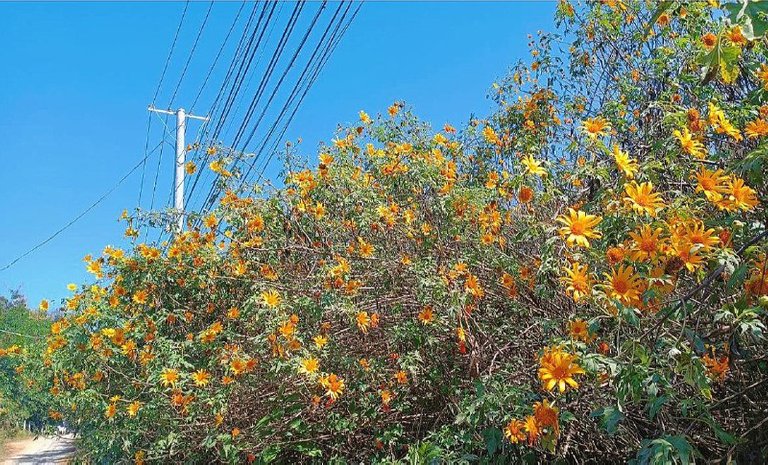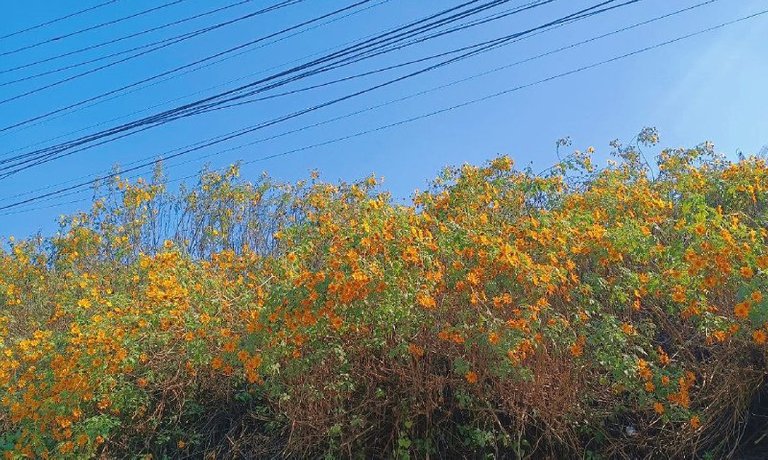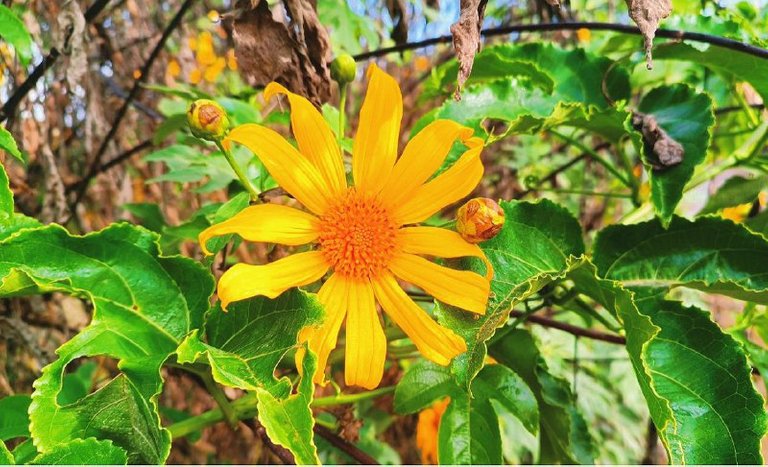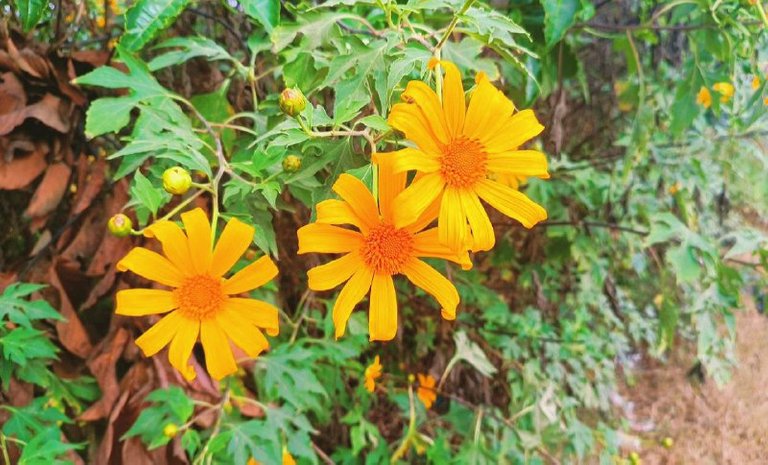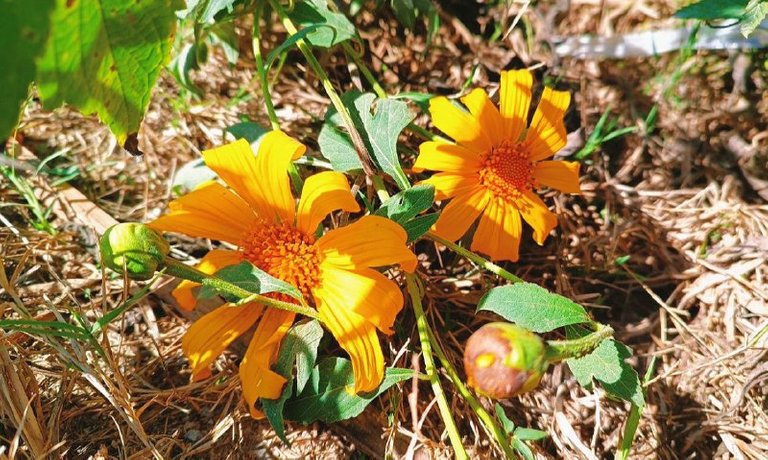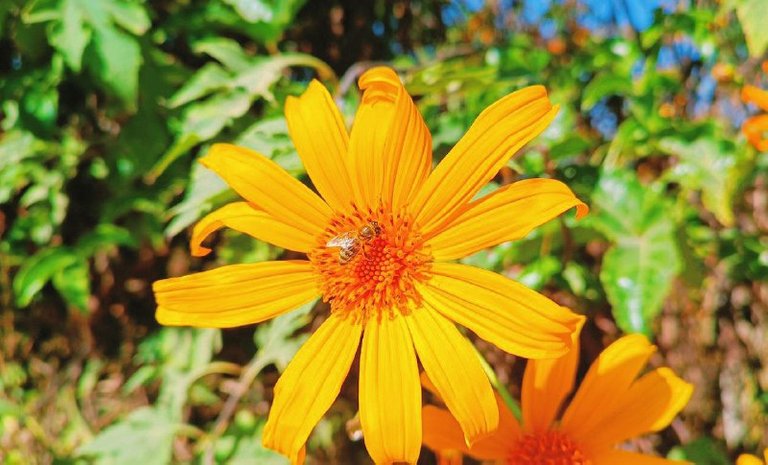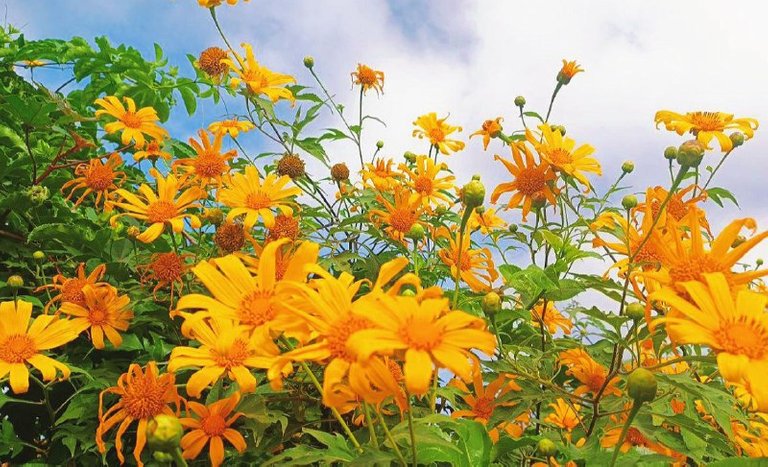 That's it for today. Thank you so much for reading my post to the end.