🇺🇸
Who we are 🏄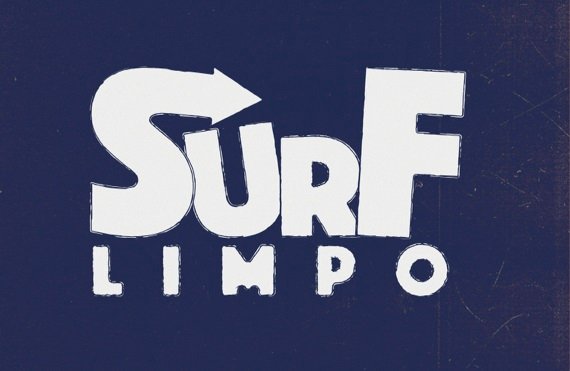 Every day the sea is there waiting for us, ready to surf, paddle, fish, dive, work... and we don't even have to pay anything for it. On the other hand, our temple, the sea, has never been so devastated, and we need to do something about it. It's time to wait for others to solve this problem and start being an active part of the solution.
Here, Surfguru (the largest wave, wind, and tide forecast portal in Brazil), Route Brasil Institute (an NGO with the mission of being an engagement route to neutralize the impact of consumption on nature), and DeTrash (DAO that is building an incentive system for waste collection) are together to create solutions that help clean the beaches of Brazil and reinforce the education work with the community, seeking the connection between different initiatives to co-create solutions that care for and preserve the oceans.
Together we believe that our community of people of the sea can, through their own social currency, DROP, further reinforce our values of connecting people with the sea, living the aloha spirit, and caring for the oceans.
Get to know the DROP currency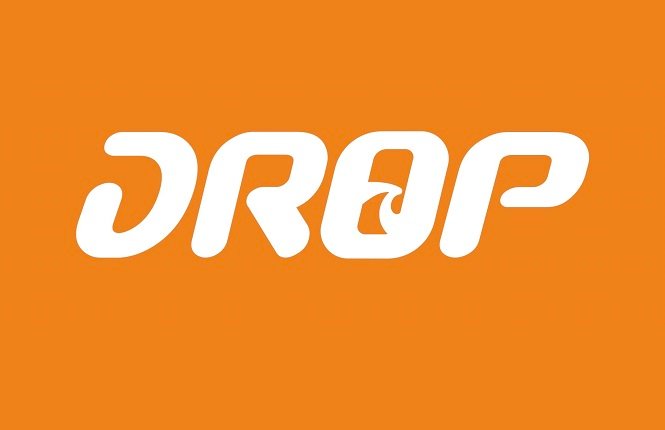 DROP is the first beach cleaning and ocean protection social currency in Brazil and it was designed by Surfguru and Route through the Cambiatus platform, which uses open source and blockchain technology.
Besides being a complementary currency that rewards people for cleaning up beaches and other miscellaneous actions encouraging ocean protection, DROP is fruit of the Surflimpo Community, a project conceived by a partnership between Surfguru and Route Brasil. The coin was designed during the last three months and can now be claimed and used. To do this, you must join the Surflimpo Community, register, and start earning your DROPs.
Our objectives
‍Clean the beaches of Brazil;
Disseminate environmental education and awareness for the care of the oceans;
Promote the exchange of services and products.
How does it work
‍The following actions are rewarded with DROP:
Join the community;
Be a volunteer or coordinator of a beach cleanup for the Surflimpo Project;
Register Surflimpo Project events as a photographer, filmmaker, or covering social media;
Production of content about the Surflimpo Project (blog post or article, post on social networks, production of a scientific paper, work in congress, or production of a dissertation);
Perform executive production, lead, facilitate or participate in activities during an action of the Surflimpo Project (yoga class, surf class, conversation class, ecological trail, seedling planting, signage effort, educational lectures, cultural and recreational activities, recycling workshops, etc.);
Refund in DROP for donors to the Route 1% program or the Surfguru Impact fund;
Become a Surfguru PRO subscriber or attract new subscribers;
Sponsor a Surflimpo event (with or without barter);
Capture sponsorship/funds for the Surflimpo program or any Route action.
And many more!
Through this community, we want to impact a whole community of nature and ocean lovers in Brazil (and in the world, who knows?), volunteers, and small and large companies that also want to make a difference to have a better beach, a better sea, for the future of the oceans, for the health of the planet and, consequently, for our health as well, for this generation and the next. Let's go together?
Want to be part of the Surflimpo Community?
Join the community now through this link, register, and start earning your DROPs. Stay tuned for our communications on our Discord. For questions, contacts, and partnerships, contact us at [email protected]
---
🇧🇷
Quem nós somos 🏄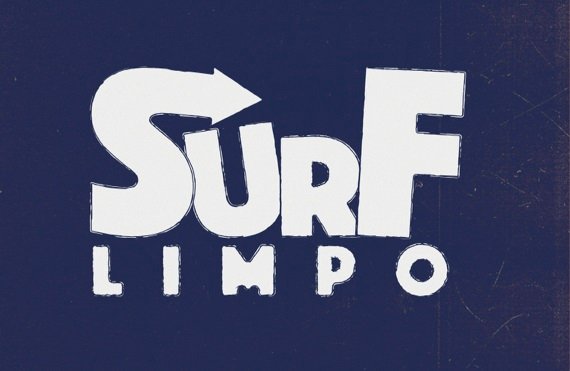 Todos os dias o mar está lá esperando por nós, pronto para surfar, remar, pescar, mergulhar, trabalhar... e nem precisamos pagar nada por isso. Por outro lado, nosso templo, o mar, nunca esteve tão devastado e precisamos fazer algo a respeito. É hora de esperar que outros resolvam esse problema e começar a ser parte ativa da solução.
Aqui, o Surfguru (o maior portal de previsão de ondas, ventos e marés do Brasil), o Instituto Route Brasil (uma ONG com a missão de ser uma rota de engajamento para neutralizar o impacto do consumo na natureza) e a DeTrash (DAO que está construindo um sistema de incentivo à coleta de lixo) estão juntos para criar soluções que ajudem a limpar as praias do Brasil e reforcem o trabalho de educação com a comunidade, buscando a conexão entre diferentes iniciativas para cocriar soluções que cuidem e preservem os oceanos.
Juntos, acreditamos que nossa comunidade de pessoas do mar pode, por meio de sua própria moeda social, a DROP, reforçar ainda mais nossos valores de conectar as pessoas com o mar, viver o espírito aloha e cuidar dos oceanos.
Conheça a moeda DROP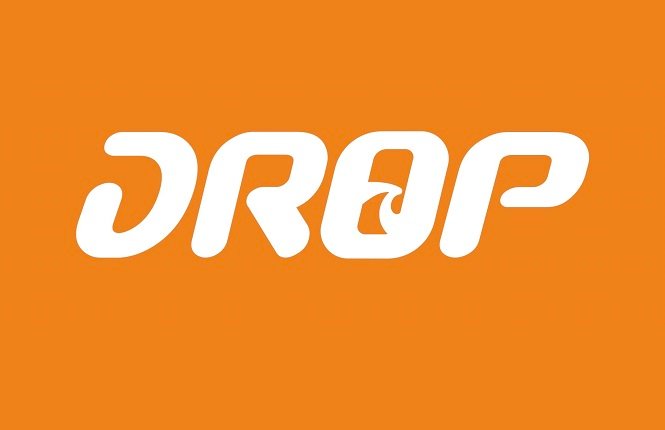 A DROP é a primeira moeda social de limpeza de praias e proteção dos oceanos do Brasil e foi idealizada pelo Surfguru e Route por meio da plataforma Cambiatus, que utiliza tecnologia open source e blockchain.
Além de ser uma moeda complementar que recompensa as pessoas pela limpeza de praias e outras ações diversas que incentivam a proteção dos oceanos, a DROP é fruto da Comunidade Surflimpo, projeto idealizado por uma parceria entre o Surfguru e Route Brasil. A moeda foi projetada durante os últimos três meses e agora pode ser reivindicada e usada. Para fazer isso, você deve se juntar à Comunidade Surflimpo, registrar-se e começar a ganhar seus DROPs.
Nossos objetivos
‍Limpar as praias do Brasil;
Disseminar educação e conscientização ambiental para o cuidado dos oceanos;
Promover a troca de serviços e produtos.
Como funciona
As seguintes ações são recompensadas com DROP:
Juntar-se à comunidade;
Ser voluntário ou coordenador de limpeza de praia do Projeto Surflimpo;
Registrar eventos do Projeto Surflimpo como fotógrafo, filmmaker ou fazendo a cobertura nas redes sociais;
Produção de conteúdo sobre o Projeto Surflimpo (post ou artigo em blog, postagem em redes sociais, produção de artigo científico, trabalho em congresso ou produção de TCC);
Realizar produção executiva, liderar, facilitar ou participar de atividades durante uma ação do Projeto Surflimpo (aula de ioga, aula de surf, roda de conversa, trilha ecológica, plantio de mudas, mutirão de sinalização, palestras educativas, atividades culturais e recreativas, oficinas de reciclagem, etc);
Reembolso em DROP para doadores do programa Route 1% ou do fundo de impacto do Surfguru;
Tornar-se um assinante do Surfguru PRO ou atrair novos assinantes;
Patrocinar um evento Surflimpo (com ou sem permuta);
Captação de patrocínios/fundos para o programa Surflimpo ou qualquer ação da Route.
E muito mais!
Por meio dessa comunidade, queremos impactar toda uma comunidade de amantes da natureza e dos oceanos no Brasil (e no mundo, quem sabe?), voluntários, pequenas e grandes empresas que também querem fazer a diferença para ter uma praia melhor, um mar melhor, para o futuro dos oceanos, para a saúde do planeta e, consequentemente, para a nossa saúde também, para esta geração e para a próxima. Vamos juntos?
Quer fazer parte da Comunidade Surflimpo?
Entre na comunidade agora através desse link, registre-se, e comece a ganhar seus DROPs. Acompanhe nossas comunicações no nosso Discord. Para dúvidas, contato e parcerias, entre em contato com a gente através do e-mail [email protected]