It's been awhile... more than a year, upon checking. And I've missed posting here.
Nothing like some textures, old buildings, a castle, no less... or something broken, uncompleted... to get the black and white creative juices going.
So, I started playing around some shots taken recently, and thought these came out 'interesting' in b&w.
Shot at Kellie's Castle, Batu Gajah, Perak, Malaysia.
---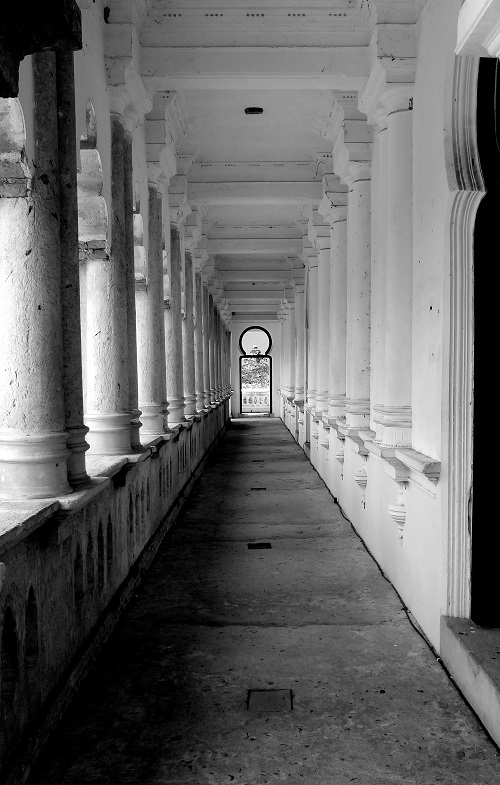 Nothing like patterned repetitions along a long corridor to catch one's attention... and the camera
---
---
A little of the exterior
Crumbling brickwork, plaster and concrete...
---
---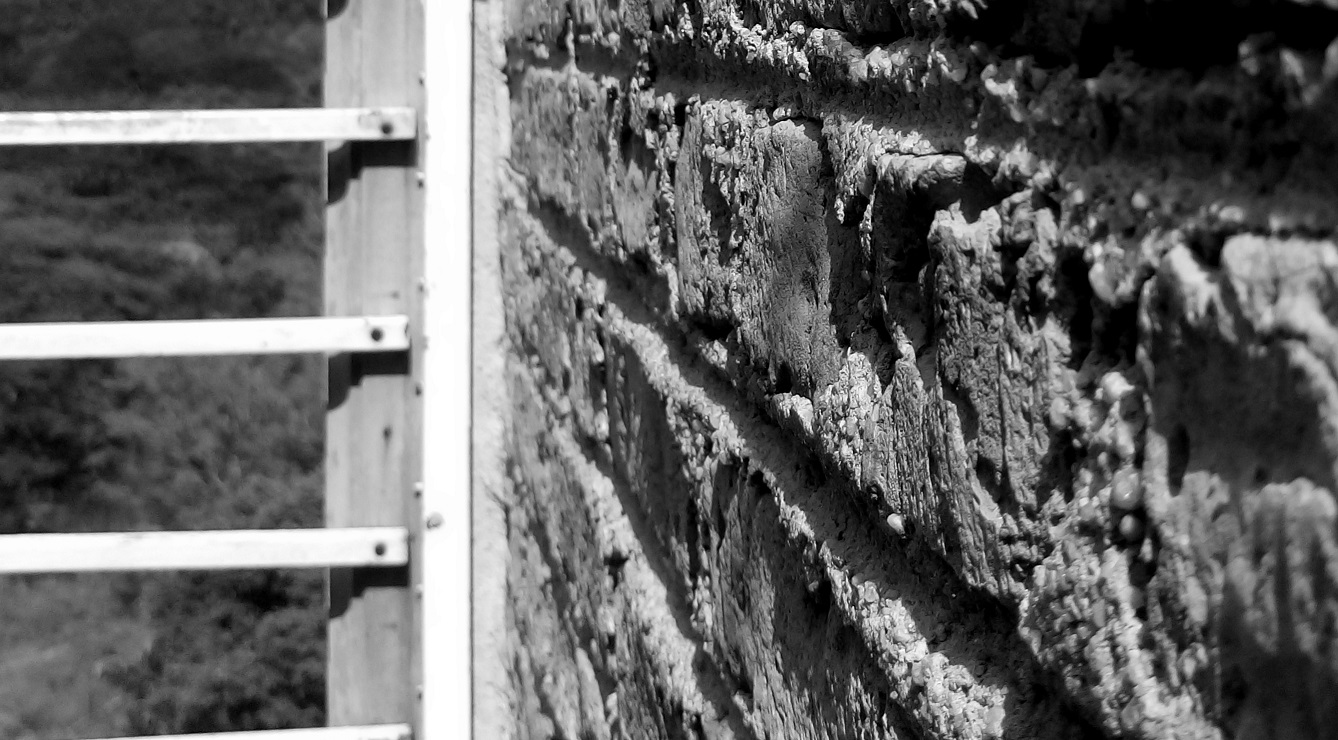 The textures of raw brick, crumbling plaster...
highlighted by the strong afternoon sun
---
---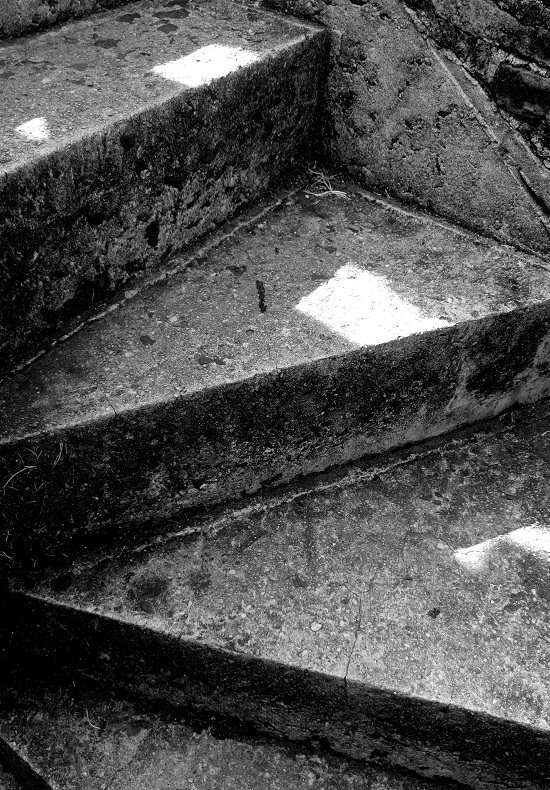 Spiral stairway, and old stained cement work
---
---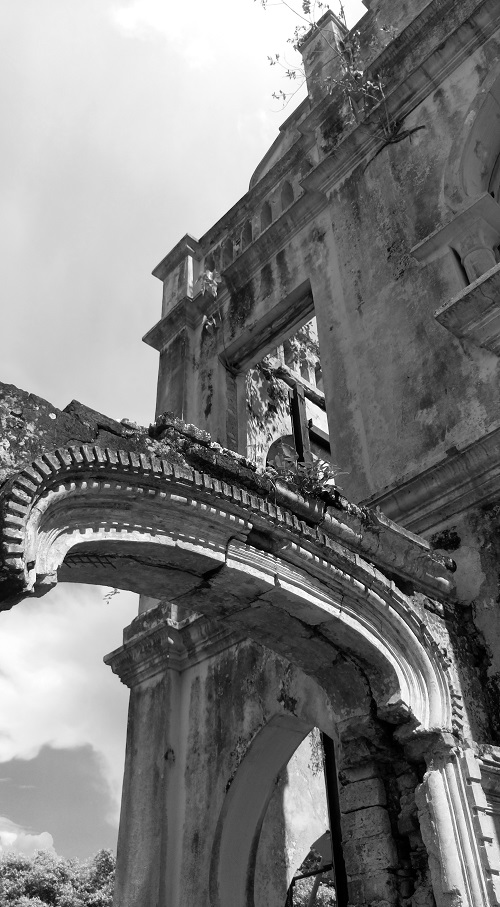 Captured with SONY Xperia M5 | ©images & text my own
Broken arches, empty windows,
peeping opportunistic parasitic plants
---
---
Posting this for #monomad by #monochromes ~ original ideas by @brumest