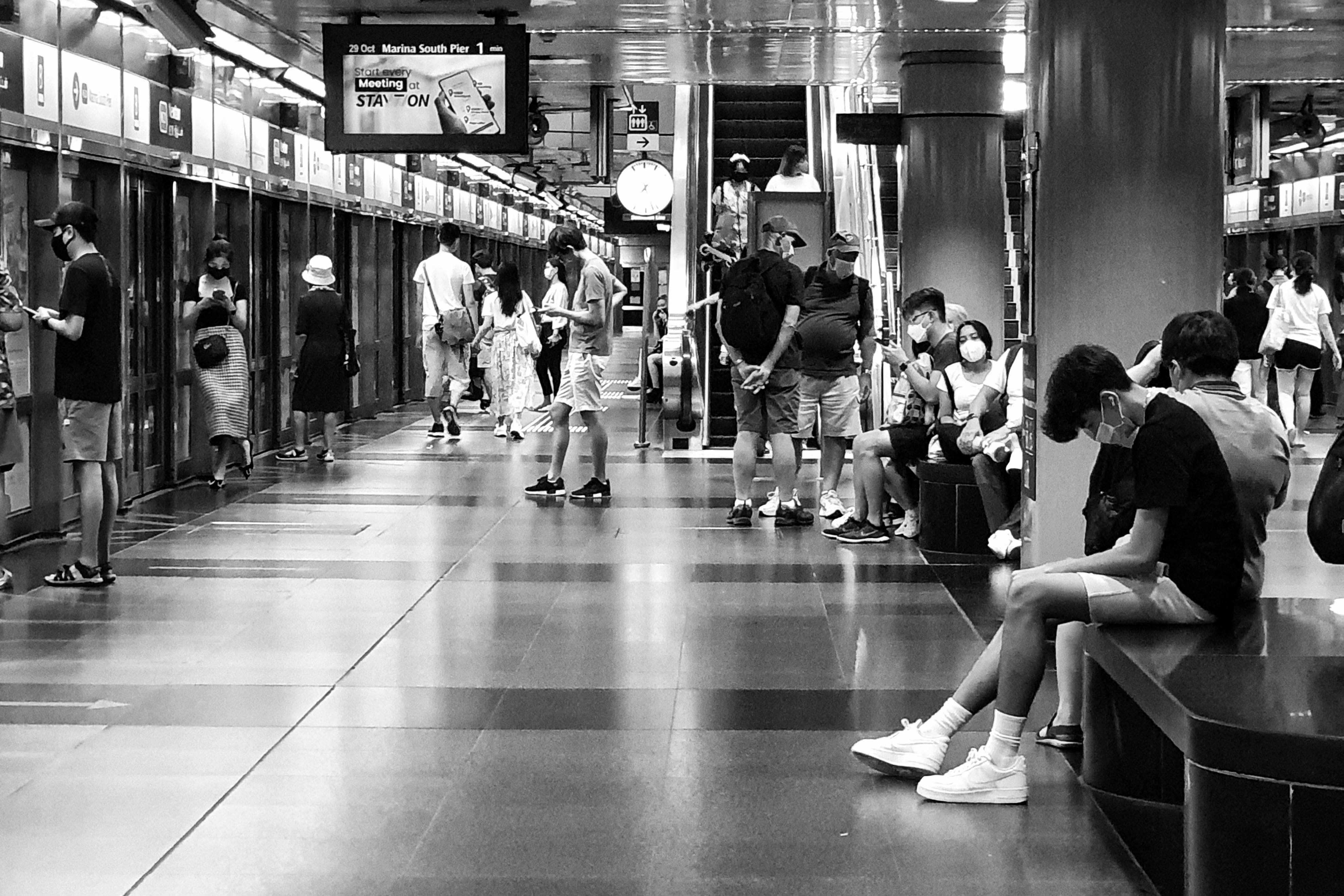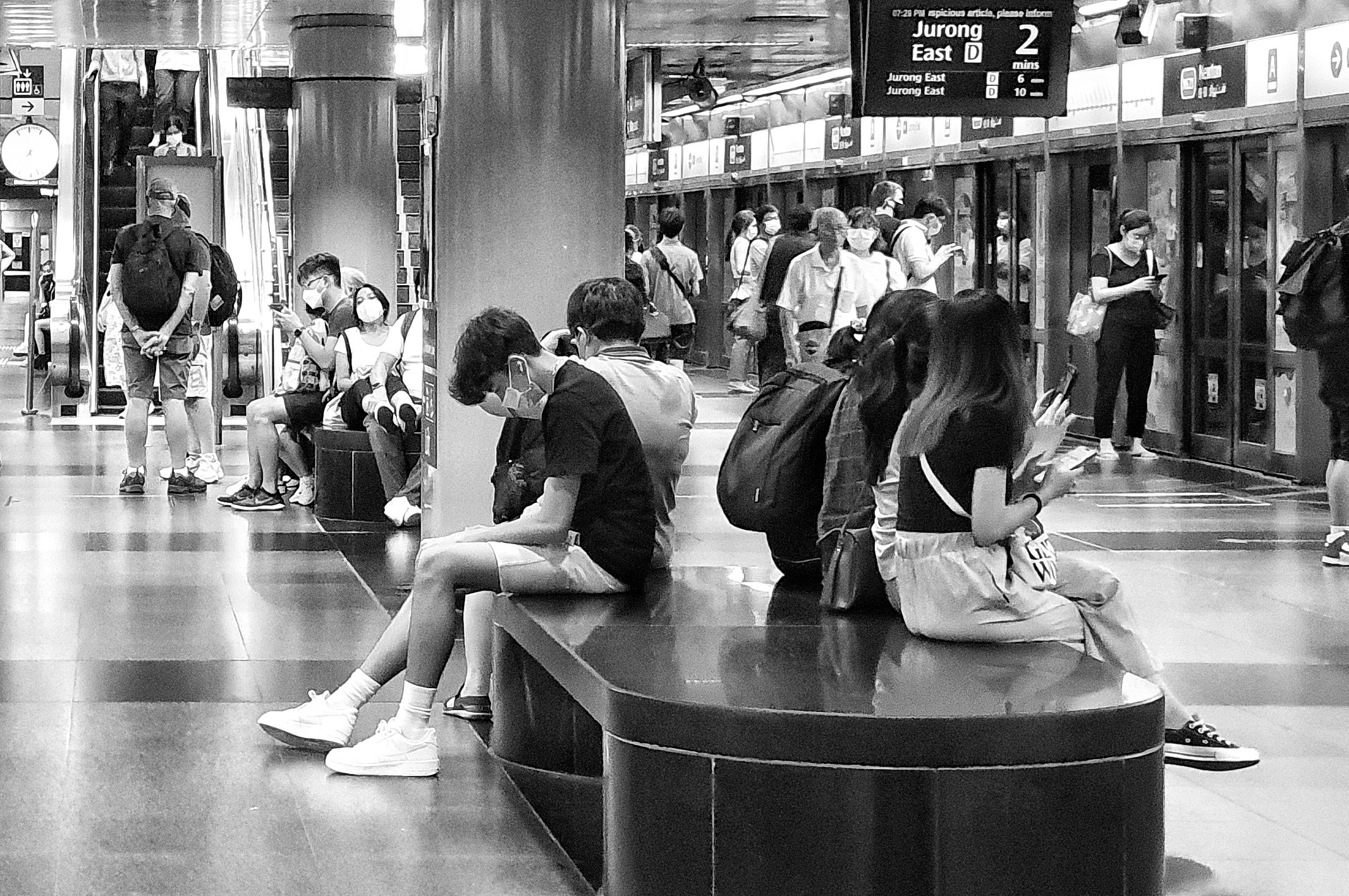 Hello hiver
Hello everyone, how are you
I'm back with a black and white photo of me that you might like and this is my entry #monomad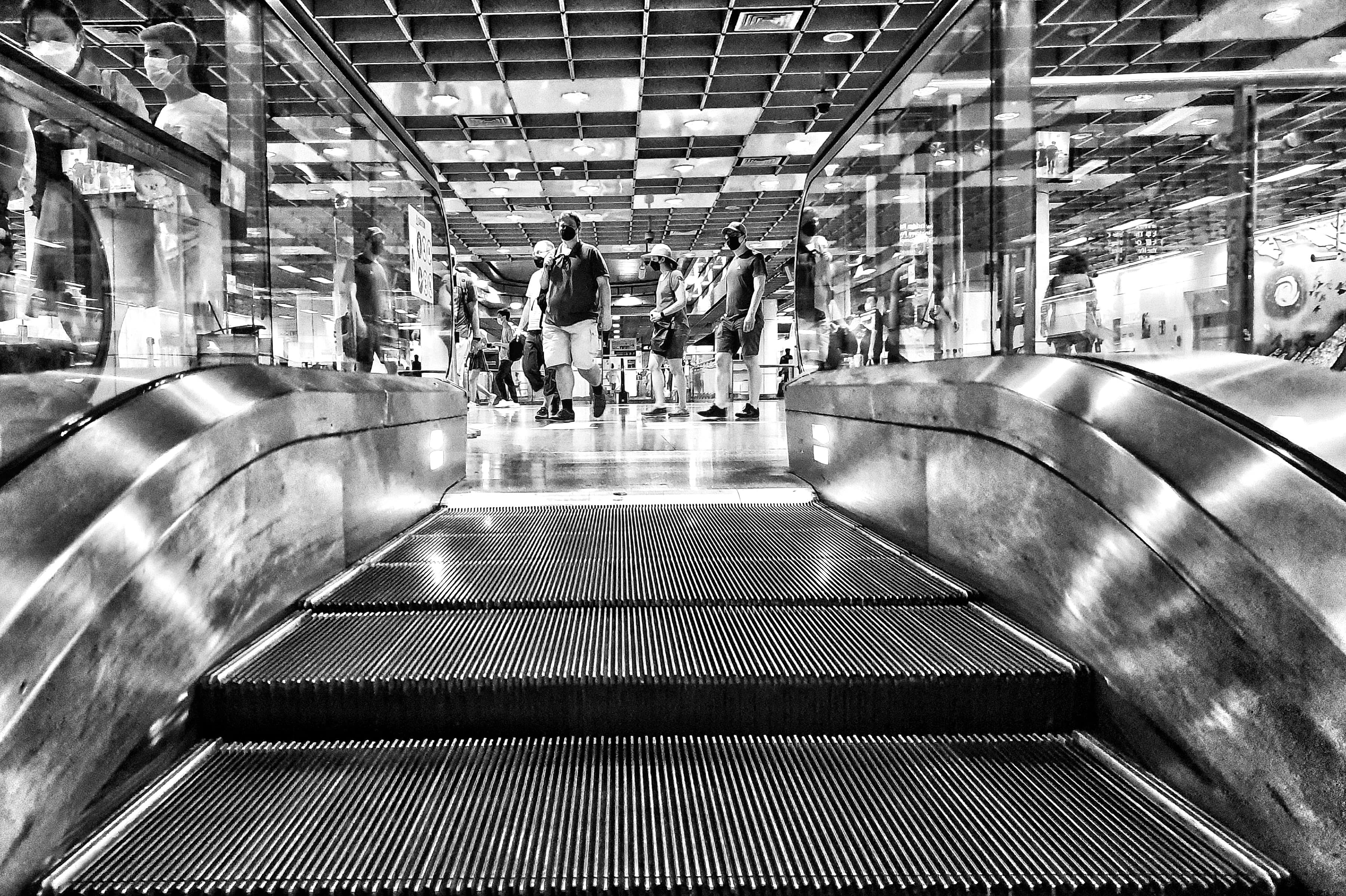 When traveling by Mass Rapid Transportation, I don't forget to capture every moment around me.
Photographing how in a simple world filled with complications of human life, such as fast mass transportation and stations.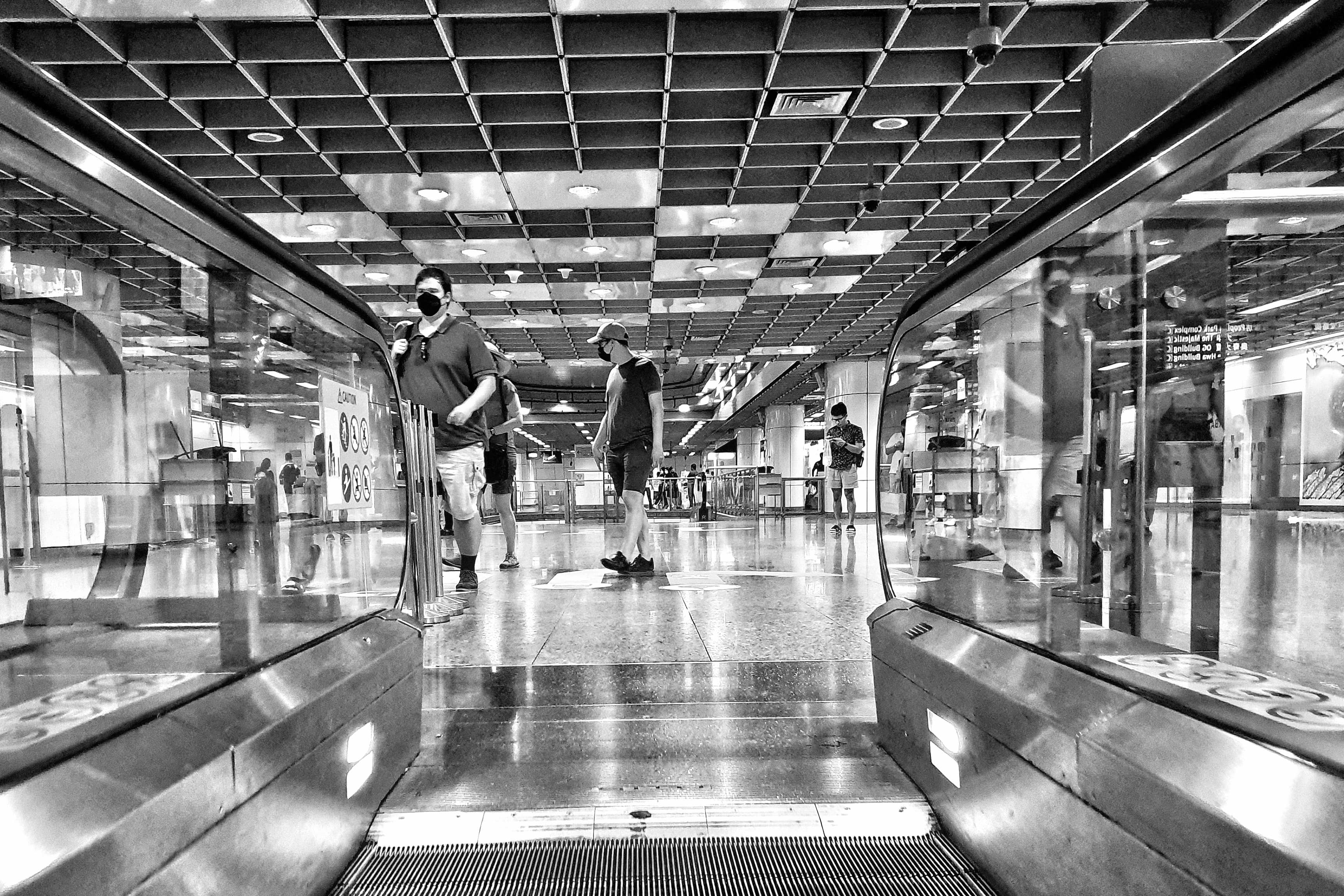 Seeing from certain angles and photographing crowds of people has its problems. Like when people pass in front of the camera, of course this is a challenge for me.I have to wait for the right moment when the spaceh in front of my camera doesn't pass and with a quick movement I immediately take a picture.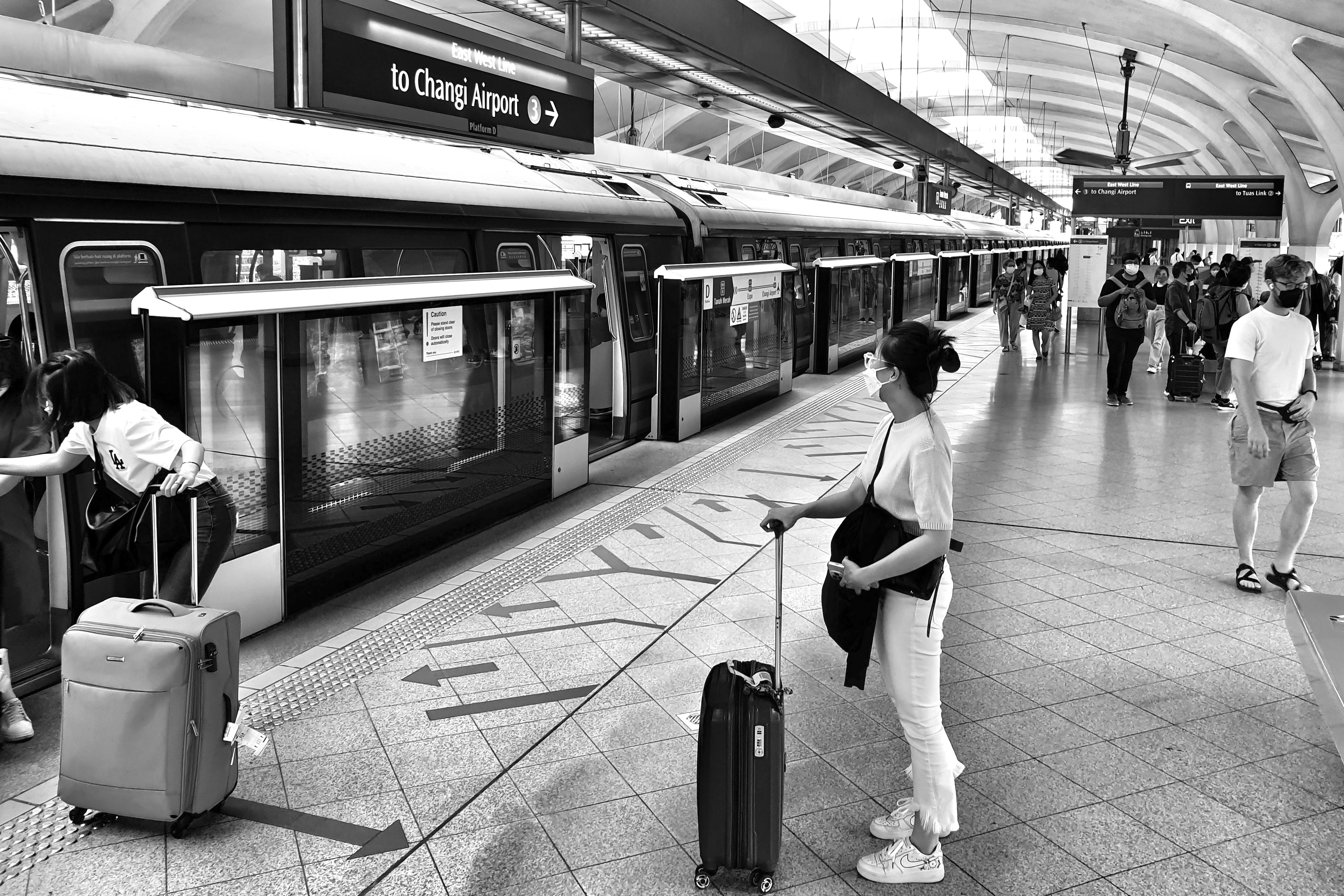 However, take pictures in crowds
often experience problems, ranging from focus failure, moving objects and photo frames being blocked by objects that interfere with the results of the photo.
The following are photos of my trip at the subway station.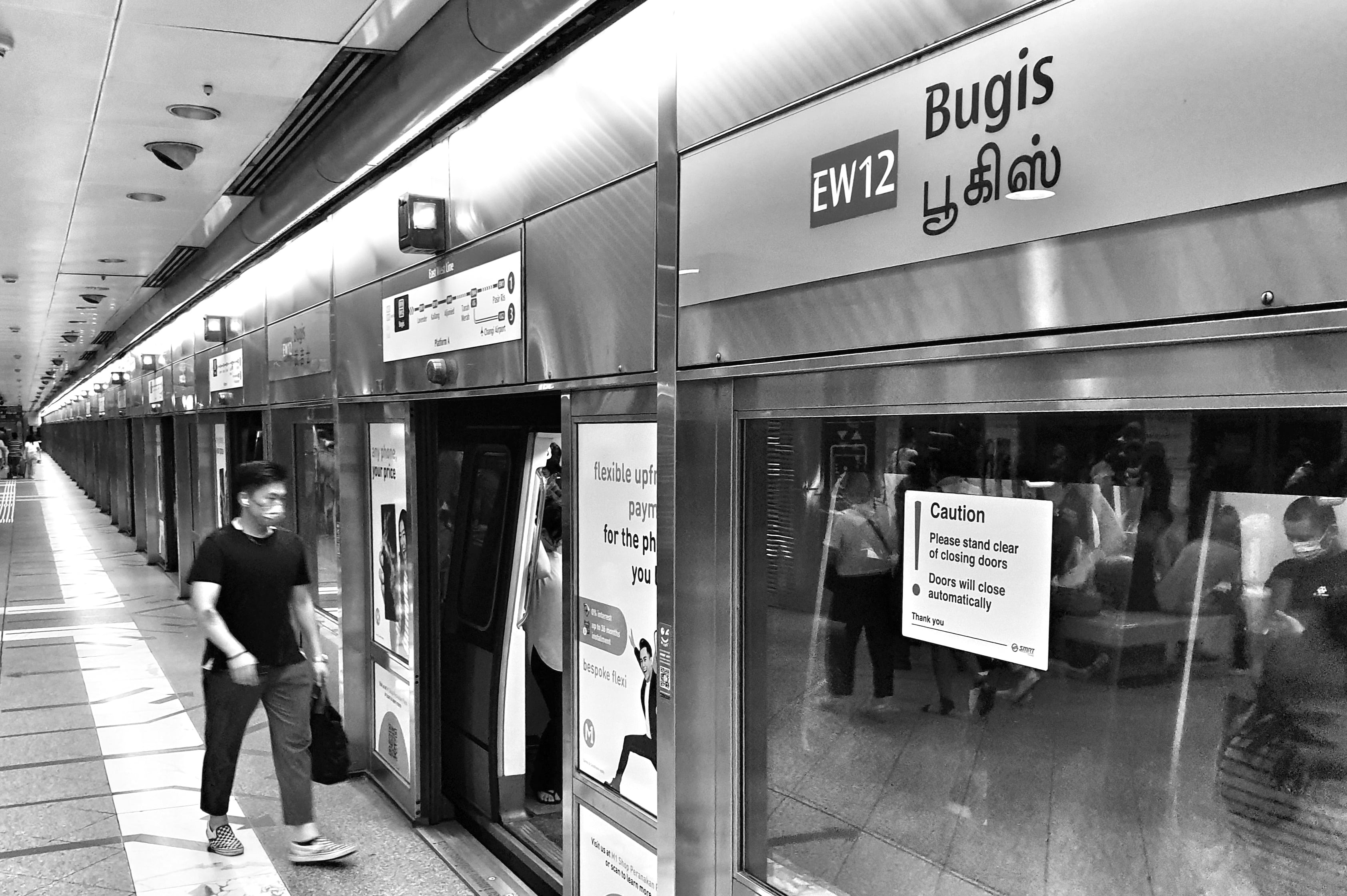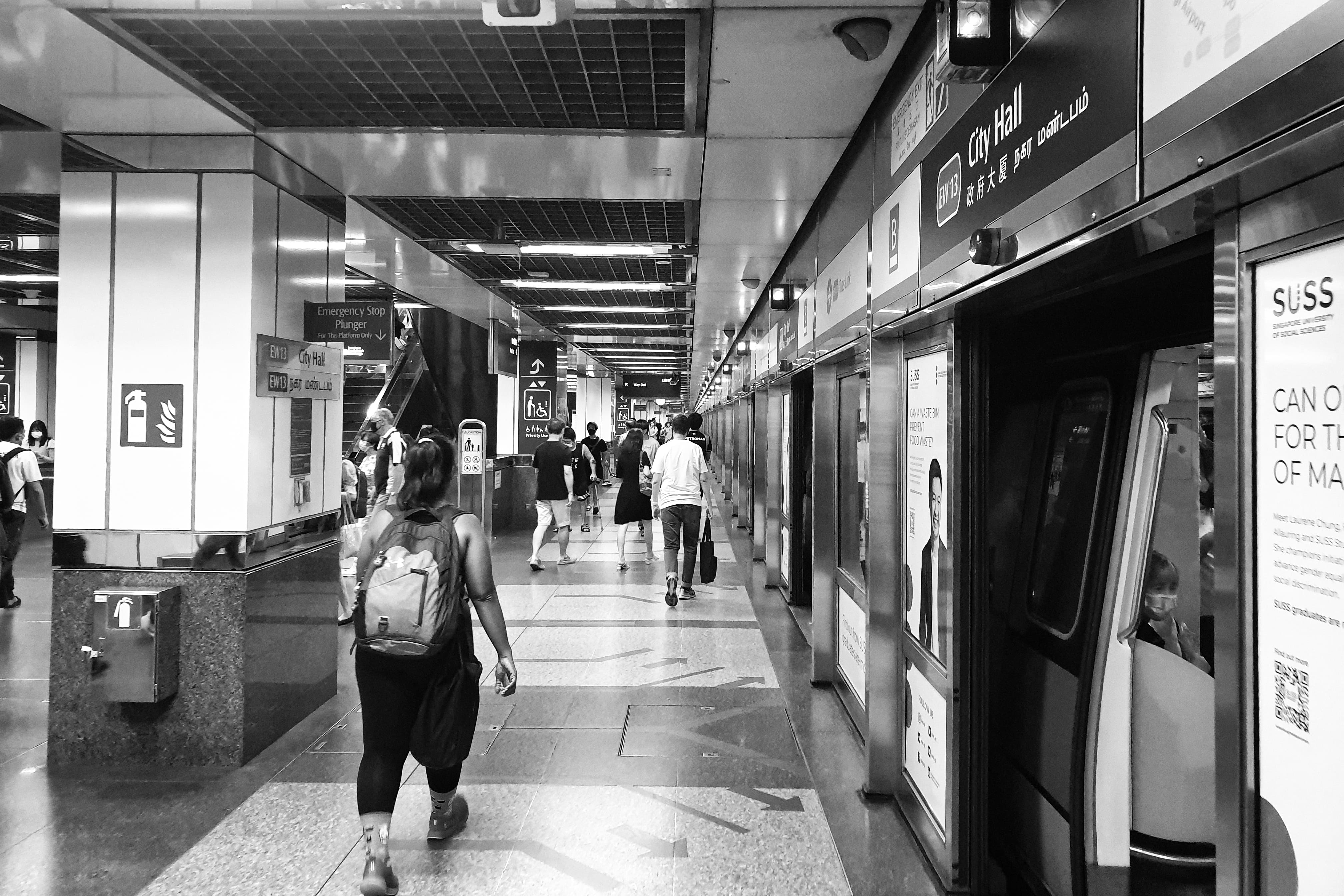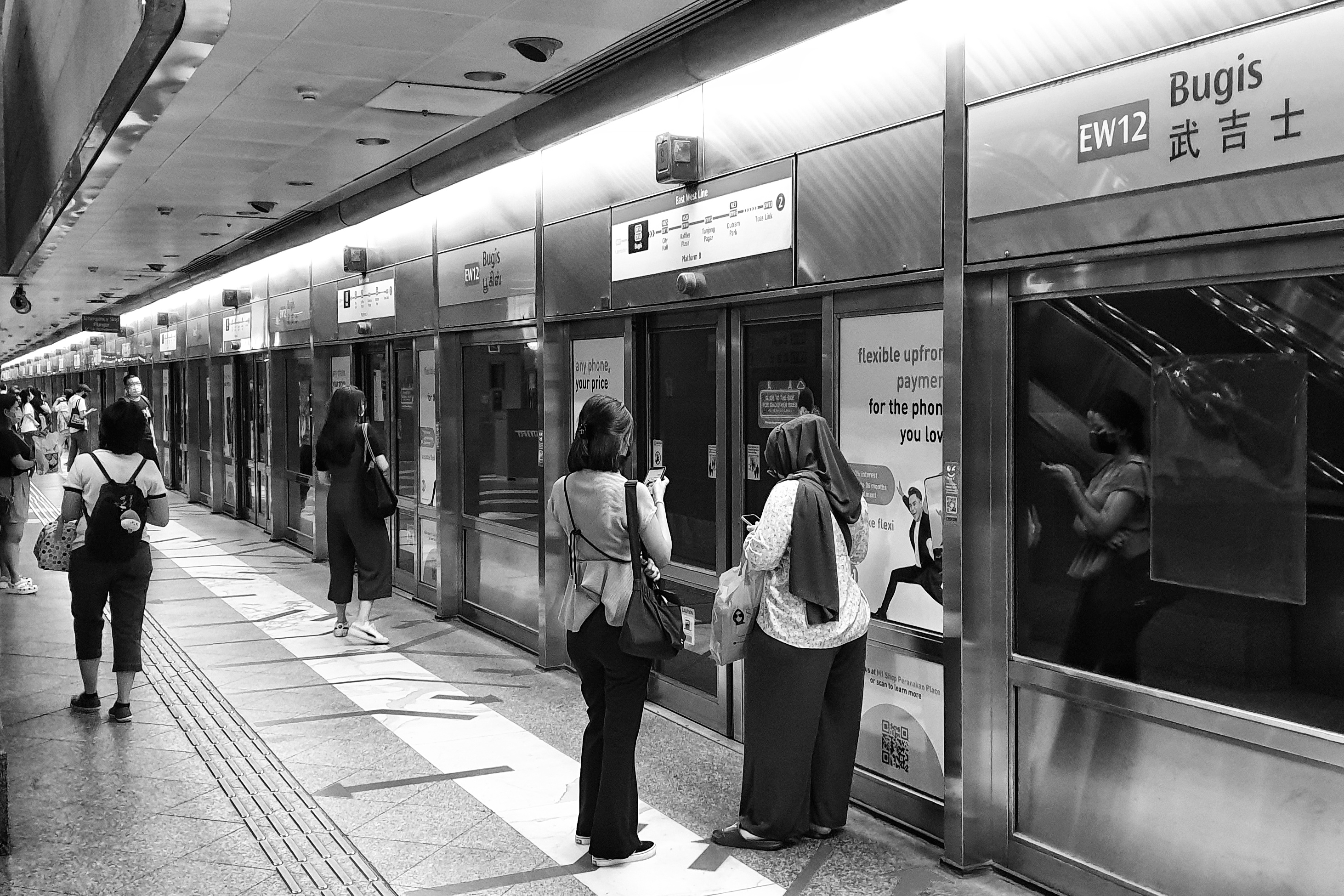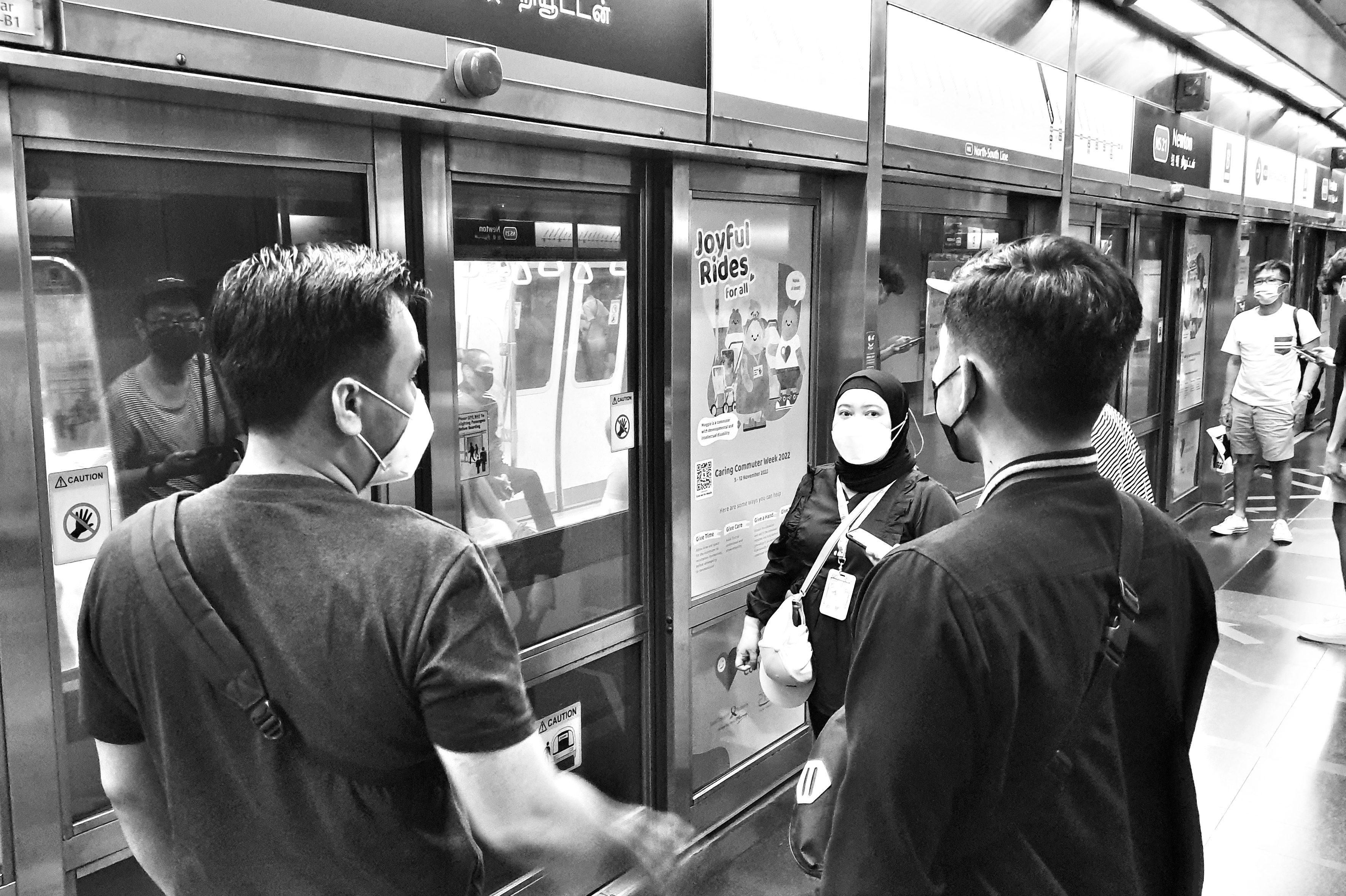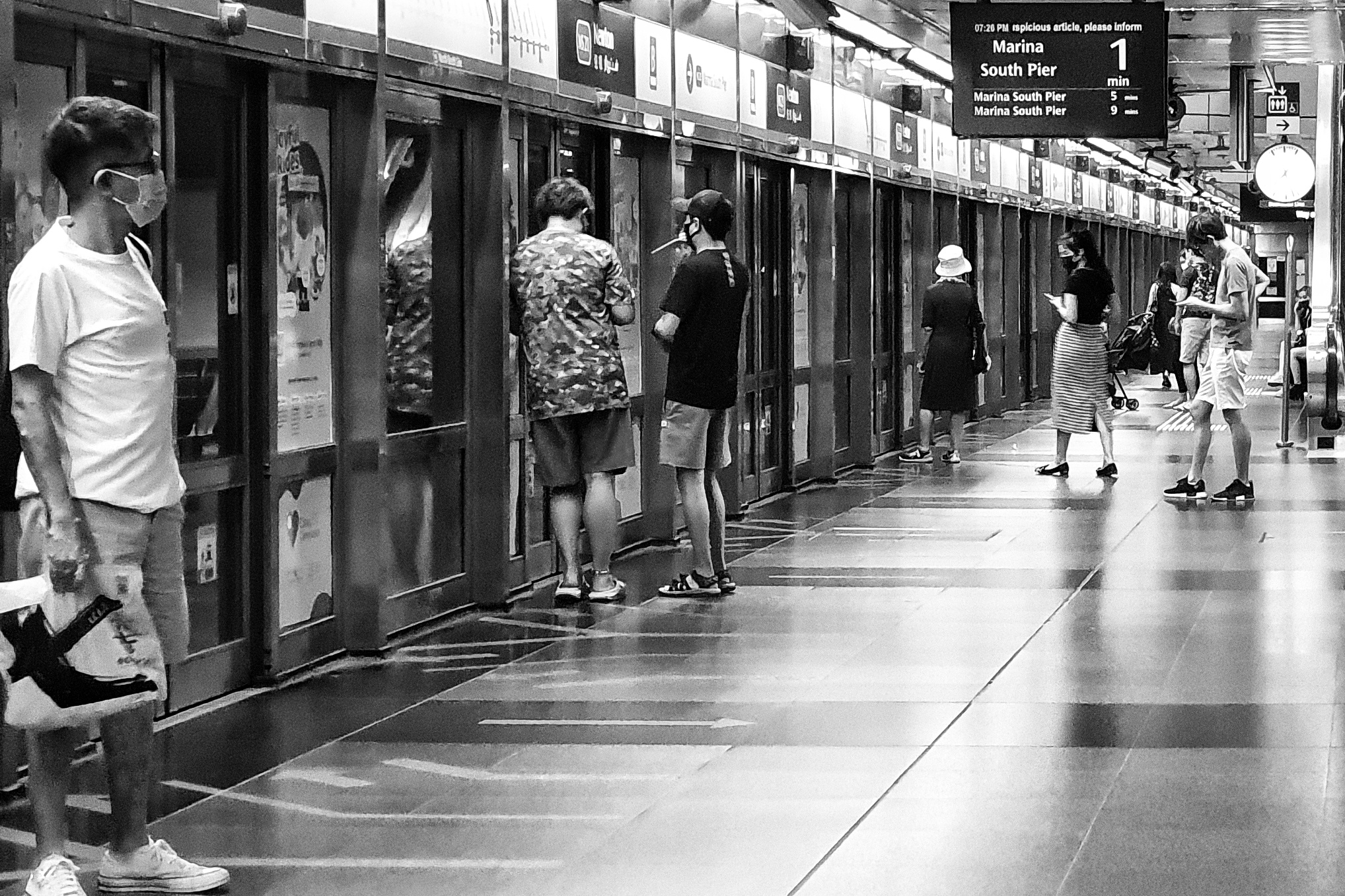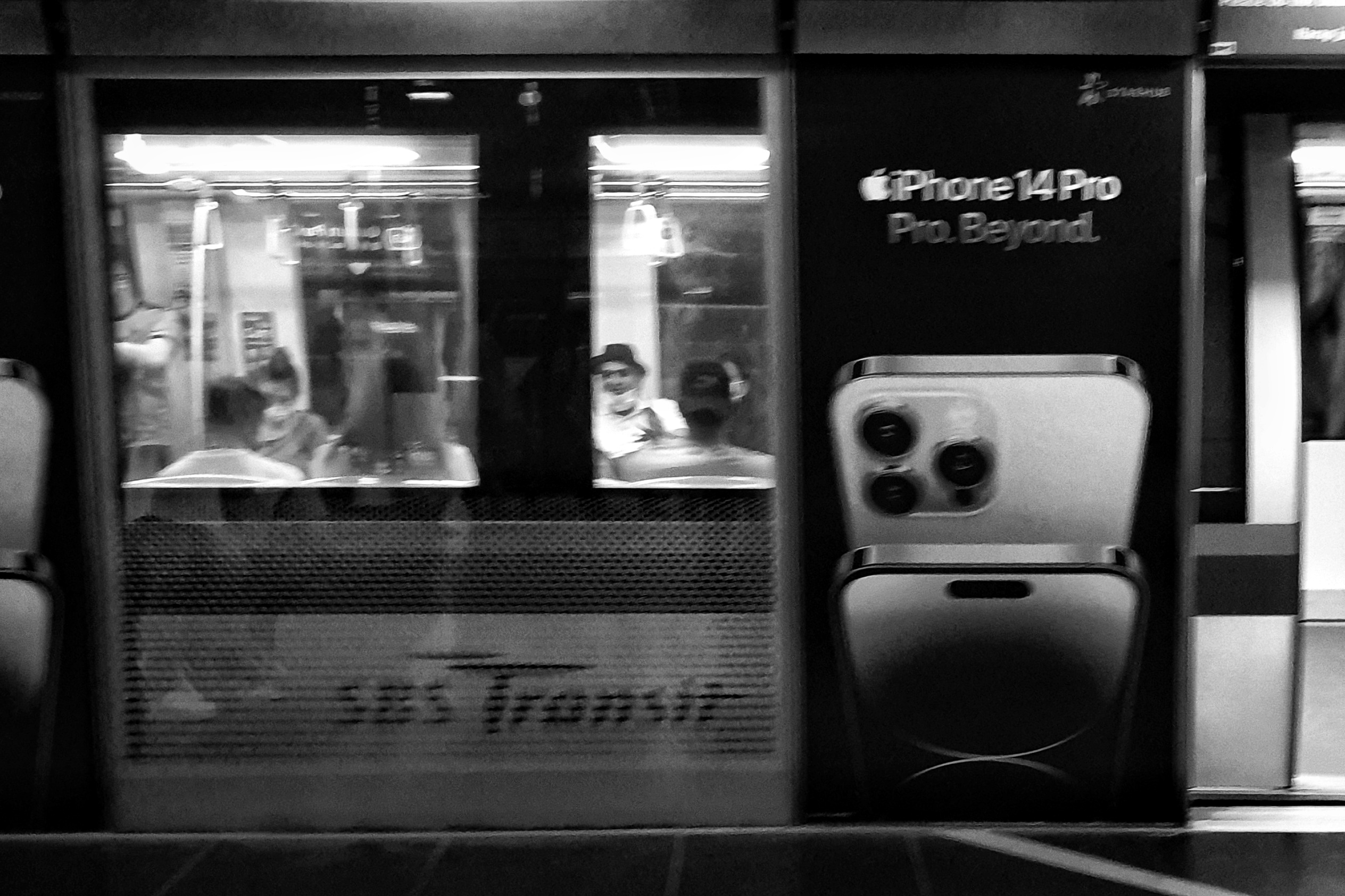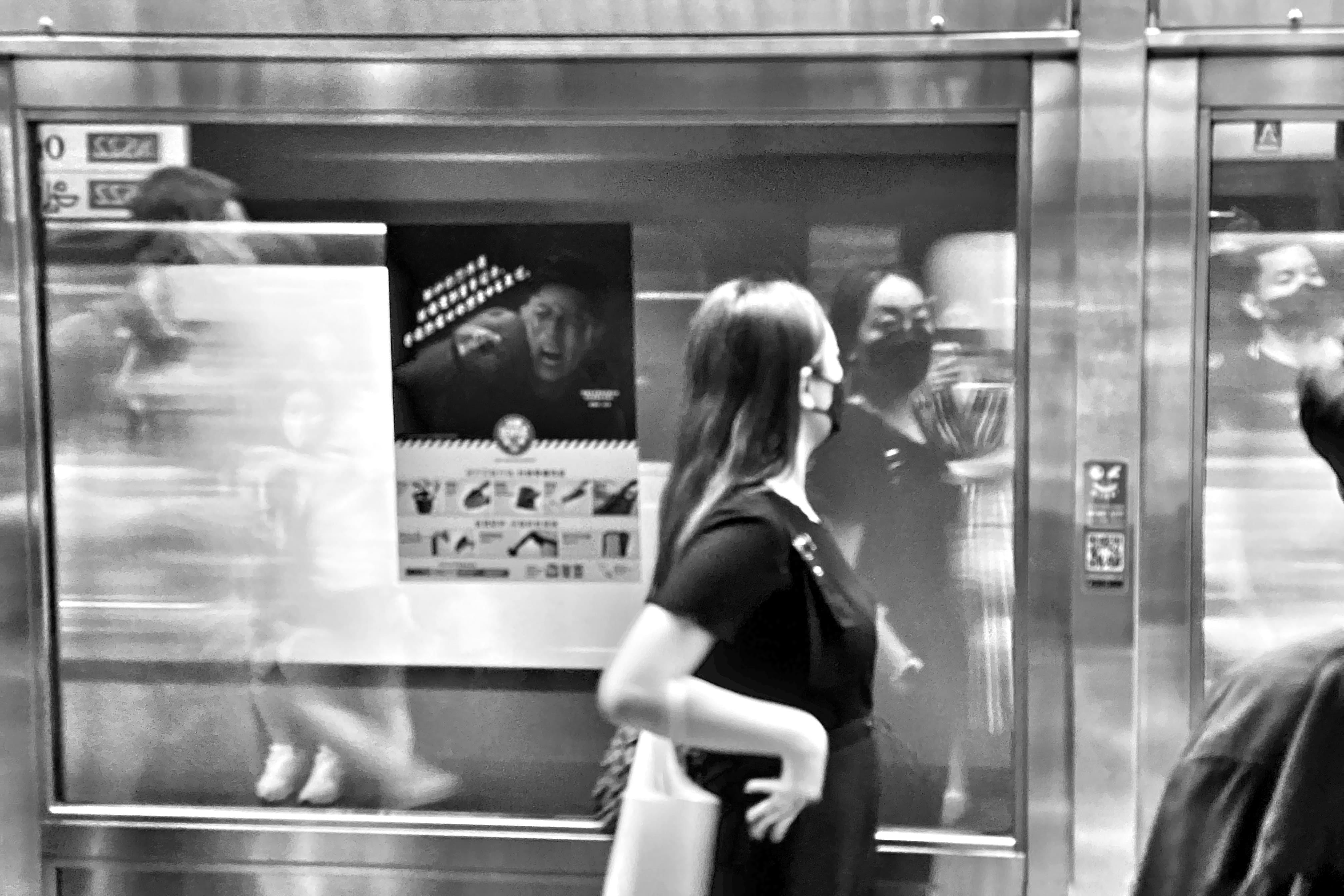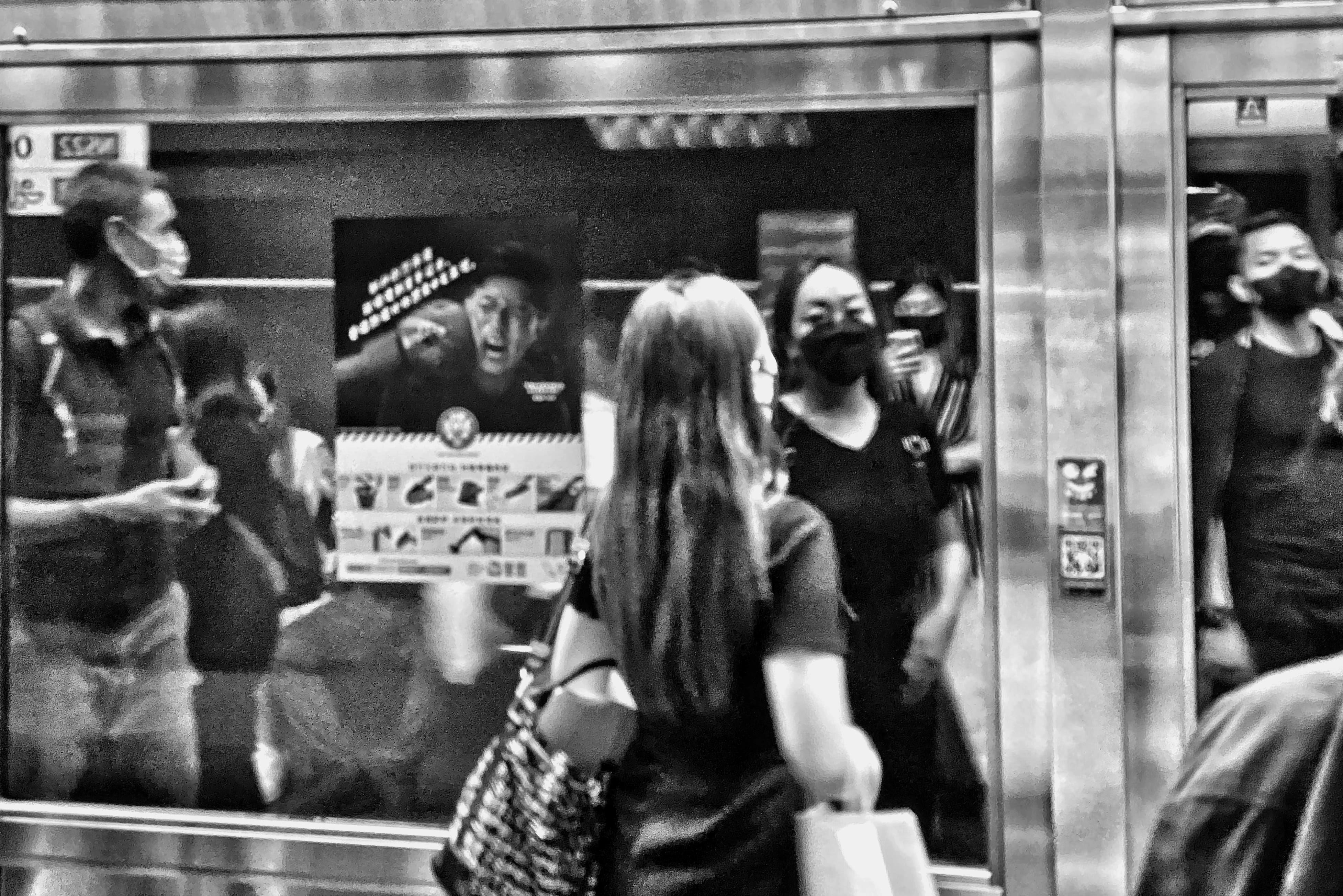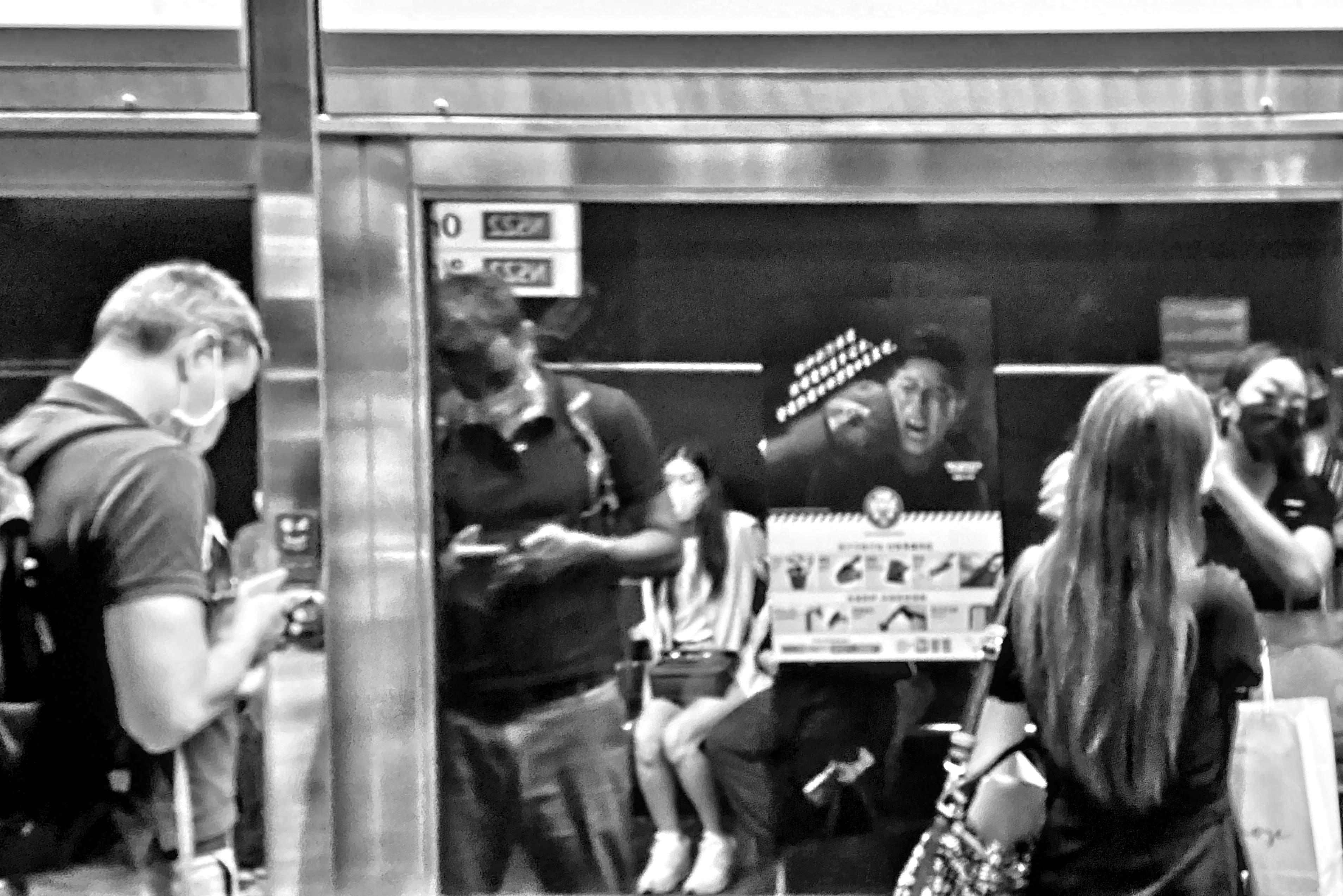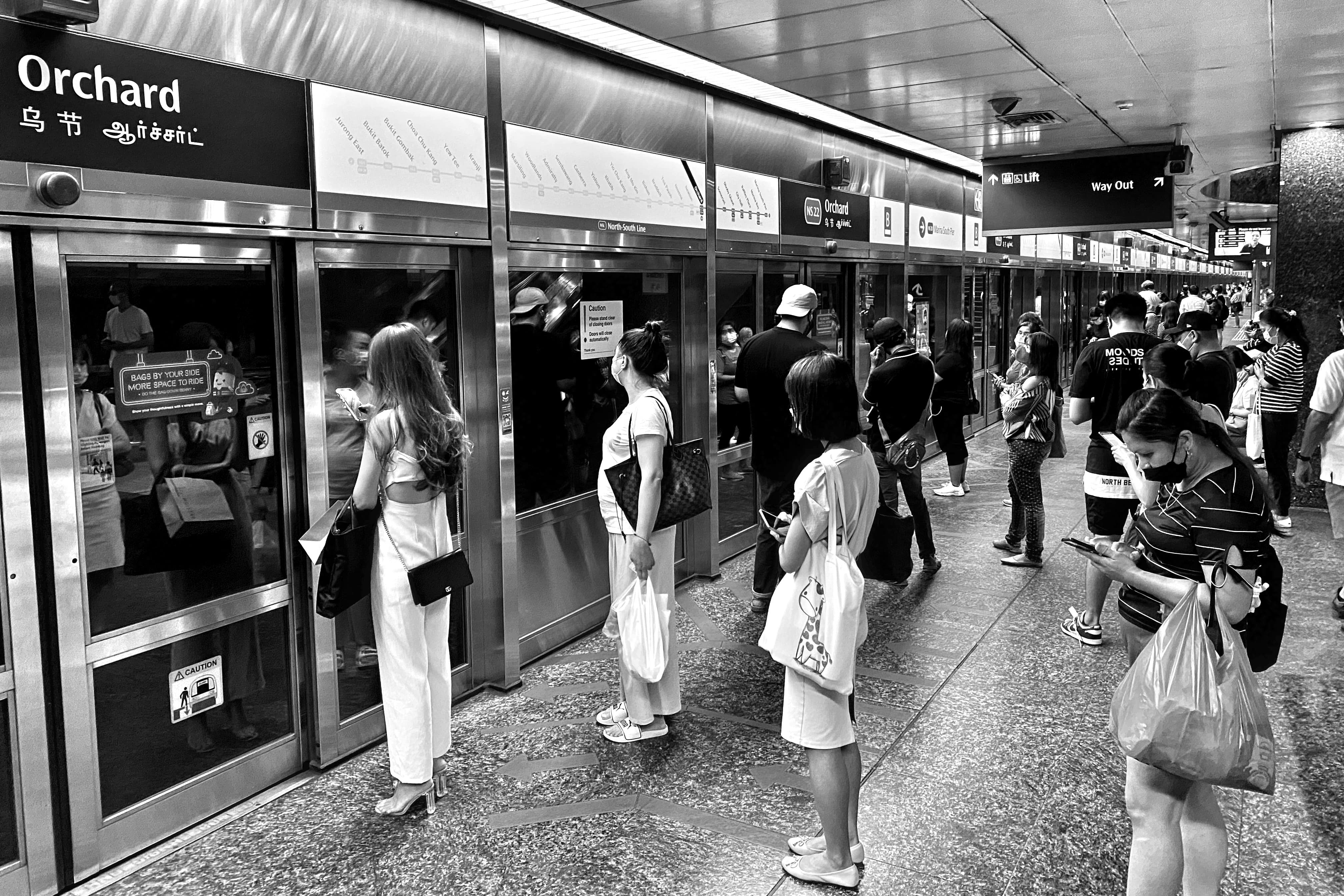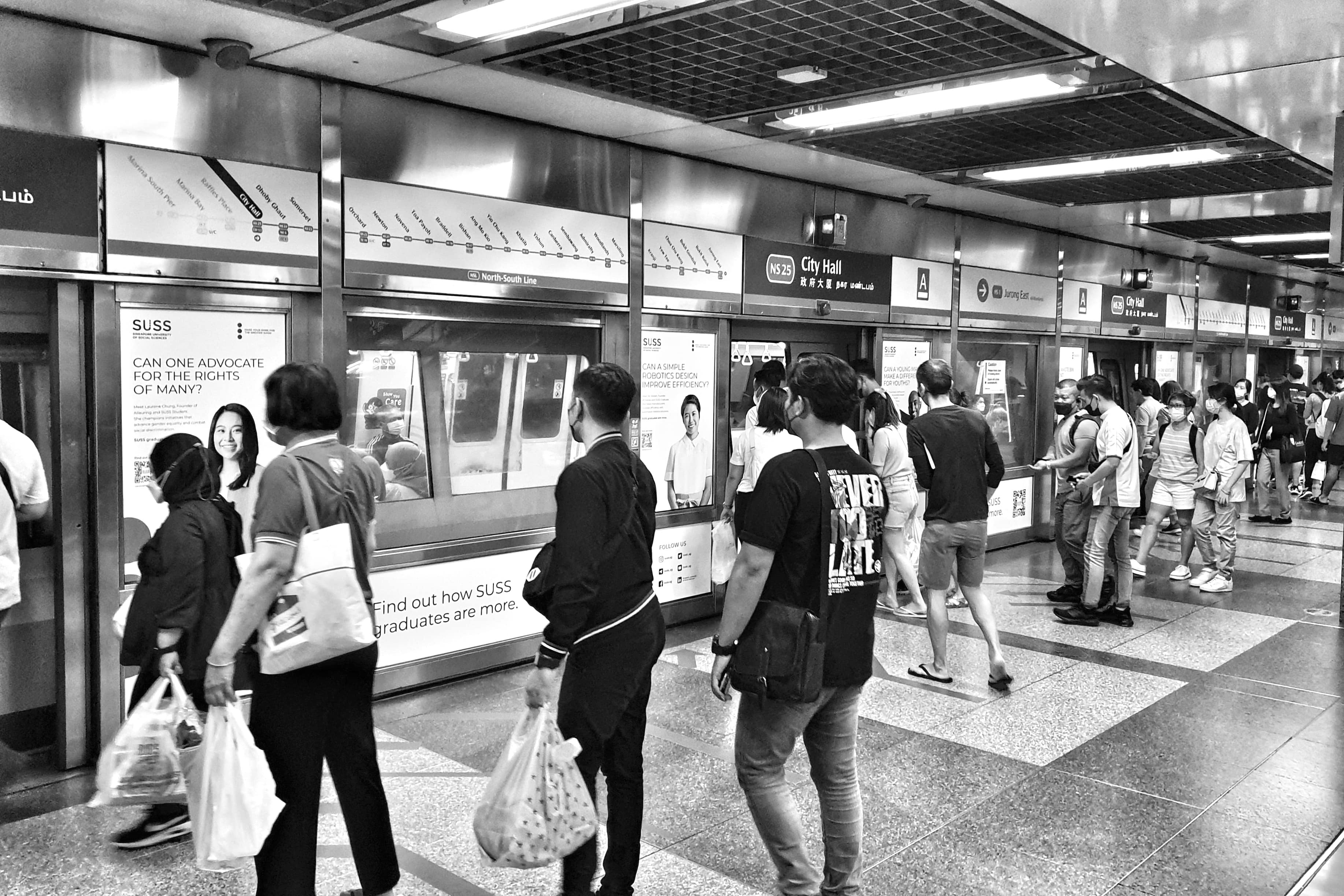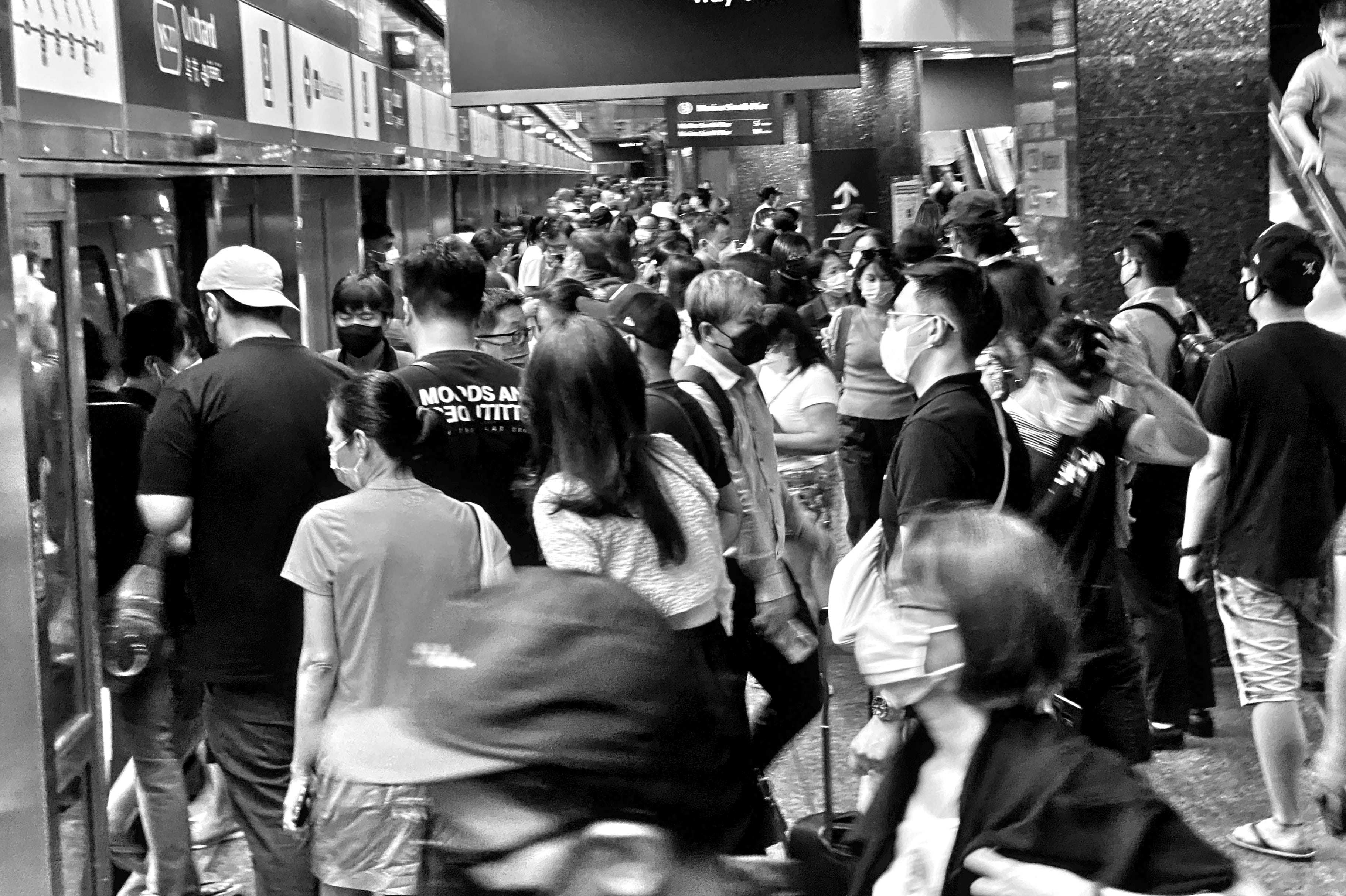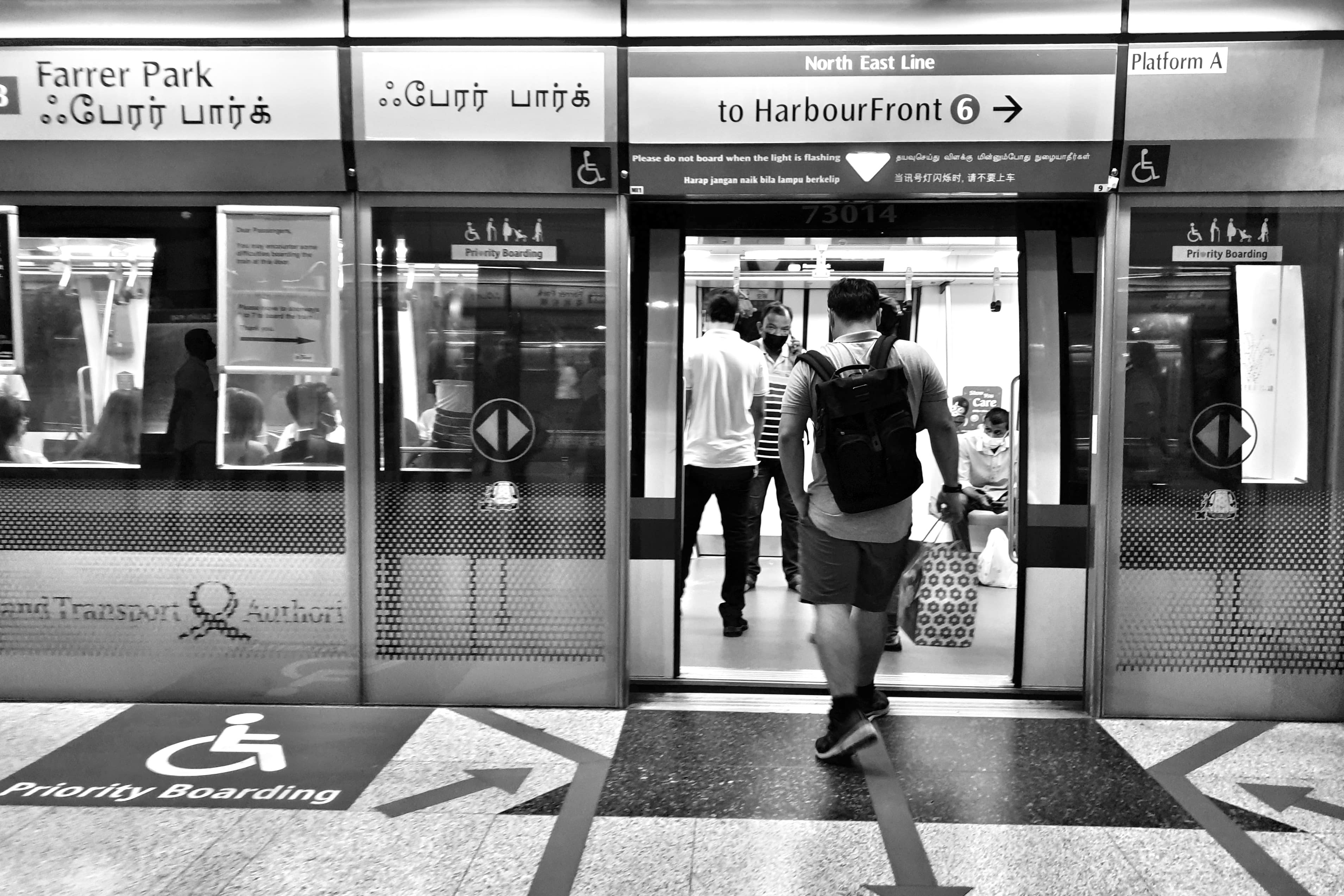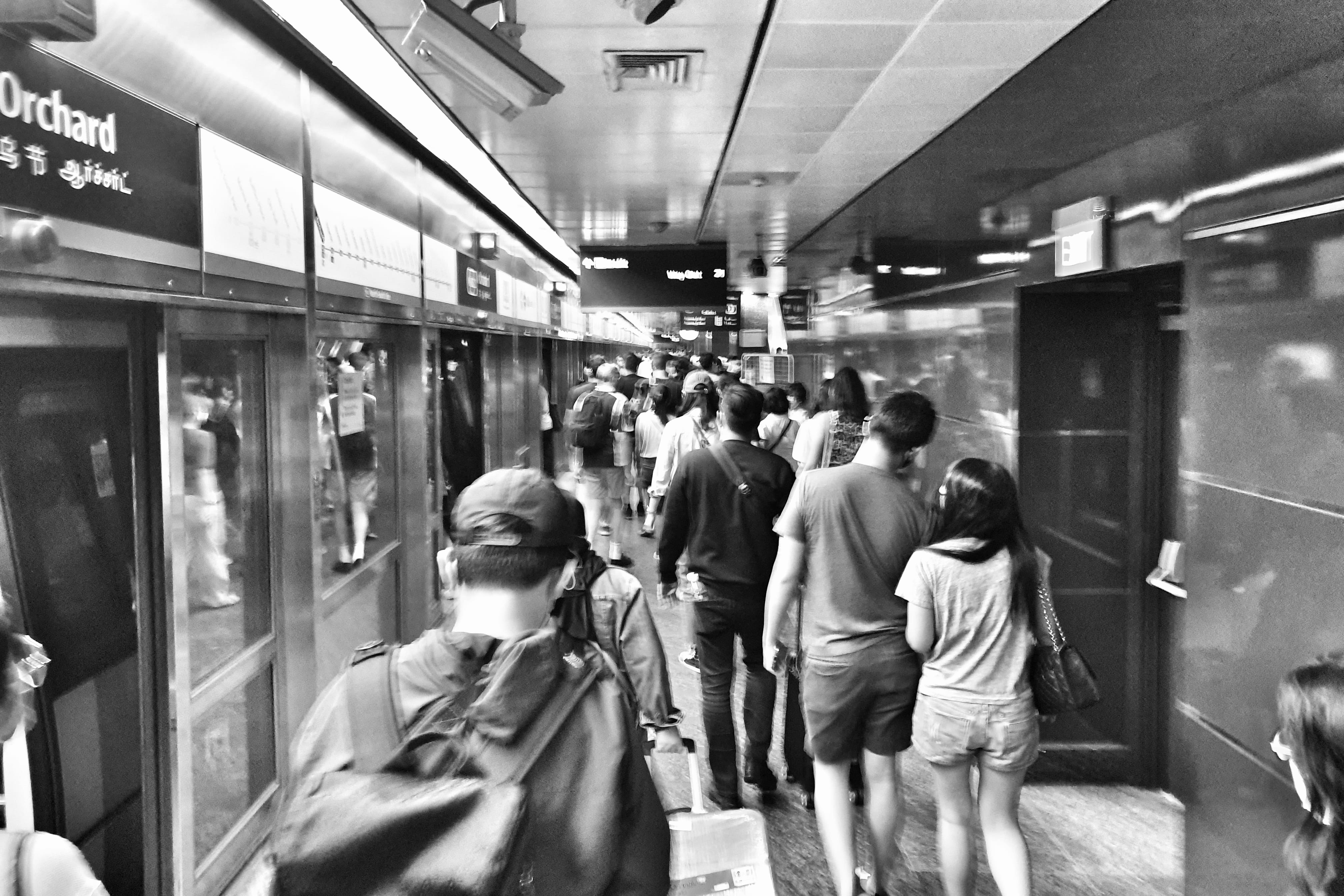 THANKS FOR VISIT MY BLOG
BEST REGARDS