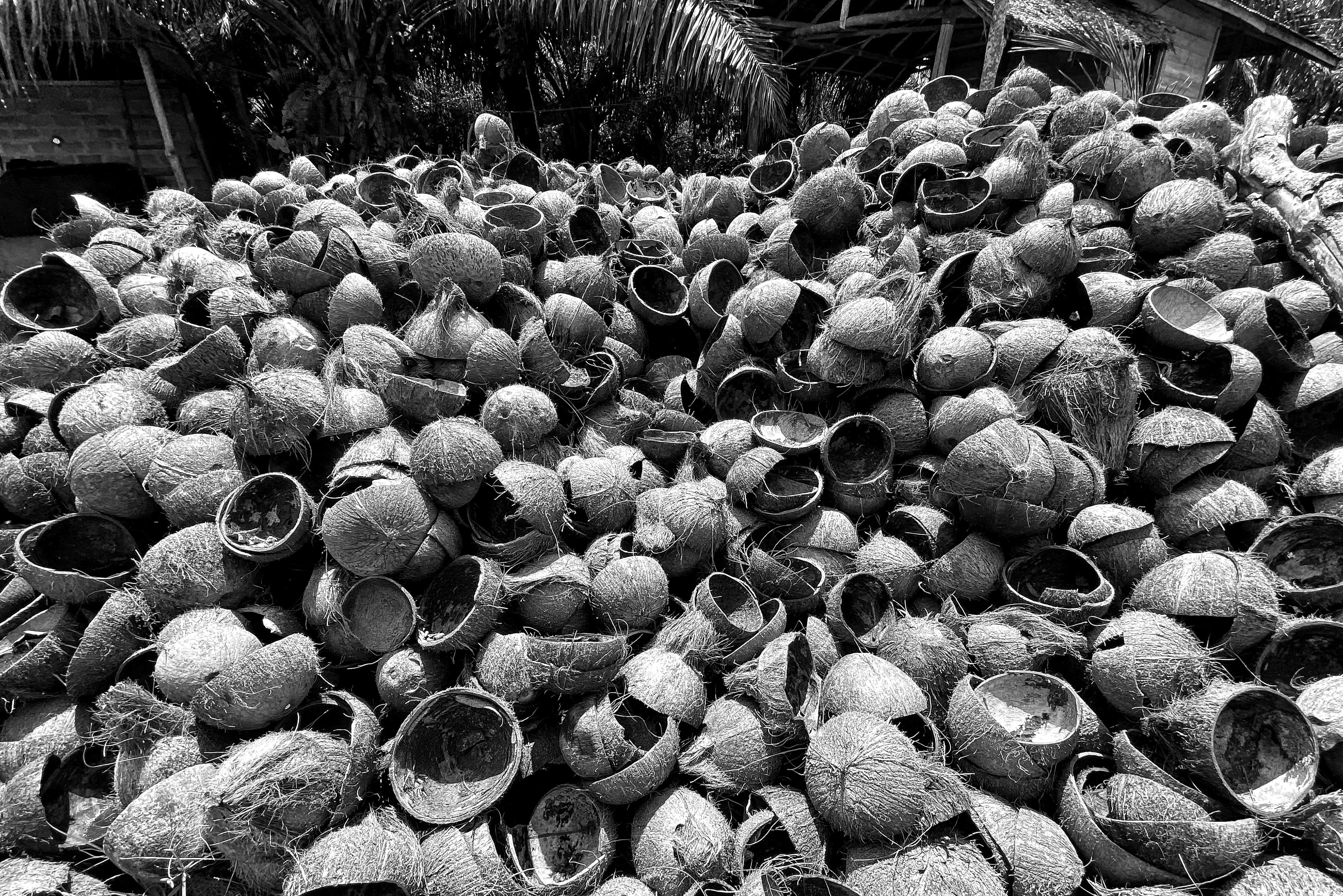 Hello hiver
Hello everyone, how are you
I'm back with a black and white photo of me that you might like and this is my entry #monomad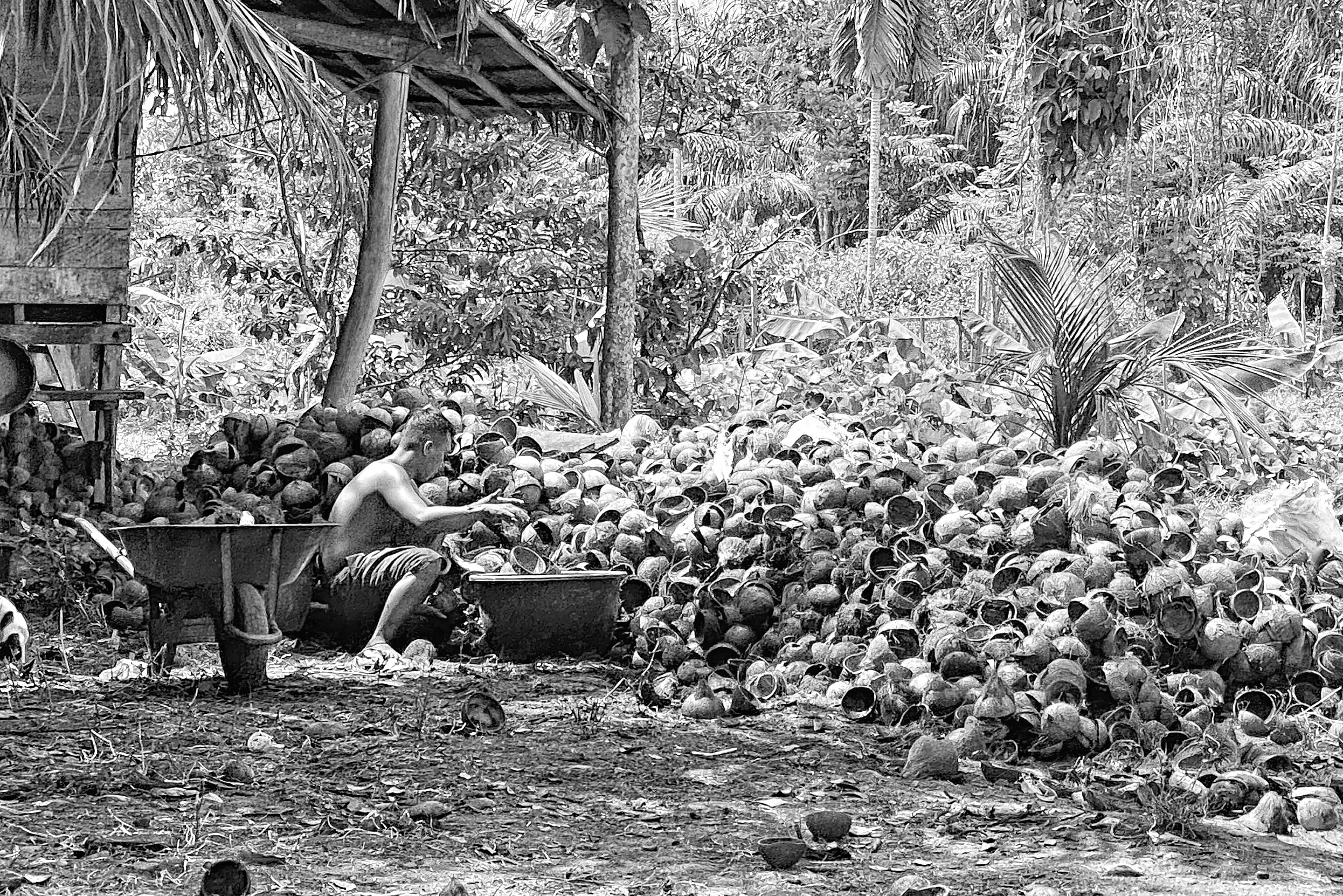 Two workers are seen standing between piles of coconut shells that are dried under the sun in a coconut shell collectors place, Saweu Village, Kuta Makmur District, Aceh Utarq District, Aceh Province.
Coconut shells that are thrown away in traditional markets are used by residents to be used as raw material for charcoal briquettes as a form of renewable energy.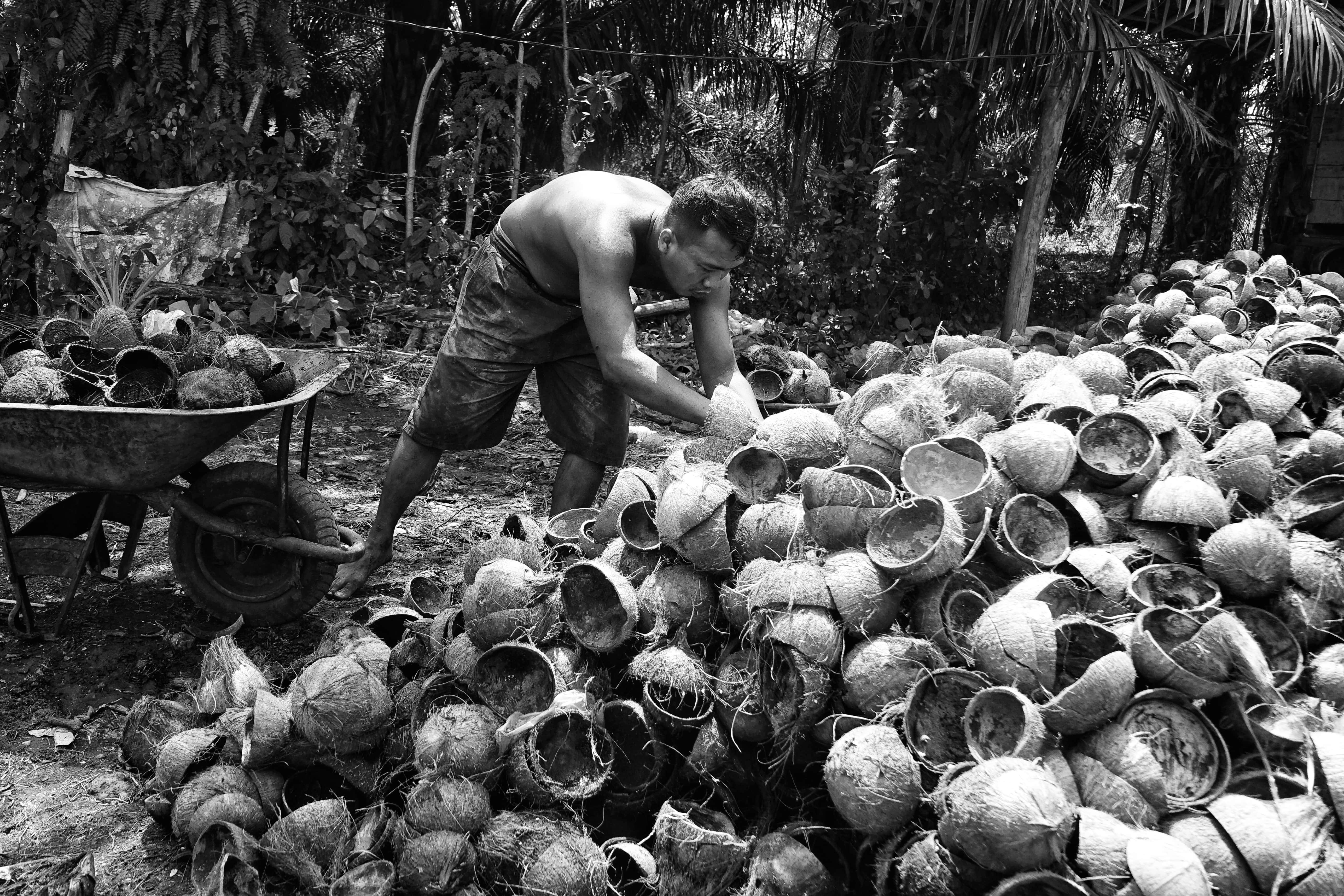 Under the scorching sun, the two workers put the shells in a wheelbarrow and took them to a kiln in the shape of a pond and put the coconut shells in. Thick smoke was seen rising up, sometimes making my eyes sting when the wind carried the smoke towards me while taking pictures of the activity.
After going through the combustion process, then the charcoal crushing process is carried out in order to produce coconut shell charcoal with a softer and smoother size.
Then print the coconut shell charcoal briquettes, after everything is mixed with water and glue evenly and the printing process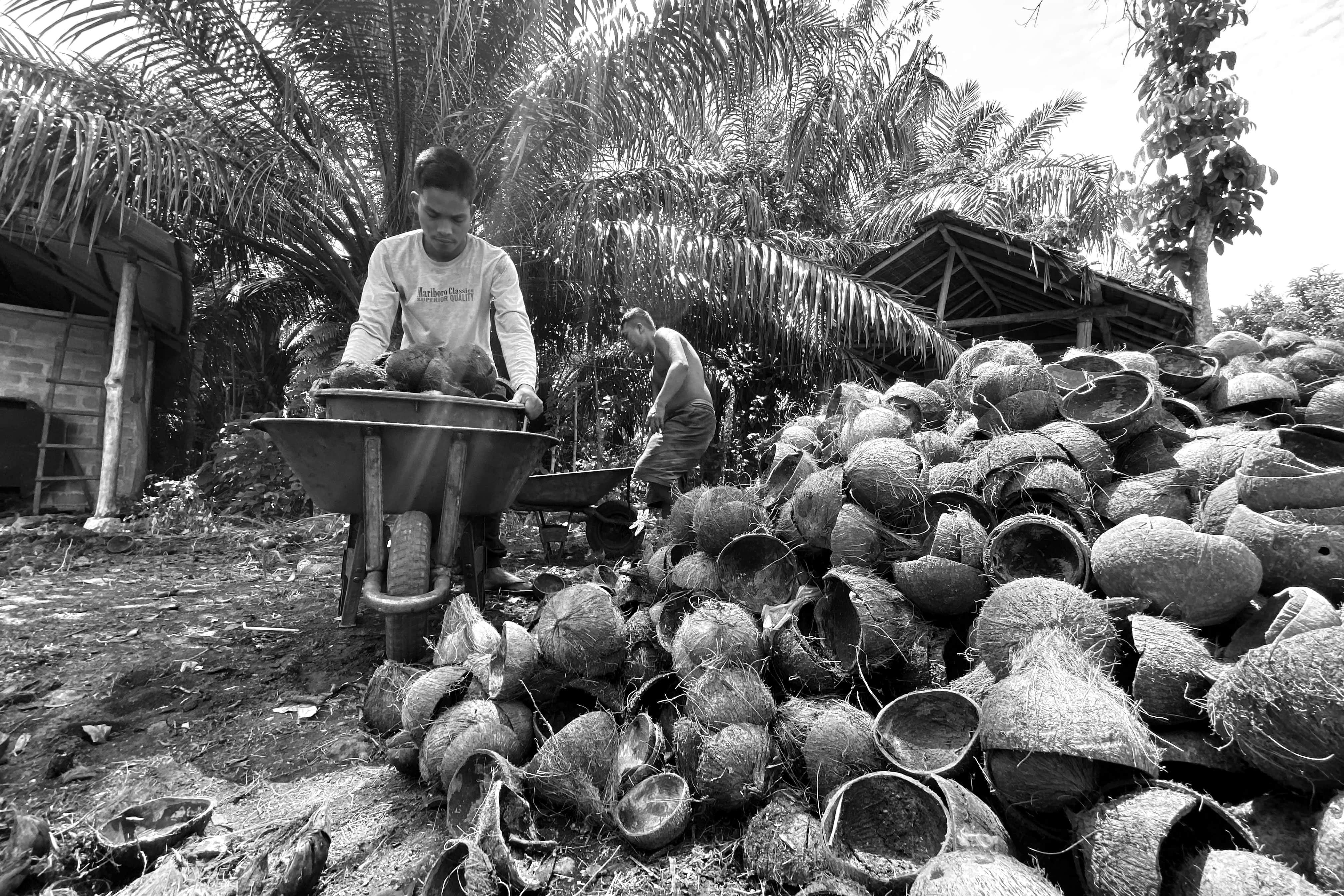 Coconut shell charcoal briquettes from
Saweu Village has good quality so that it continues to be in demand by foreign markets and has been export to Thailand,Malaysia and Singapore.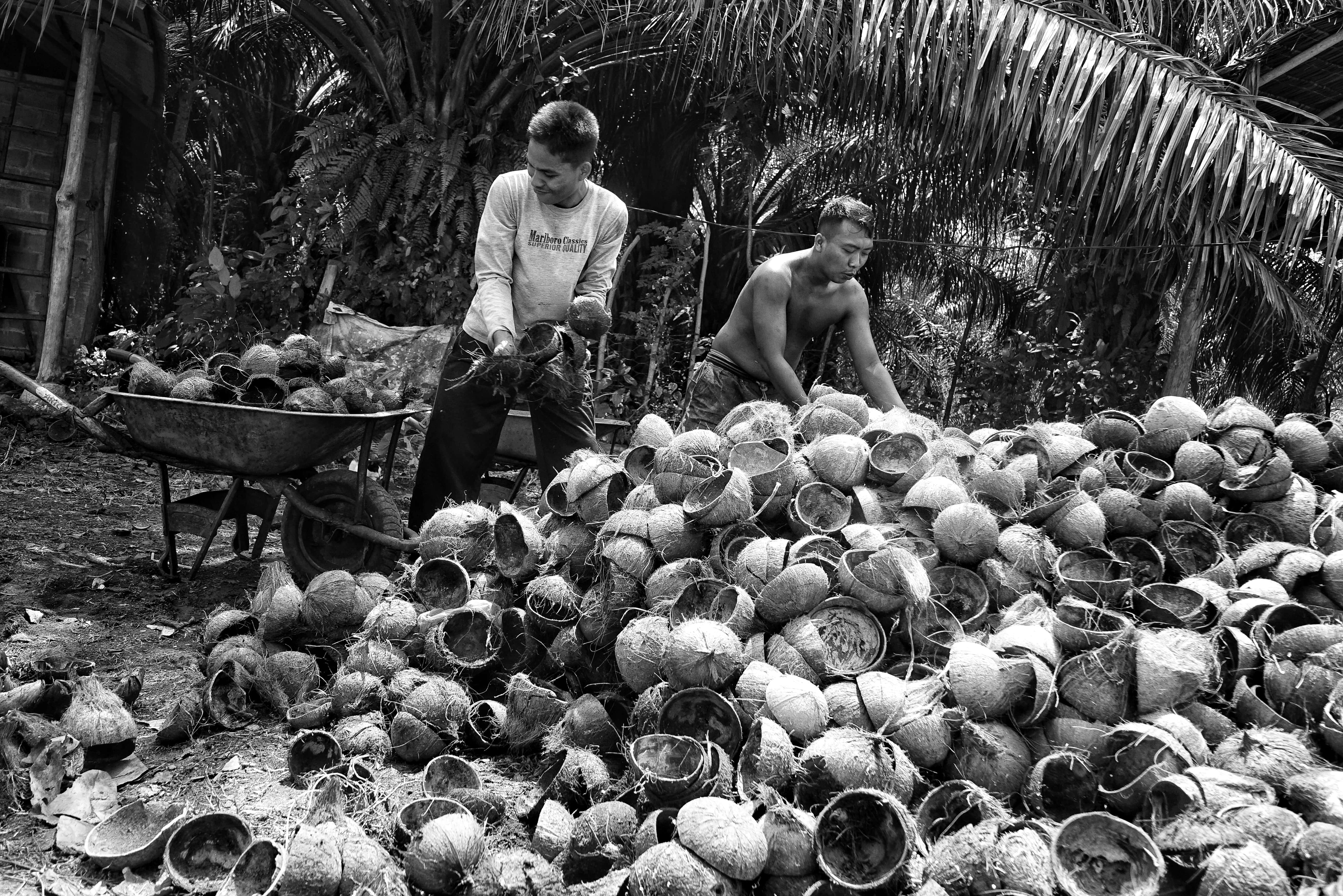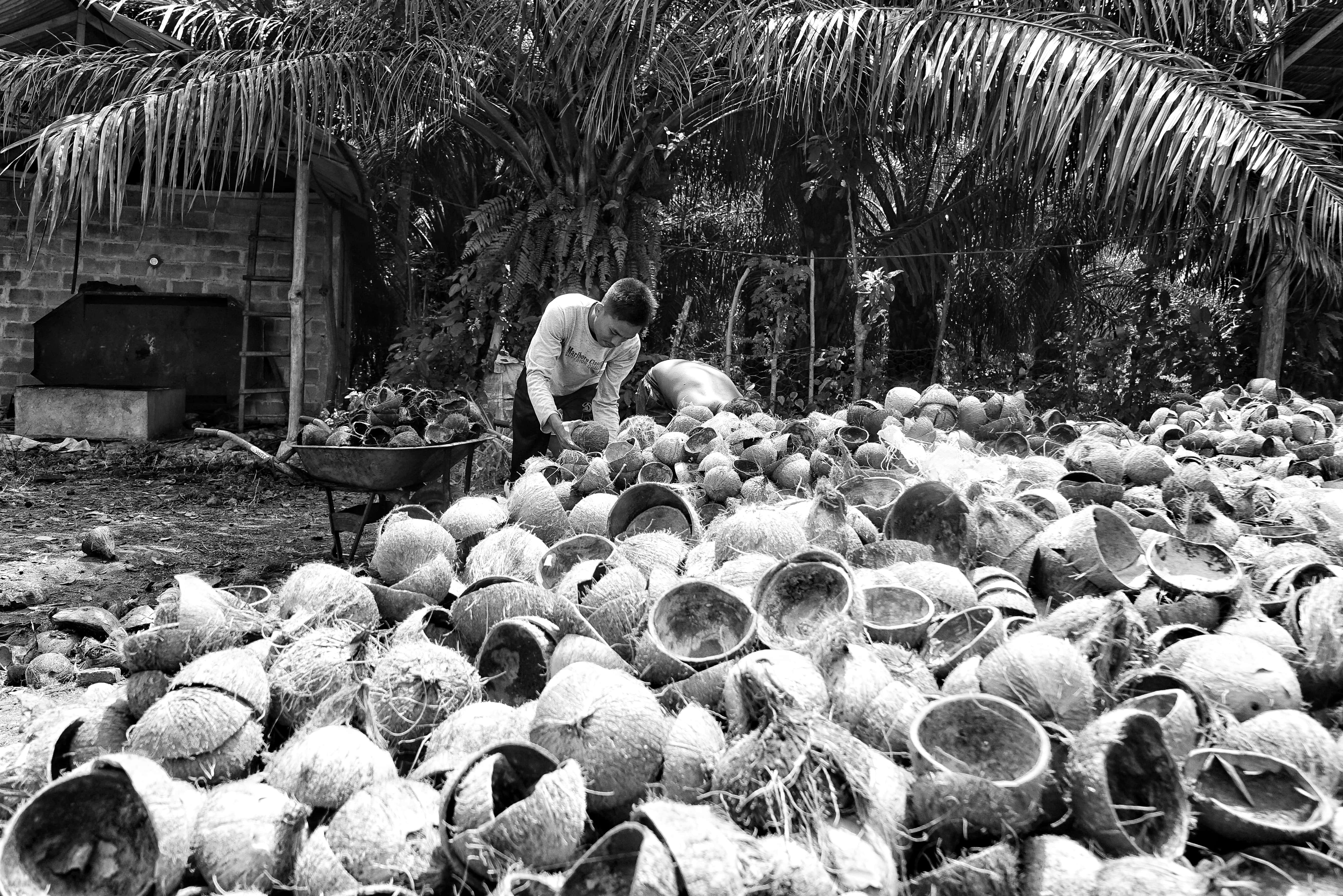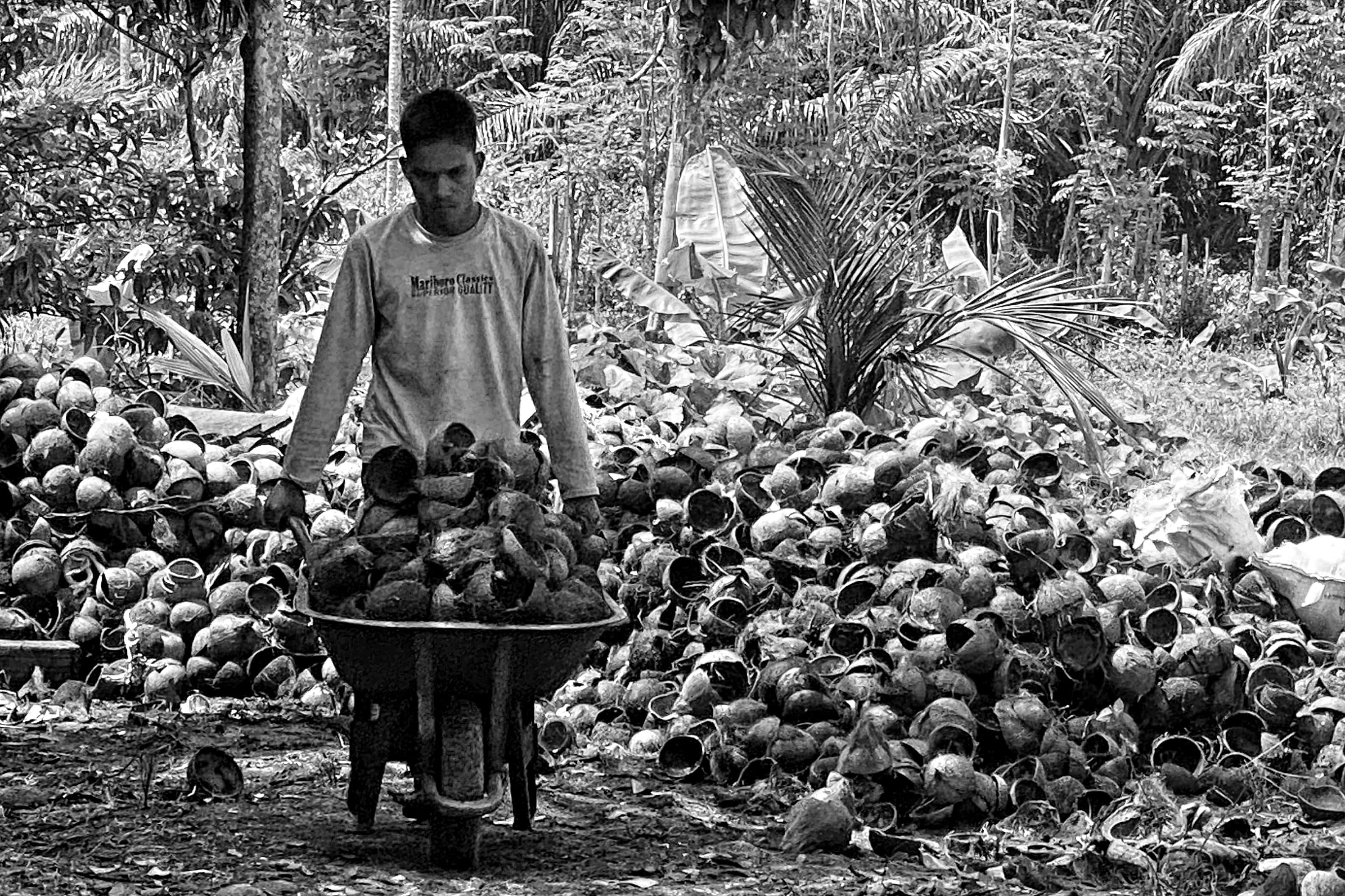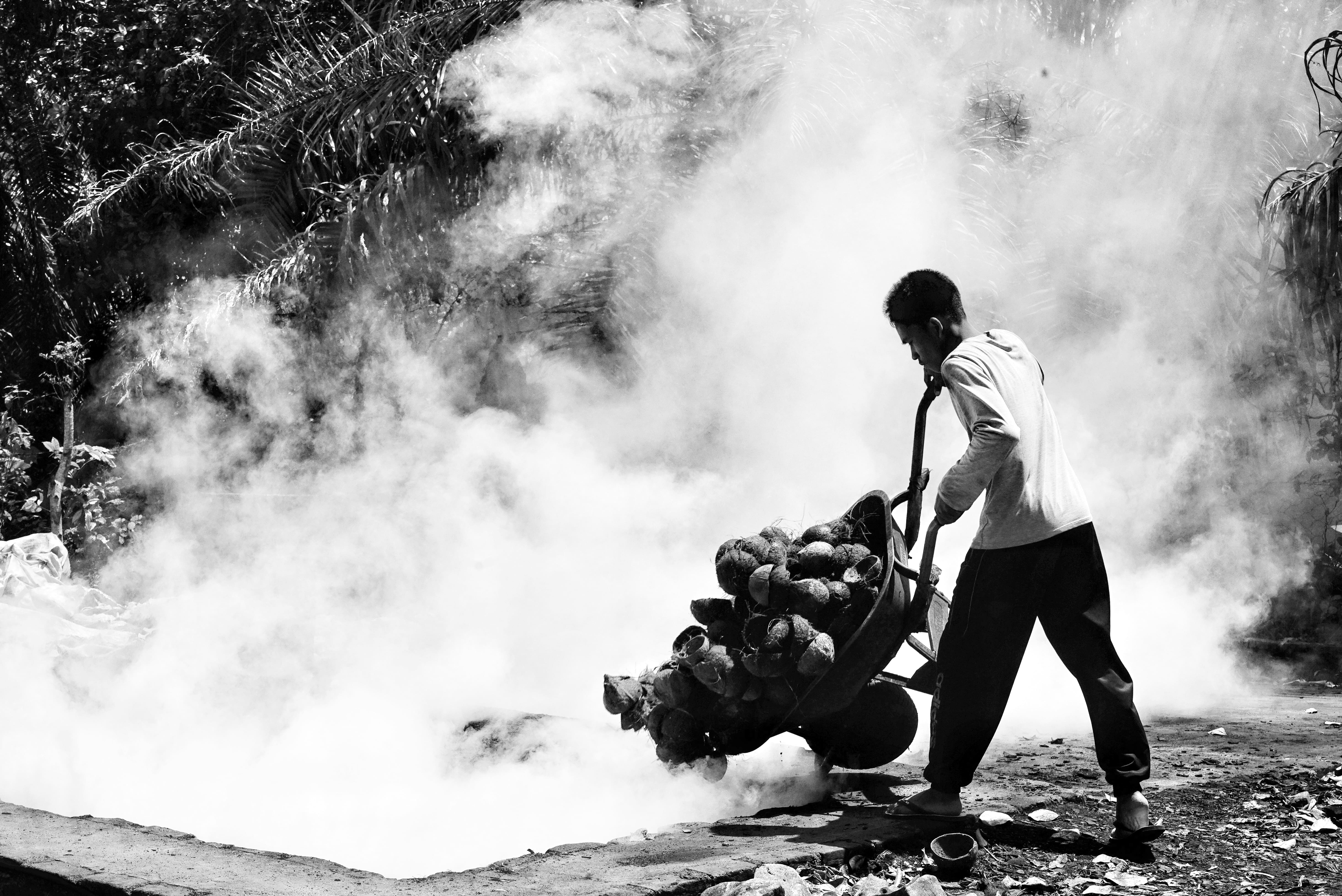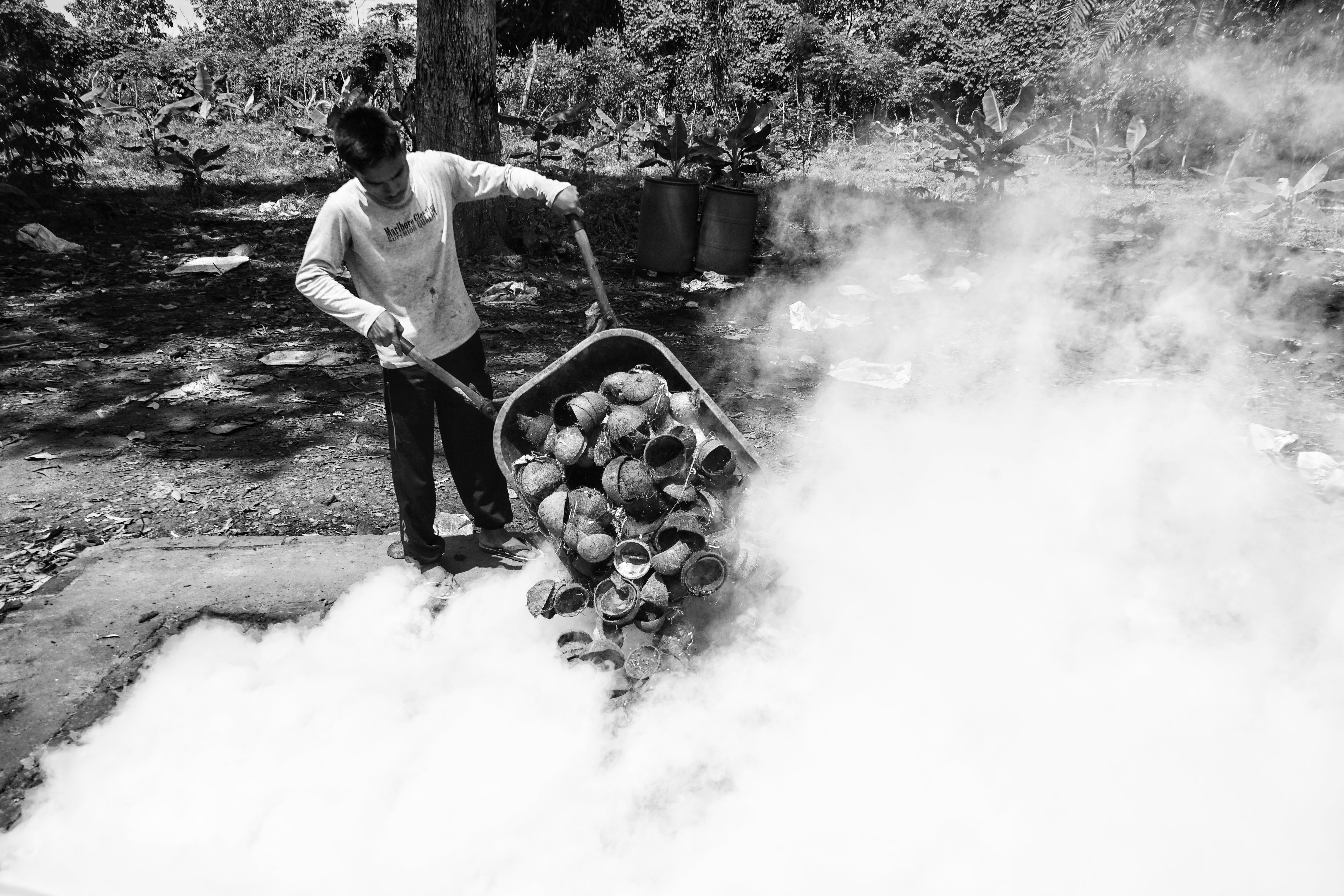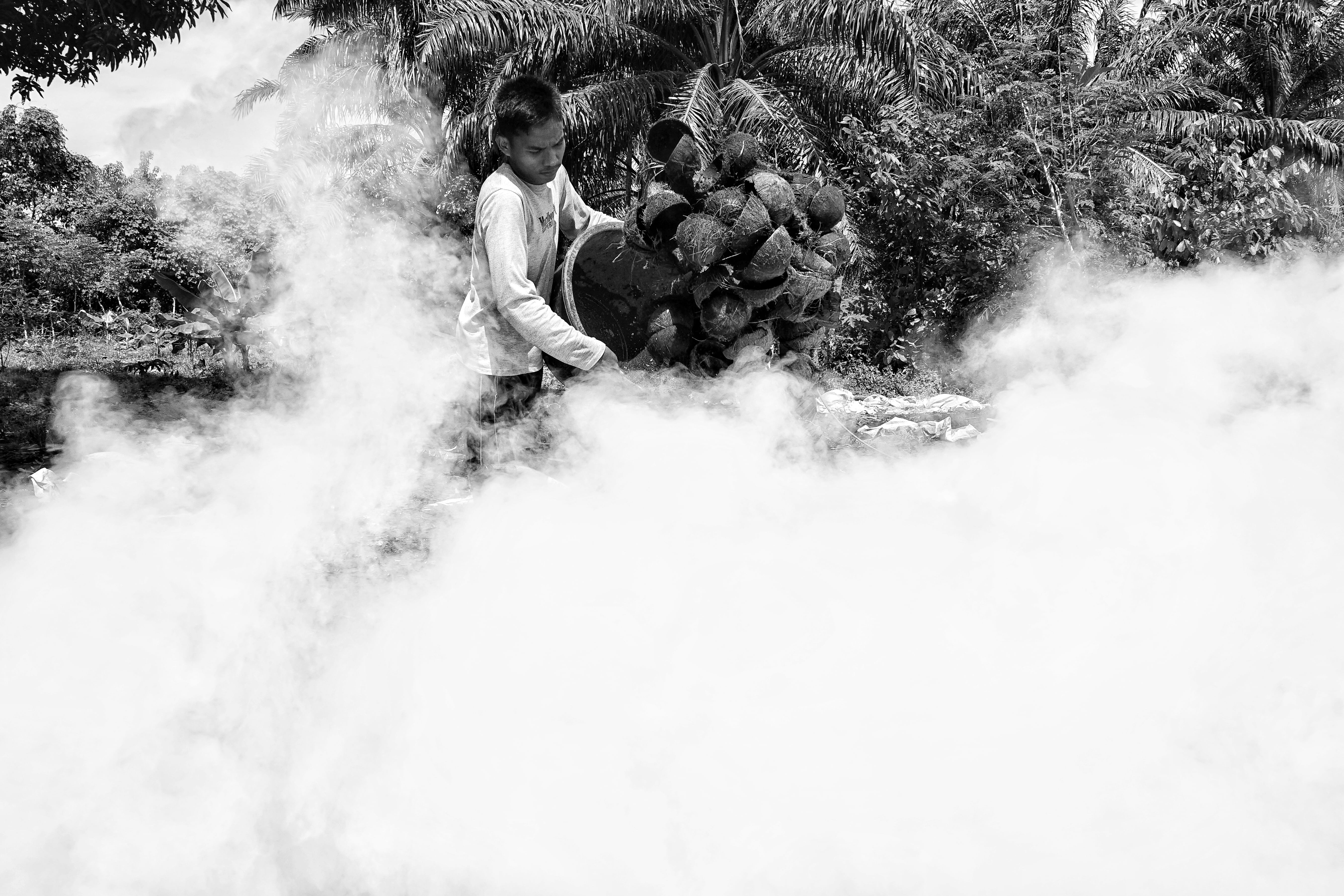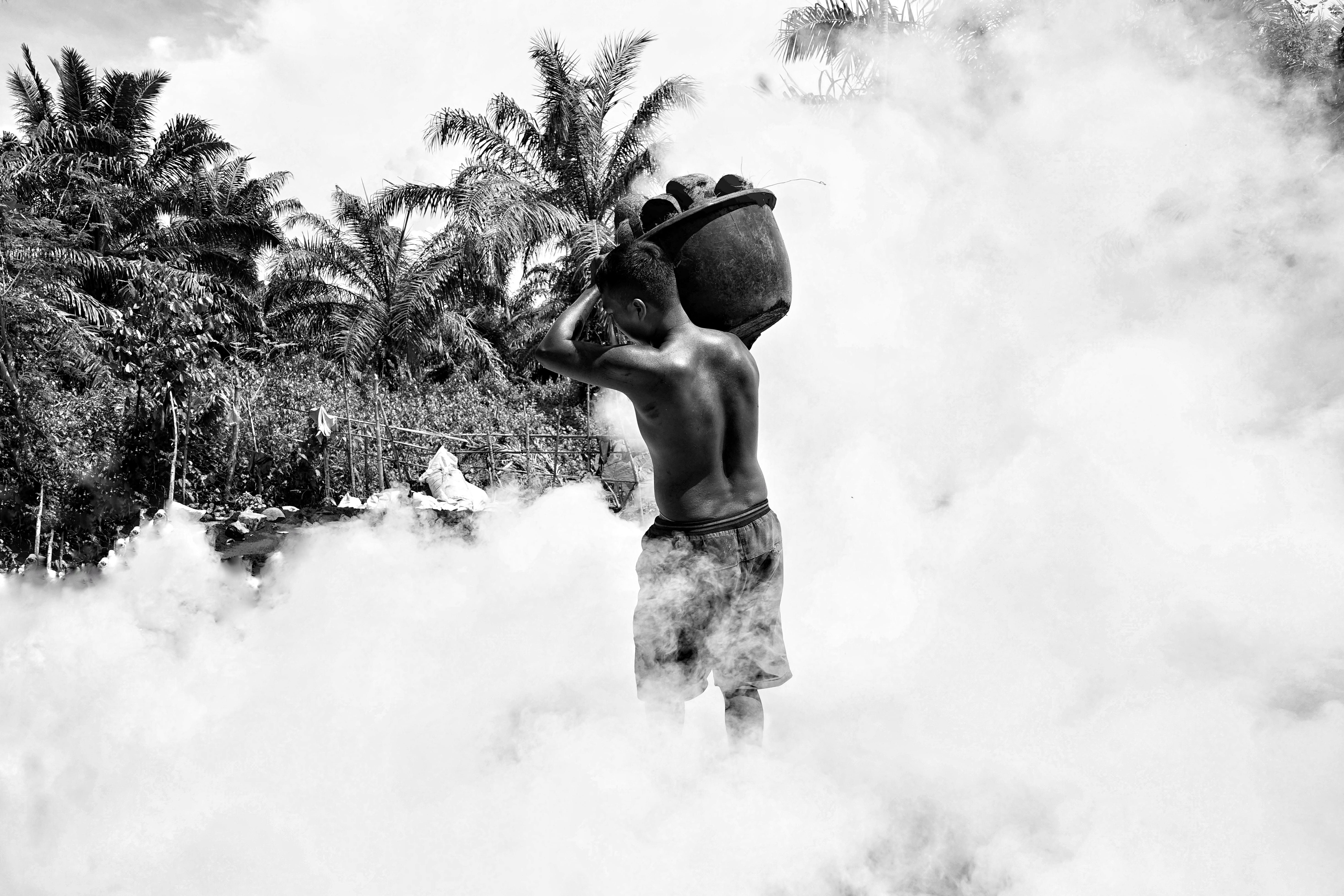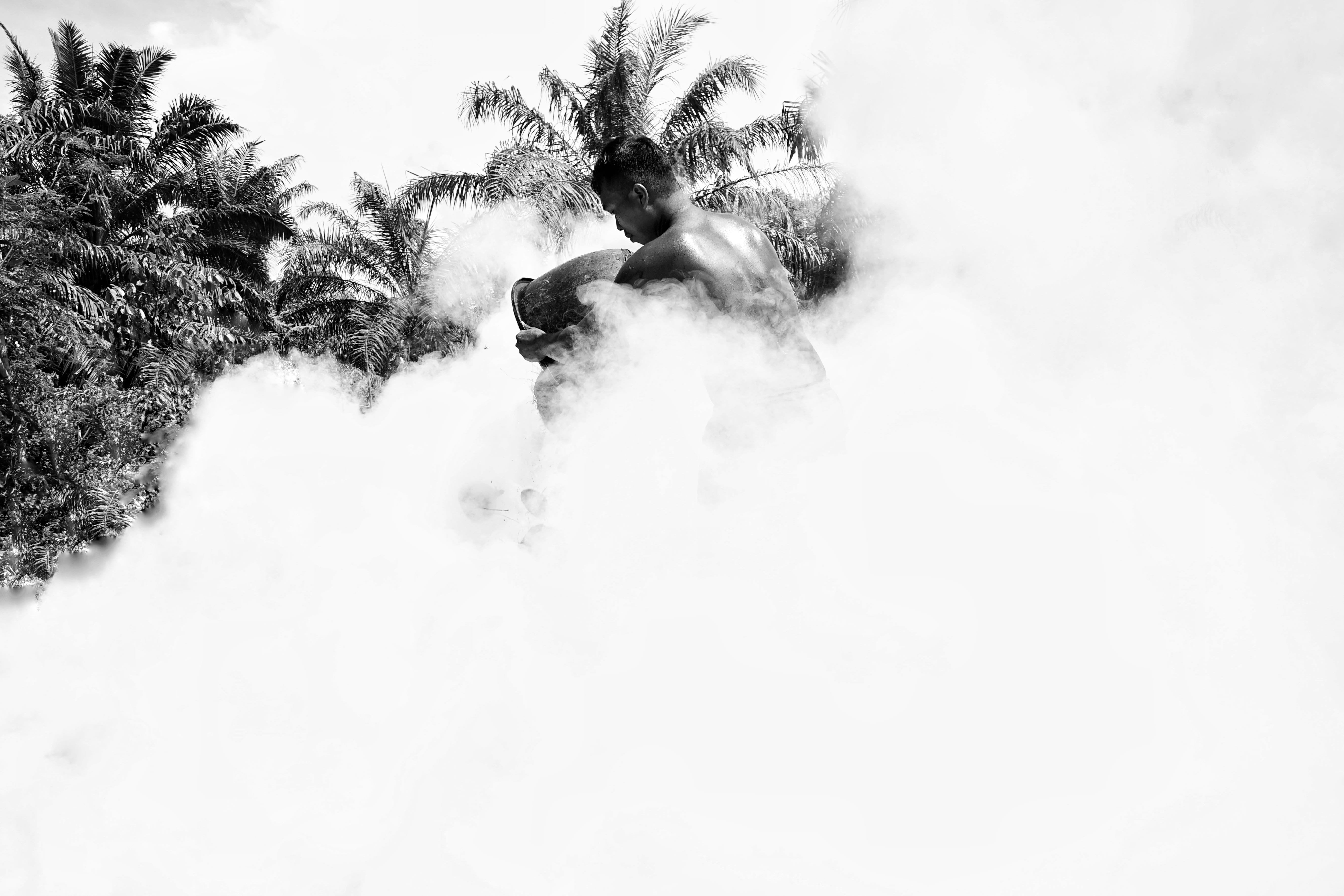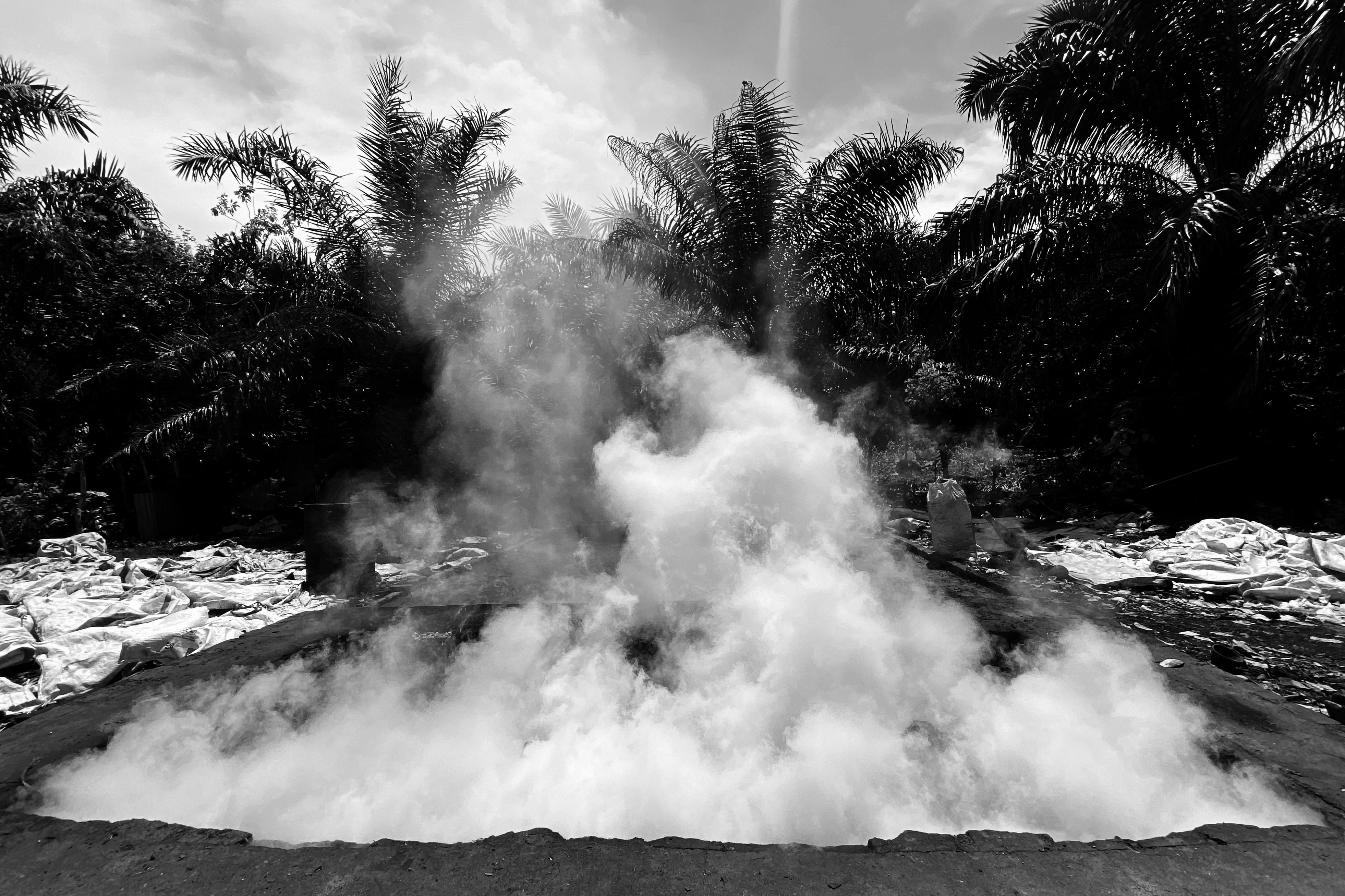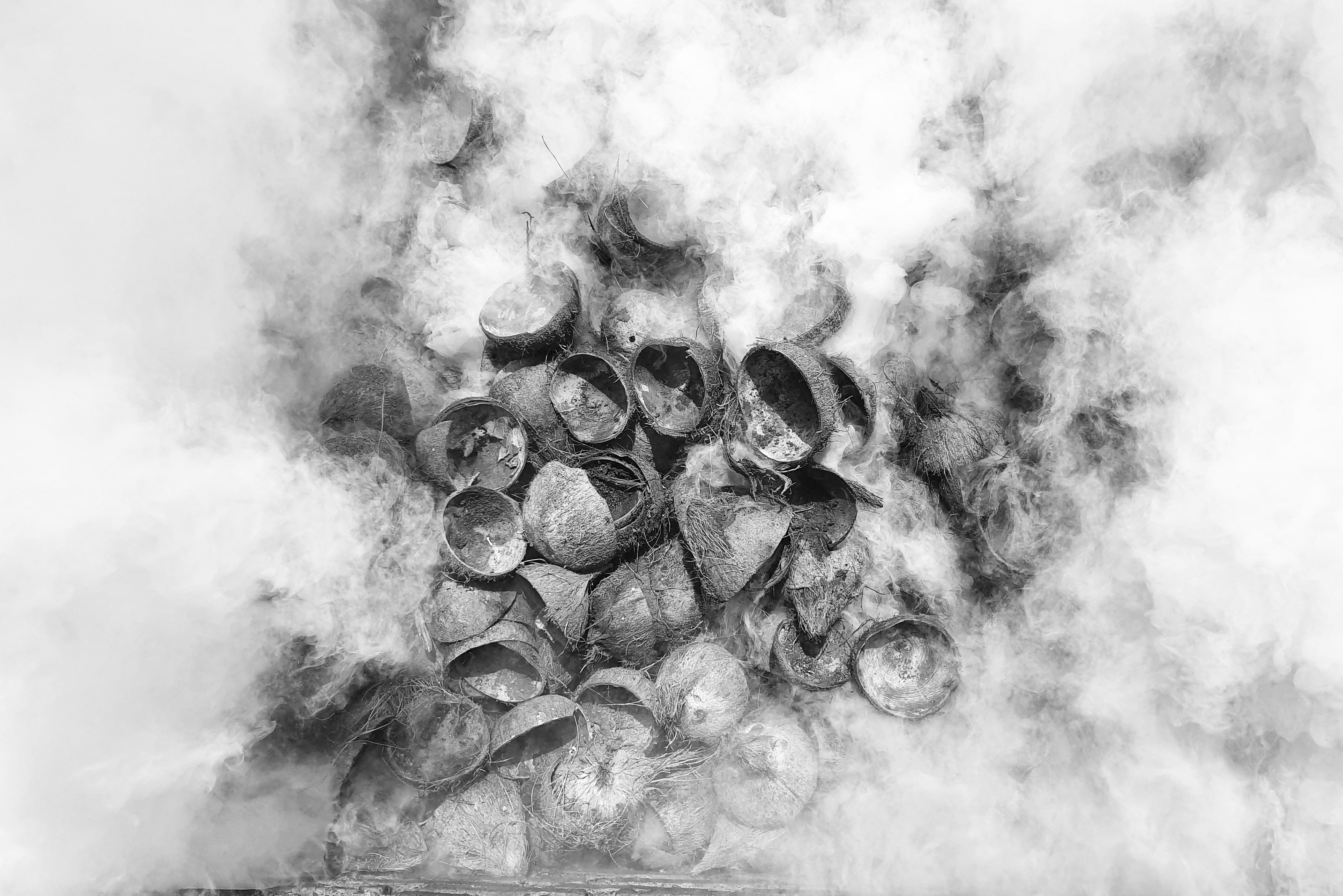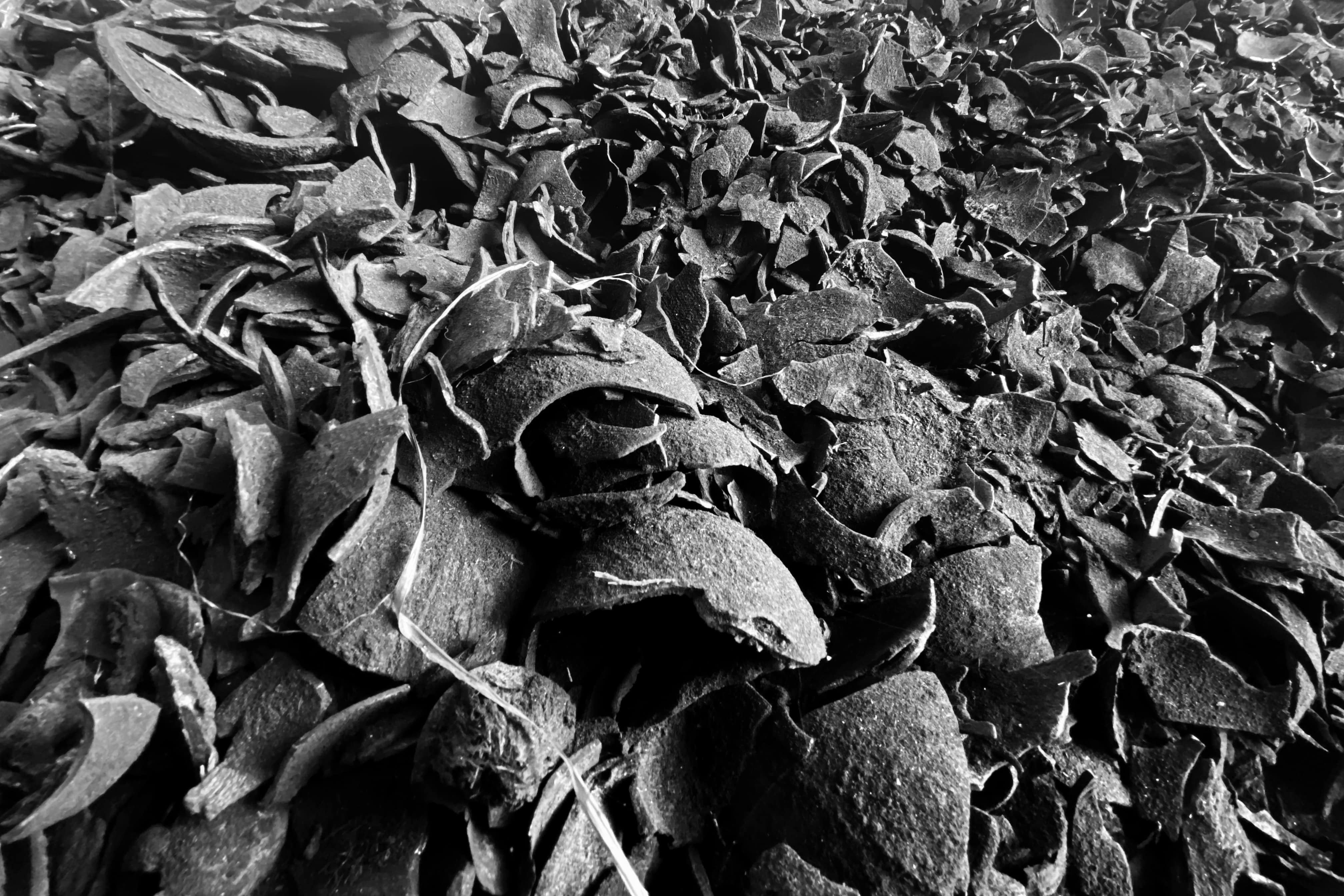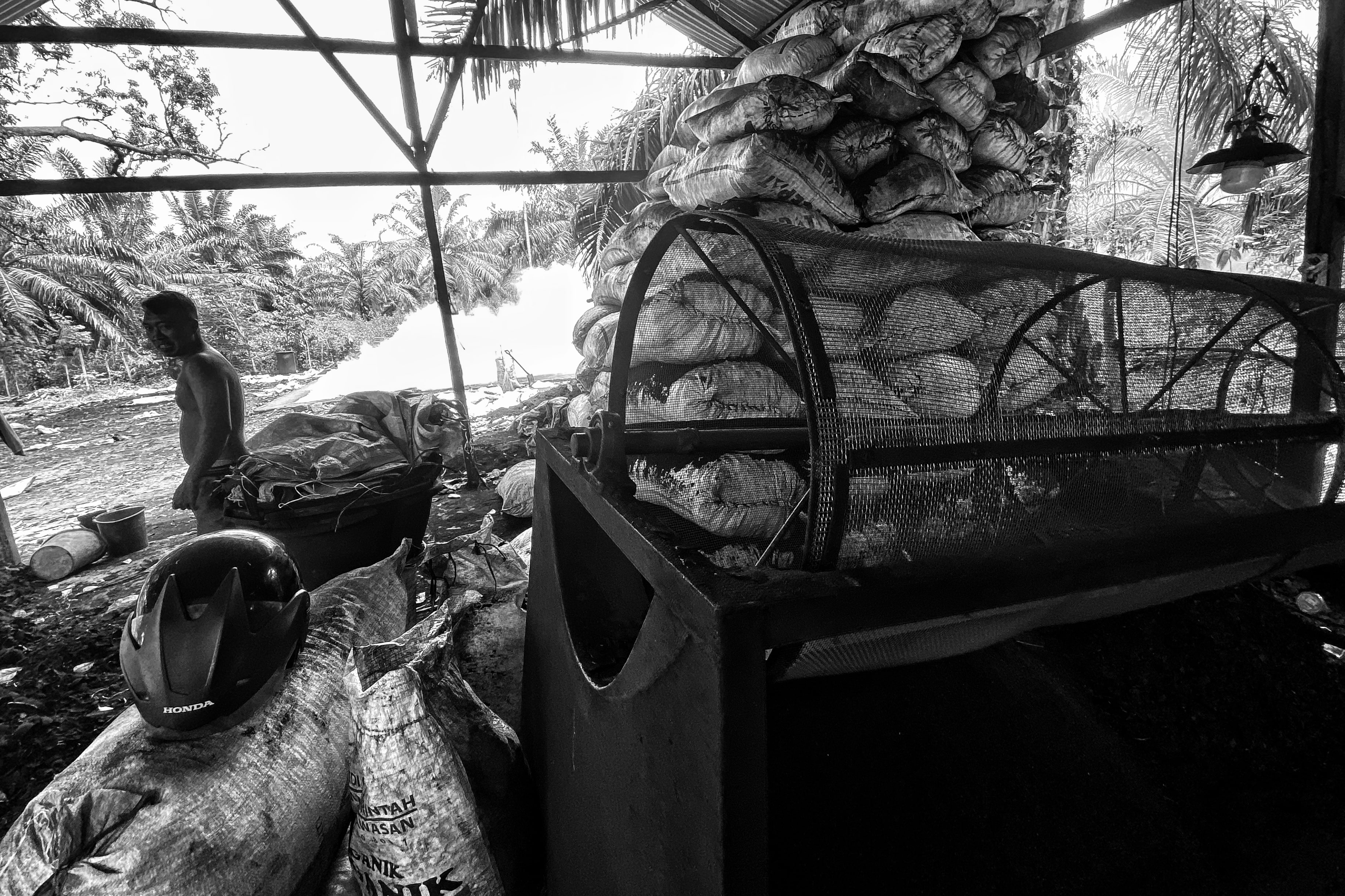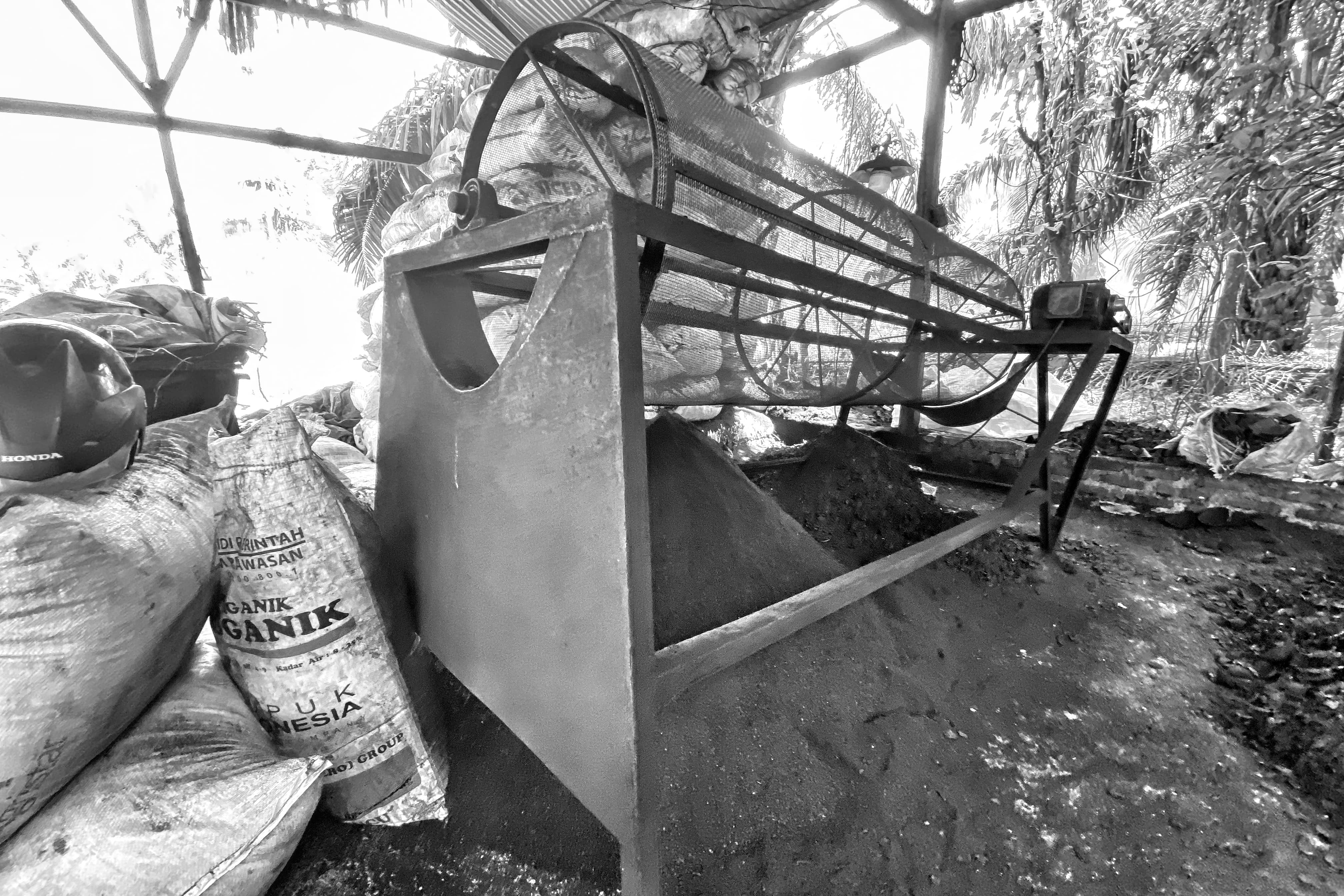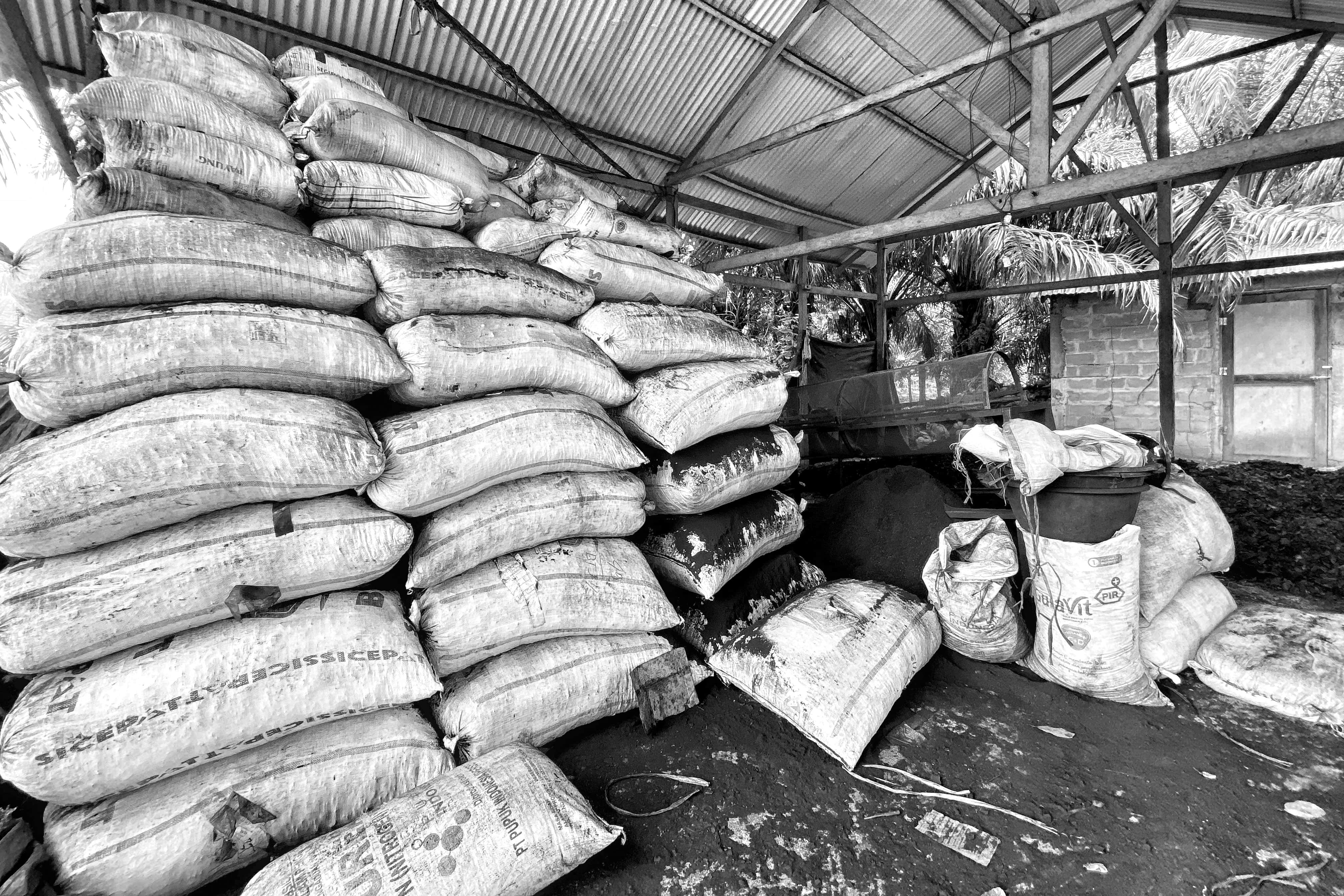 THANKS FOR VISIT MY BLOG
BEST REGARDS