Our home town of Moalboal in the Philippines is looking blooming marvelous at the moment, we don,t have obvious seasons as in many parts of the world but at present everywhere you look there seems to be a abundance of flowers. We are at the end of the hottest part of the year and have been getting plenty of rain lately so I will assume this has something to do with the recent upturn in the plant life putting on a show.
On a recent stroll I snapped a number of shots of many varieties, bursting with colours of all hues I got to wondering how these brightly coloured blooms would appear in monochrome.
I was pleased with the results, you can never be sure if some subjects will work in black and white and as a amateur photographer I am still learning what settings work the best, I hope you enjoy my efforts.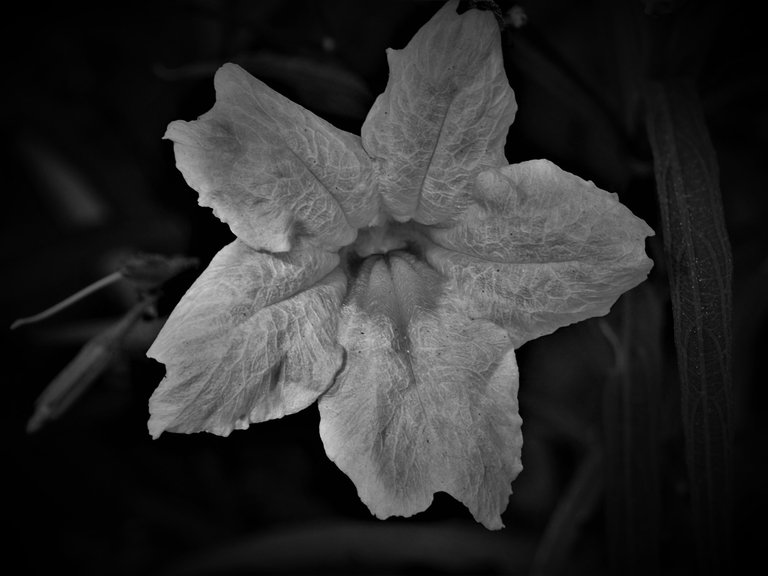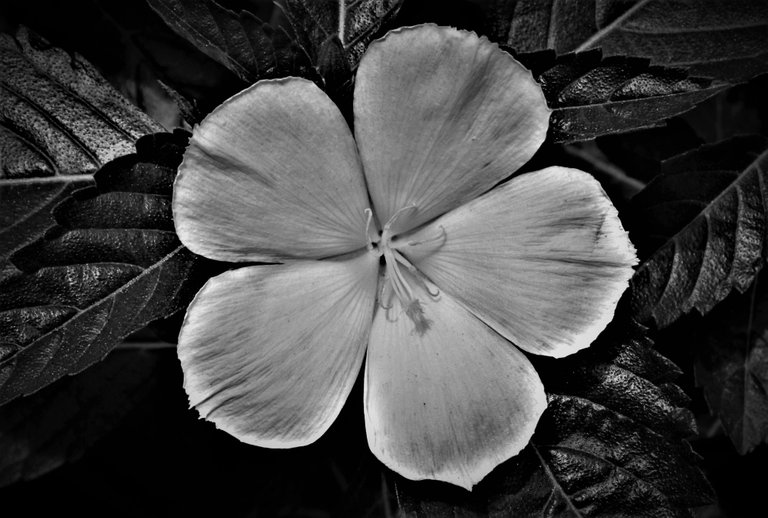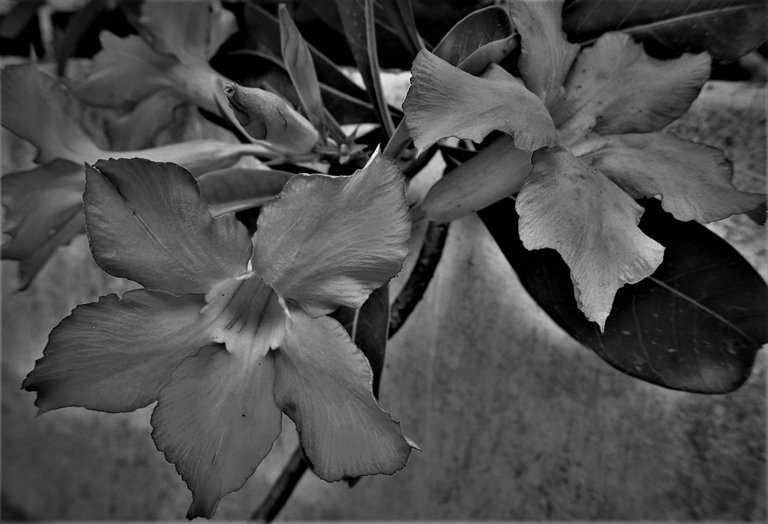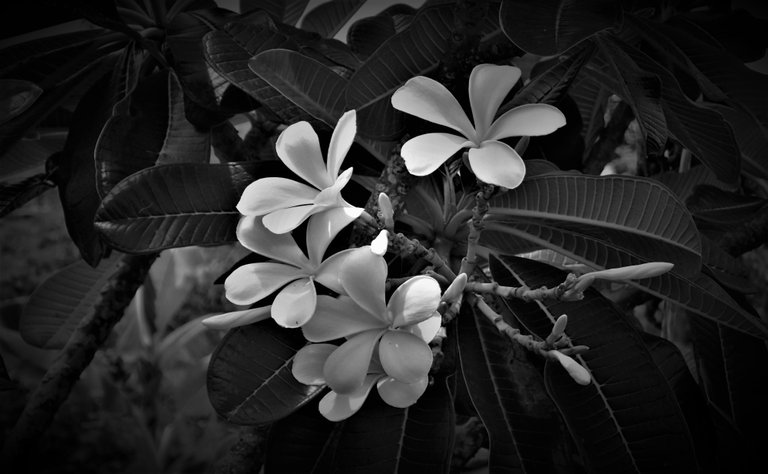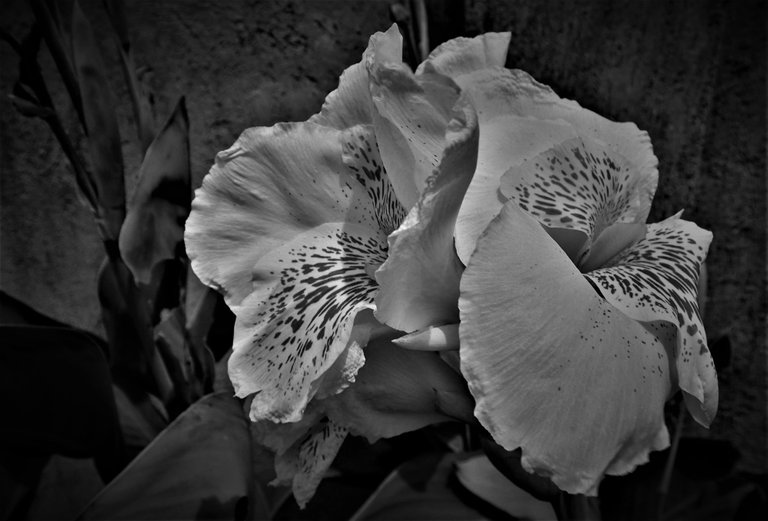 Thanks for taking a peek at my post, until next time stay safe folks!