Hello black and white photography community . This is my entry to the #monomad challenge . I would like to share with you photos of spring skies.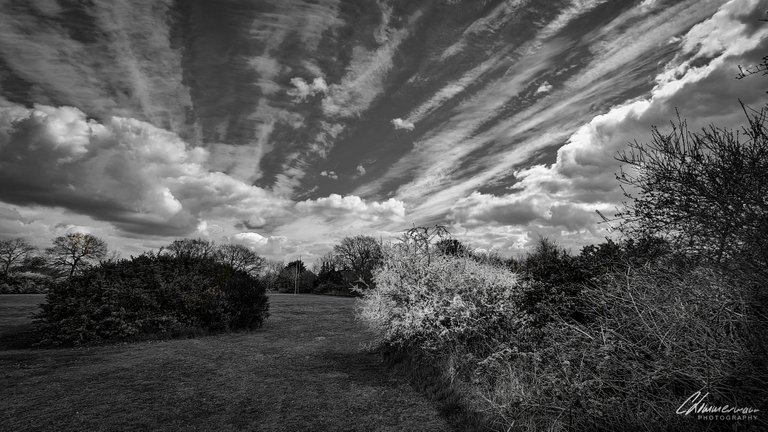 It's my favourite time of the year when the trees and bushes are blooming with the flowers and all the nature is waking up.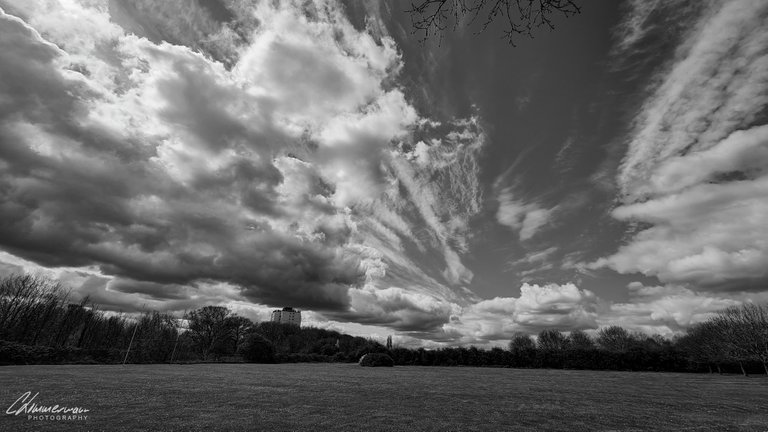 Hope you like my photos, thanks for stopping by.