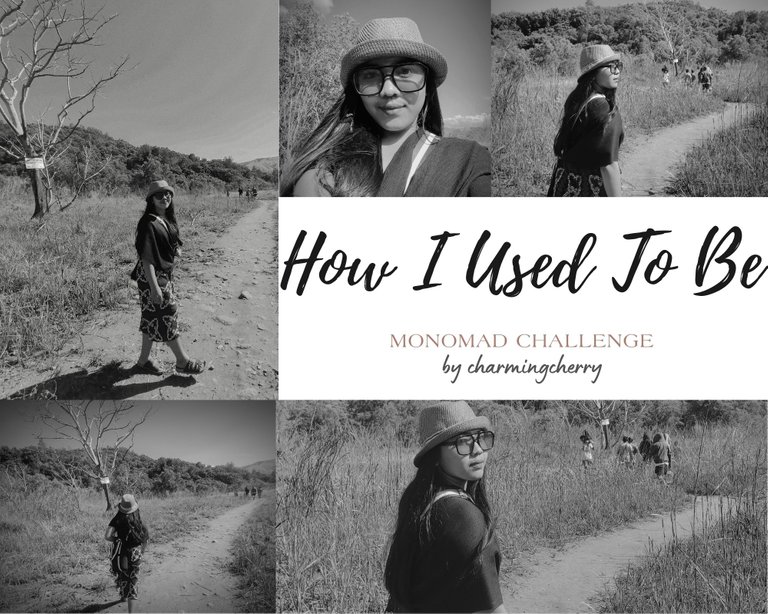 Throughout the years of my existence, I have experienced a lot of things in this world. I have seen different realities in life, making me who I am today. Some lived with the idea that change is constant.
Everything can change in just a second or a snap of a finger. We will never know when life will turn the tables upside down. But will you be ready for the instances of being a completely different person? Are you up to changing how you used to be?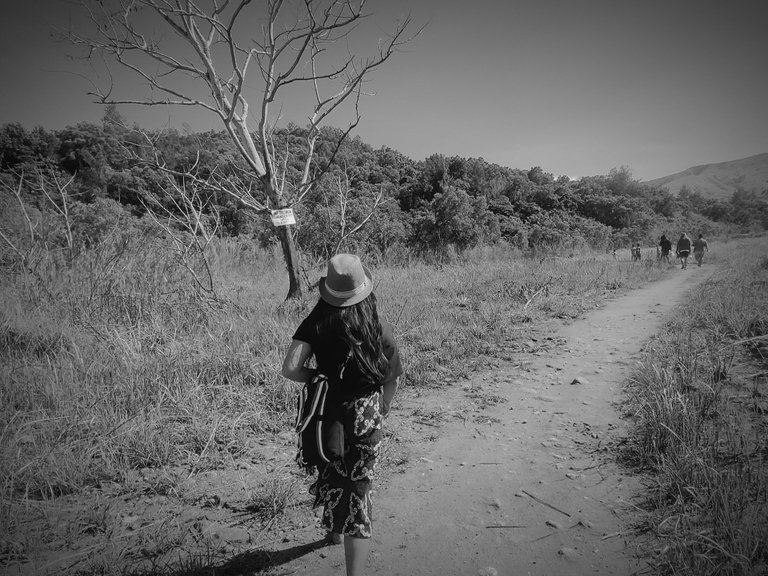 My parents told me to be kind to everyone. They taught me to give respect. But I saw myself doing these things too much, which turned me into a people-pleaser. I thought that helping someone to the extent that you set aside yourself is okay. I believe that I should always say "yes" to people whenever they ask for favors, even if it's draining you.
And I lived with the idea that I must always forgive and be with people who insulted and offended me multiple times. Until one day, I realized that life isn't about pleasing everyone. The act of love and kindness should be everywhere, but not to the extent that you lose sight of what you deserve.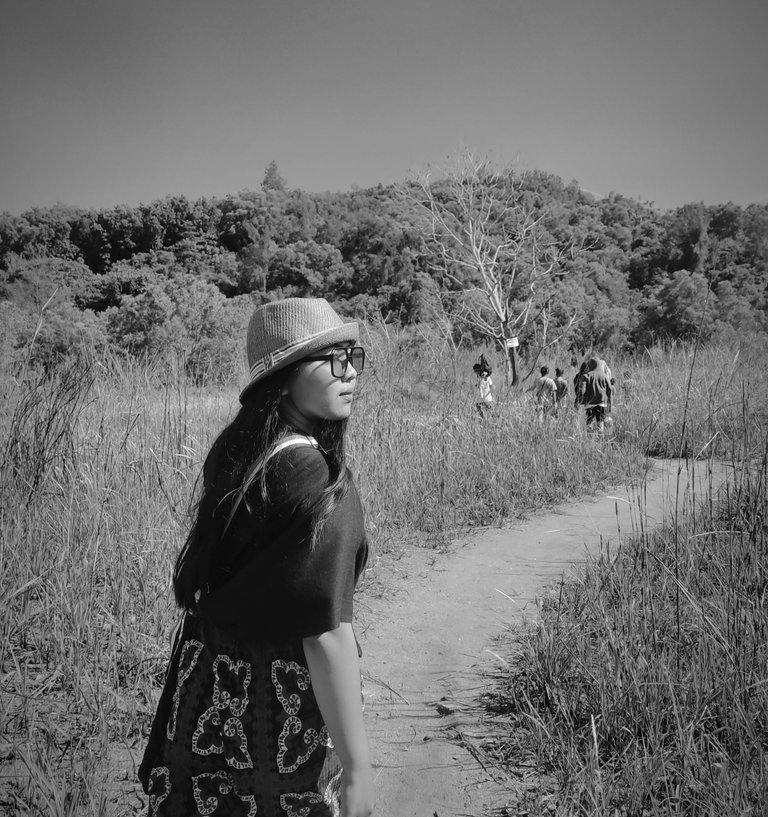 I thought being a one-call away friend was incredible – not until I had to call a friend yet no one was available for me. It is when I had to widely accept a slap of reality that I will only have myself at the end of the day.
No one showed up when I needed them the most, but I was there through their ups and downs. Nobody defended my name when someone tried to put a shame on me, yet I was always there protecting theirs.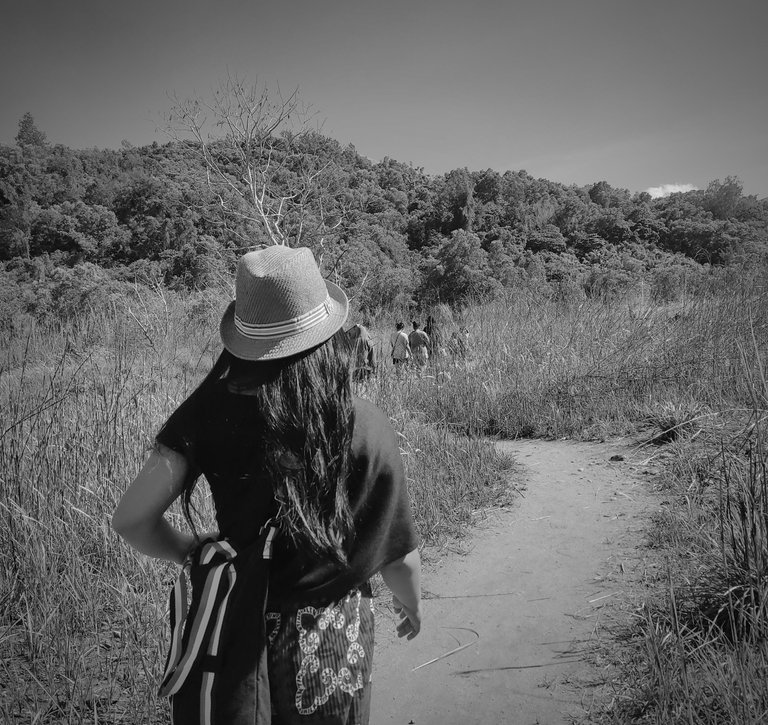 I got the most significant lessons in my life this year in 2022. And I think they are blessings in disguise since I learned to love myself and see my worth. Sometimes giving too much will drain you. And sadly, some people will only be there for you when it is for their convenience. I am glad I woke up from that before I could experience much worse.
As I looked at my Black & White photos, I saw a woman who changed and improved herself for the better. It looked like walking away from the person I used to be and opening more doors because I now focus on myself and not others.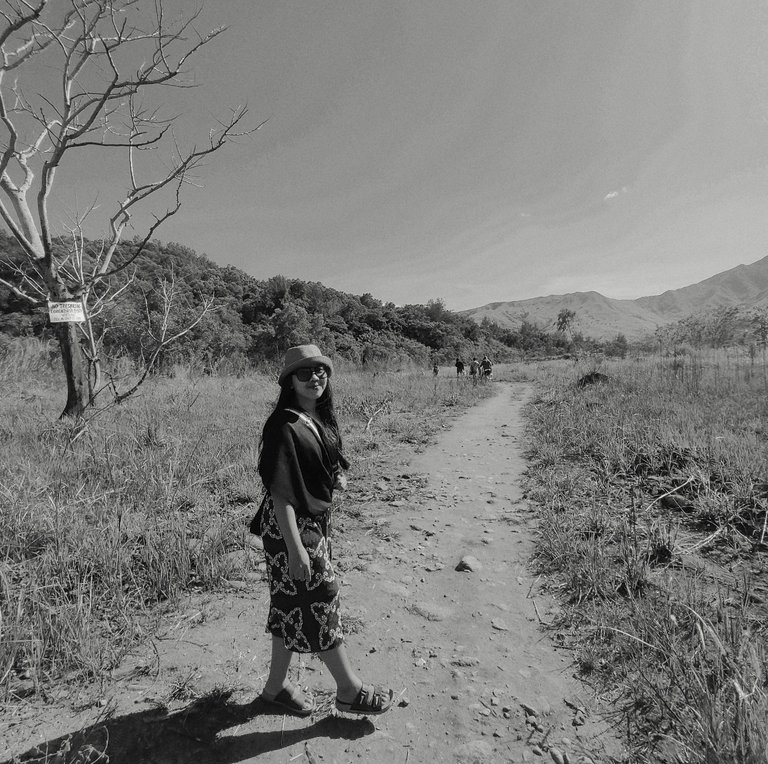 I saw a woman ready to conquer the world with power, courage, and intelligence. She was brave for choosing to walk away from what drained her for many years of her life. The woman you are looking at in these Black & White photos became wiser and more powerful than before.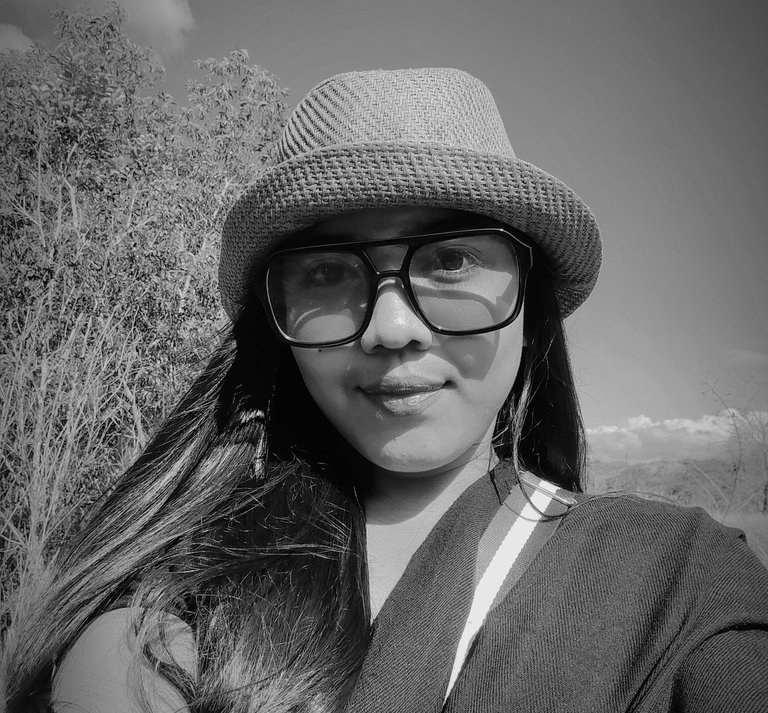 ---
After many days of planning to join the #Monomad Challenge, I am finally here sharing some of my shots with you. I used my Xiaomi Redmi Note 10 on these captures, and I am glad how they turned out.
Thank you for reading. See you on my next blog!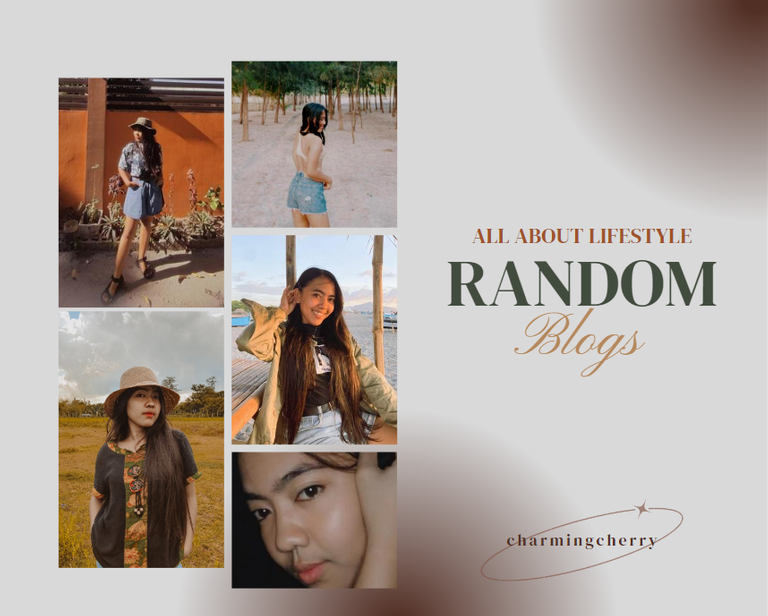 ---
Blog #9
Date Published: August 8, 2022

---
PREVIOUS BLOGS:
Dauntless Cherry Hits Off an 8-Feet Swimming Pool
The Pathfinder Cherry: A Hike to Mt. Pimmayong
Foods That Give Me Comfort & Happiness
Wednesday Walk: With A Twist & Revelation
Cherry as Backpacker: Exploring Angeles Waterfalls
---
Want To Connect With Me?