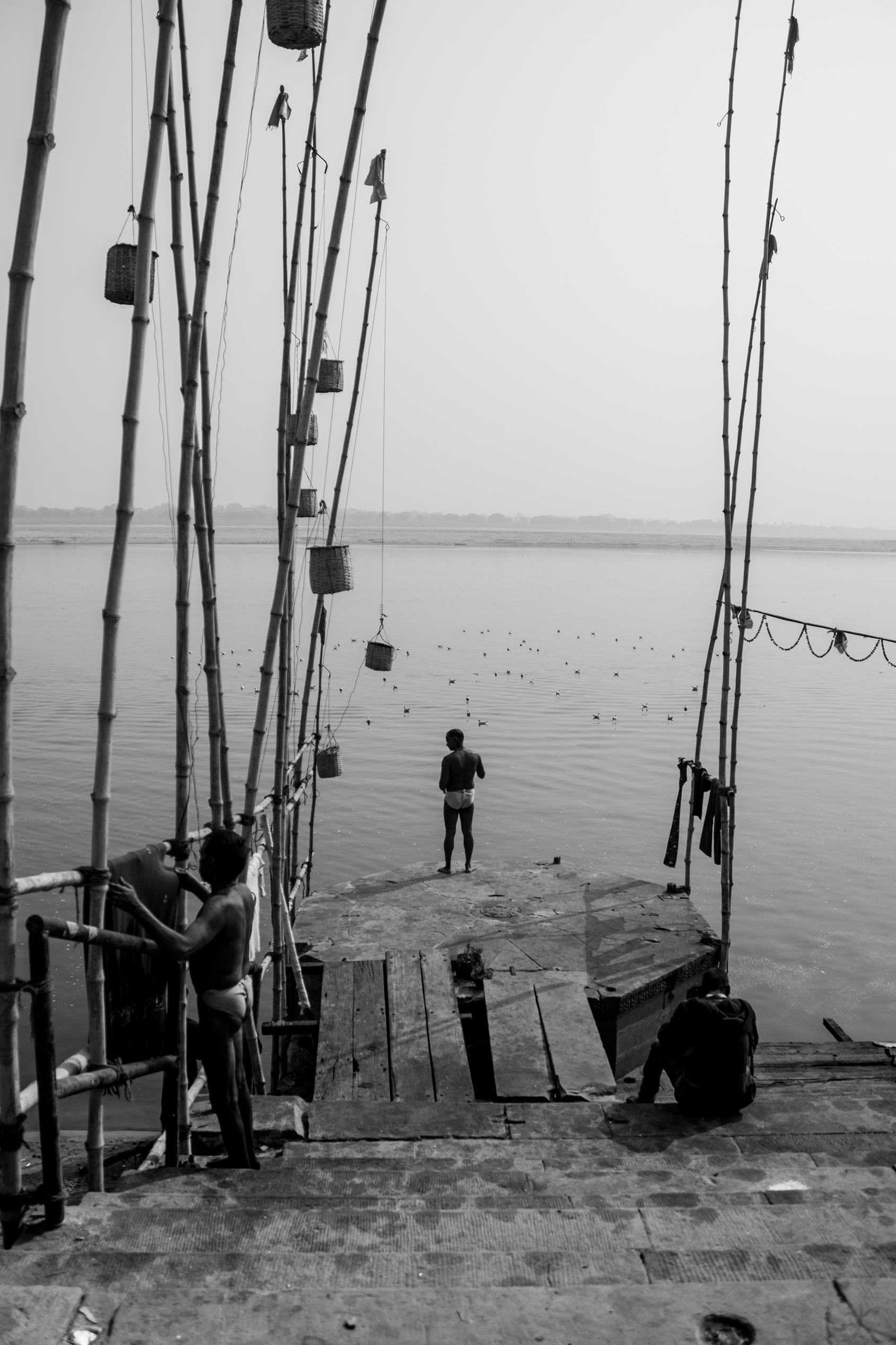 I recently finished a documentary I shot in India 8 years ago. I shot the entire film in colour. That's what you do in India, the vibrancy, the palette. Colour is a mask in India, the real details of this broken place lie deep in the shadows. After I edit the film I sat and looked at it for weeks. Something is off. In my opinion the colours, the saturation was distracting your eyes away from the story I was telling.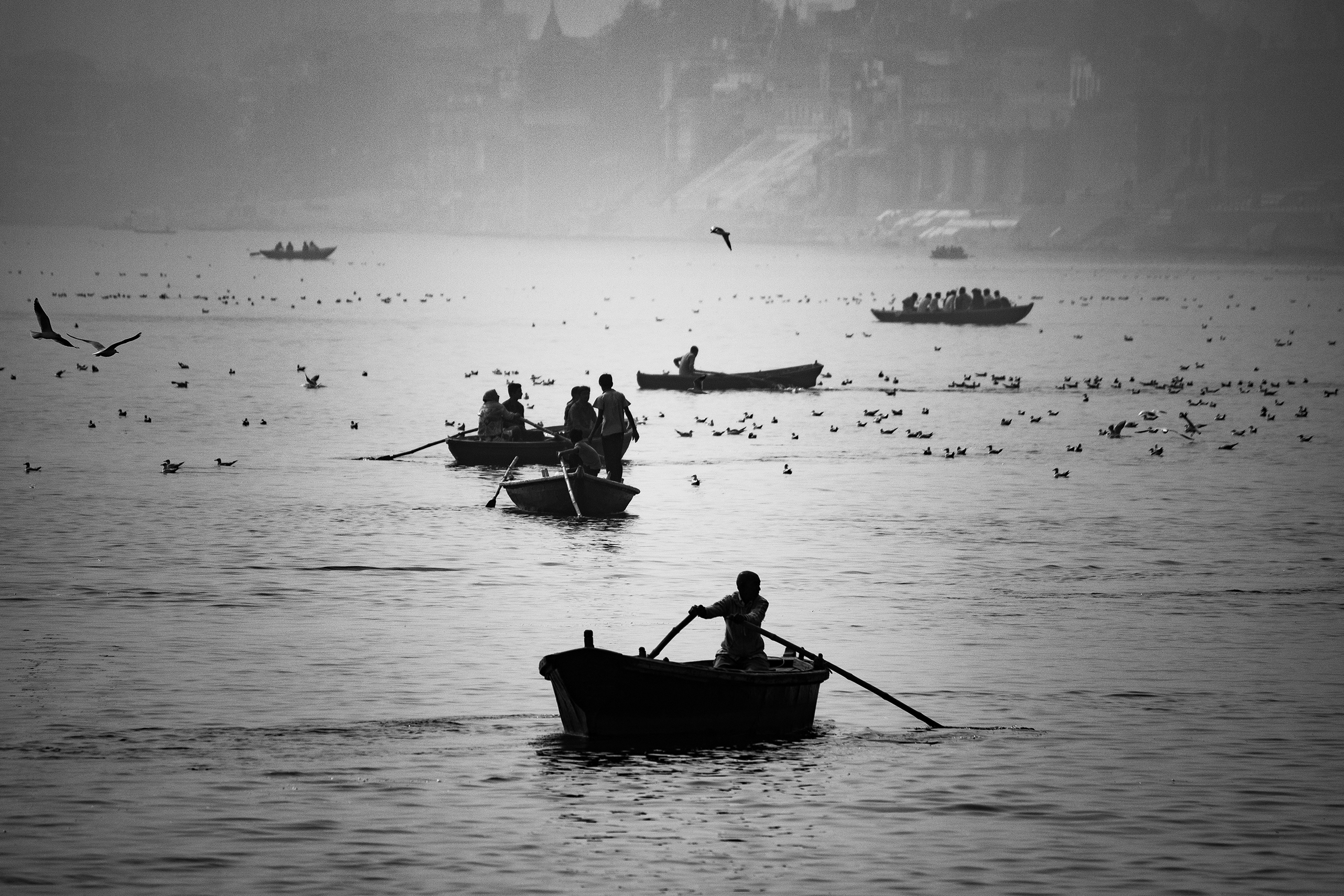 My wife hates black and white images. I guess her influence over the years drew me away from it... She had a point, in general people like colours. Bright is good, bright is joyful. But sometimes bright serves as a big fat interruption. An obnoxious fractal. I would ask the communities thoughts on this, however after all this is a page dedicated to black and white, so i'll save everyone the effort!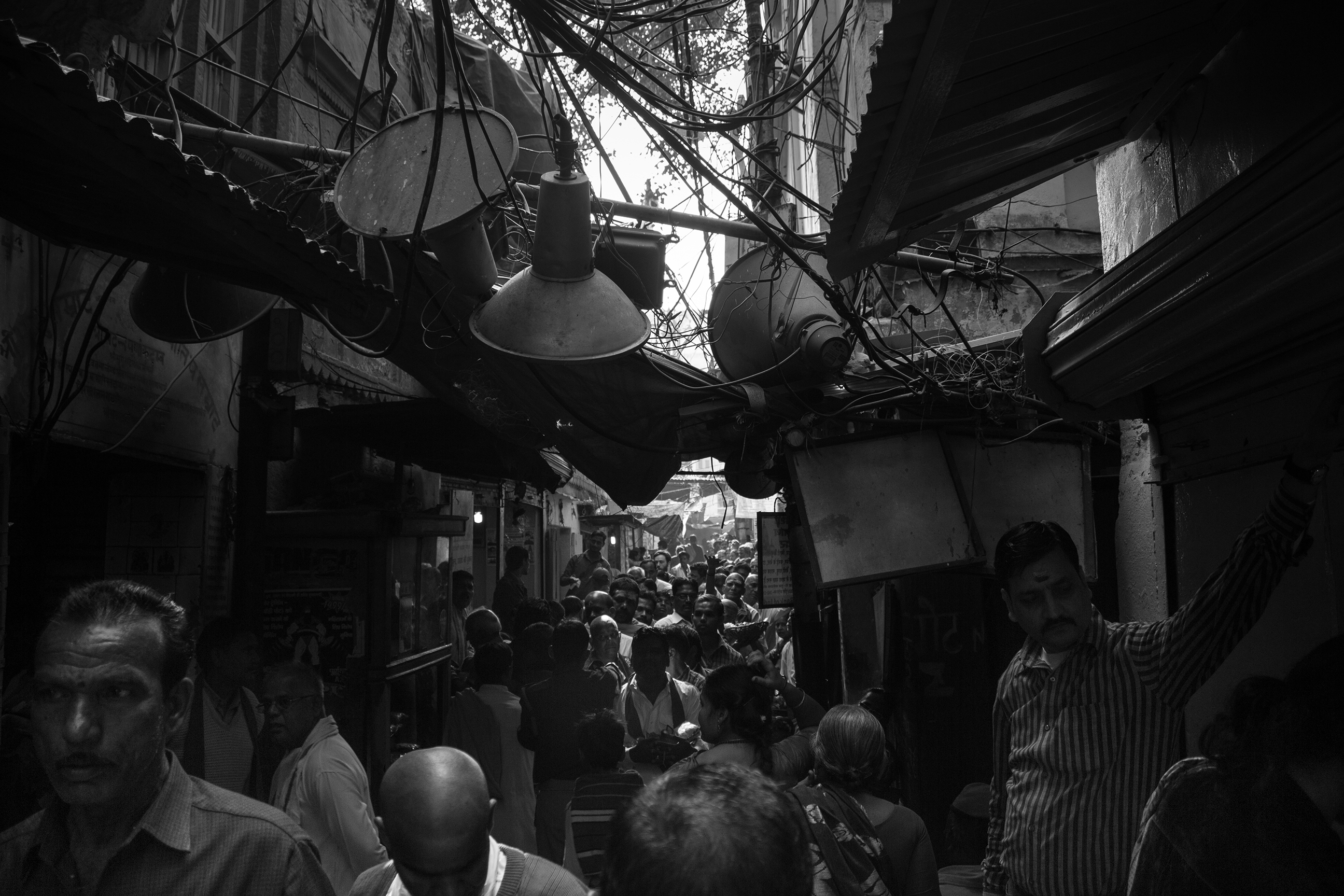 Here is the film if anyone is interested. It is an exploration of the chaos one feels on a busy lane in India, taking a main focus on the existence of stray dogs. It hasn't done it's festival run yet so please, if you happened to like it, don't share it on traditional Social Media.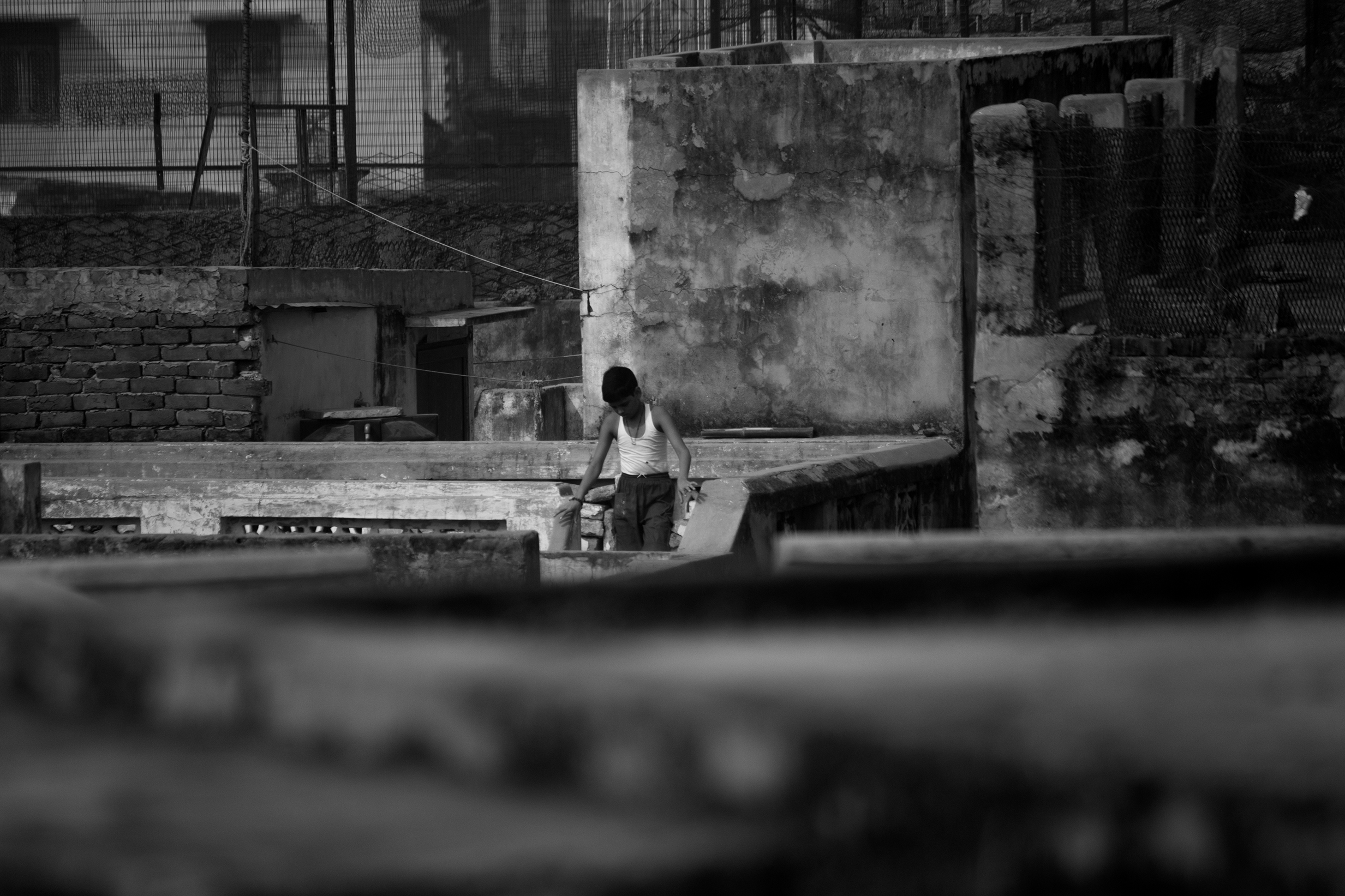 Thought on Varanasi: I posted a few days ago, my experience of watching the burning of bodies at the Ghats and how negatively I felt about it. Daytime in Varanasi consisted of much the same, however threads of authenticity could still be found if your travelled deep enough into the Labyrinths of the old town.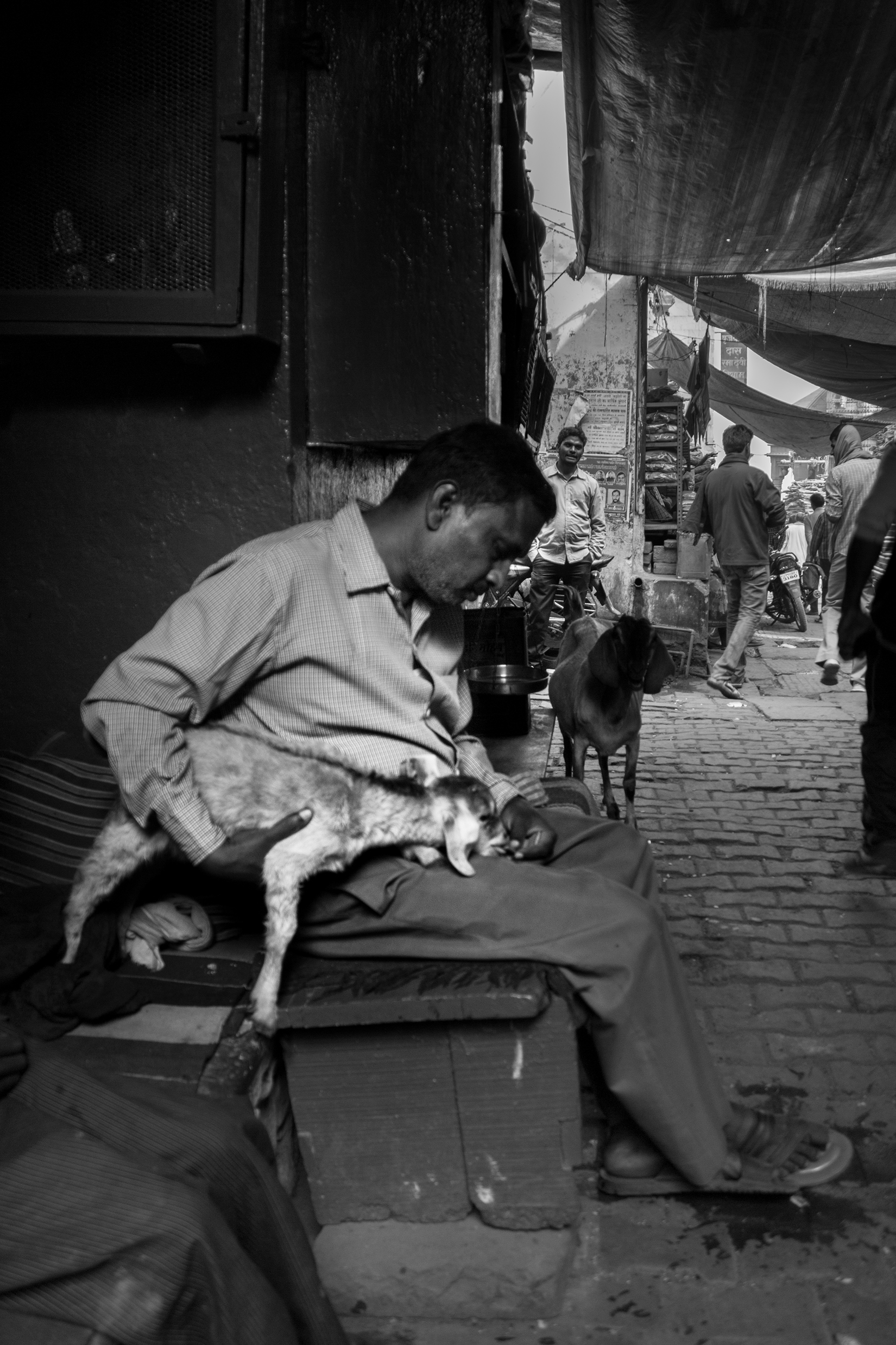 Interestingly, in a city almost entirely dedicated to Hinduism, Varanasi has a rich Islamic history. Extensive violence and trouble against the Muslim minority has clearly washed out much of this history but you can still find small pockets of Islamic culture, continuing alongside the vast majority of Hindus. The Islamic people living in Varanasi were incredibly welcoming and friendly, as I have found pretty much in every Islamic region of the world I have visited.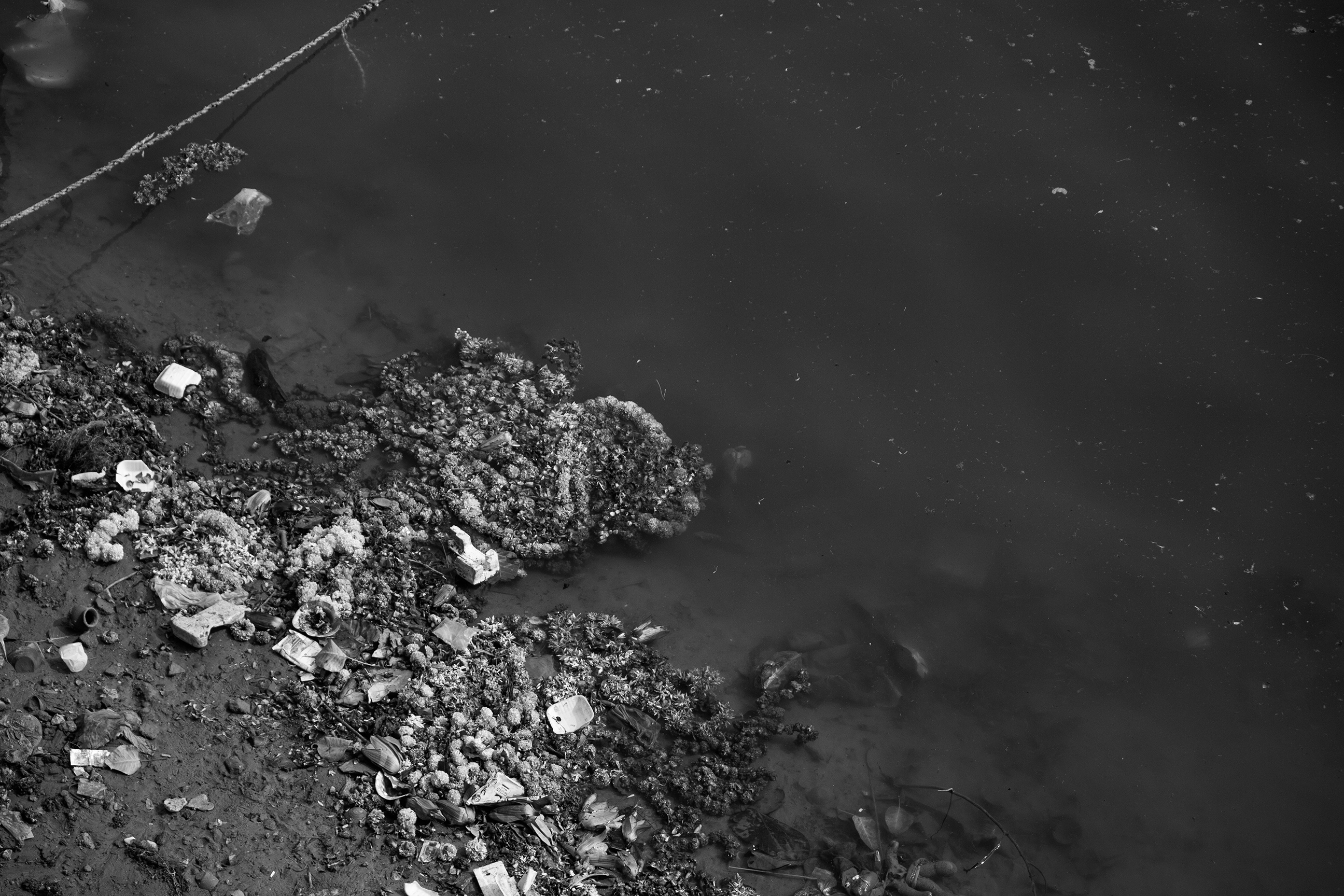 Did I take a dip in the Holy Ganges? I did, but nowhere near the Ghats. I watched families dip their new-born babies into what can only be described as basically sewage and floating chunks of charred human flesh. I struggle to call it anything other than religious ignorance. Standing by the river anywhere south of the Ghats, everything floats by. It is evidence of the overcrowded procession of cremations and the lack of resources to do it properly. More often than not, the charred remains are tipped into the river long before they've been reduced to ashes. On top of that the pollution and disease is unfathomable. .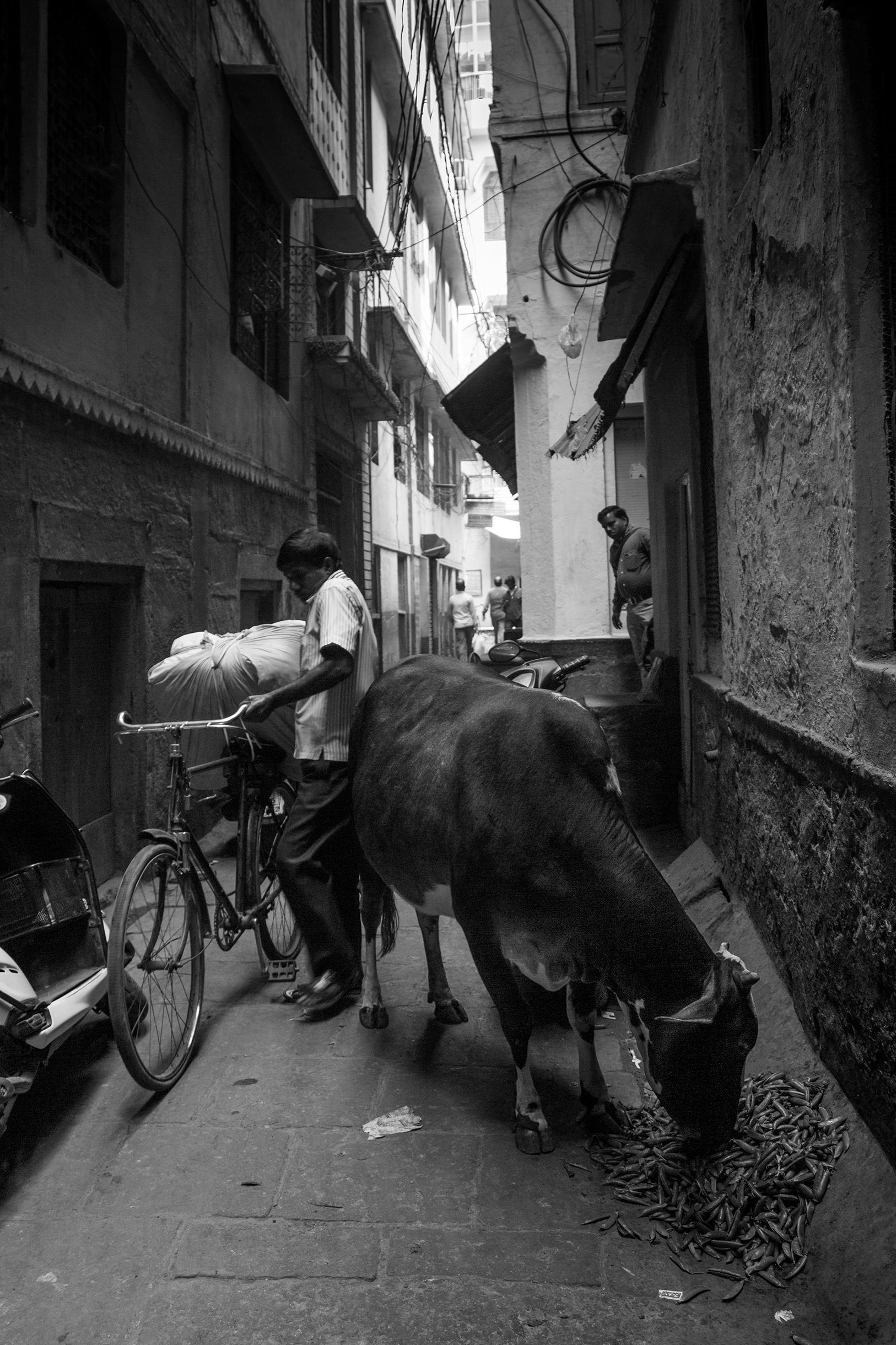 They say the elderly come to Varanasi to die and often do. I wonder what percentage of them are tipped over the edge after 'cleansing' themselves in the Holy waters. I swam about 500 miles north of Varanasi in the Himalayan part of the Ganges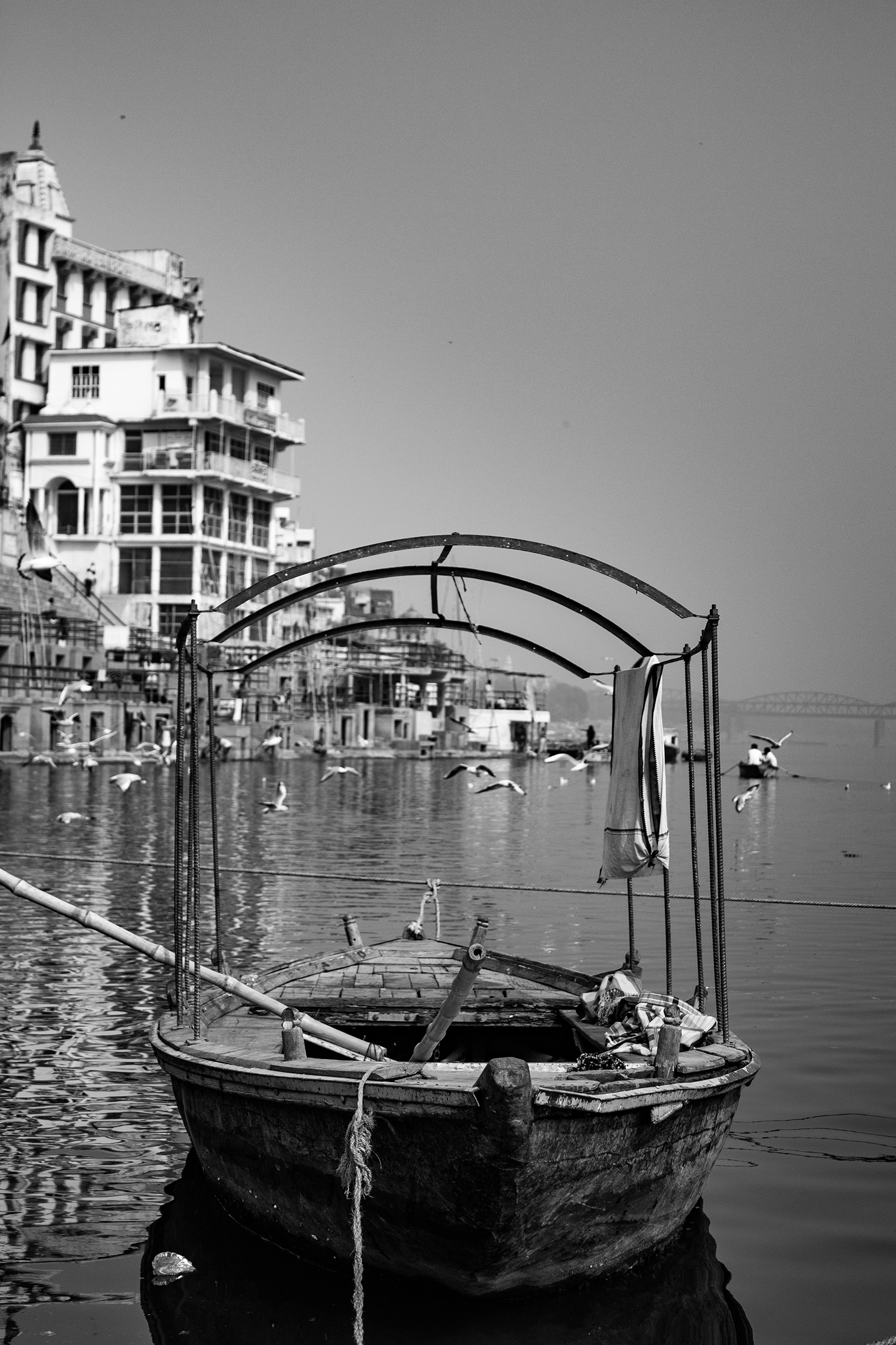 I hope you liked these images and my reflection on living and visiting India.
Have a good day,
Cotton.