Hi guys!
👉 This is my entry for the #monomad challenge
This is my set 53 of 3 photos shot with my mobile phone cam for Black and White Community, all shots across Portugal.
This is from a set of photos I shoot for Mister Bu, now focus on white
Enjoy it!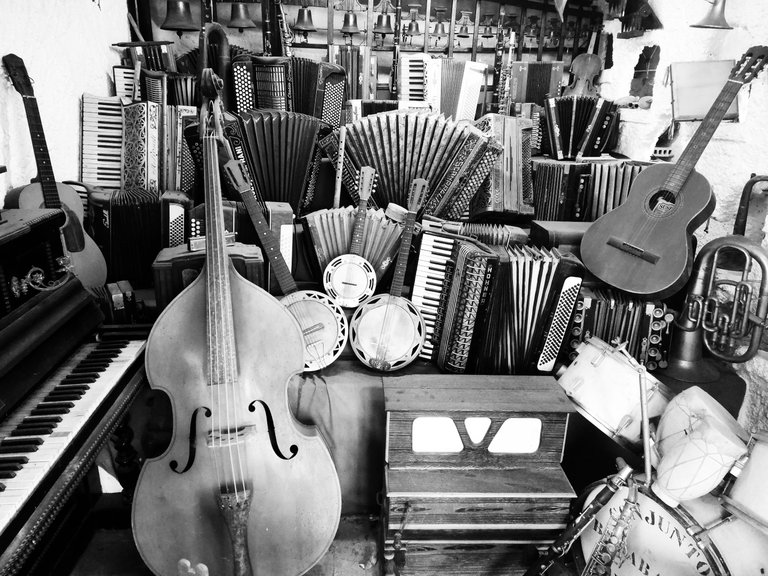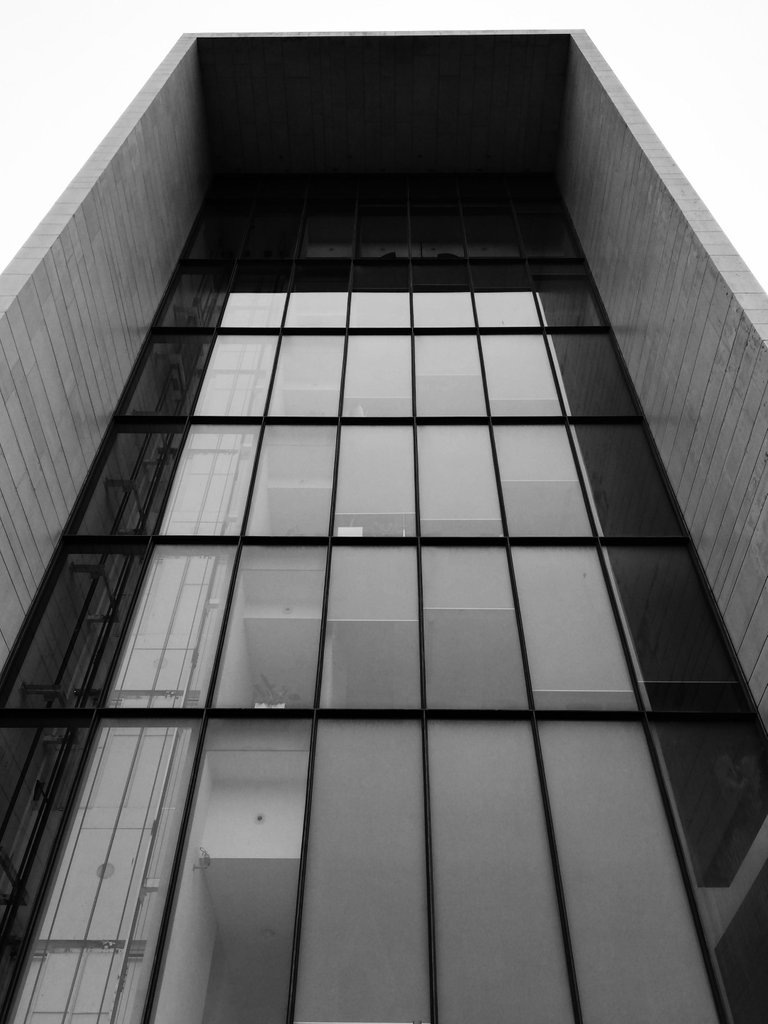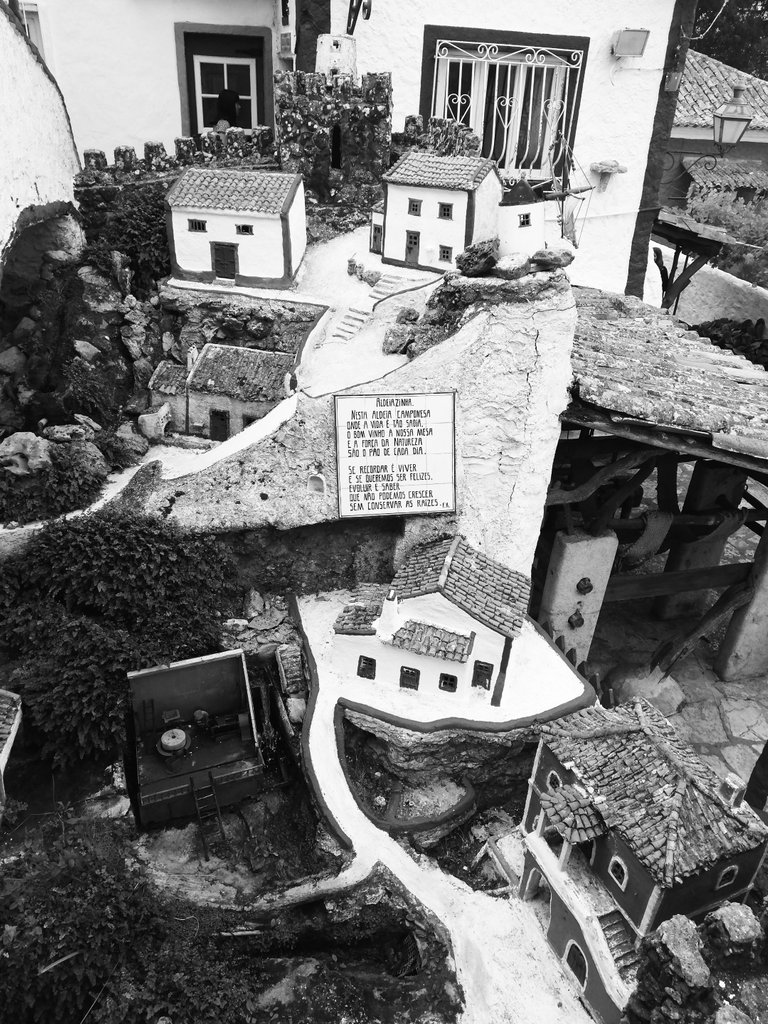 I'm just learning and very curious about b&w photography, all comments to improve are welcome

Thanks for following me!
JOIN THE REVOLUTION!