Hello Hive friends, today I will share with you some of the first photos about - Market at Football Field.
Yesterday I went to visit my friend in rural and on the way, we found a market on the football field.
They have several small shops selling some food, snack, cookies, sweets, and candy for a kid. Besides the market, it has a kid slider. I just take some time to visit this market to buy some stuff for a friend. There are still not many people as the market is just open, I forget to take photos of what people selling as we are in hurry.
These are the view around the market.
This is my entry for the #monomad challenge.
I hope you like it.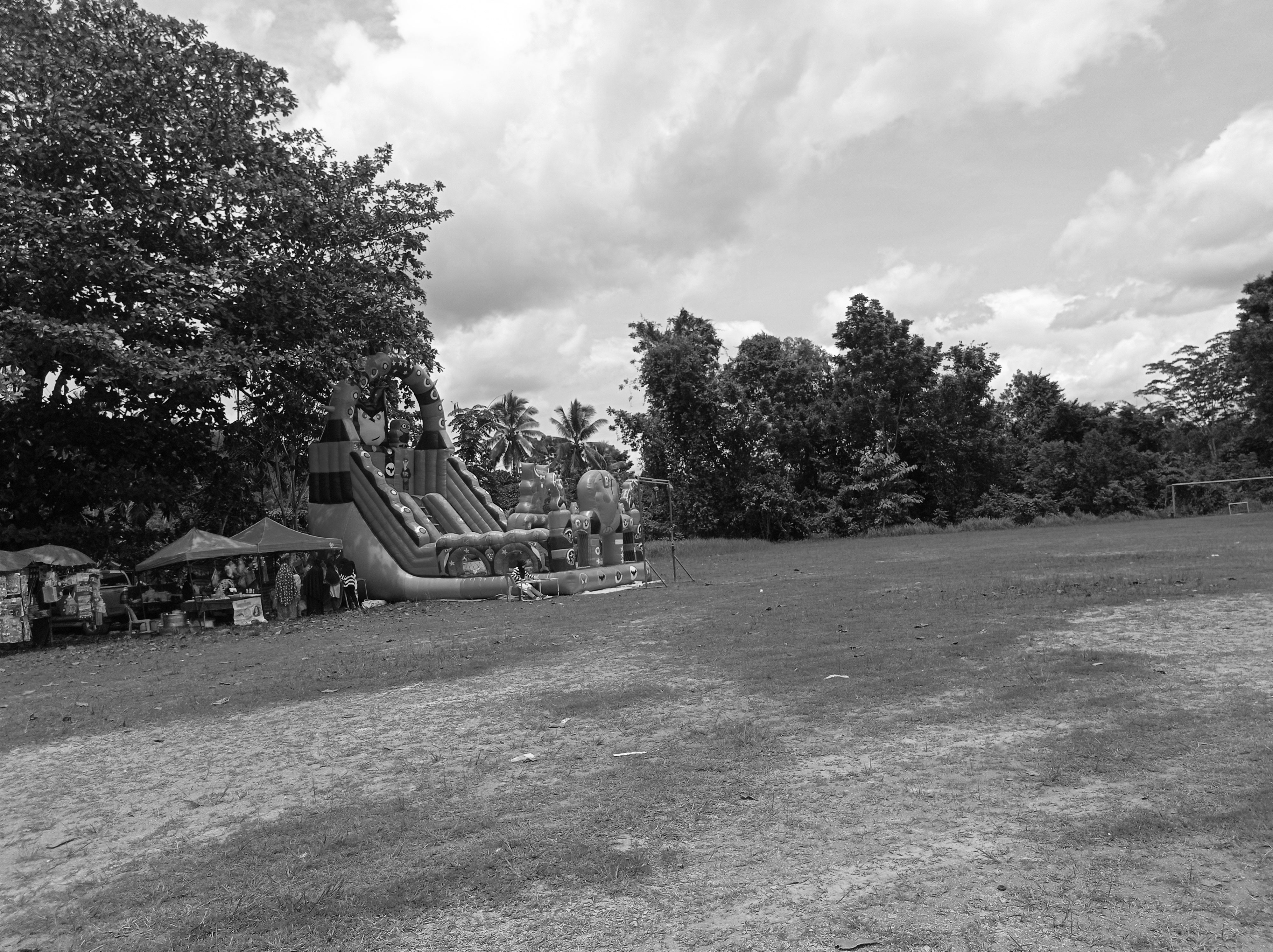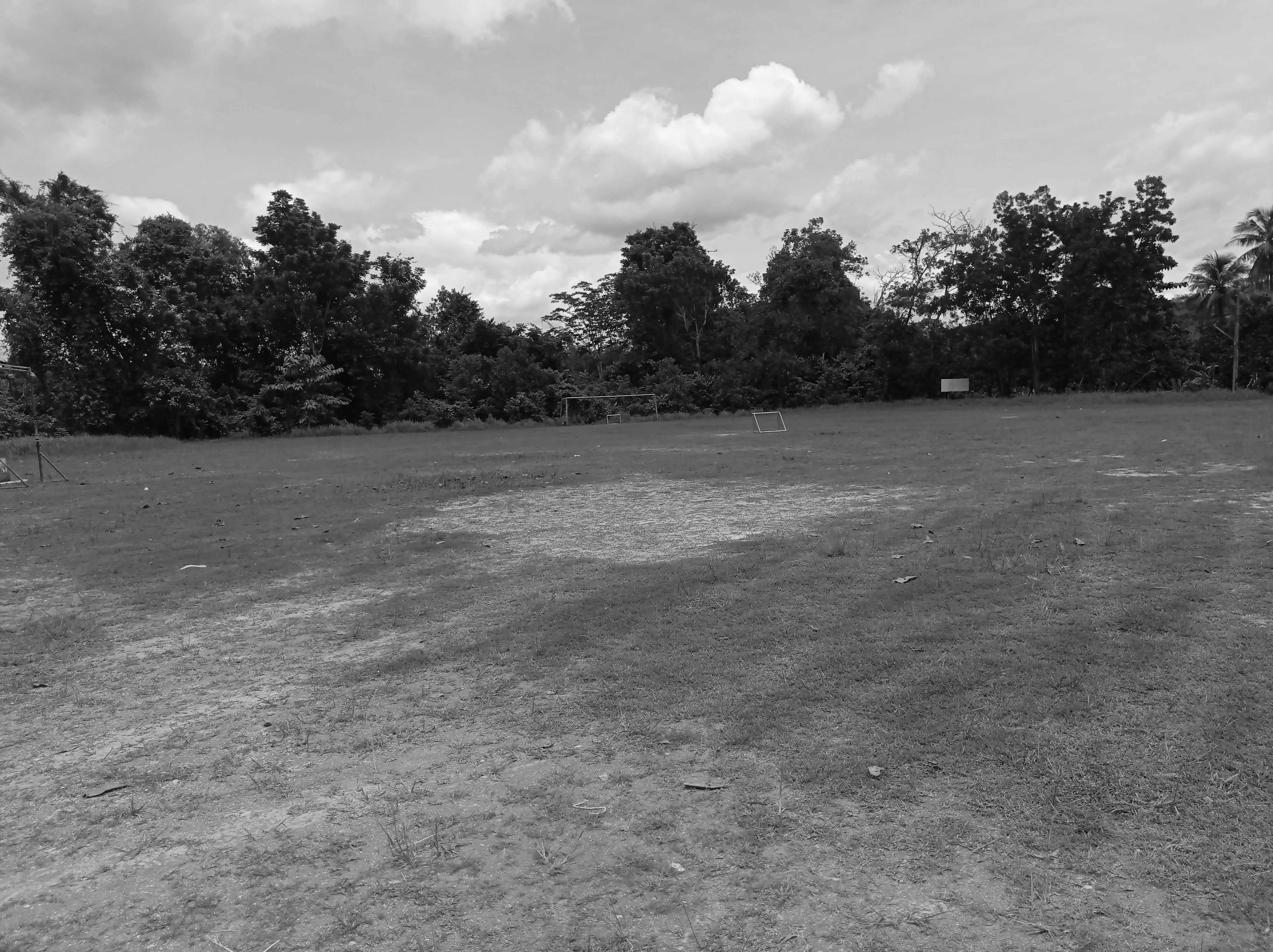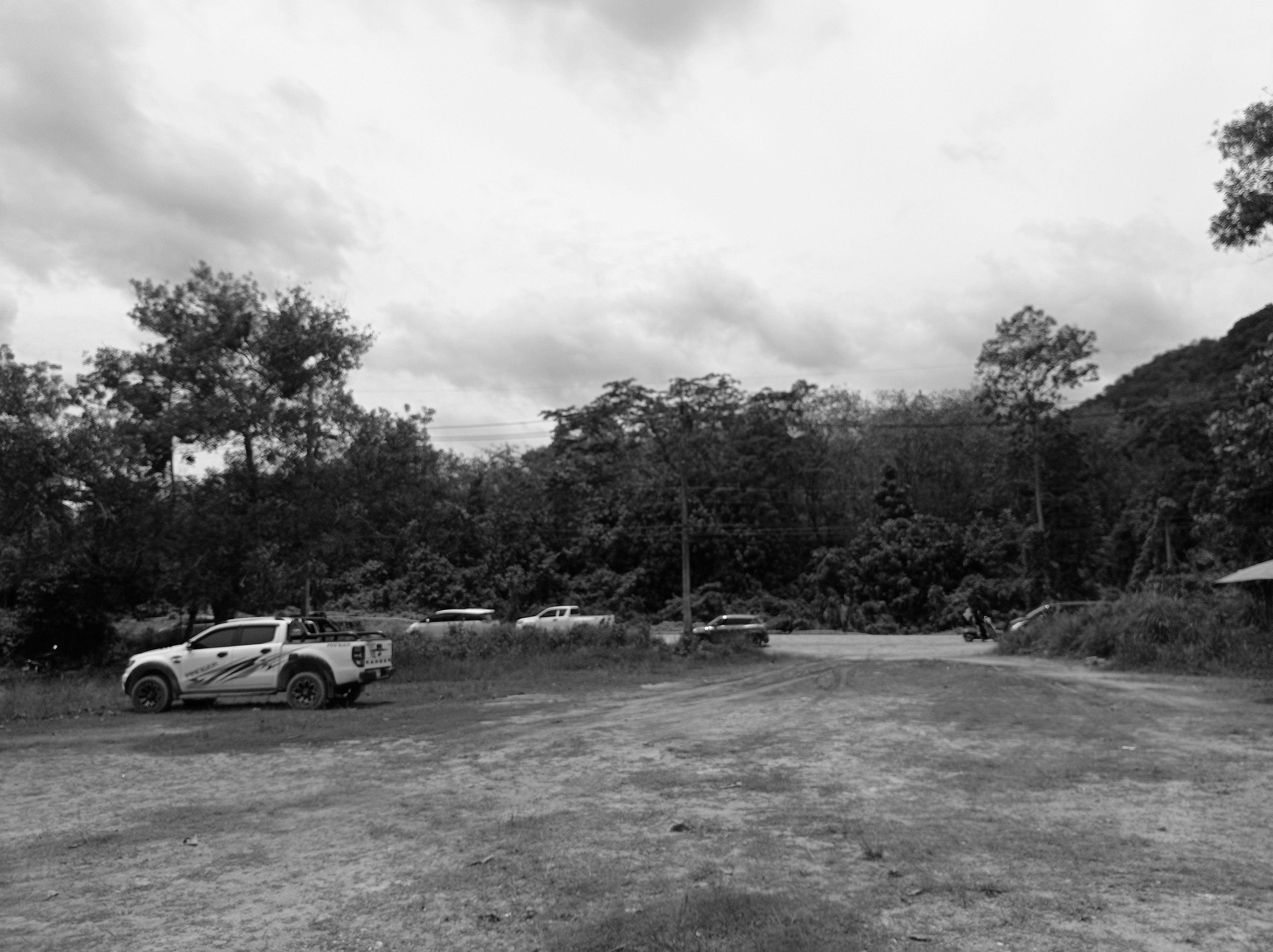 Thanks for reading.
Best regards.
Icetea💕