Hello, Black and White community!
This is my entry into todays #monomad photography challenge. In this post I would like to share with you portraits of my freckle-faced friend Slava.
I hope you will enjoy.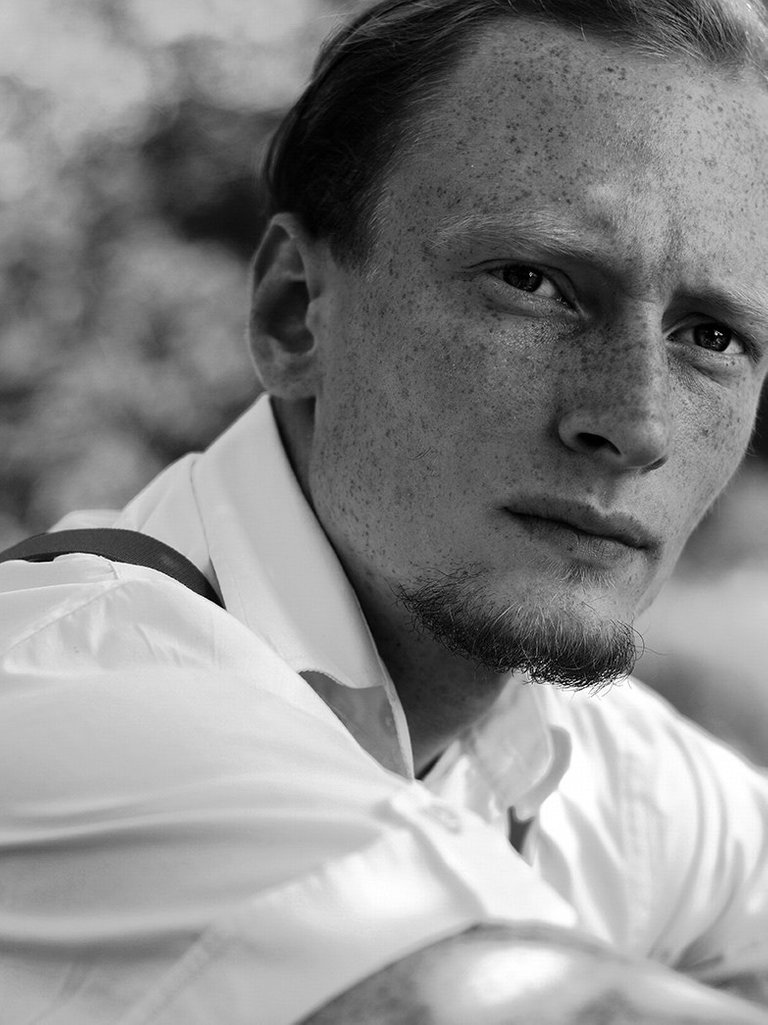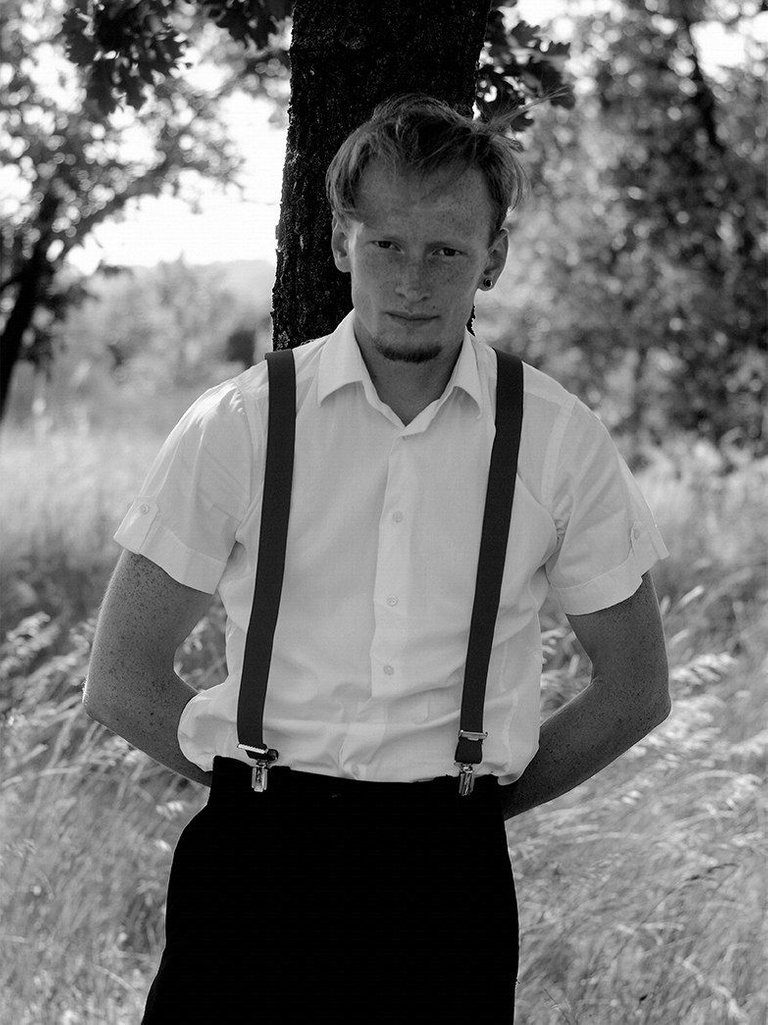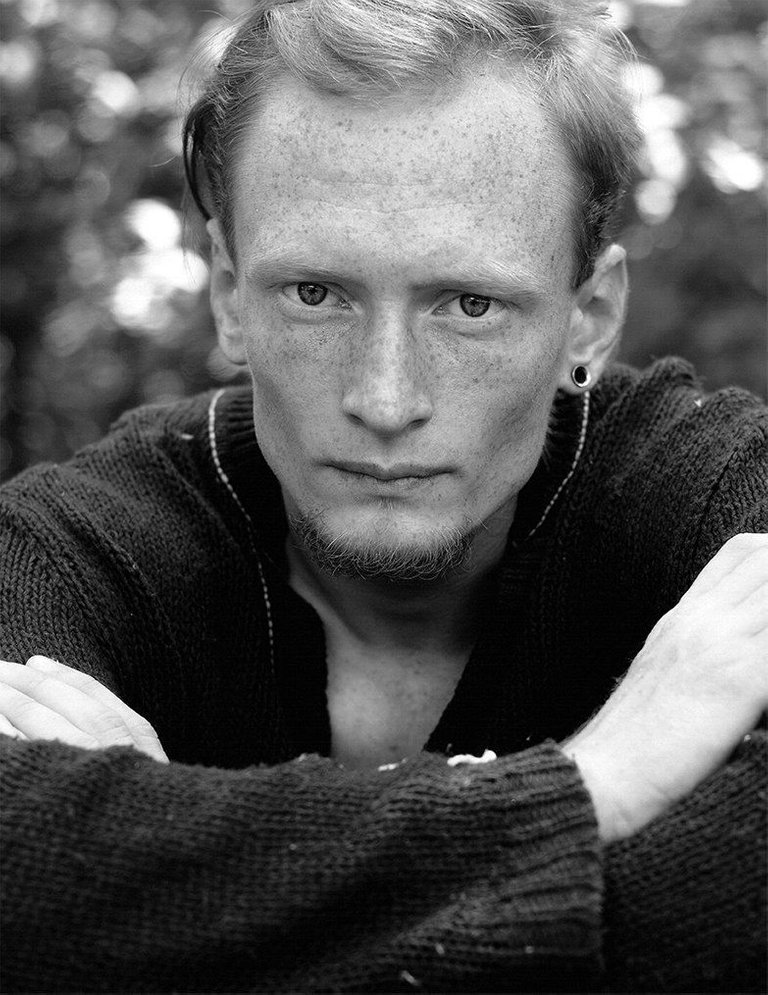 All pictures were taken on Nikon D3100 with Nikkor 50 mm f/1.8D lens.
Thanks for your attention!