Portrait of a family with thousands of dreams, Apolonia, Vida and Seku
Retrato de una familia con miles de sueños, Apolonia, Vida y Seku ...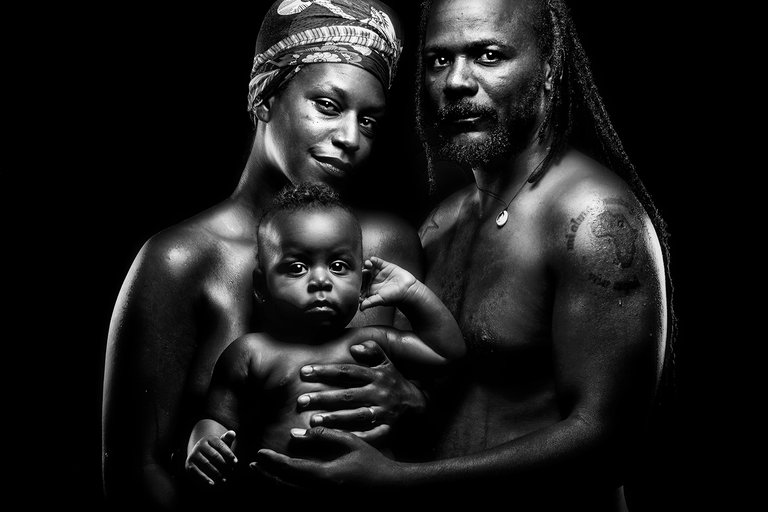 © Orlando Monteleone. All rights reserved
For this shot I used a 450v Elinchrom torch. + Elinchron Rotalux 45 degree softbox, Canon EOS 5D Mark II camera. Canon ef 80mm 1: 1.4 lens, 1/125 speed, 7 aperture, ISO 100.
Para esta toma utilicé una antorcha Elinchrom de 450v. + Caja de luz Elinchron Rotalux en 45 grados, Camara Canon EOS 5D Mark II. Objetivo Canon ef 80 mm 1: 1.4, velocidad 1/125, apertura 7, 100 ISO.

https://www.instagram.com/orlandomonteleone/
https://omonteleone.wixsite.com/photography

This is my entry for the #monomad - November 10th photography challenge sponsored by @monochromes.