As it's quiet on the shoot front (but another product job has just come in) I'm taking the time to clear some drive space from previous shoots that I've not cleared the crap out of yet..
So while I'm doing this, I'm taking the time to just run through the images and seeing if I like any of them enough to edit before I bin them.
So, these images got back before the UK was placed in Lockdown v1.. Miss Nicole Rayner shot at Two Wie house which is near me... One of my fave models and a fave location... I loved this shoot.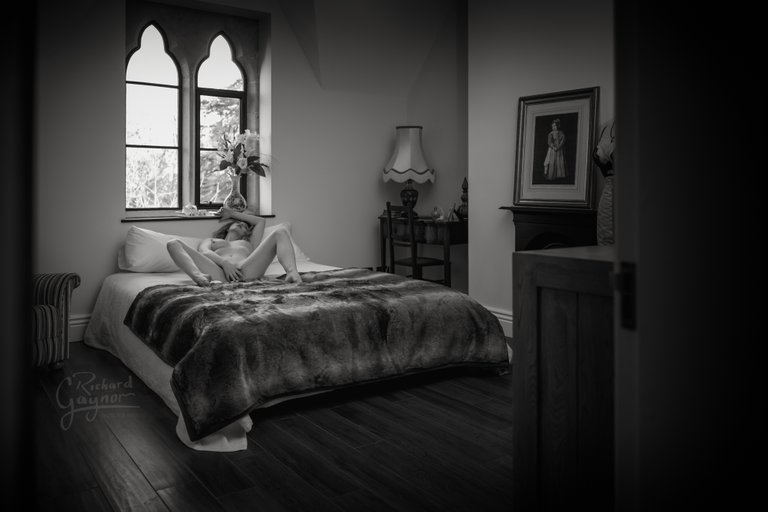 I've raved and raved about Nicole in previous posts, I think you know that I just looooove working with her... and really hope that we can get shooting in the future without all these restrictions. Soo many shoots this year have gone to the wall.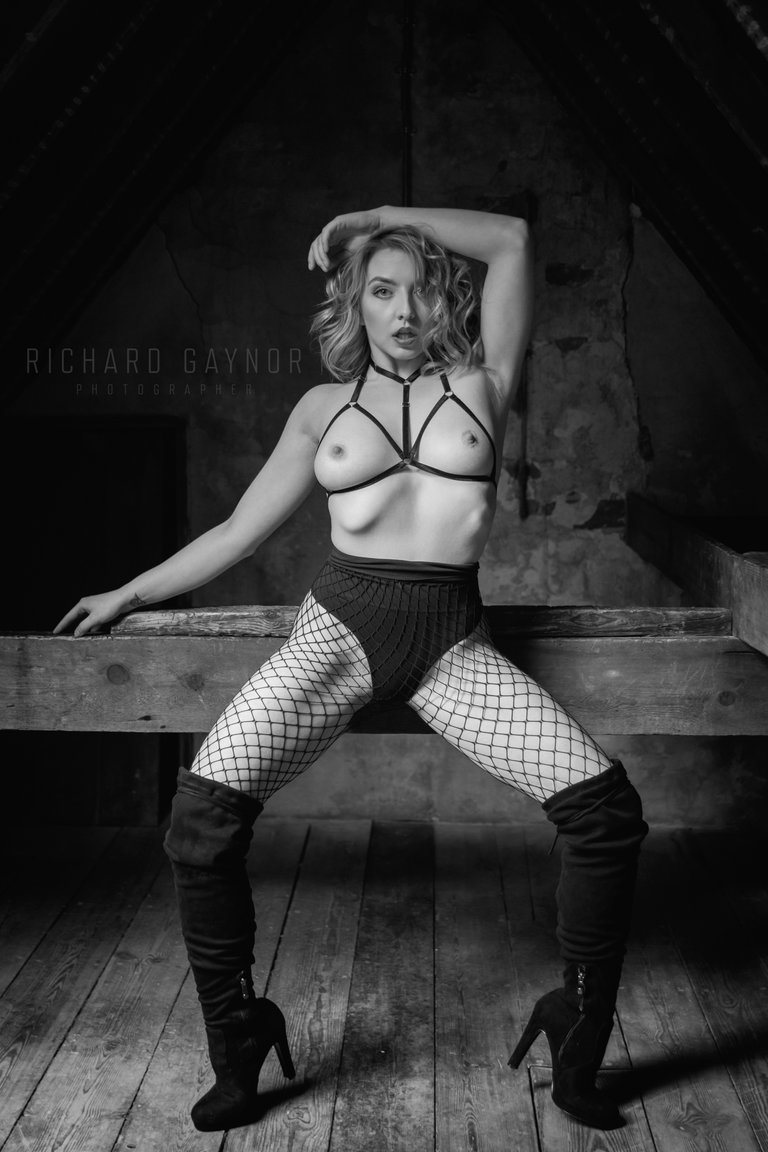 Talking about going to the wall.... I do like shooting up in the loft space at two wie, this wall and natural light..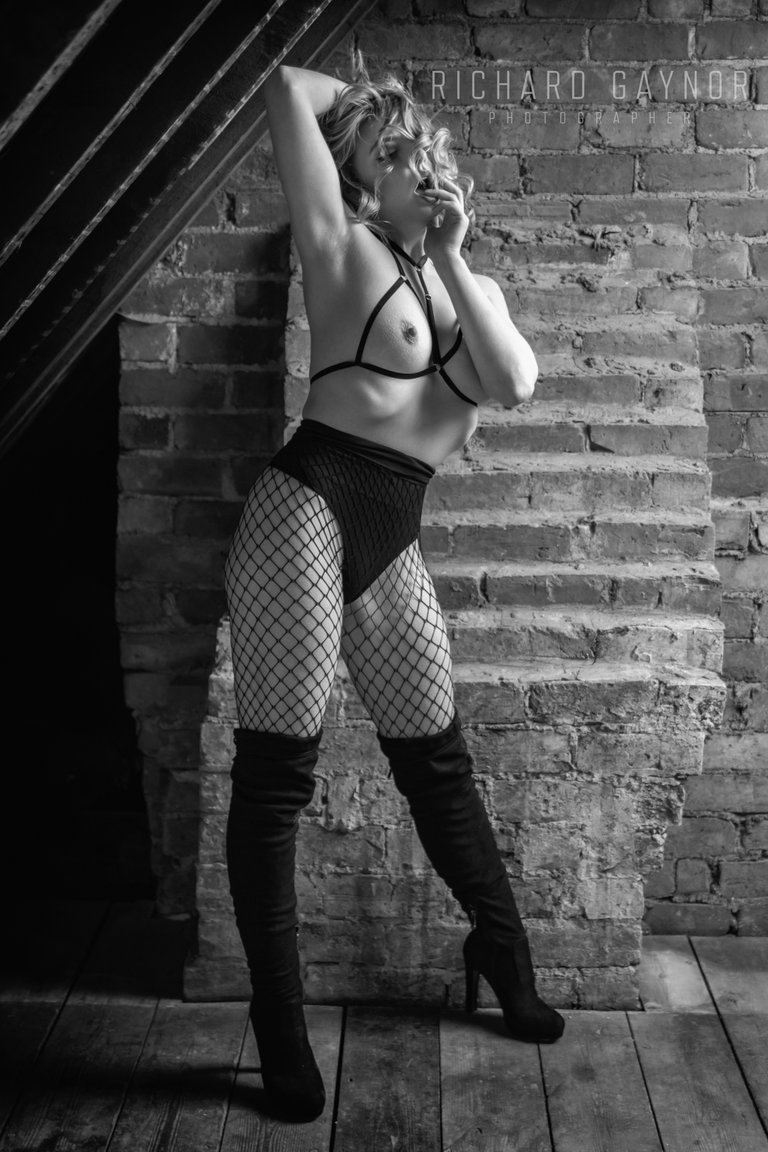 As you can see, this shoot was on the erotic side, I particularly enjoy this type on shooting and for me, the eroticism is all in the head, it's not about seeing genitals lit up like a christmas tree.. Nicole pulls this off with ease, and although the images are erotic, the shoot itself was just a couple of hours of laughing and chatting... Pulling the poses inbetween, just as a hobbyist shoot should be.