I've forgot what it feels like to pick the camera up... Got massive urge/need to get out shooting, but I for one don't feel like shooting outdoors at present and will be waiting until lockdown has ended and c-19 restrictions are lifted a little before shooting in a studio, so I'm still cleaning up hard drives and editing some images that slipped through the net.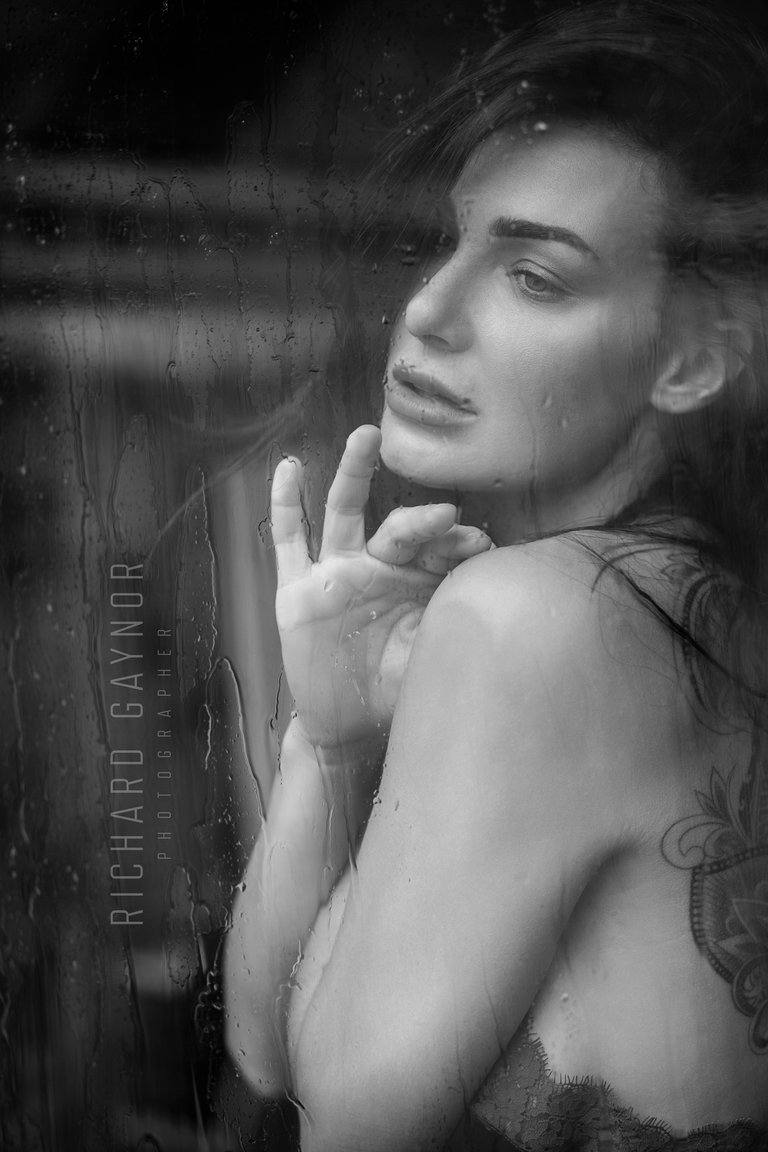 Shot earlier in the year when we could move around, albeit with social distancing in place. Myself and @flashpointstudio went to Mick Payton's studio in wales for an afternoon with Tanya.. A model I'd been wanting to work with for some months previously.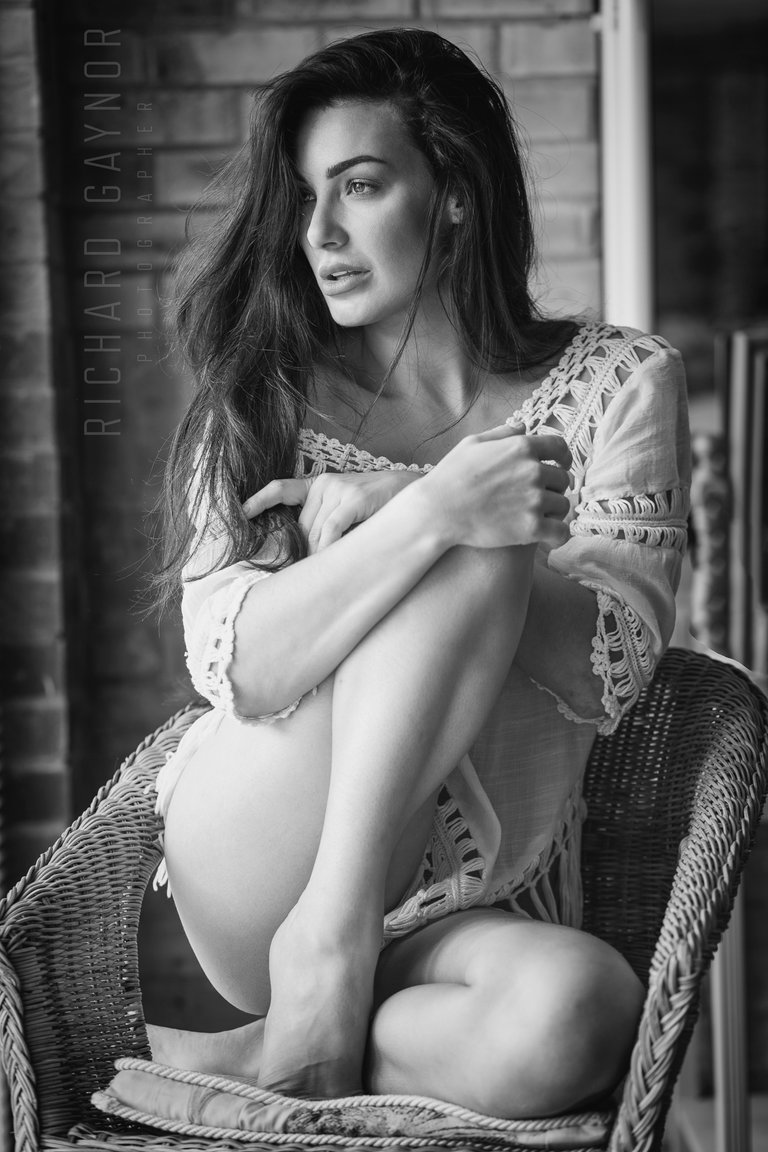 With great skin, stunning looks, bendy poses and a strong jawline... Tanya's on the rebook list for sure.. When though?? god knows.. lets bring those vaccines on... Let me get shooting properly again.