The blended pulled coffee that is often found at coffee shops in Aceh is a popular way of serving coffee, we call it kupi sareng (filtered coffee). The use of robusta coffee beans to serve pulled coffee has become a tradition. Pulled coffee is more popular than expresso machine coffee and is only complementary in Aceh coffee shops.
I took these photos at the Culture Coffee shop in Lhokseumawe after getting permission from the shop manager.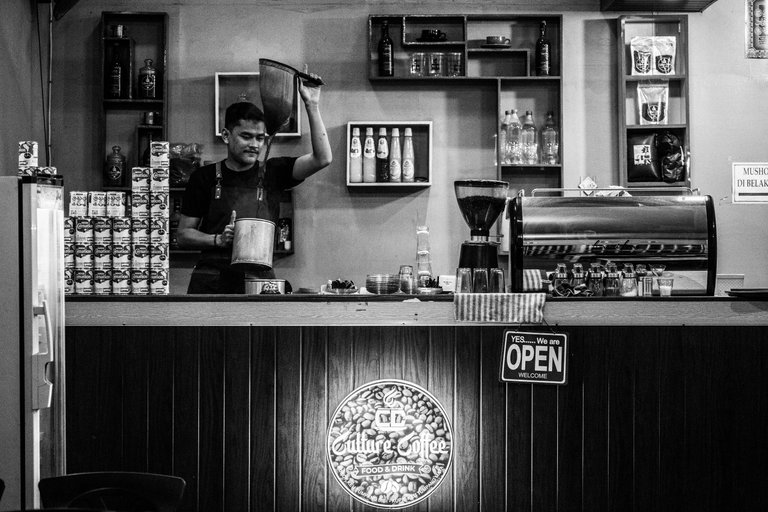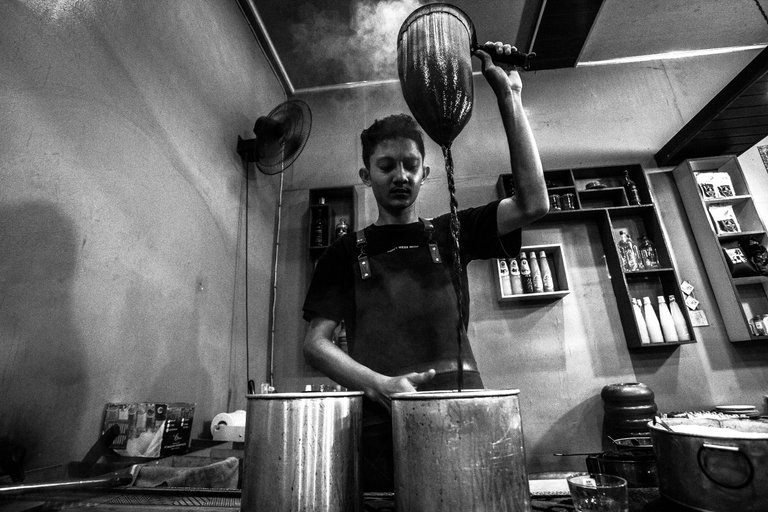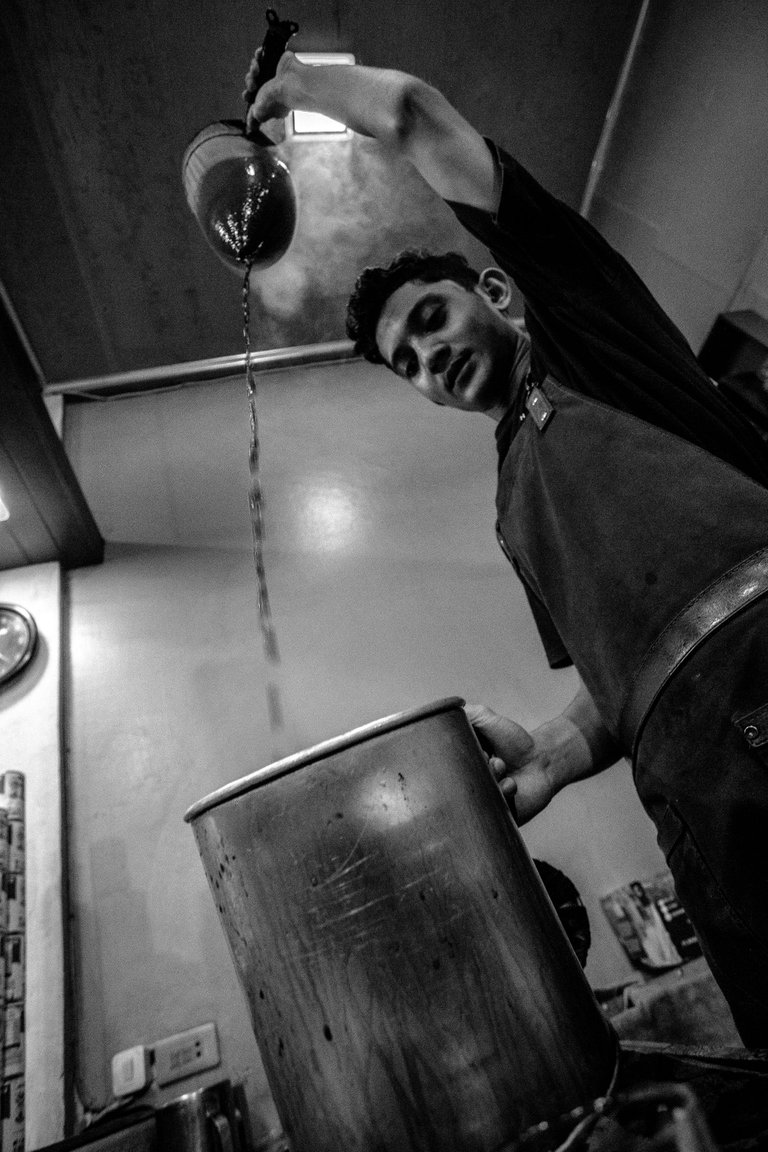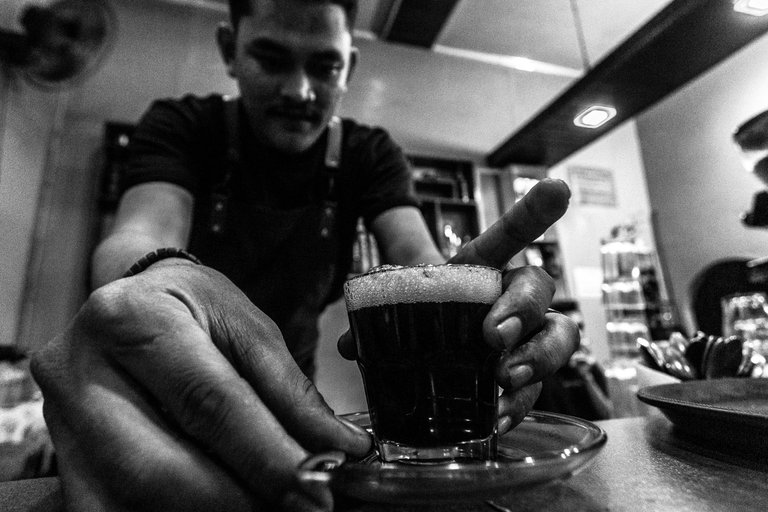 Thank You!
Irfan M Nur (@vannour)
Taken with Canon EOS 6D, EF100-400mm f/4.5-5.6L IS USM & EF 17-40mm f/4L USM lens.
---
All images in this post were taken by and remain the Copyright of Irfan M Nur.