---
Kurare Puku: Oggun Guitar Track @nahupuku - 2023 Video Version
PukuGreetings to all my pukufriends of Hive and Pukumundo. I present you this new KurarePuku music video recorded at PukuEstudio which I recorded this one with my electric guitar and its titled: Kurare Puku: Oggun Guitar Track @nahupuku - 2023 Video Version. I hope you like it. Blessings.
For guitar effects use the Tosin VST PlugIn from Abasi: Archetype Abasi and the Fortin nameless suite, both from Neural DSP. And REAPER DAW
Para ver en Youtube:
Spanish:
PukuSaludos para todos y todas pukuamigos de Hive y del PukuMundo, les envío bendiciones. Les presento este nuevo vídeo de nuestra banda KurarePuku, el cual grabé con mi mi guitarra eléctrica. y esta titulado: Kurare Puku: Oggun Guitar Track @nahupuku - 2023 Video Version. Espero que les guste.
Para los efectos de guitarra utilice el PlugIn VST Tosin de Abasi: Archetype Abasi y el Fortin nameless suite, ambos de la Neural DSP. y utilice la DAW REAPER.
Kurare Puku
Para ver la canción completa:
https://peakd.com/hive-142415/@nahupuku/zdumfmah
Full Album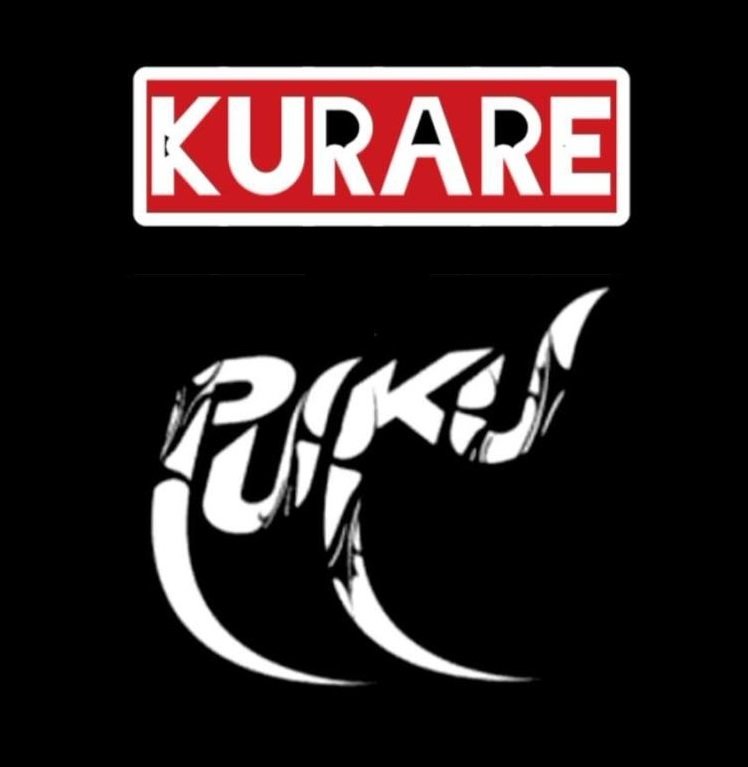 Músico:
Nahu Padilla: @nahupuku - Guitarra Epiphone SG, maracas y flautas.
Edición hecha por mi, 2023 - NNR
Este video fue grabado nuevamente en una sola toma cada vídeo (one single take recording each video in real time) ejecutada 100% improvisada en tiempo real con la cámara encendida).

Apps utilizada: VideoPad / REAPER DAW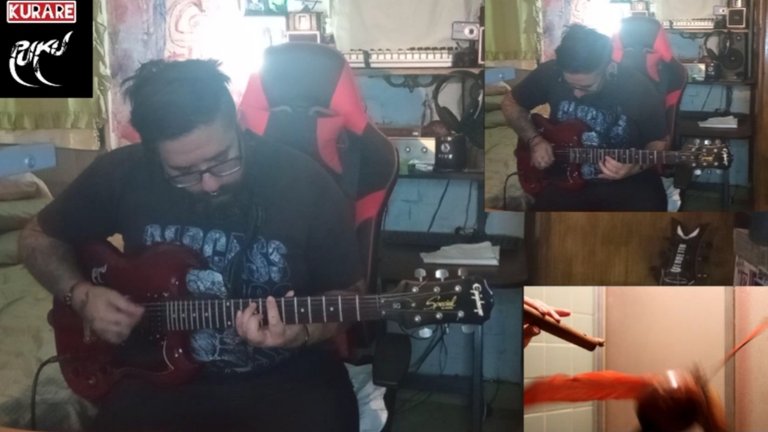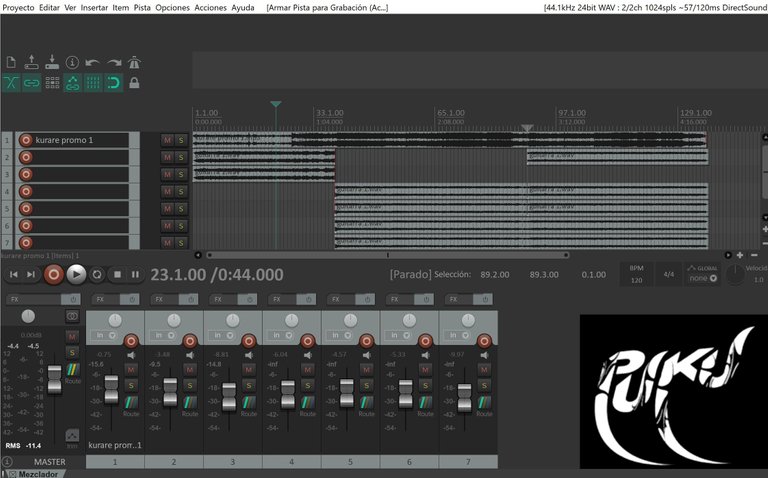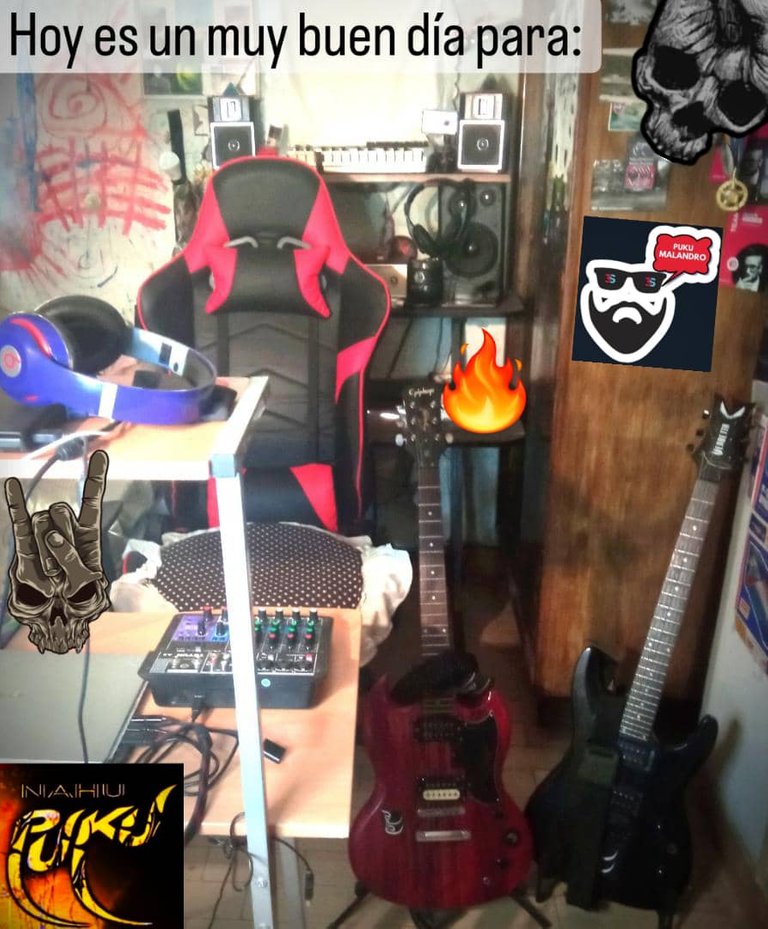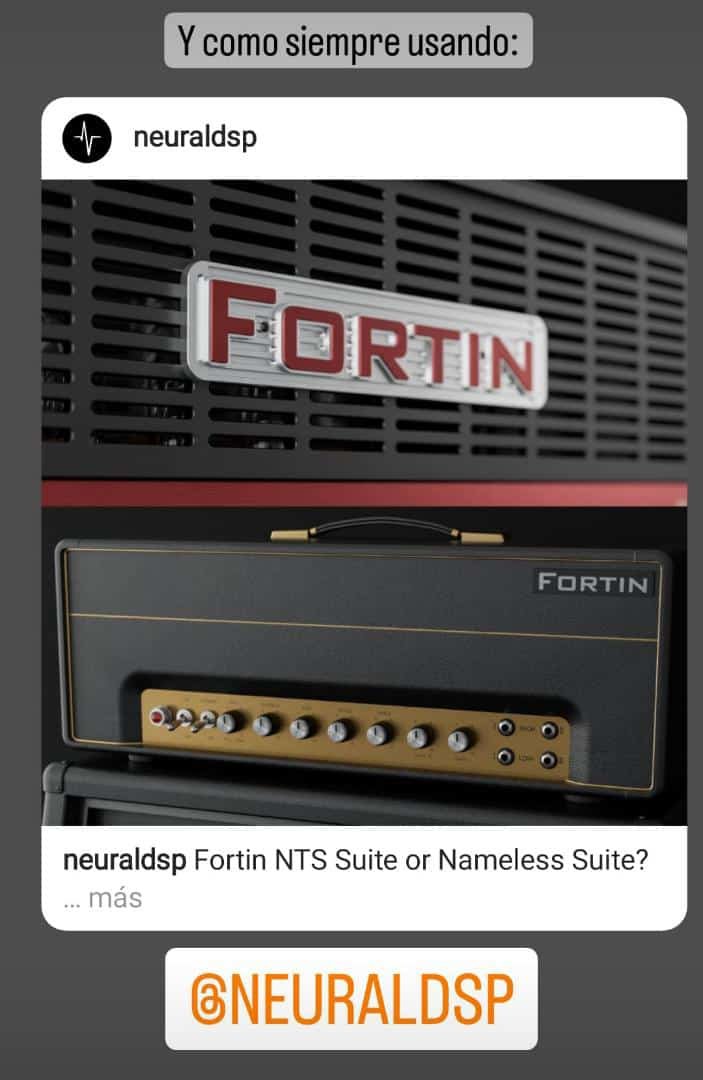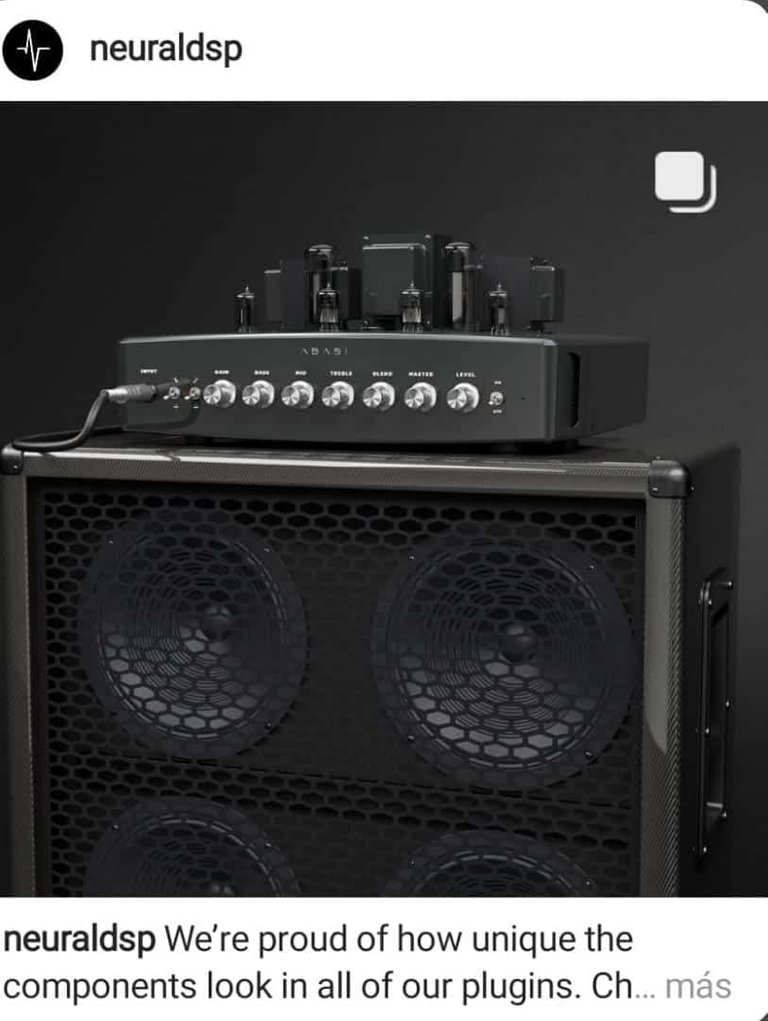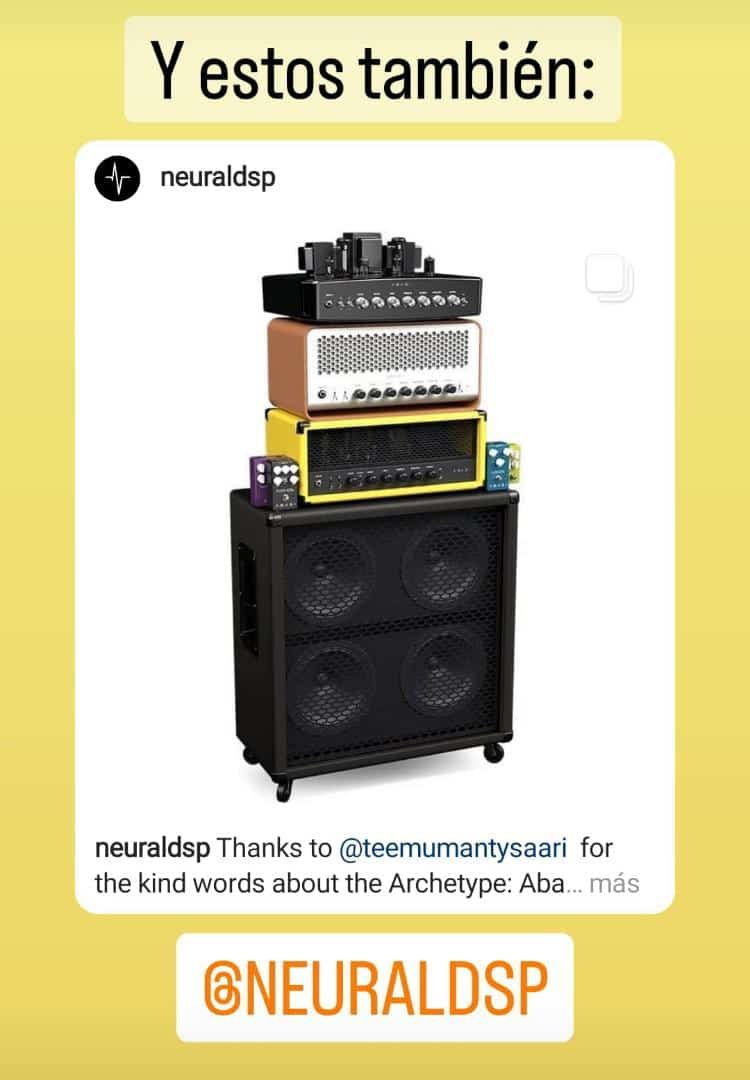 Captura de los diferentes productos de Neural DSP que se encuentran en su cuenta de Instagram:
https://instagram.com/neuraldsp?igshid=NDk5N2NlZjQ=

Kurare Puku Band:
Our Links:
https://www.instagram.com/kurarepuku/
https://www.facebook.com/kurarepuku/
https://www.youtube.com/playlist?list=PLukbPhsUZFUbiuneXSCari7aIc6OfpjAx
~~~ embed:embed/album/6jOAQKwH94ch8Z33EdgYaS?utm_medium=share&utm_source=linktree spotify ~~~
https://soundcloud.com/kurarepuku

PukuEdición by me, 2023 - NNR
PukuNetworks:
https://linktr.ee/nahupuku
https://linktr.ee/pukumundo
Nahu Padilla #pukumundo
Bendiciones y gracias por ver mi post
Blessings and thanks for watching my post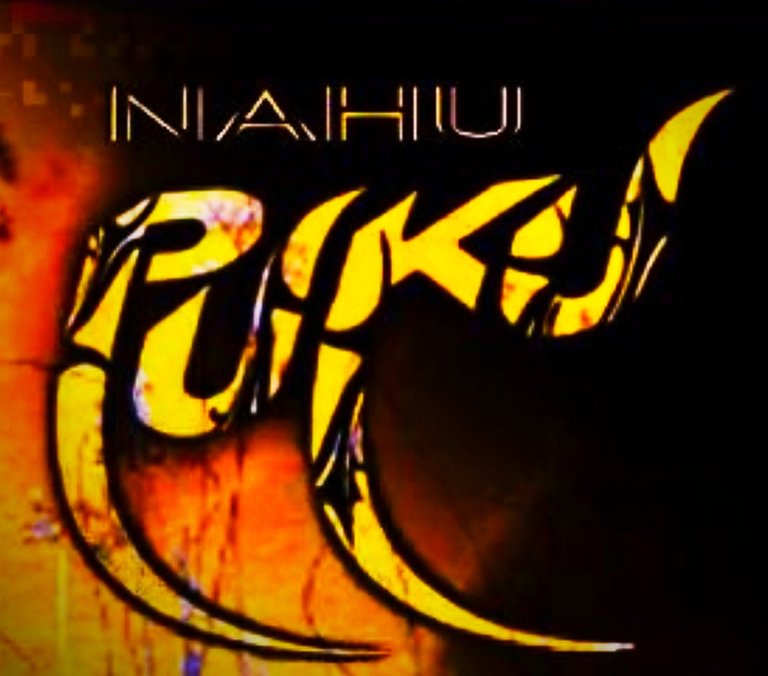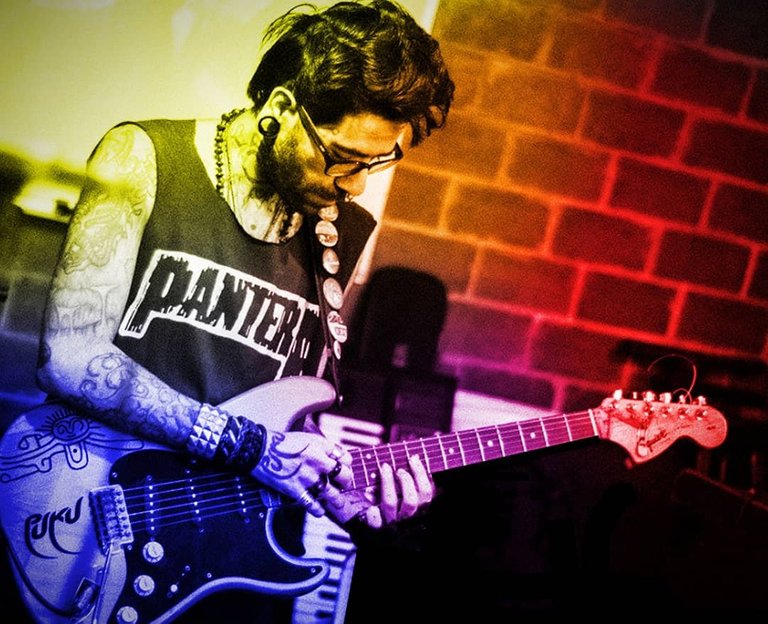 ---
▶️ 3Speak