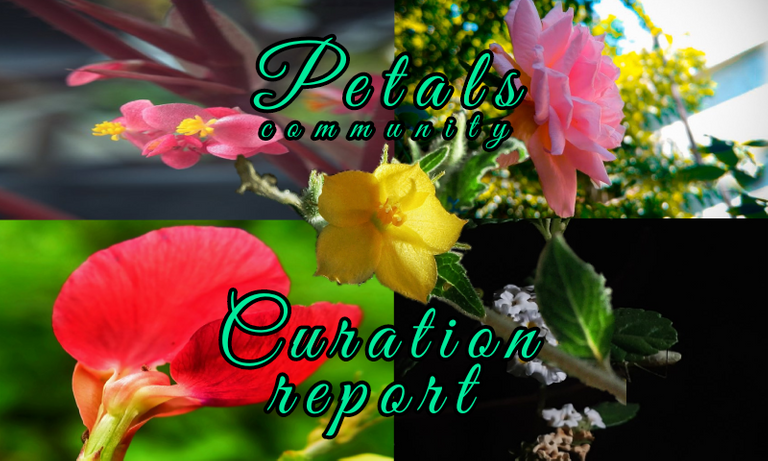 Welcome to the first edition of our PETALS community report it has been a very gratifying few days because it has had a great acceptance and that is always appreciated, before publishing we recommend that you read the community rules and comply with the requirements mentioned below so that your publication can be selected by the curatorship team:
The publication must have at least three photographs.
You must write a minimum of 300 words in your publication.
Add truthful information about the specimen they are showing.
Mention where and when you took the photographs.
The publication must be posted within the petals community.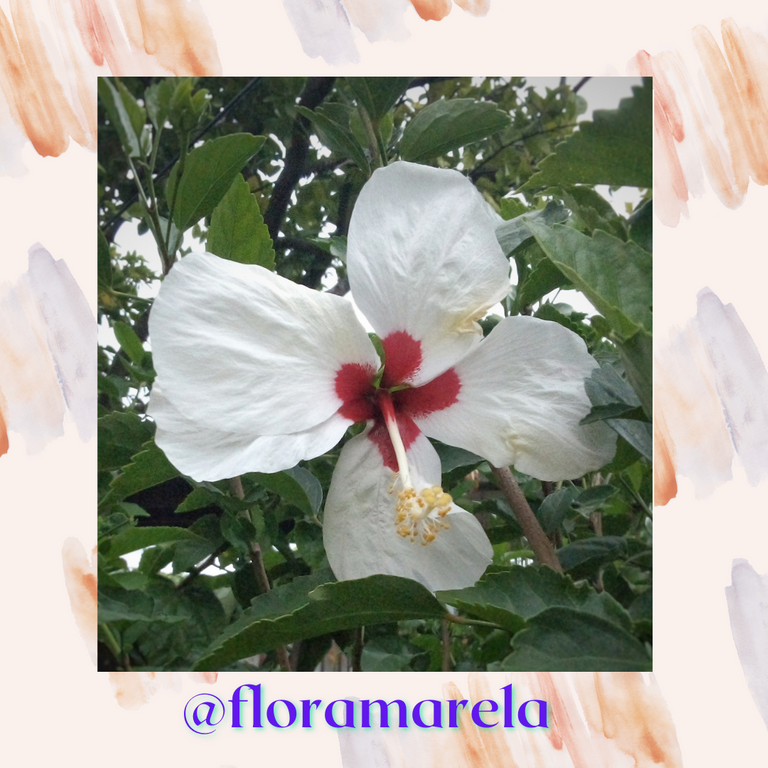 Hola hivers! Saludos espero se encuentren igual de radiantes como estas plantas. Encontré esta nueva y genial comunidad (un mini jardín en hive) dedicada a todos aquellos que nos gustan las plantas y flores.
see more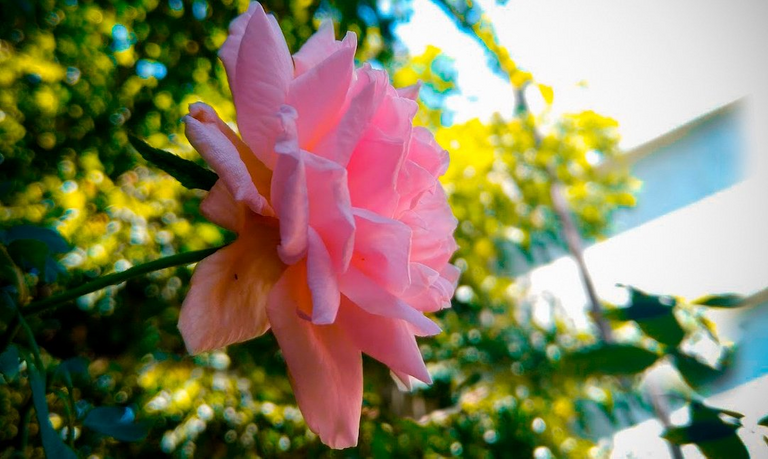 Dicen que el té de flores calman la ansiedad, la irritabilidad, el estrés, etc. Pero yo creo que nada más con observarlas es suficiente para calmar la ira.
see more
| @masril | photography of wildflowers that have bright colors |
| --- | --- |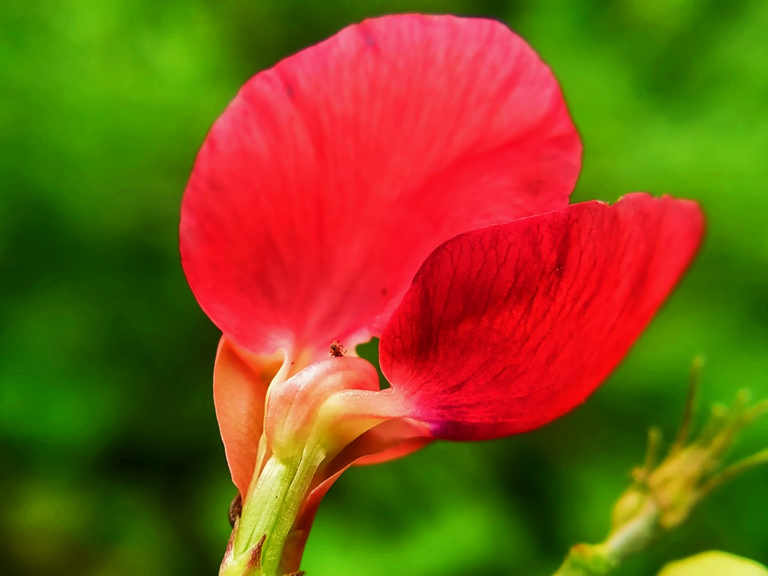 Today I want to post again, which is about wildflowers that have beautiful colors and bright views, and I took them with a cellphone camera, not macro.
see more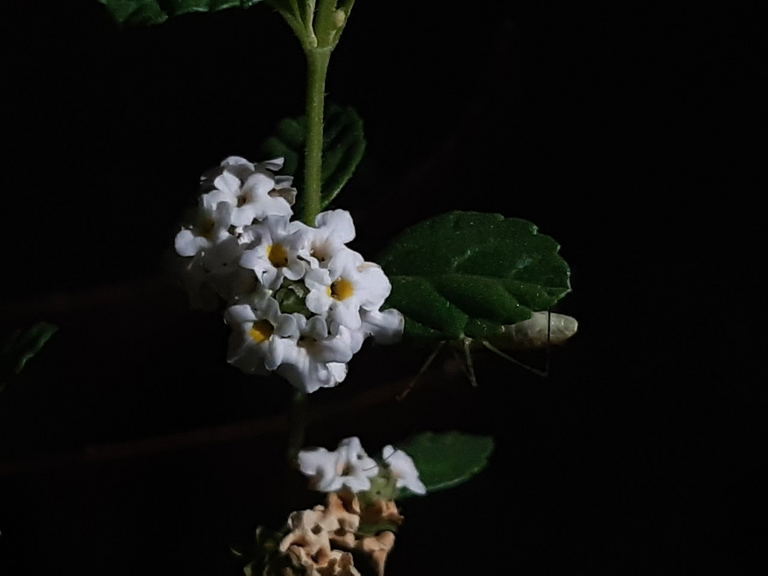 Me es grato saludar y a la vez unirme a la nueva comunidad #petals la cual podemos encontrar en la cadena de bloques #hive.
see more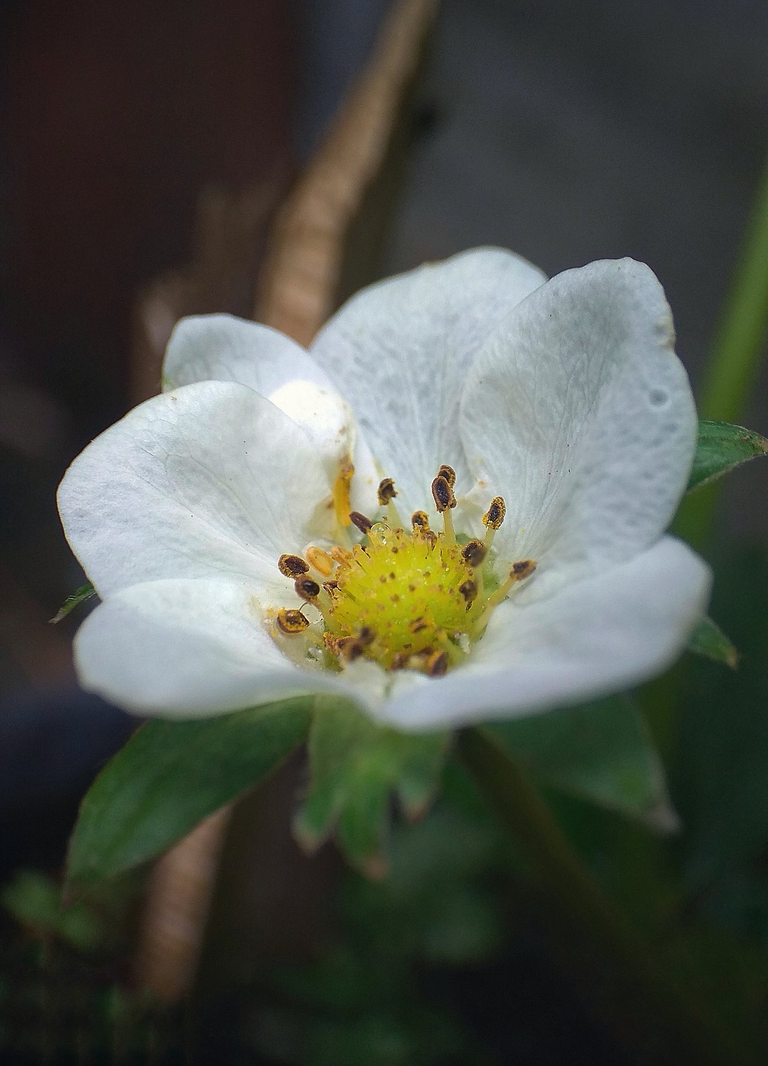 While enjoying a cup of warm coffee in the morning, my habit is to surround the strawberry plants that I plant in polybags around my yard.
see more
| @fmbs25 | Mallows, Balsamines and Begonias, what I found on my walk today |
| --- | --- |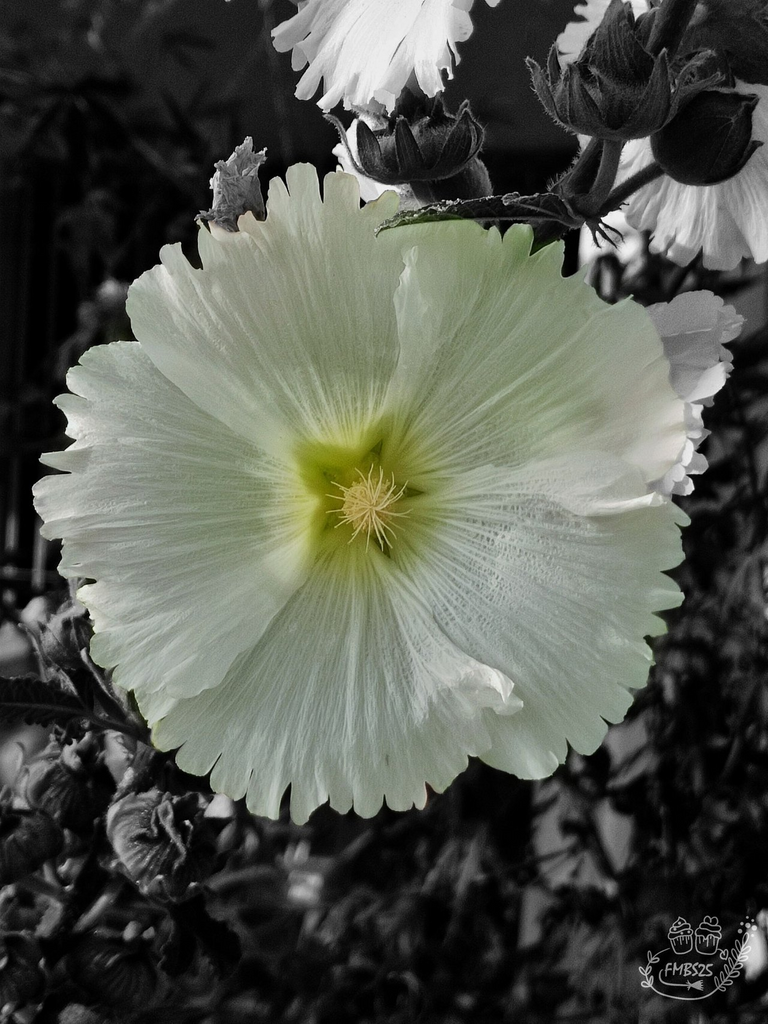 Hello everyone around here, days ago I was invited to join this community, and I didn't hesitate to do it, although it took me a while to publish my first post, I didn't have something decent to show you.
see more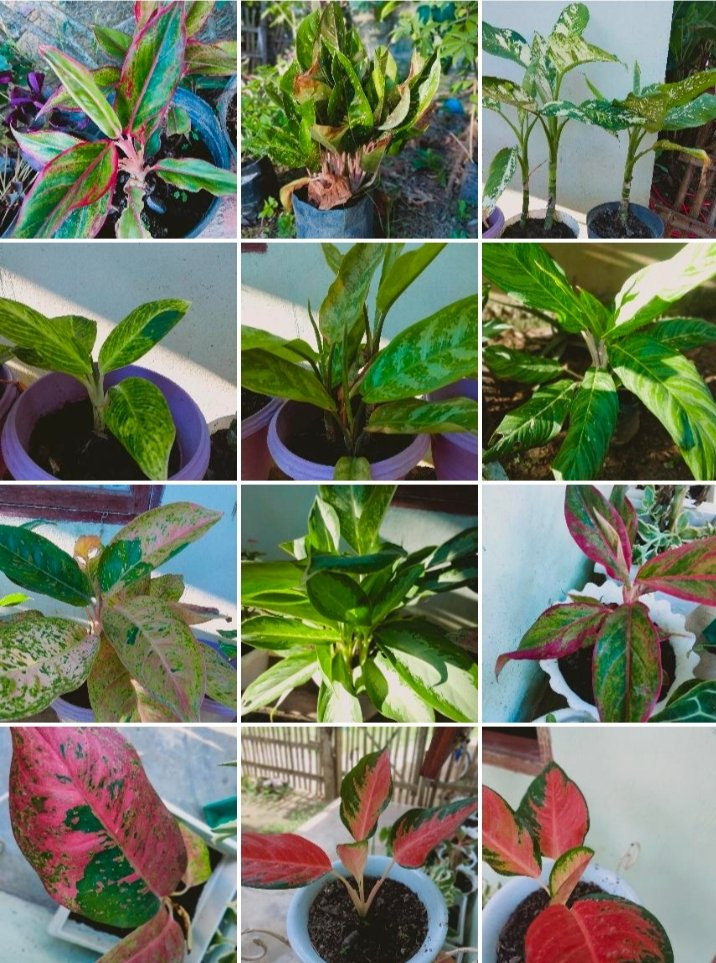 Hey flower lover friends. Today I will share pictures of flowers in my yard. Today we will talk about the aglonema flower that mothers are fighting for at this time.
see more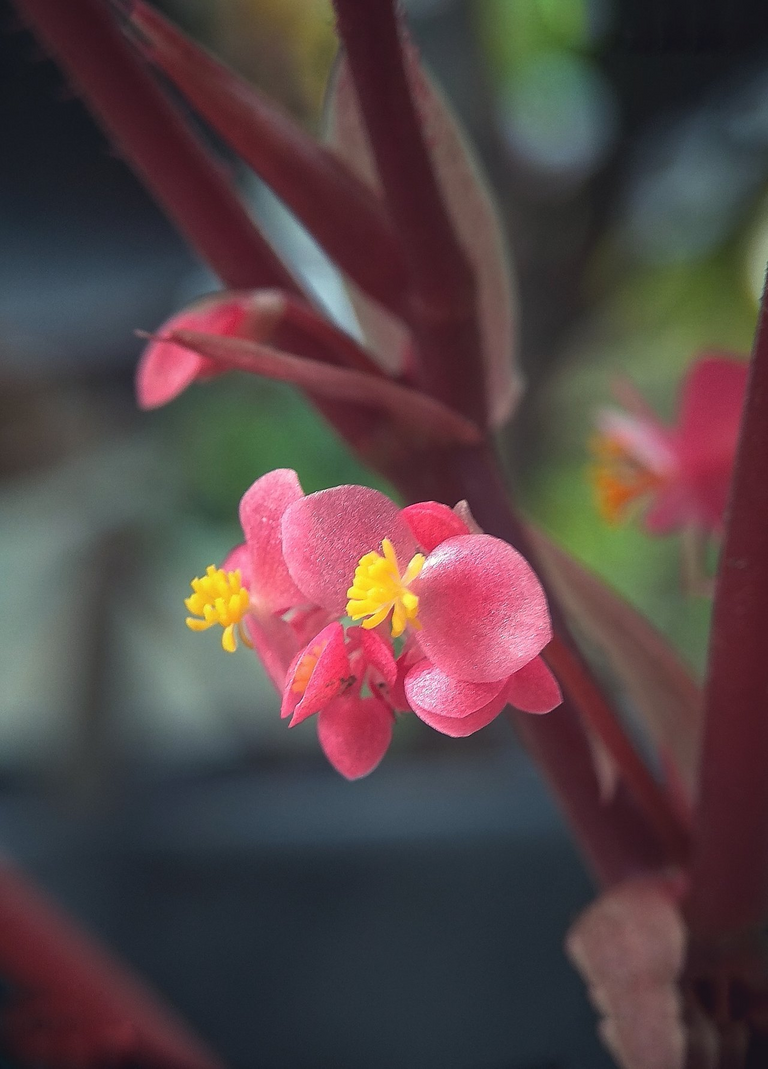 My yard is not that wide, but around the yard, I plant flowers so that I can always feel peace every time I am in front of the house and Since I have a macro smartphone lens.
see more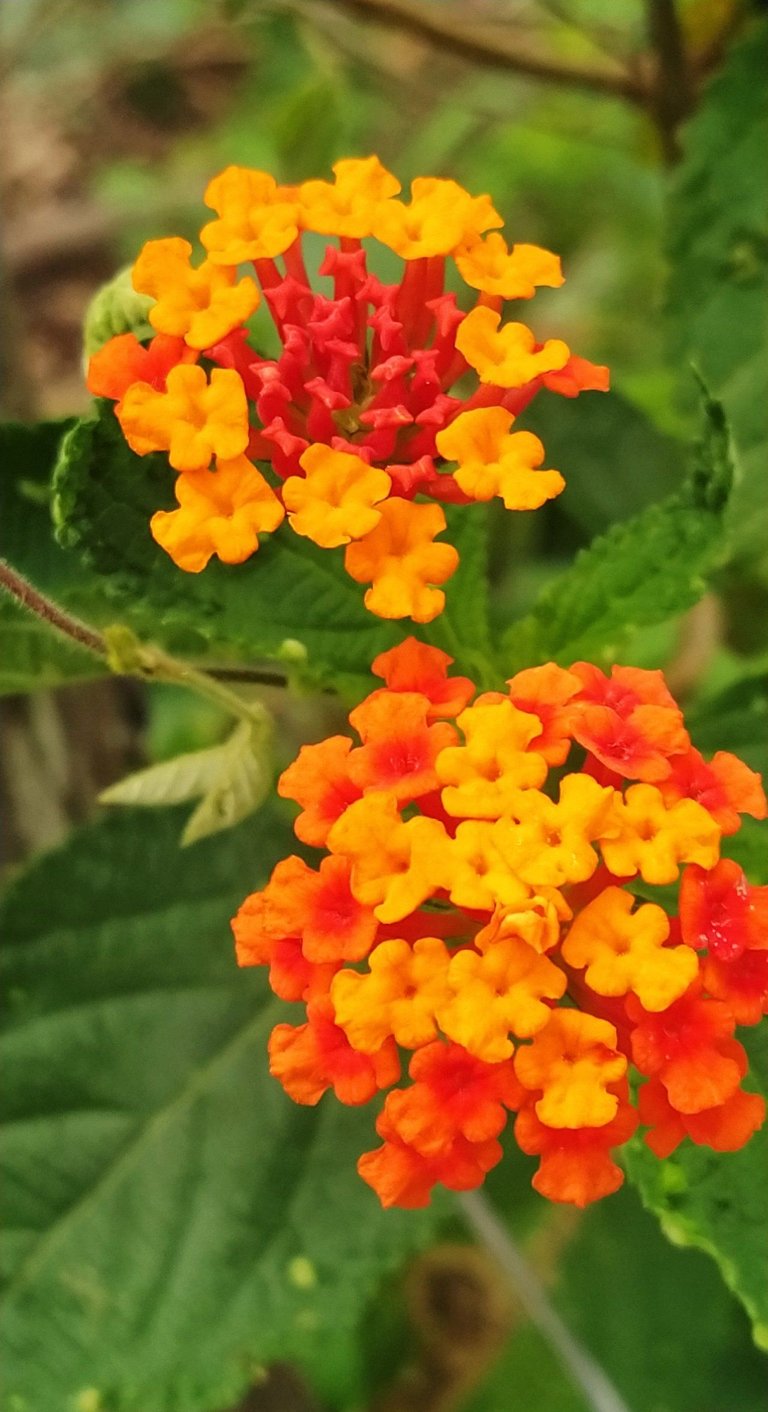 Greetings dear friends from the Petals community. Today I show you a beautiful flower of the Lantana plant, known in our region as cariaquito, it is a wild, shrubby plant very common in this area.
see more

Consider joining the community by clicking on the following banner

Come on and...together let's take HIVE to the moon!