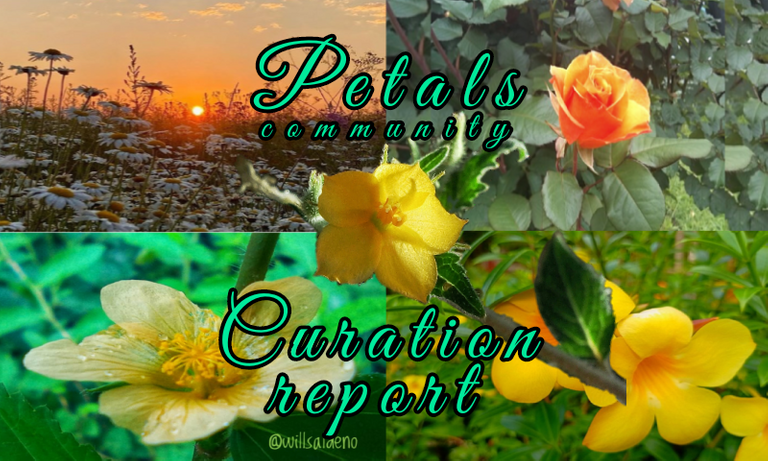 Welcome to the first edition of our PETALS community report it has been a very gratifying few days because it has had a great acceptance and that is always appreciated, before publishing we recommend that you read the community rules and comply with the requirements mentioned below so that your publication can be selected by the curatorship team:
The publication must have at least three photographs.
You must write a minimum of 300 words in your publication.
Add truthful information about the specimen they are showing.
Mention where and when you took the photographs.
The publication must be posted within the petals community.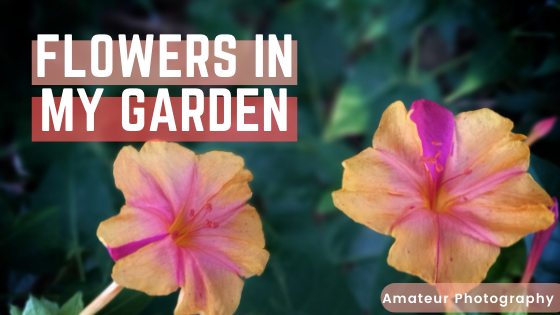 Hi guys so, I'm like not a photographer at ALL, i actually suck pretty much at it, but i do like to try and since I have a new phone with a better camara.
see more
| @suhadi | Photography ( Golden Trumpet Flower ) |
| --- | --- |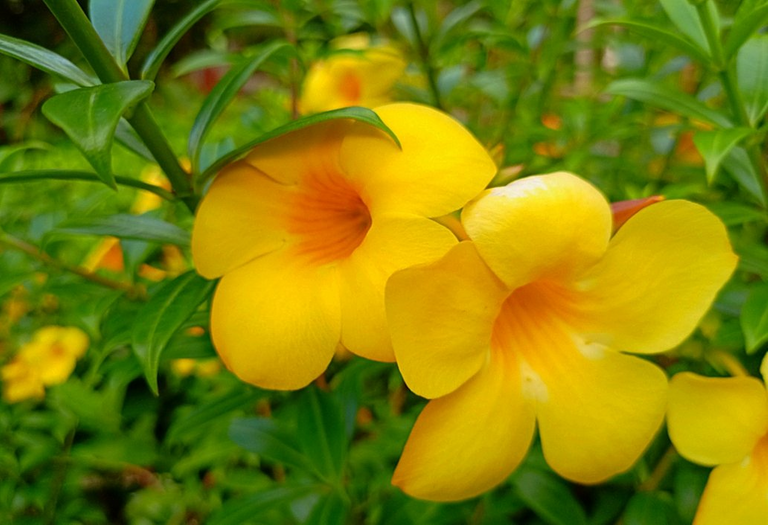 Good night all friends have a good rest, and on this happy night I want to make a post, and some photos about flowers that I found in the garden of the house.
see more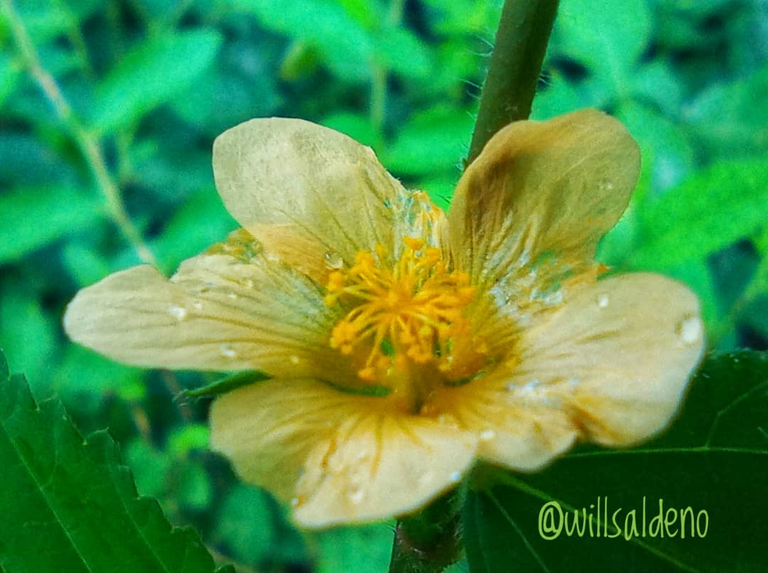 I was able to walk for a while in the countryside, after a few days of rest, due to some health problems, hopefully not the COVID-19 virus, but something very similar, with some of the symptoms.
see more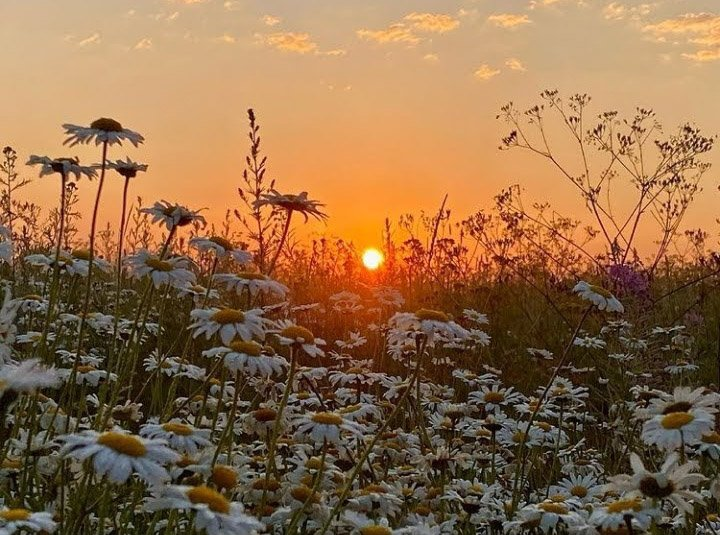 FAMILY: As nursery plants in urbanized conditions give impressive different flower assets to pollinators, the accessibility of botanical assets has changed as an outcome of expanding urbanization.
see more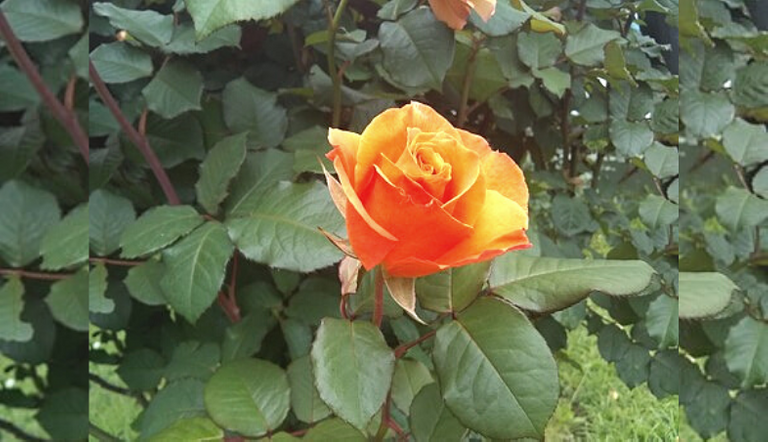 Last few days I have spent a lot of time walking and taking advantage of the spaces that nature gives us to breathe clean air and enjoy the colors in each of its elements.
see more
| @soehada | Glancing at Ki Tolod's flowers and their history |
| --- | --- |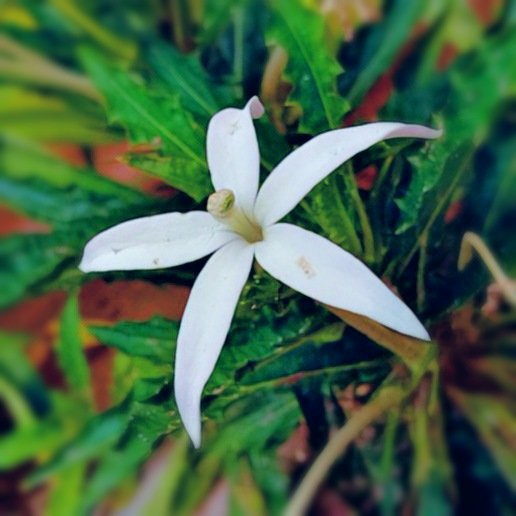 Ki Tolod or the plant known in Latin Isotoma longiflora", is a plant that grows by itself in a location where weeds are found, if it is in the middle of the grass.
see more

Consider joining the community by clicking on the following banner

Come on and...together let's take HIVE to the moon!