​
Hello alil the nature lover's and my hivian friends
---
I hope you all are doing great. Today I'll share beautiful scenes from different places of Sweden.
---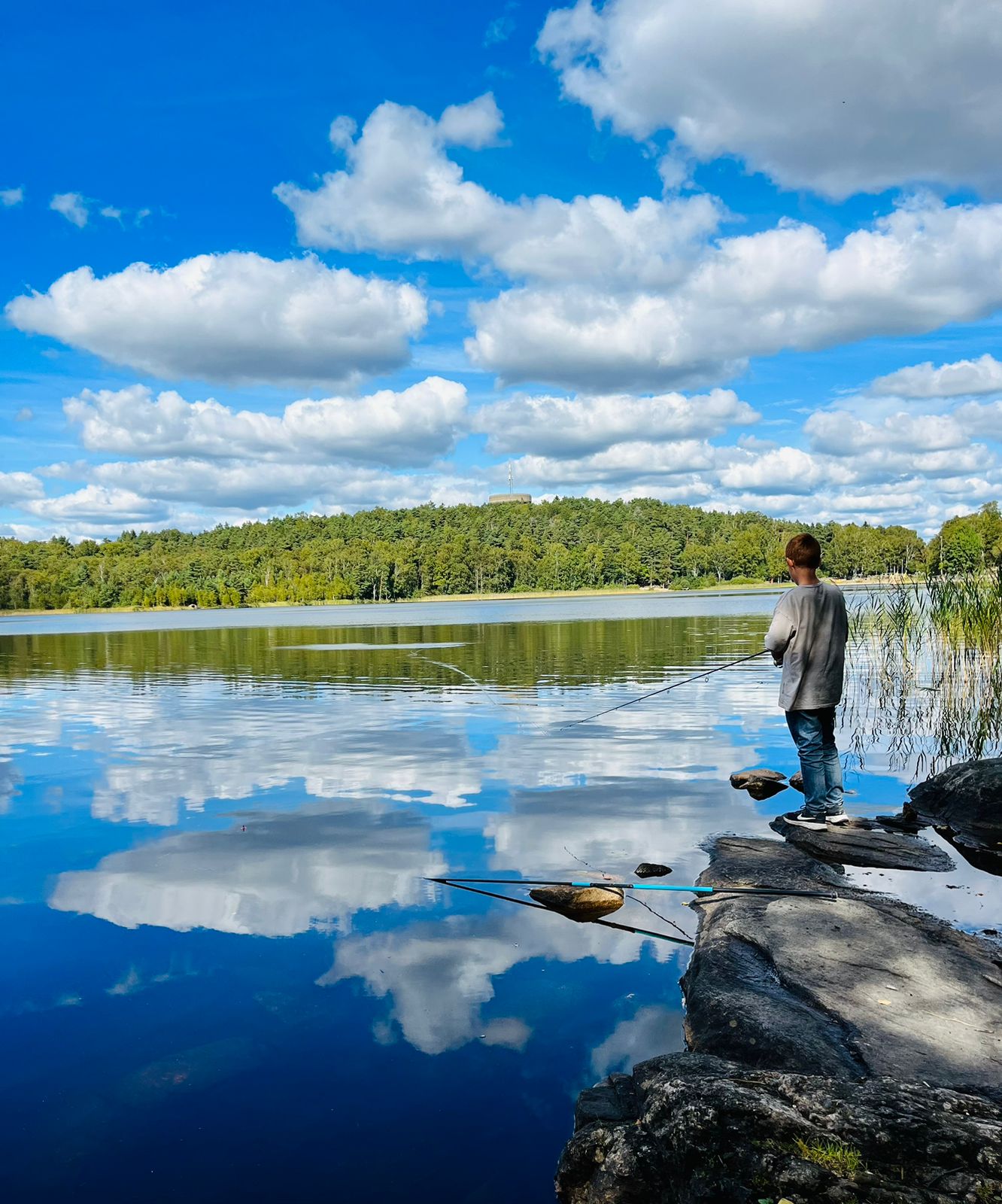 Saltholmen Gothenburg
---
No matter where a person goes in the world, but everywhere he gets to see new scenes of nature. A person never gets tired of seeing natural beauty, but the more he explores it, the more he wants to see it.
---
A little boy was standing by the lake for a long time watching him wondering what he had come to do?
---
How in my childhood I used to sit for hours and wait to catch fish. Seeing fate, I fell in love with him because he is also fulfilling innocent desires free from the bitterness of the world.
---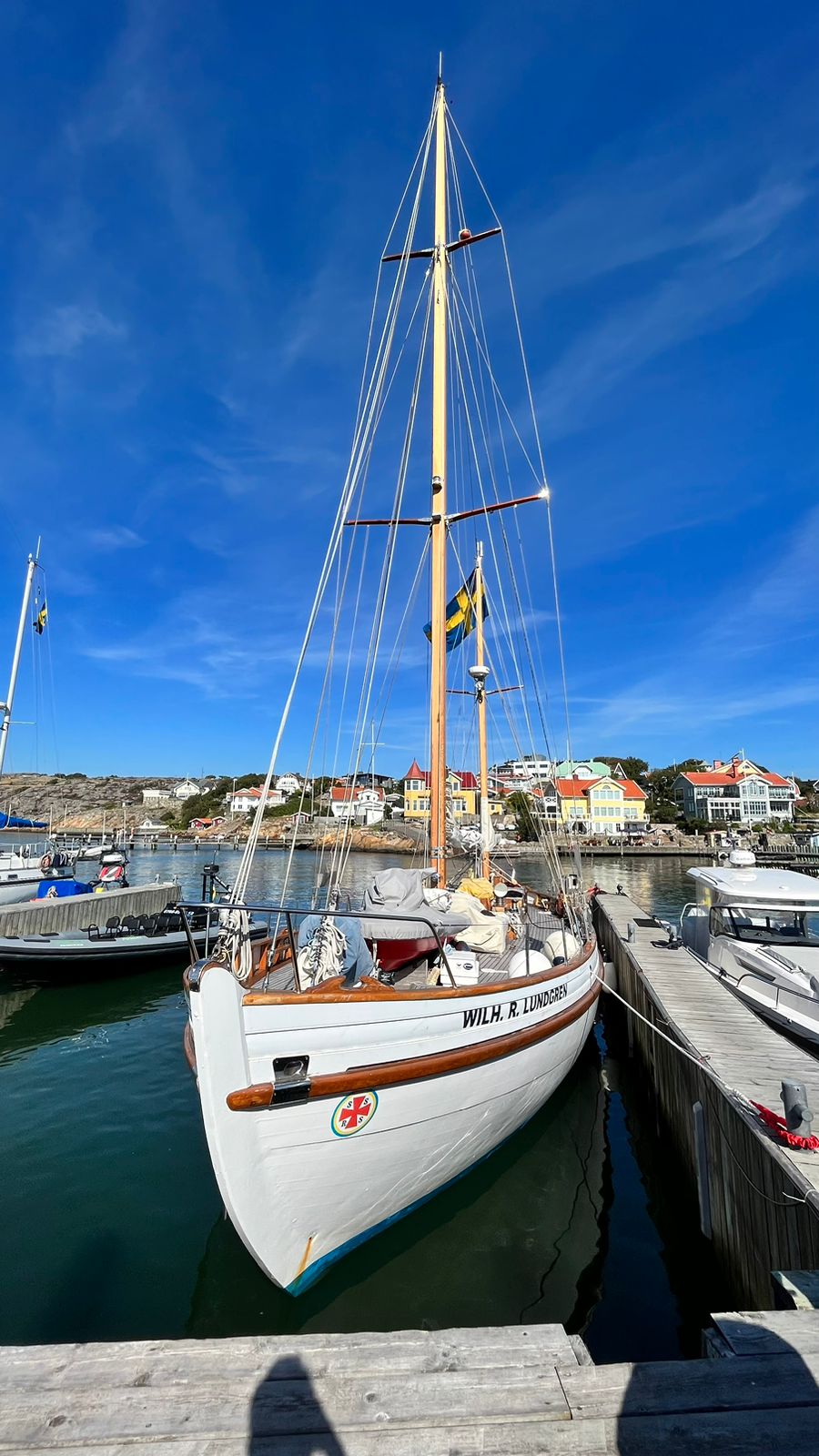 Stora Delsjon Gothenburg
---
Another beautiful place is the ship standing by the river. I have always wanted to travel in it but unfortunately haven't had the chance yet. Actually it is a commercial ship. In it, fish are collected and sent to other countries. This work is very popular there and many people use it as a profession.
---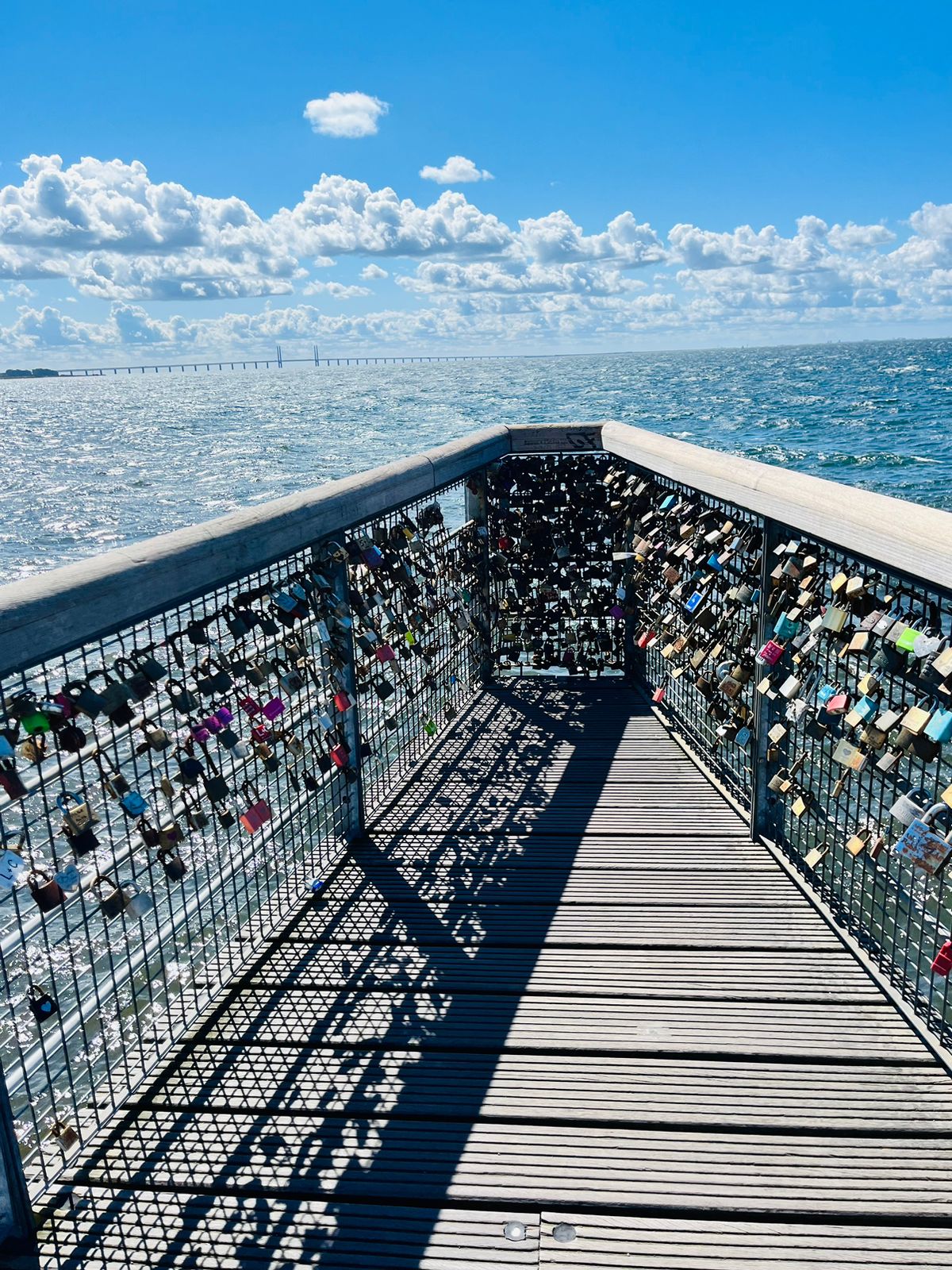 Lock view point Malmo beach
---
The third beautiful place I found was lock view point malmo beech. Many people come here and ask for a wish and lock it here. They believe that their wishes will be fulfilled. And maybe their wishes come true that's why they say that but I have nothing to do with it because I don't believe in such things at all but it looked so beautiful.
---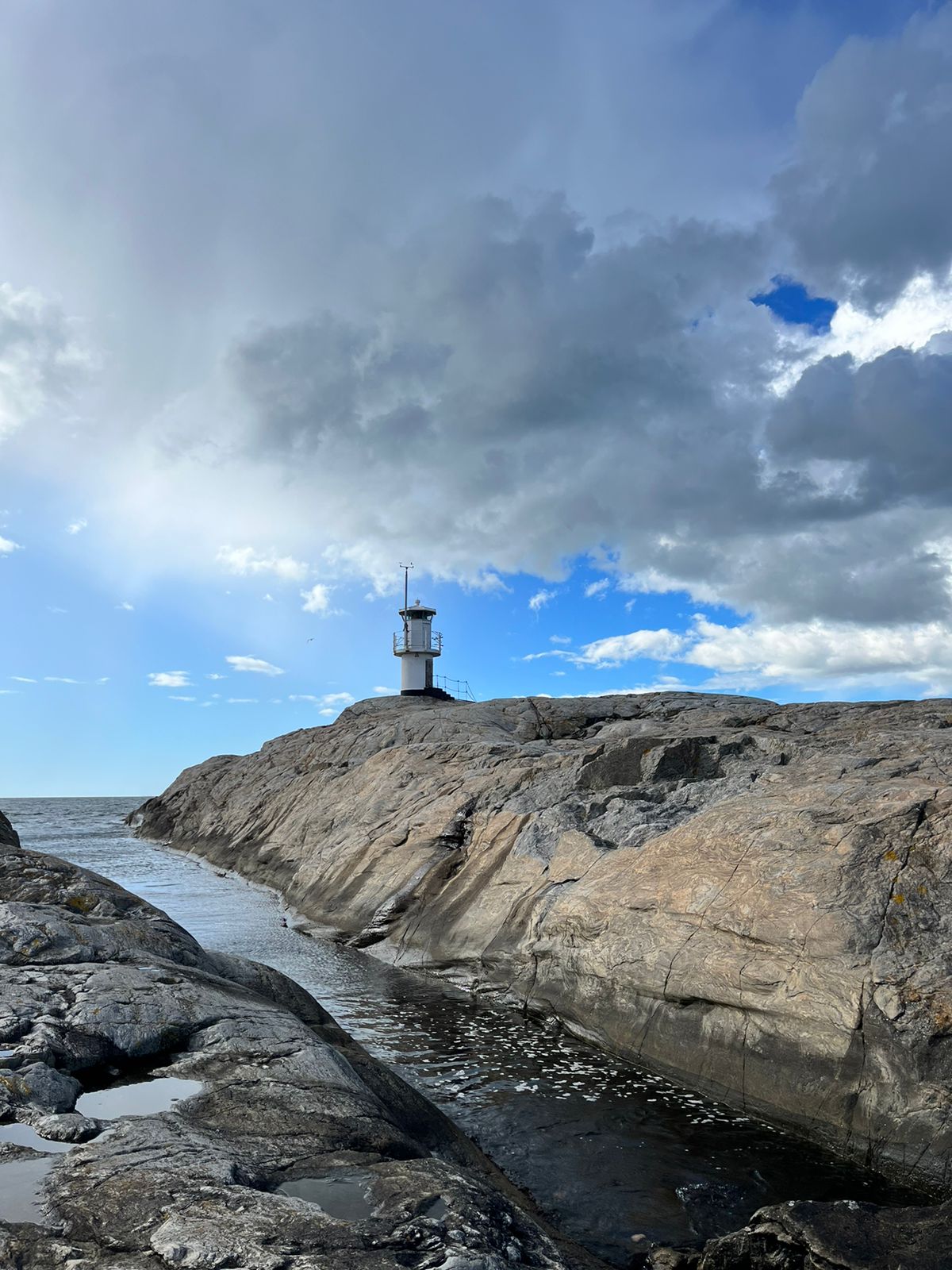 ---
Any place where water flows between two places looks very beautiful like this lake. The water here was so clear and transparent that when I saw my face in it, I could see it very clearly.
---
This is all for today from my side. See you again with new amazing stuff.
Note: All the pictures are mine.
---