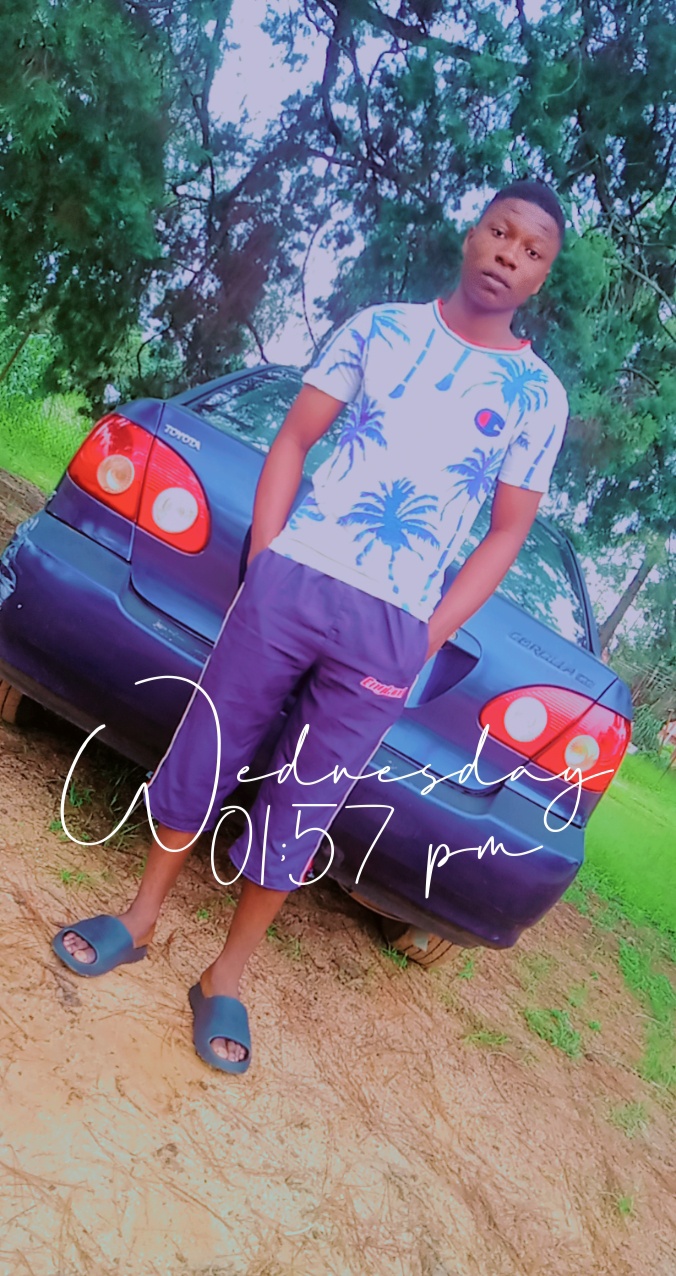 Hello everyone, how are you all doing. Today I want to share with everyone how I spent my day.
Today has ended well for me and I'm very happy about that.
I woke up this morning, wash my face and brush my teeth. I decided to press my phone a little bit before taking breakfast lol. After some few minutes, I prepared my breakfast. I took noodles and egg for breakfast.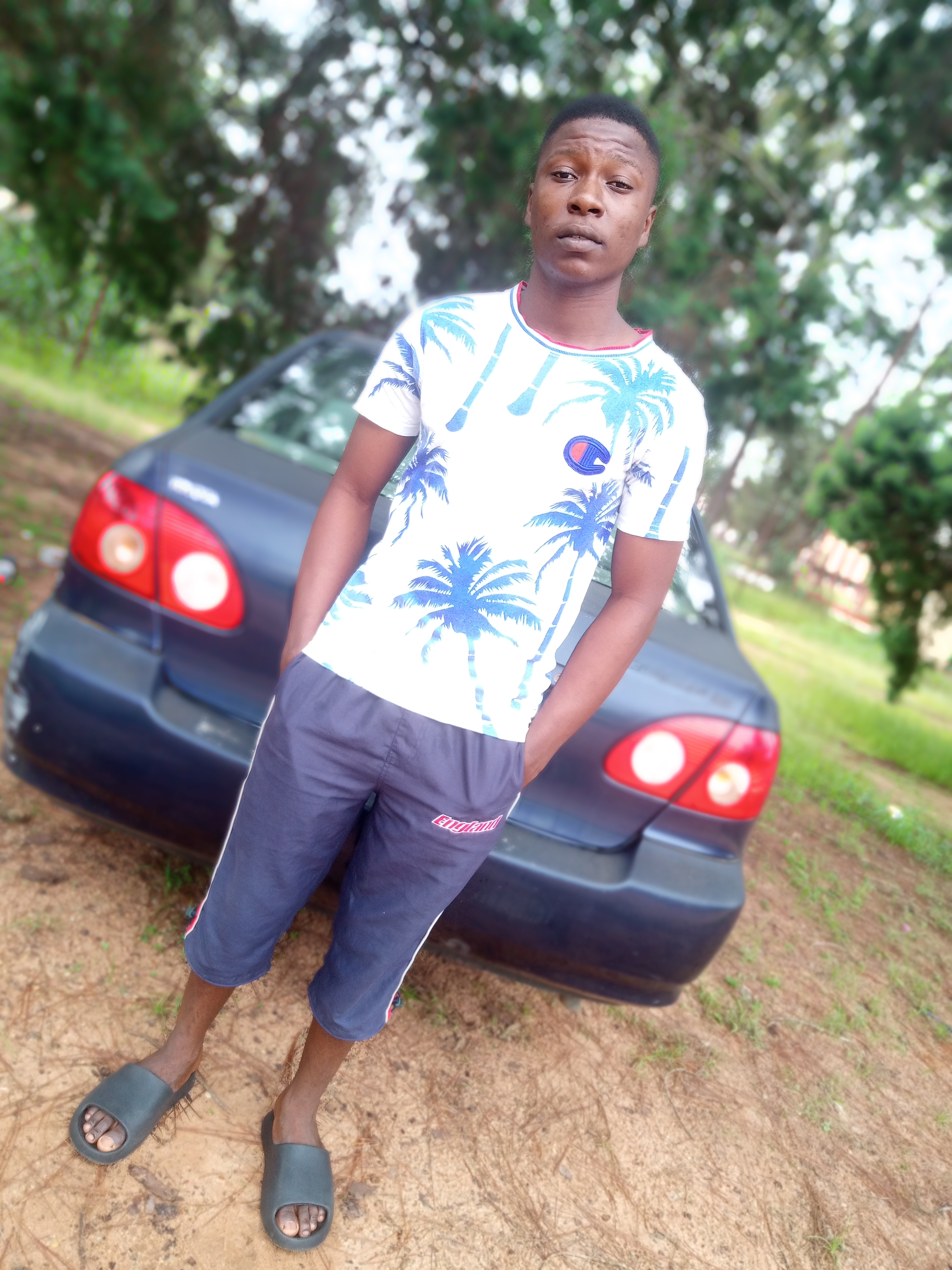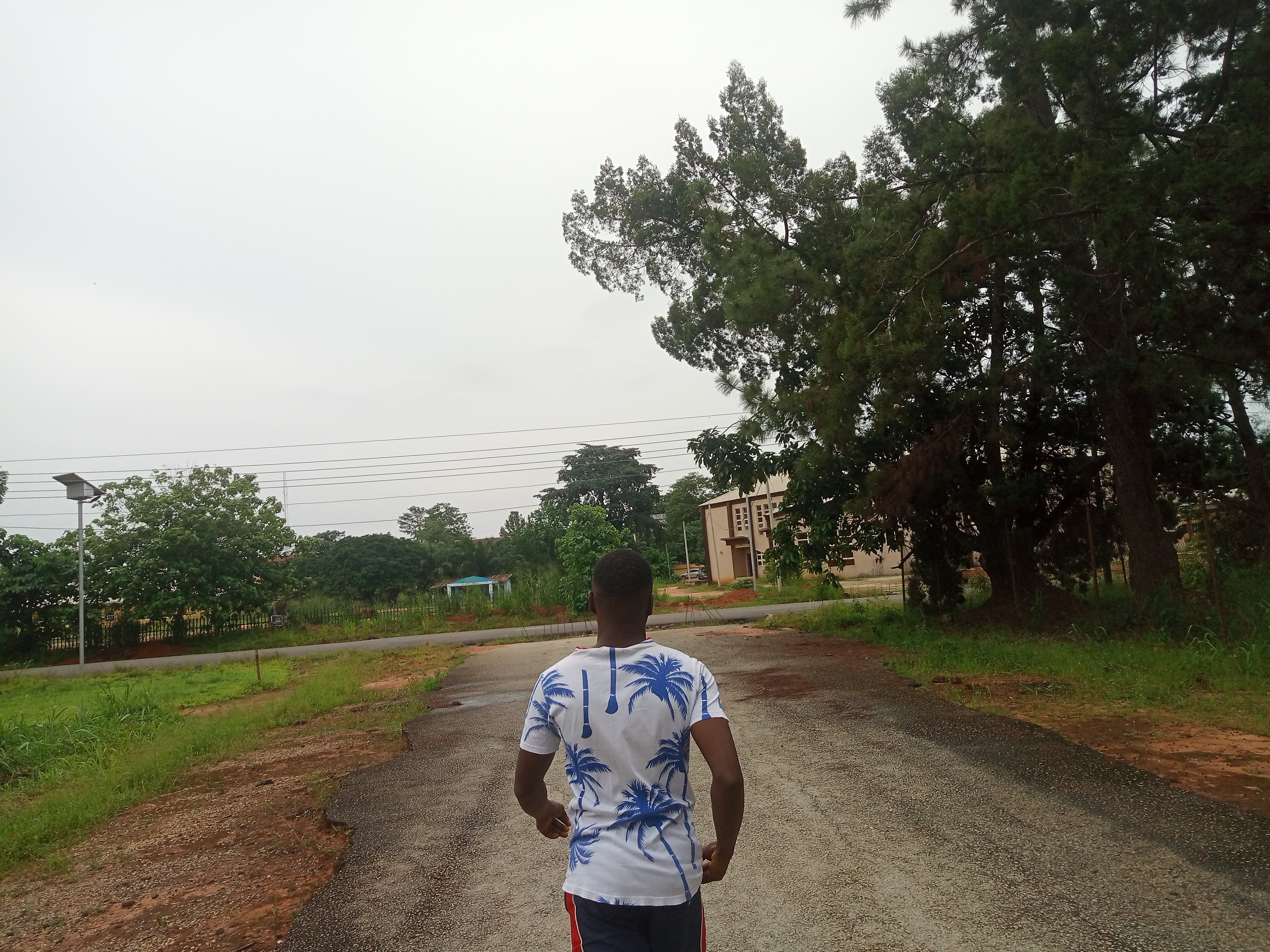 I stayed at home for sometime and decided to take a walk inside our school environment, on the process I took some pictures also. After taking the pictures I head back home.
Thanks for viewing and upvotes.
@cryptofi