source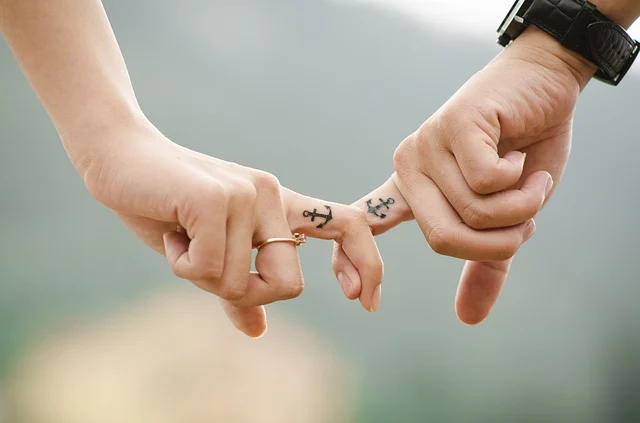 You were gone for a long time now
I miss you so much
Please come back to me
I just wish you are here with me
Things are different now
I remember your touch
The way you hold me so tight
I just want to hear you say to me,
Everything will be fine
When I first saw you
The way you kiss me,
I knew you so love me so much
You were always by my side,
Telling me stories.
I don't know if I deserve your love
Maybe am too deep
Thinking about your love,
There is no one that could love me the way you do
I will always love you till my last breath.
But everything is just a dream
I can't explain why I feel this way,
My love for you is deep.