Hello Splinterland warriors!
How are you all guys hope you will be blessed and fine. In today's post, I will share the focus rewards of today from my main account and legendary level 1 account along with liquidity pools.
LIQUIDITY POOLS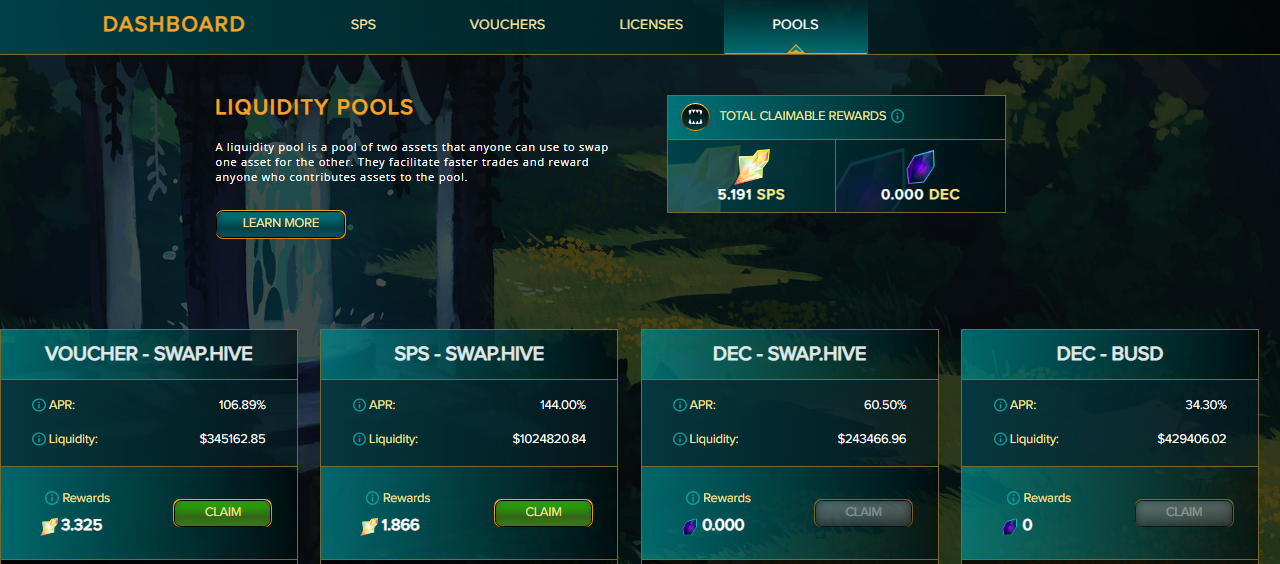 In the recent update after the SPS airdrop finished the team created new liquidity pools to avoid the dumping of DEC and SPS and opened new liquidity pools with awesome APR. Unfortunately, i staked all my SPS and do not have liquid SPS to add it in the liquidity pool to get some SPS from pools on daily basis but still I invested some hive and SPS nearly 300 while in the 2nd pool i have added 90 vouchers with nearly 100 hive so both the liquidity pools are awesome and i am earning some portion of SPS i have already unstaked some SPS in my alt account for the liquidity pools and have saved 1k hive for this.

GOLD VAMPIRE BAT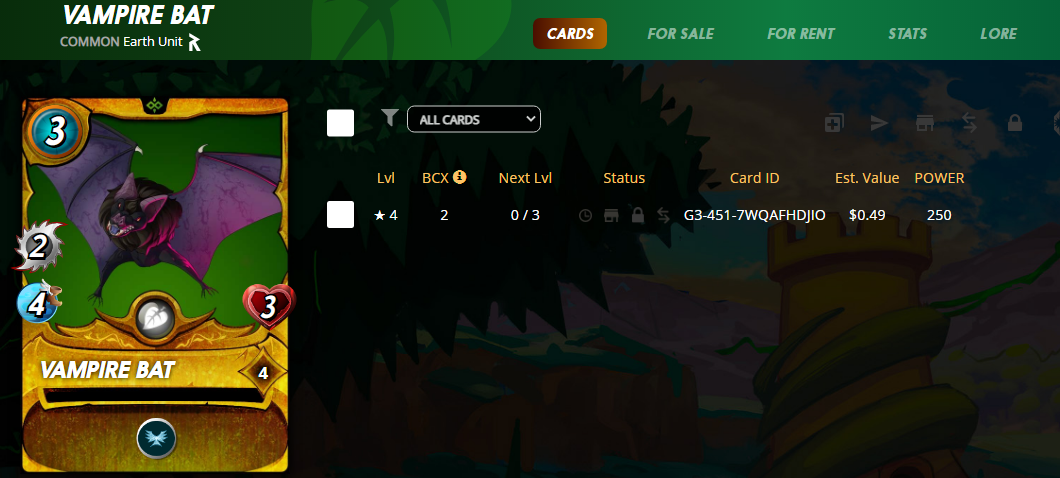 Here is a common gold vampire bat a new reward card from the earth splinter with the flying ability and 3 mana cap cost which i get in gold foil at level 3 while i already have one before so combined it to make this to the level 4 version soon i will upgrade this card in gold foil to next level for the level 5 summoner.

FOCUS REWARDS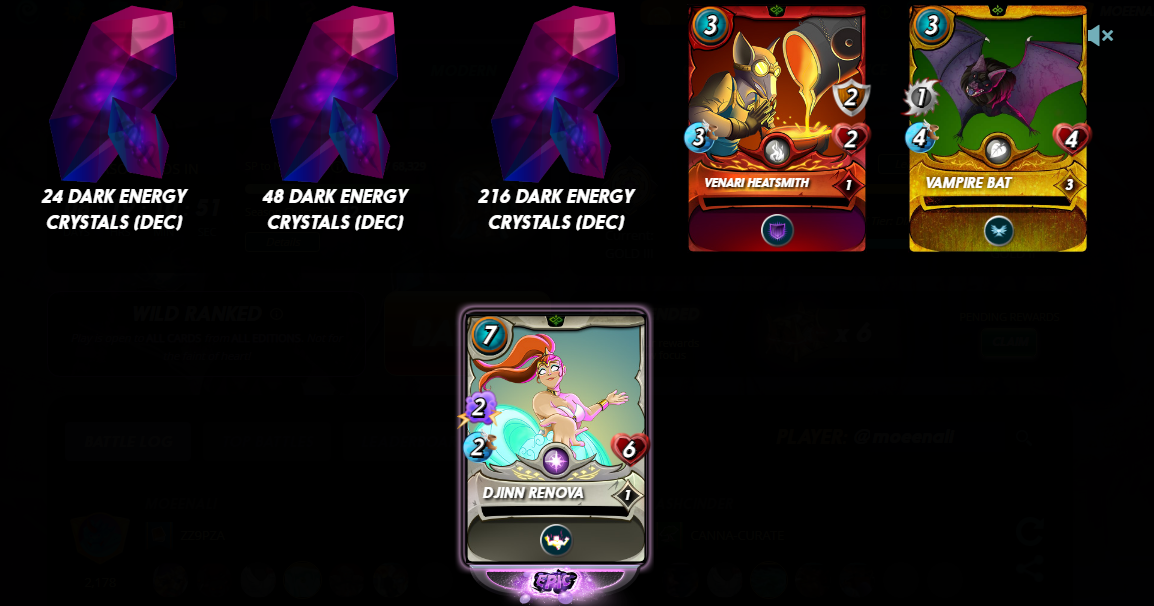 It was a focus quest with water splinter and i claimed the yesterday quest on the time but did not retrieved the new quest because of the net issue and as a result i got it in the morning so today's quest was completed in the morning but i did not claimed it because i am writing a post at late night so i can easily get some spare time for playing and claimed it sometimes ago and got these rewards with some dec tokens and one epic card along with one common gold.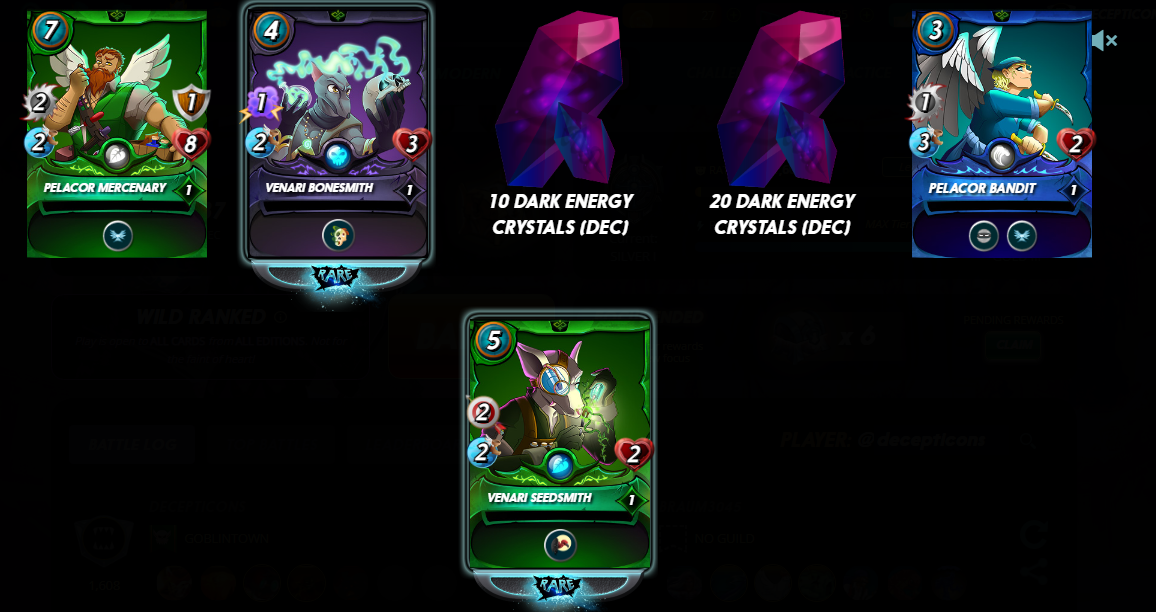 Well, just completed 100k collection power in my alt account i was confused that why the collection power is decreasing in my level account but i realized that i transferred some epic cards to my main account two days before for upgradation and did not checked the CP but today i have delegation a card with 1000 collection power and completed the 100k while got these rewards in silver league with 2 rare cards.


All images are from the Splinterlands website

If you are new to this game then signup here to play the game click here for signup
---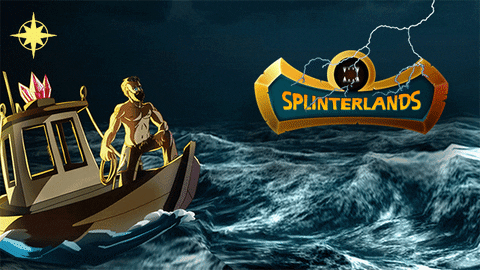 ---
Thanks For visiting my Blog
Best Regards @moeenali