Hello Splinterland warriors!
How are you all guys hope you will be blessed and fine here is another post about the Splinterlands game in which i will be sharing today's quest rewards and a card from the death splinter which is a gladius card that you can use in the brawls battle.
LIZA FOX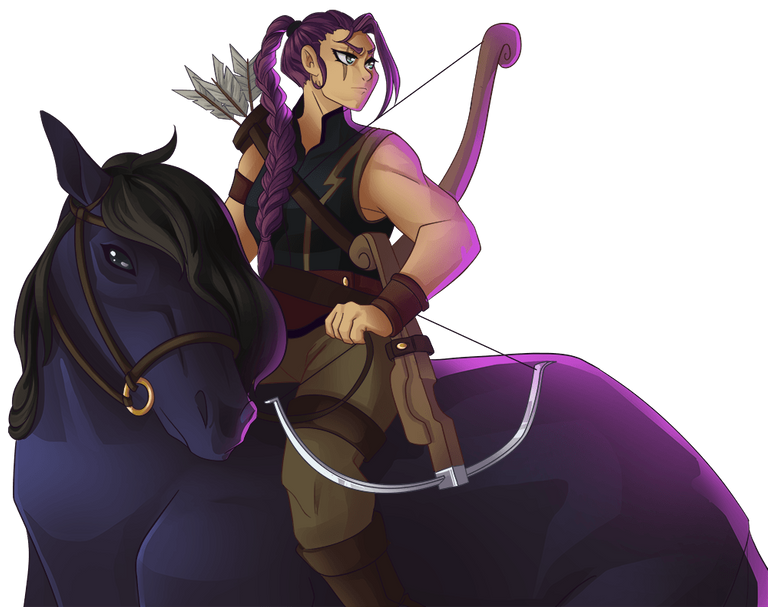 The human highlanders of Khymeria rarely make the trip to Shimmer City for supplies, as they never receive a warm welcome by the Order of the Silver Shield. Read more
Well, those who are not in a guild or did not play any brawls battle might not aware of this card or especially the new players so here i am sharing this card which is a card from the gladius edition that you can only use in the brawls battle. However, last week i did not join the brawl frays because of the early frays filling but this time i entered into the frays and hope we get good merits this time still our guild is leading in the brawls win points but i not entered by battles waiting for the legendary cards cool down period then i will be using those legendary untamed summoners from my alt account and some are in my main account.

ABILITIES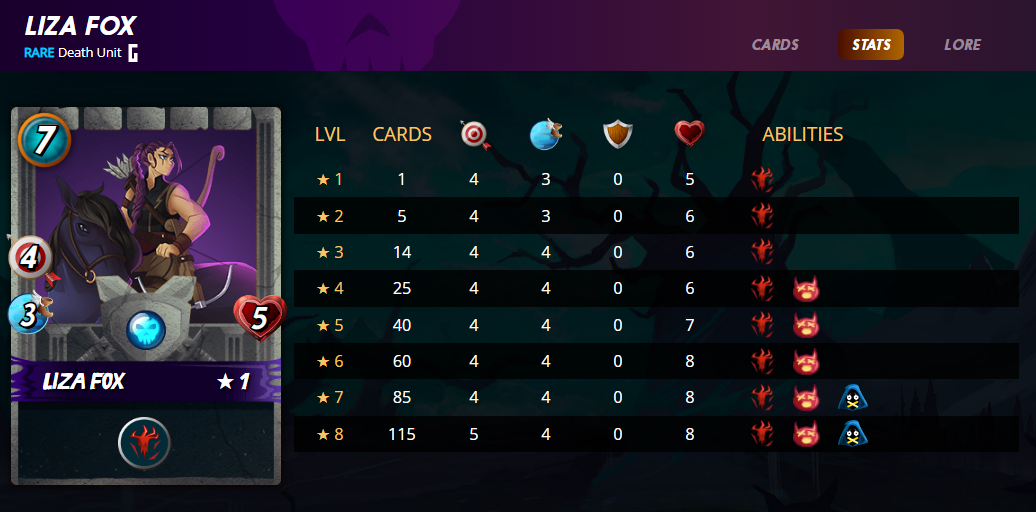 Well, lots of players are joining this game and the growth is increasing day by day lots of old players are playing this game since the beginning but still, the circulation of this card is only 4k because this is the card that you can not buy from the market nor you can place it for a sale but you can only burn this card that you can get from the brawls battle participation where you will get merits based on your guild points and participation in the guild then you can buy a pack with that merits to get this card which has some cool abilities like bloodlust, stun and silence the bloodlust will increase its stats each round when a monster dies because of this card attack while the stun will hang that monster and the silence will reduce magic.

QUEST REWARDS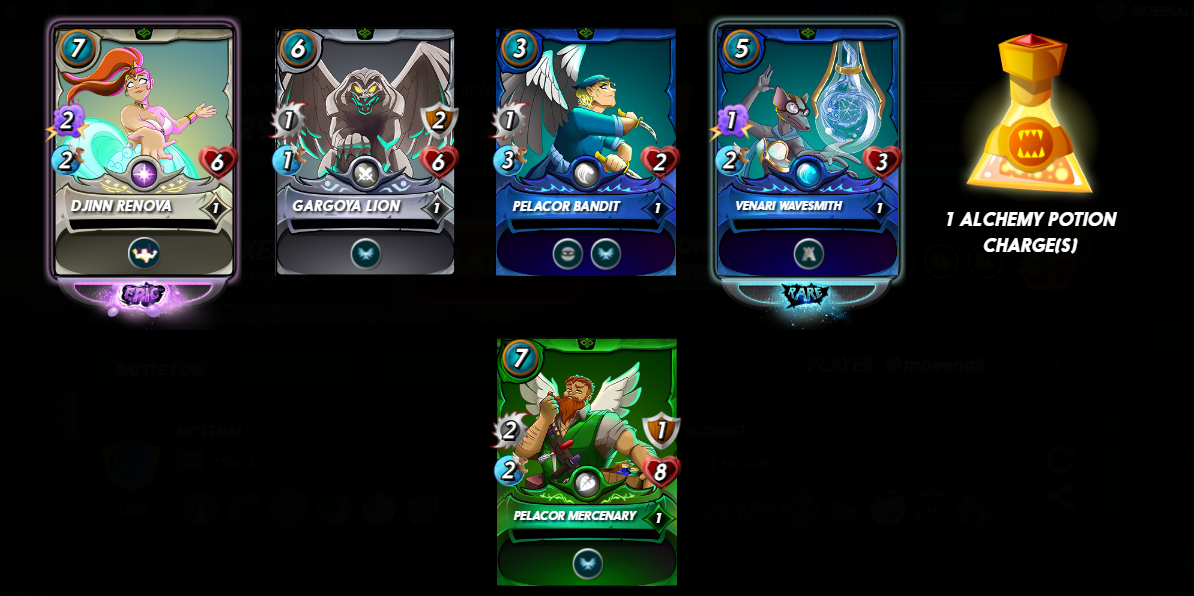 It was a quest with the dragon splinter it was a bit difficult while facing some giant players like level 6 and level 8 players you can say it max and upgraded level but still reached 2100 rating but i claimed the rewards because of the brawls battle because i need to submit the brawls battle before sleeping so that is why i am writing this post early to get free time for the brawls submission. Also, i got one epic card from today's rewards and one rare while rest of the cards are common.


All images and animations are from the Splinterlands blogs and website

If you are new to this game then signup here to play the game click here for signup
---
---
Thanks For visiting my Blog
Best Regards @moeenali