Hello Splinterland warriors!
How are you all guys hope you will be blessed and fine. In today's post, I will share the daily focus rewards of today along with a common gold card, a rare card from the earth splinter and a chaos legion pack opening.
MYCELIC INFANTRY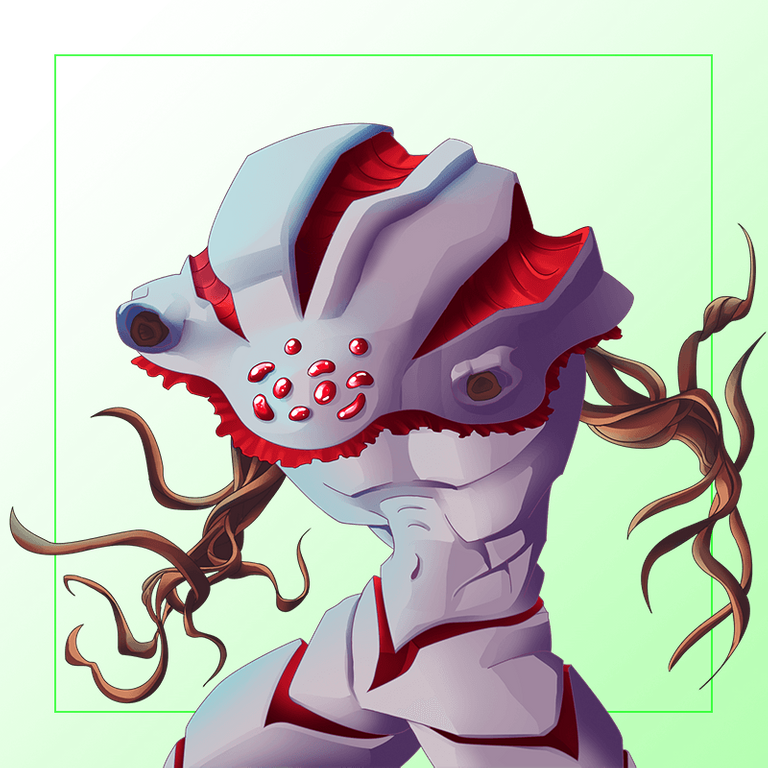 Mycelic Infantry are lumbering behemoth fungus. They are the least intelligent of the Mycelia and are put on the front lines as a strong defense. They are incredibly tough but slow.Read more
MYCELIC INFANTRY is a great rare card from the chaos legion edition which belongs to the earth family with a cool ability of shield from the scratch level that works great same like lava from the fire untamed edition monsters but the magic monsters can easily vanish this card but will give a powerful strength in the armor rulesets or where the monsters having magic attack will not allow in the battles then, in that case, you can use this card to win the battles by getting less damage because of its shield protection with some enough health and extra armors.

BLOOD MAKER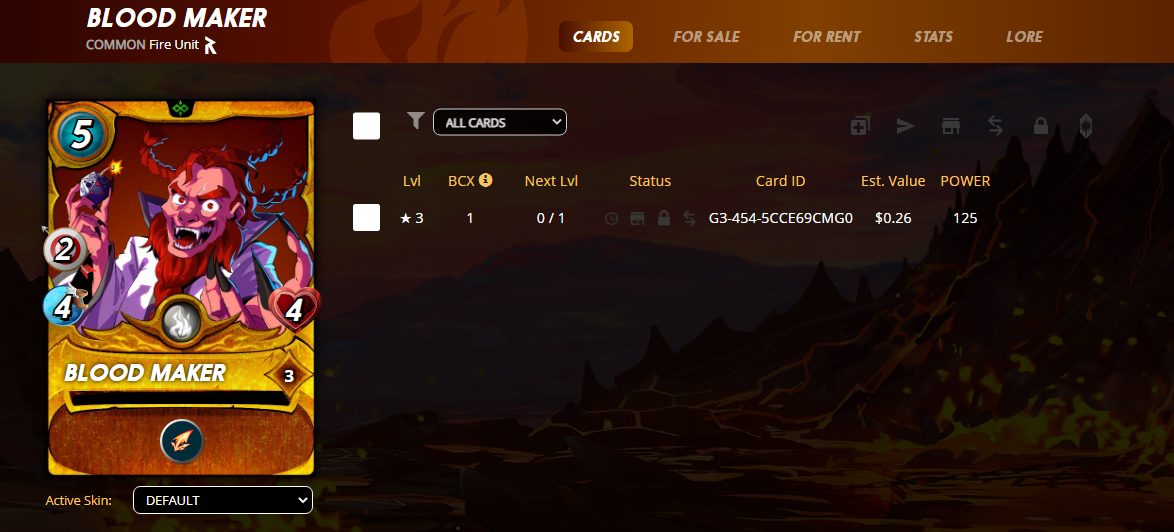 Here is a card from the fire splinter that i got for the first time from daily focus rewards today was a free day but i did not get the free time to play more battles and came late home today when only one hour left so i started playing and some other task while playing i won some battles and some i lose but still recovered the rating and soon i will touch the 2500 target tomorrow while in claiming got this common gold card at level 3 which is a great card for the Zaku summer to hit the target with its scattershot.

PACK OPENING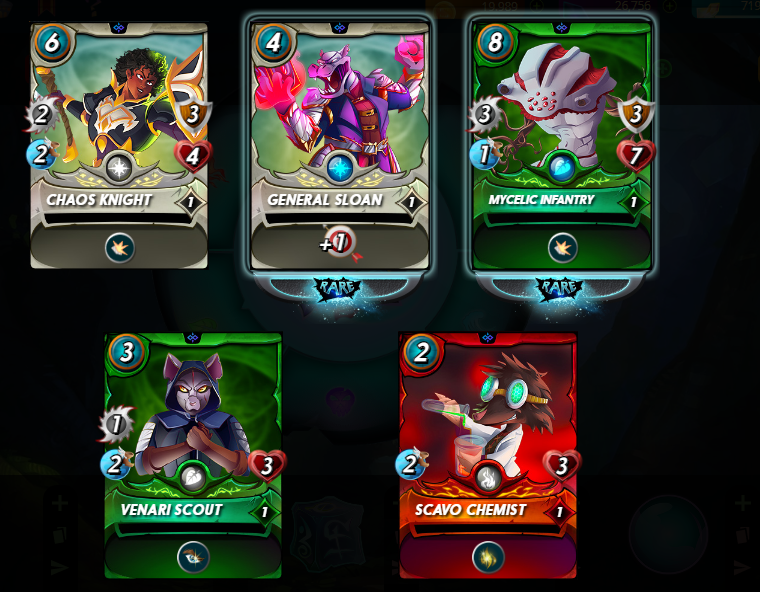 From yesterday's rewards, i got one pack along with 19 SPS so i am sharing the pack opening today and feeling lucky that i got some nice cards two rare in which i shared the one rare card from the earth splinter while the 2nd rare is a life summoner which adds one ranged attack to all friendly team monsters so i will collect these summoners one by one from free packs like this and then will upgrade it easily soon the life one will be upgraded to level 5.

FOCUS REWARDS

Finally here is the rewards of today and i made 5 loot chests in the last hours while did not touch the alt account in which i the brawls battles are remaining that i will submit after this post in my main account too because only two hours left in the brawls tomorrow i will share some more gladius packs hope to get some good merits rewards from the brawls. However, these are the current rewards that are not bad at all because of earning sps per battle win so no complaint about getting rewards.


All images are from the Splinterlands website

If you are new to this game then signup here to play the game click here for signup
---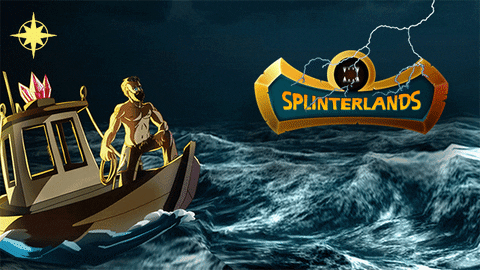 ---
Thanks For visiting my Blog
Best Regards @moeenali