Hello Splinterland warriors!
How are you all guys hope you will be blessed and fine. In today's post, I will share the daily focus report from two accounts with almost 14 loot chests from two accounts that you can see below and the worth of my rewards from today.
REPORT FROM SPLINTERSHARE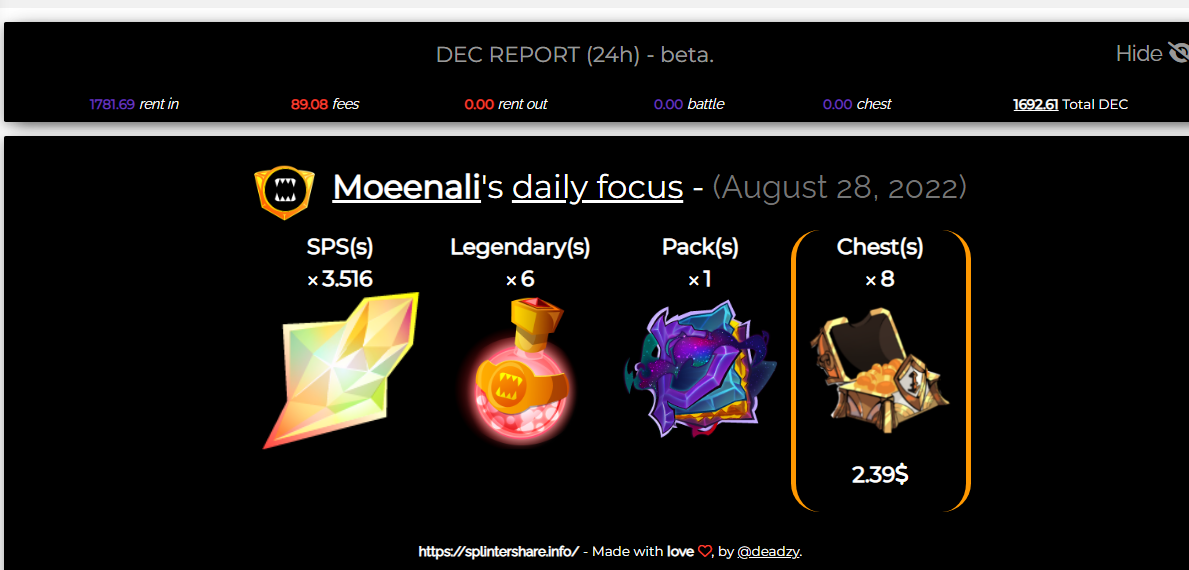 First of all thanks to the developer of this tool which is very handy and friendly to use for splinterlands players because of its awesome interface which is very easy to use to check your daily focus rewards if you claim the rewards and have missed taking a snap or sometimes due to network issue we do not get the actual rewards window so this tool will be helpful in that case to check your rewards that how much you got from your daily chests like in this i got 3 different chests one for the SPS and the 2nd one is for 6x legendary potions while the third one is a chaos legion pack after a long time and this is the first one in this season so hope to get more in the coming season rewards so the total rewards worth is $2.4 from today.

FOCUS REWARDS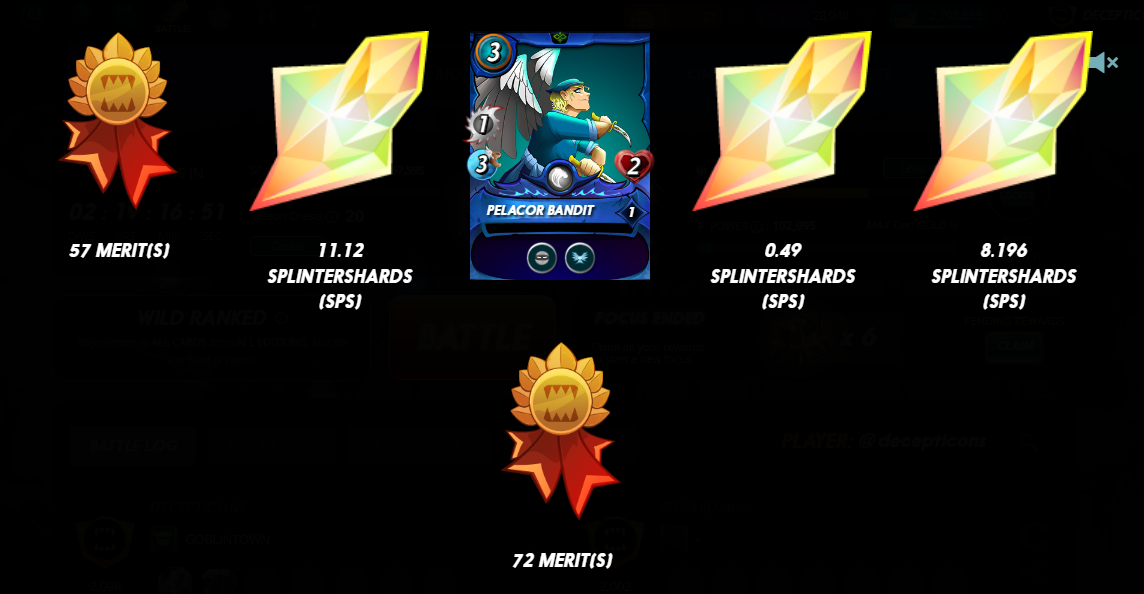 It was a busy day and full day of duty but luckily that i am setting in front of a computer so i got some spare time during the duty hours and started playing battles to increase my season-end loot chests as well as make some for today in my alt account which is hard to get more and higher RP points but still made some chests like 6 and claimed it in the gold 3 leagues where i got 19 SPS worth $1 along with merits and one common card so not a bad rewards so far today in my alt level 1 account.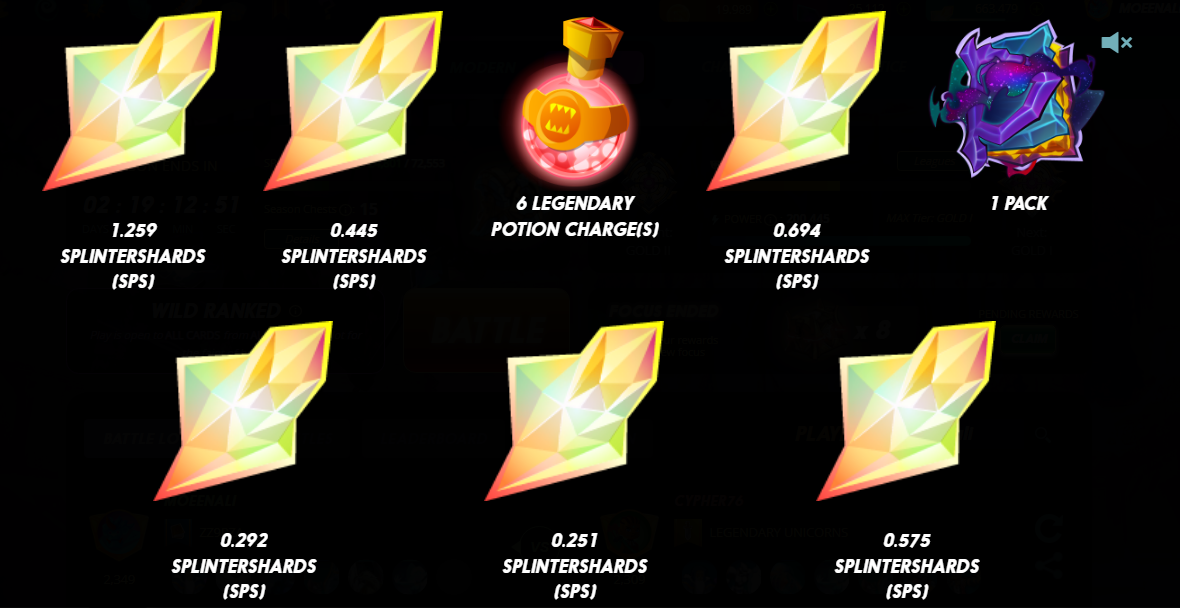 My main account is in the gold 2 leagues with 2400 rating today which i made from 1900 and got some nice ratings in two days while it was a good day where i earned some nice battles and got some good sps per winning a battle but before claiming the quest rewards i faced some giant players and did not win the battle but still made 8 loot chests for today in which i got these rewards that you can see including one pack that i will open and share in tomorrow post.


All images are from the Splinterlands website

If you are new to this game then signup here to play the game click here for signup
---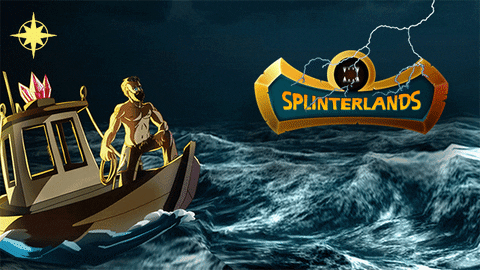 ---
Thanks For visiting my Blog
Best Regards @moeenali