Hello Splinterland warriors!
How are you all guys hope you will be blessed and fine here is another post about the Splinterlands game in which i will be sharing the quest rewards of today along with a card from the earth family and SPS tokens.
SPS MANAGEMENT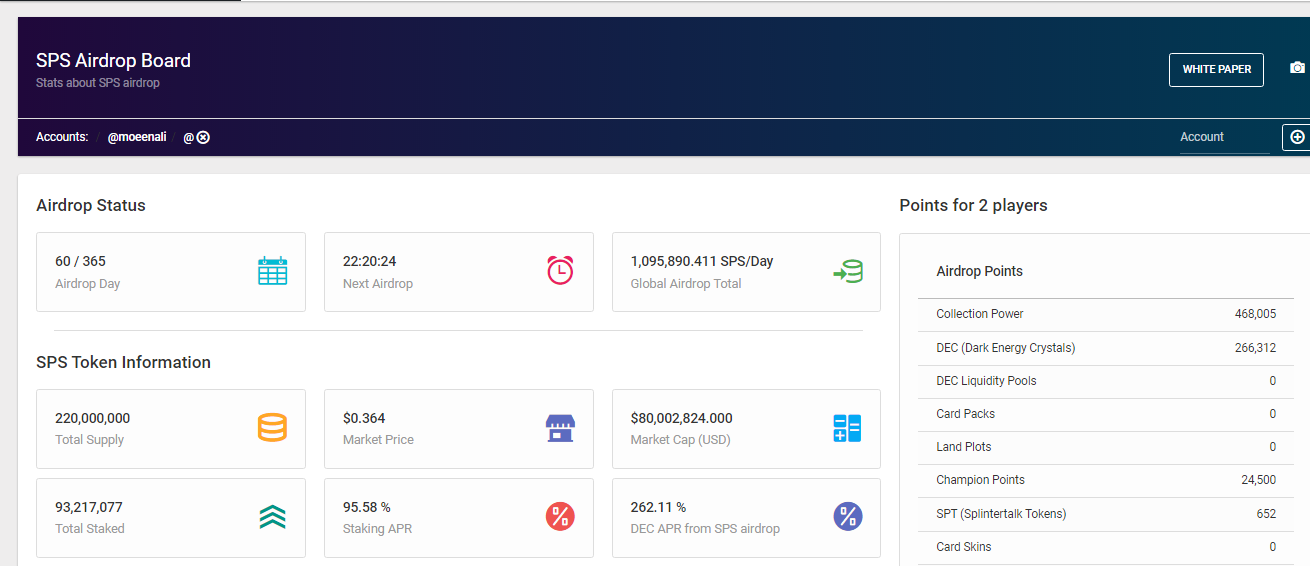 Well, So finally the splinterlands team announced the chaos legion pre sale date and its requirement with all updates including price, SPS and dec tokens etc that is the main reason that people are buying SPS and almost the price reached to 0.36. However, i am not selling my SPS yet and will be staking till presale if the price is up more and reached to 1$ back then i will sell some.

PELACOR MERCENARY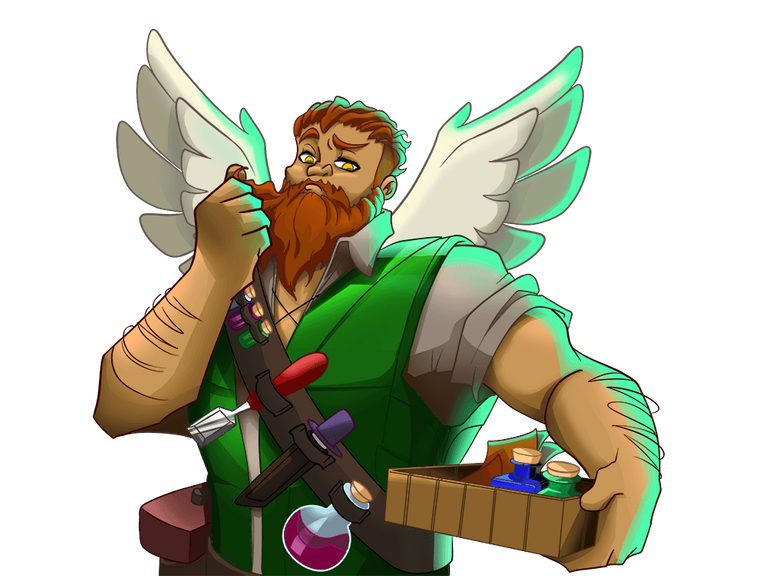 Pelacor Descent 1 of 4 - On the distant floating continent known as Solaki, the sons of the sun have lived for hundreds of years since the great Splintering. For those who know of its existence in the Splinterlands, Solaki is also sometimes known as the sun splinter.Read more
Here is a common card from the earth family that i got again from the quest rewards and i combined these cards to level 2 and will upgrade to next levels soon when i got it from the quest and season end rewards this card seems a nice one because of its healing ability that you can get from further level and will be useful in the battle field to restore its healing all the time.

QUEST REWARDS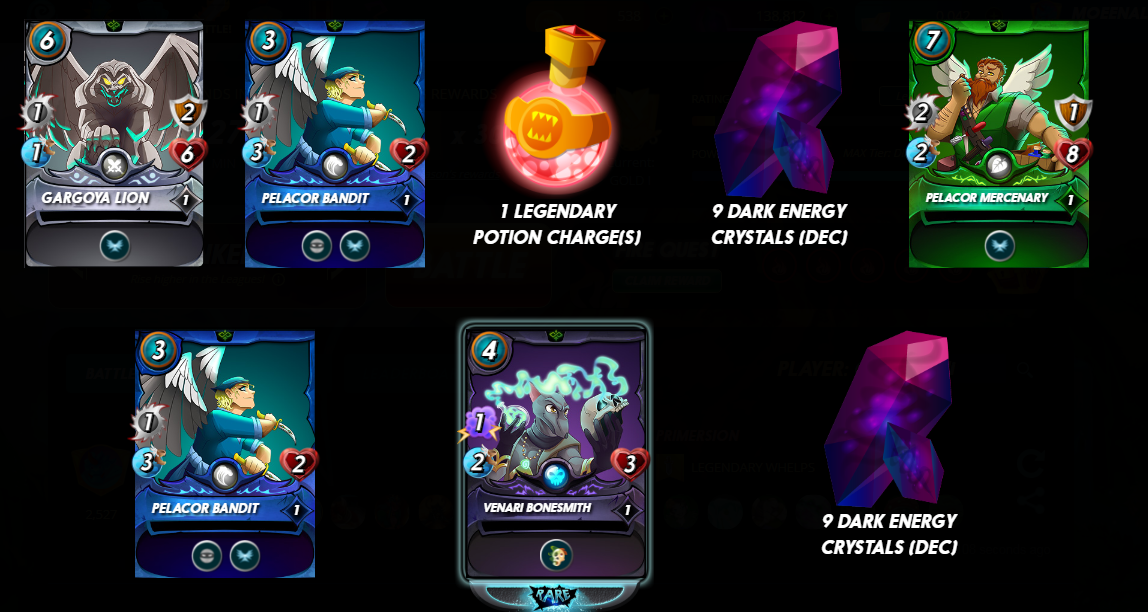 Here is the quest rewards that i completed with the fire quest which was not easy but drained my capture rate to complete it and got these rewards which include one rare card and rest of the cards are common along with 18 dec tokens but this is fine because i am getting daily 100 sps Tokens worthh $30 and also the price will go up for the chaos legion presale then it will be worth more let's see.

All images are from the Splinterlands website

If you are new to this game then signup here to play the game click here for signup
---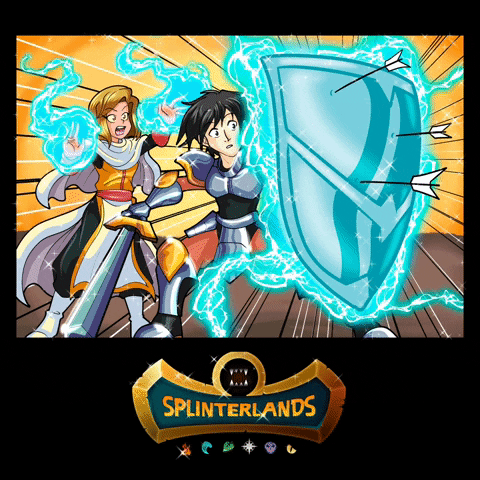 ---
Thanks For visiting my Blog
Best Regards @moeenali