Hello Splinterland warriors!
How are you all guys hope you will be blessed and fine. In today's post, I will be sharing a legendary card from the focus rewards of yesterday which i did not share because of social media challenge so will be sharing this legendary card from the death splinter along with focus rewards.
---
USUT
---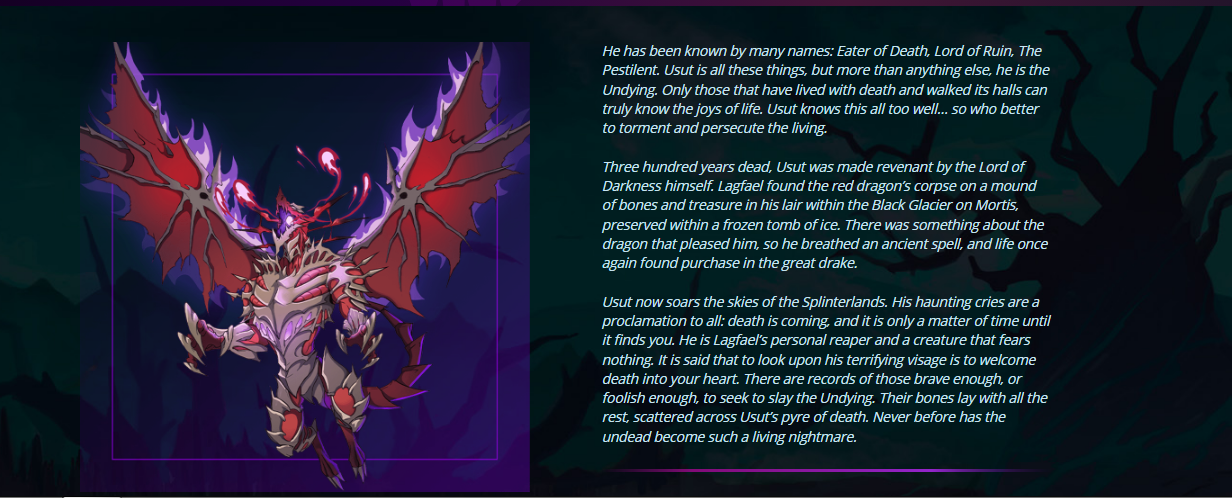 Well, this is a legendary monster from the death splinter of rewards SoulBound edition with a magic attack and flying ability which i am using in my main account especially when there is a ruleset of Magic so it works well for me in that ruleset with flying and bloodlust ability which i got in my other account from the focus rewards that works great for me in my battles.

---
ABILITIES
---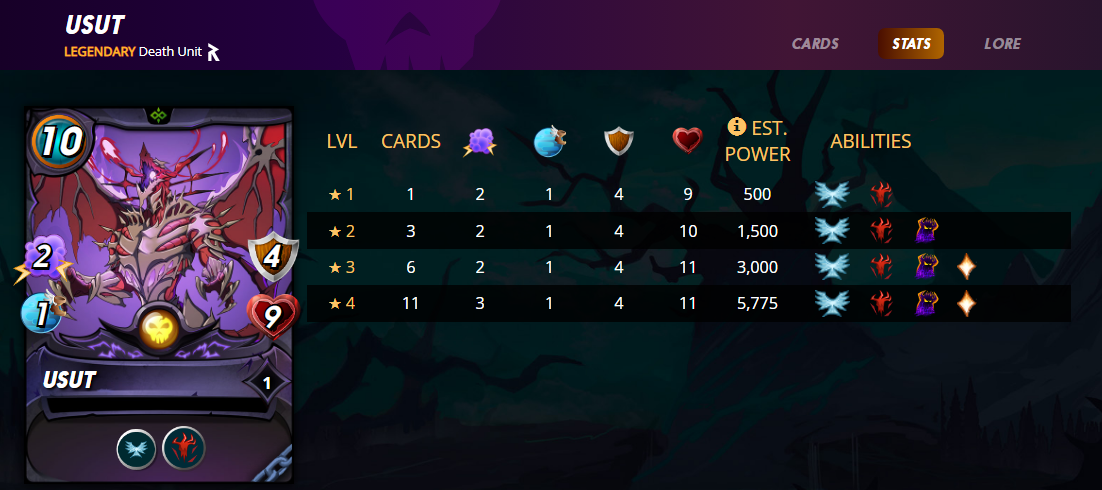 Well, there are some great abilities that we can not ignore i like the healing ability but i need it very much because of its magic healer which will work like KRON THE UNDYING from the earth splinter but unfortunately, it can not be transferred so we need to wait for its rewards that we may get from focus and season rewards. However, the flying and bloodlust are active while the oppress and healing is at level 2 and 3.

---
FOCUS REWARDS
---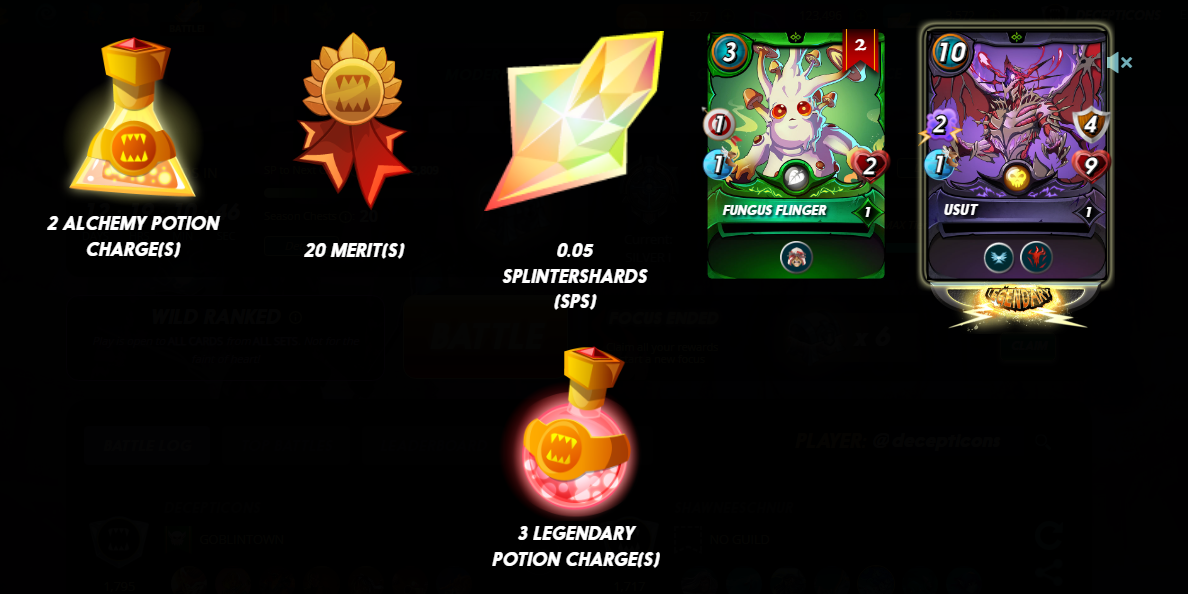 Here is the focus rewards of yesterday from my alt account with silver league rewards which gave me these rewards in 6 loot chests you can see other loot chests with the worst rewards but this legendary card made whole rewards awesome and better than the gold league rewards compared to my main account that you can see below.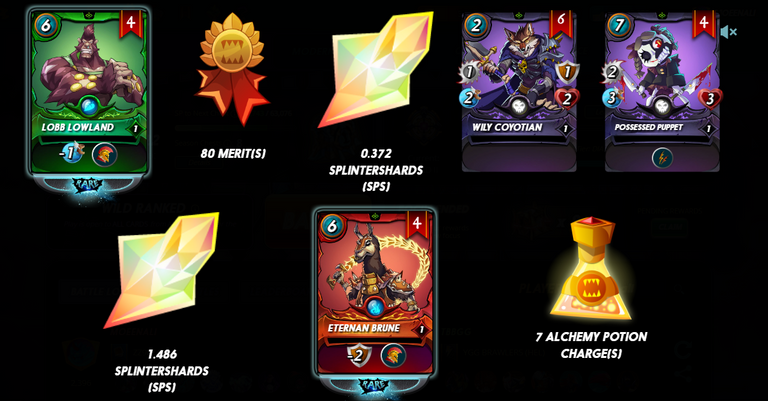 These are the rewards from my main account with gold 2 league made 8 loot chests very difficult by playing lots of battles in which i lose many battles and drained my rating to 55% but still got these rewards worth nothing and you can see two summoners and two cards from the death splinter i need one more summoner of fire splinter that i will convert to level 3 then.

All images are from the Splinterlands website

If you are new to this game then signup here to play the game click here for signup
---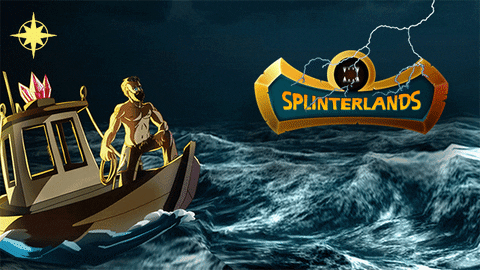 ---
Thanks For visiting my Blog
Best Regards @moeenali