Hello Everyone! I hope you all are fine and having a wonderfull day there with your loved ones. Yesterdat night I was in Peshawar because we had our paper today in the morning. That's why we woke up early and did some studies for the paper. The paper was easy and we attempted it within the given time which was two hours.
At the night time we all enjoyed alot together because toninght also I will be staying here in peshawar and then In then at the Night Time I played the splinterlands game and completed another Snipe quest in it and as a reward of this game I was given a LEGENDARY POTION.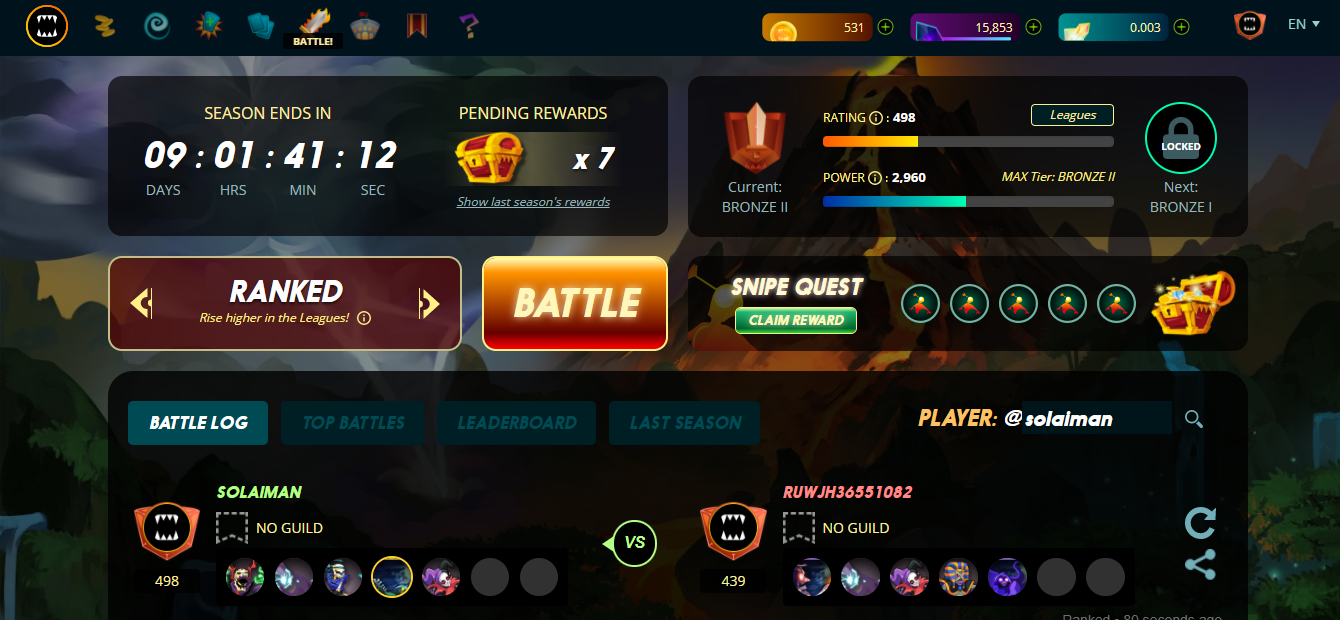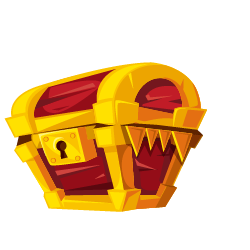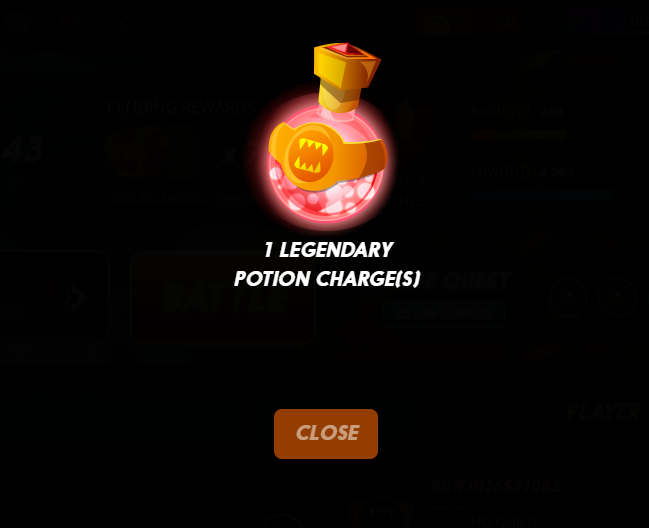 SPS STAKING AND IT'S PRICE UPDATE :
Today I was able to collect 13.253 more SPS tokens from the Airdrop and then staked all of them again in order to gain more SPS tokens from the staking rewards. Mo Total SPS balance is now 2386 SPS and approximately it is equal to 751.59 USD because the current price of one SPS token is 0.315$.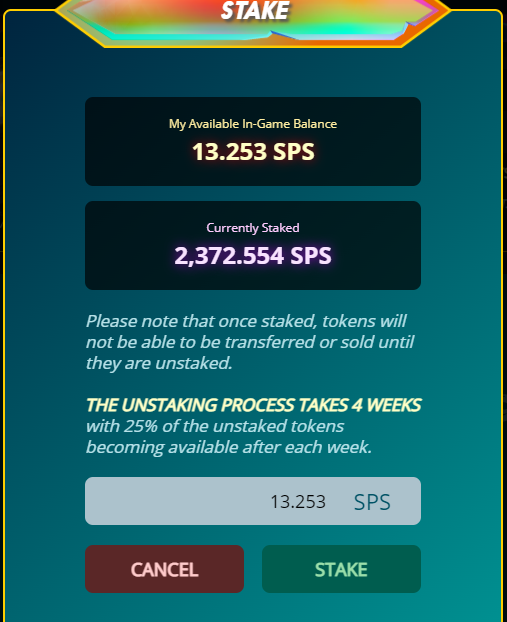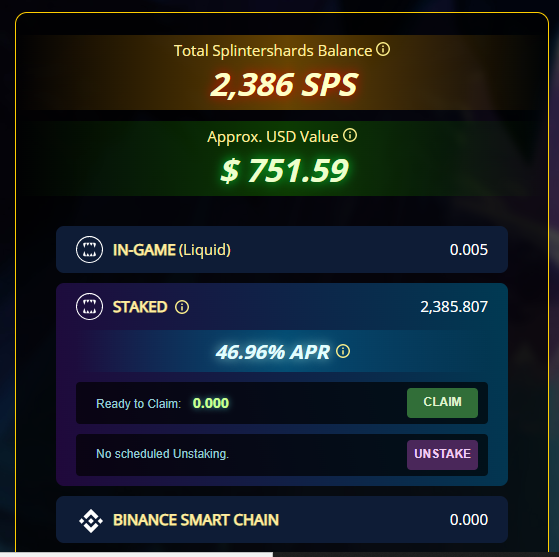 If you want to play splinterlands,be free to join through this link below and experience playing this beautiful game that will help you to boost your mind capabilities.
https://splinterlands.com?ref=solaiman