THEME: Roads and Nature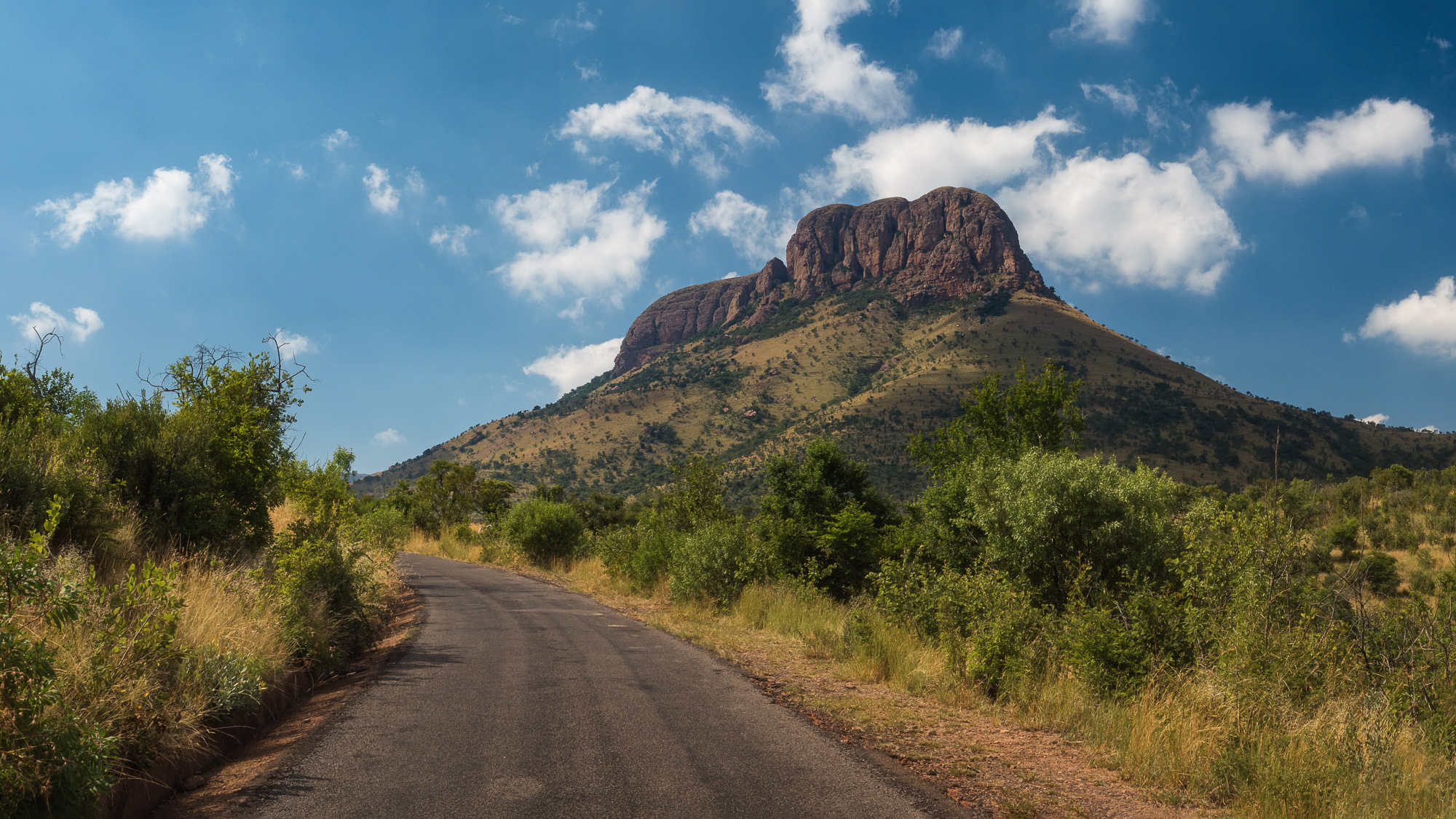 The photo shows a road in Marakele National Park, South Africa. In my opinion, it is great when you can drive on the road and at the same time enjoy the impressive natural scenery around. I wish I could see more of such places — both live and in photographs!

RULES & HOW TO PLAY
For Show off Saturday we would like you to share a picture that relates to the theme.
Choose a picture (it must be your own) that relates to this topic.
Post a picture in the comments section
Only one photo, per person, per post.
No editing your guess - you have to commit!
Submissions are due by: Monday 14-00 UTC
SCORING
I will be giving HIVE TIPS to winners which will translate to PhotoGames points on the Leaderboard

Game: "ShowOff Saturday"
1st Place = 8 Hive
2nd Place = 5 Hive
3rd Place = 3 Hive
2 x Honorable Mention = 1 Hive

PLAY MORE GAMES
Competitive or Not... You are welcome to play games at your leisure.
There are 4 more PhotoStars organizing games all week long
Visit "All active official PhotoGames Collection"
---
PHOTOGAMES LINKS
Other Important Posts
Beneficiary Reminder
All posts in C/Photogames are required to have a 40% beneficiary to @photogames.pool to increase the game rewards.