EDIT THIS IMAGE
When I took this photo in New Zealand a few years ago, I was just getting started shooting at night with the stars and I didn't have much skill. So, I set the exposure time too long — the stars did not remain ideal dots and began to blur, but the image still turned out to be too dark and noisy. But in general, I really like this photo, so I decided to process it and use it after the trip, and now again. However, it doesn't suit me completely. It is clear that it is hardly possible to correct all the shortcomings made during the shooting, but what if you succeed? Show me what you can do with it! I really want to look at your results and maybe learn something.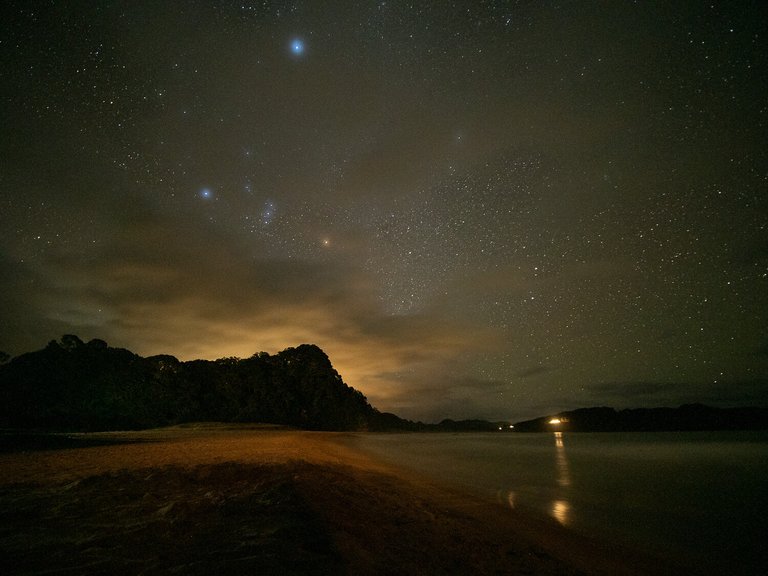 My processing of this picture is below, but you don't have to be guided by it at all, do whatever you like.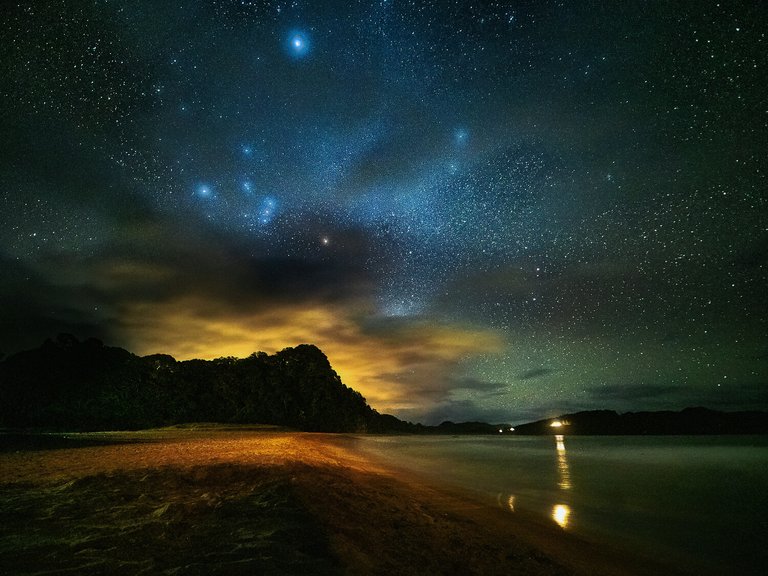 YOU CAN DOWNLOAD THE ORIGINAL IMAGE FOR EDITING HERE OR FULL SIZE JPG HERE. If this information is needed, the camera is Olympus E-M1 MarkII.

RULES & HOW TO PLAY
For Fix It Friday I would like you to edit my photo.
Download the RAW file or the FULL SIZE JPG
Edit the picture
Post your version in the comments
Only one entry per person, per post
Feel free to make your own blog post… but be sure to post the image in the comments as well.
(We love giving you opportunities to create blog posts for your following)
Submissions are due by: 12:00 AM UTC Sunday, May 22nd

SCORING
I will be giving HIVE TIPS to winners which will translate to PhotoGames points on the Leaderboard

Game: "FixItFriday"
1st = 5 Hive
2nd place = 3 Hive
Honorable mention = 1 Hive

PLAY MORE GAMES
Competitive or Not... You are welcome to play games at your leisure.
There are more PhotoStars organizing games all week long
Visit "All active official PhotoGames Collection"
---
PHOTOGAMES LINKS
Other Important Posts
Beneficiary Reminder
All posts in C/Photogames are required to have a 40% beneficiary to @photogames.pool to increase the game rewards.