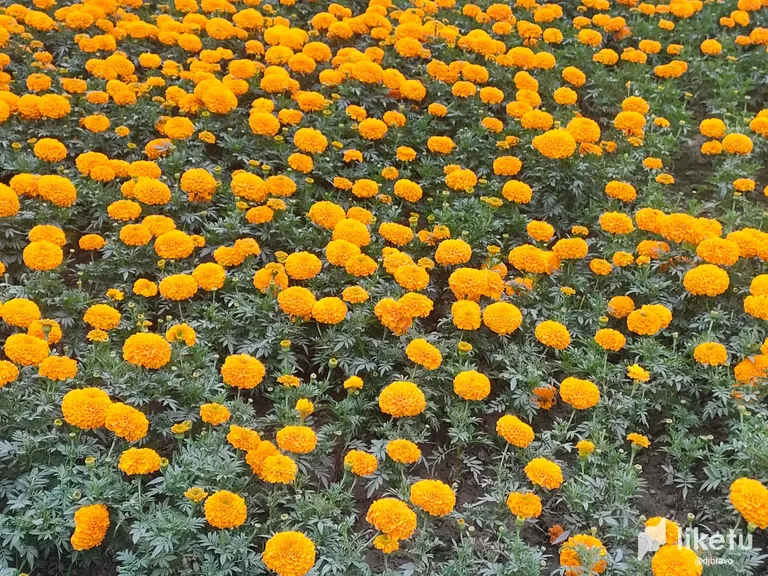 Hi hive and liktu friends.
Hopefully all of you are fine. Some guests had come to our house today, due to which I went to go walk very late today. Earlier, if such a scene had happened, I would have taken leave from the walk, but now I have decided that I will not take leave from the walk. When a person makes a short trip, it is cold, then he does not want to go again, so now the decision is yours to go daily. The guests came to our house at two in the morning, they told us earlier, so we prepared food etc for them. As if anyone comes and if politics is not discussed,
it cannot happen. As the guests sat, among them were some of my cousins, as soon as they started chatting with each other, the topic of politics went away. As we love PTI from our heart, they love NNL from our heart. After a full two hours of discussion we then decided that we would never discuss politics with each other. Because they are not ready to accept what we say and we are not ready to accept what they say, so this is the decision not to discuss it at all. Because of this discussion, we ate our meal an hour late.
Then the food started, we all sat and ate together. The food was very enjoyable. In a couple of days I will share with you a detailed post on the politics of Pakistan. When we were free after eating, it was five o'clock, so I told them that you are sitting, I am coming for a walk. As soon as I entered the park, today, after spending 30 minutes in the park, I noticed a flower. Those flowers looked very cute. Then I photographed them.
---
For the best experience view this post on Liketu