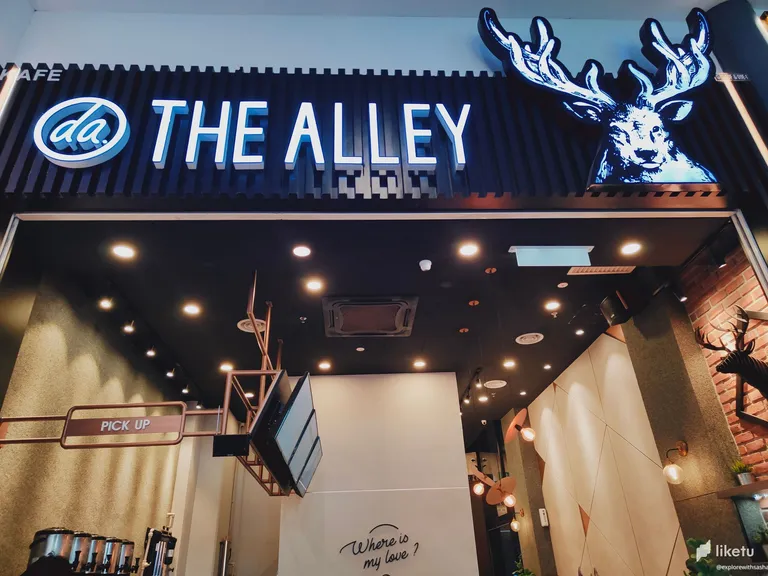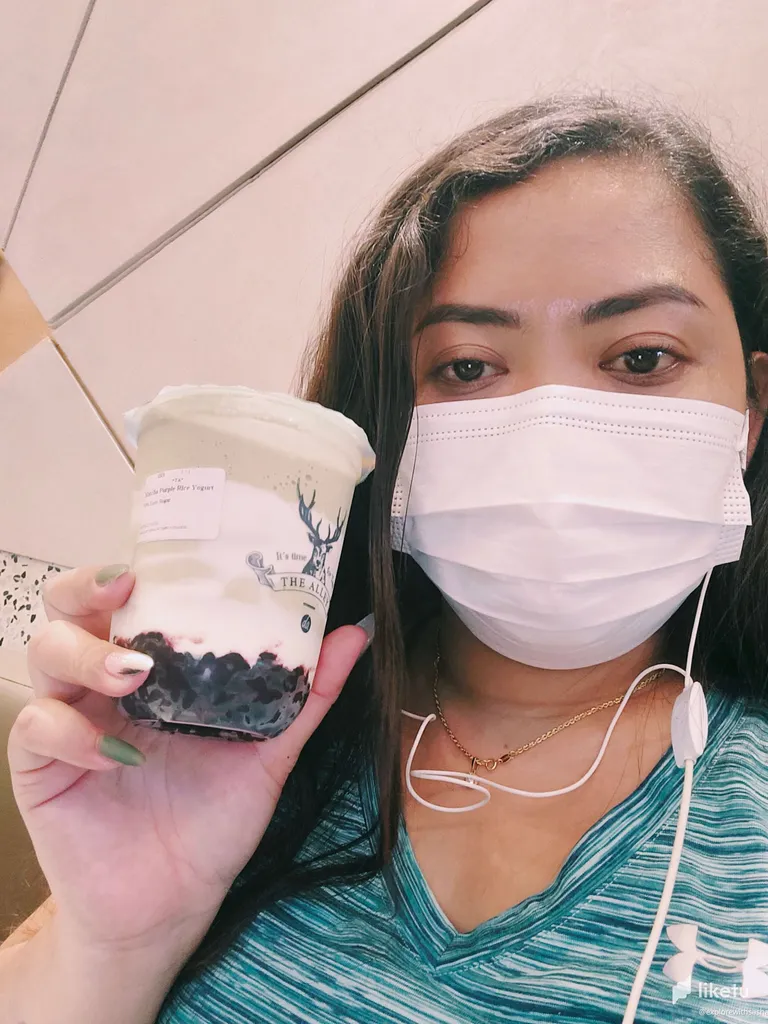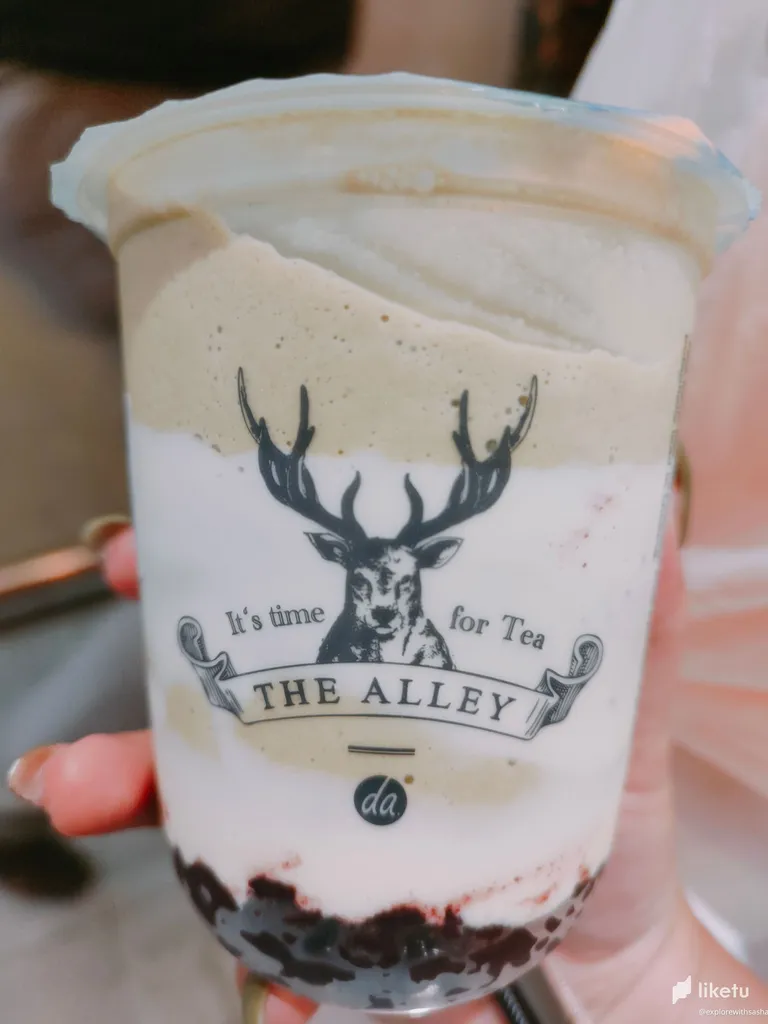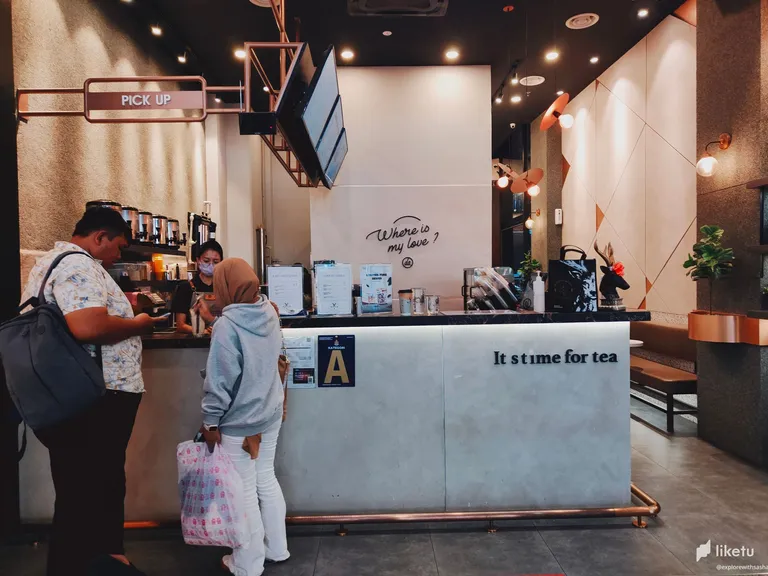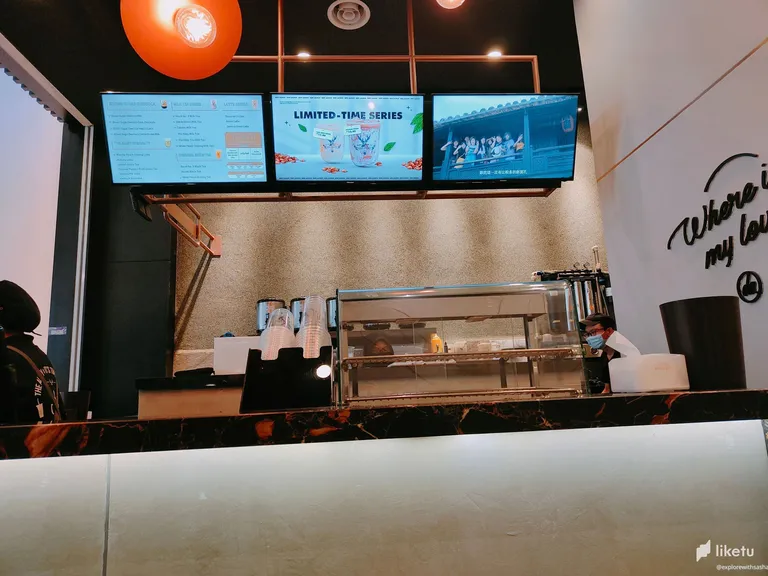 I've been trying hard not to eat any more sweets, but a cheat day won't hurt. When we got situated in our room, we saw that there was no drinking water inside, so I volunteered to go down to the grocery store and get some. I was on my way to the mall, which was extremely big, and I didn't know my way to the groceries, so when I spotted a 7-eleven on the corner, I walked down, and on my approach, I saw this Tea Shop.
Of course, I stopped into 7-Eleven first before going to purchase some milk tea. I can see this place is popular, and more people are coming, especially now that it's the weekend. I was given the opportunity to take my turn, and as this was my first time here, I chose one of the top sellers. I was hoping that I would make the right decision and select the right one. Their milk tea is reasonably priced, although some of their best-sellers are a tad pricey; the one I had cost 16.90 Ringgit (213.61 PHP).
I was quite thrilled to taste my milk tea when it arrived, and I was very pleased with what I got. When I shared it on social media, one of my friends became envious and commented on how delicious their milk tea is. I had no idea they had branches in Manila, and I only found out while writing this piece that they had one in Cebu. I can't wait to visit their Cebu branch and see what they have to offer.
---
For the best experience view this post on Liketu