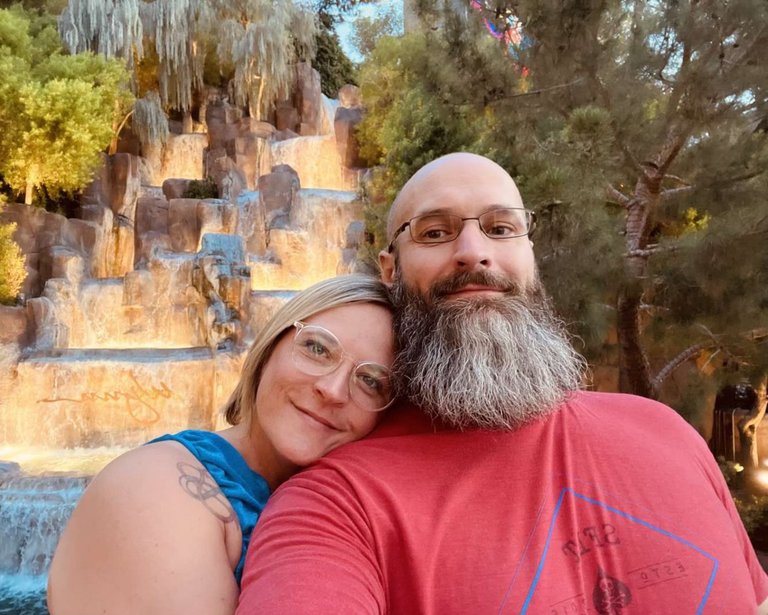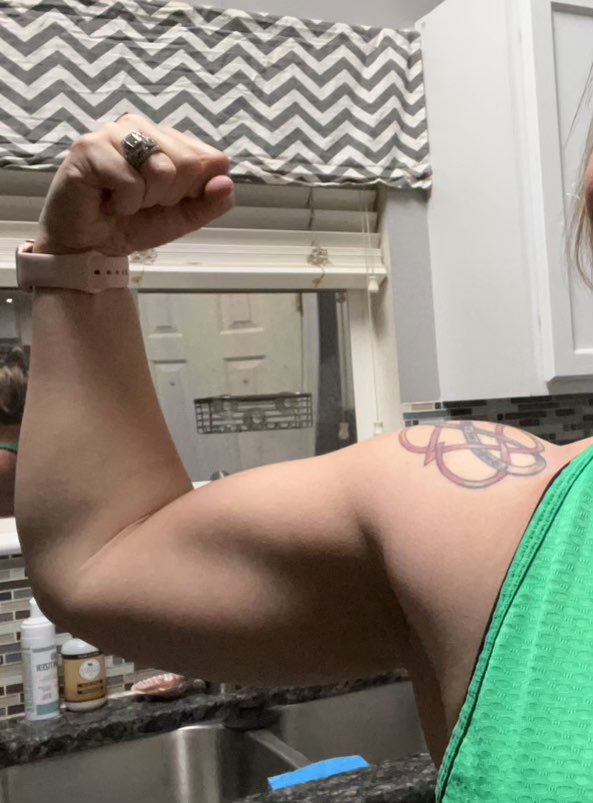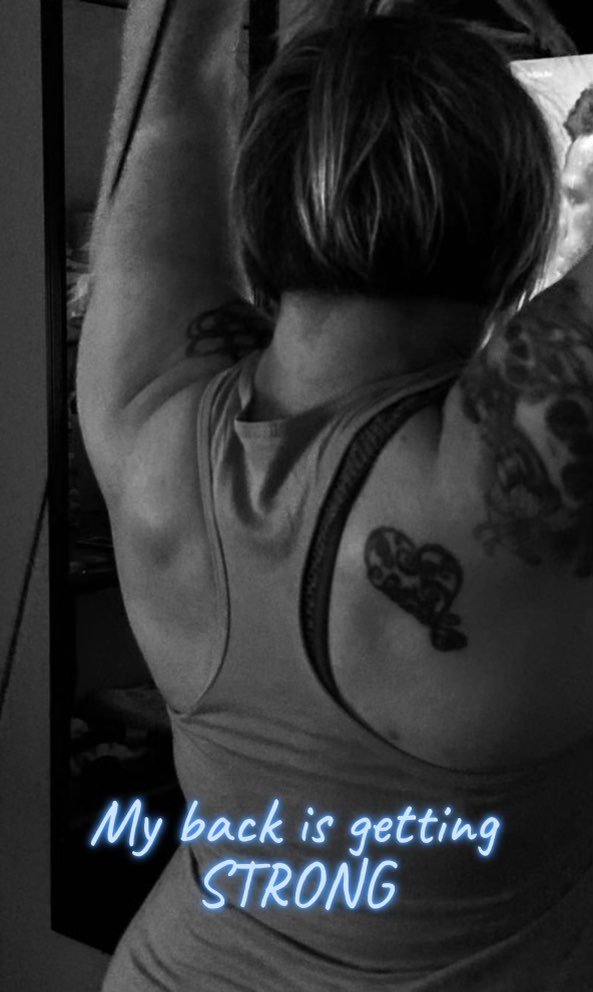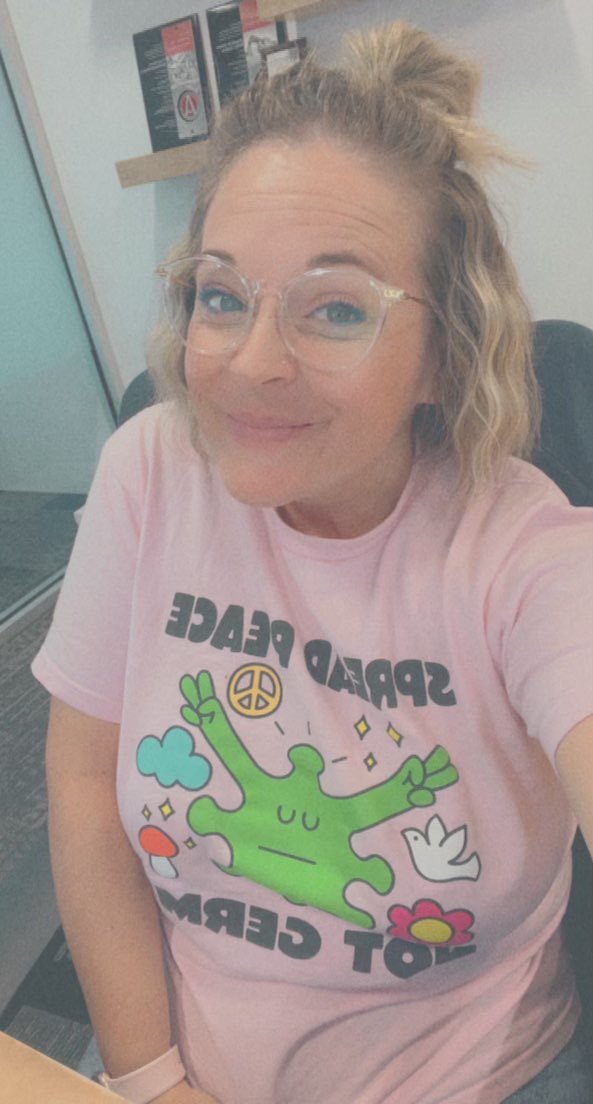 Those of you that know me or have read my past posts know that I have struggled hard with ups and downs. These last 7 months have been quite interesting for me. I've done a lot of learning and growing (and getting fit and healthy)
End of Dec 2021 our family got the Flu, went one week of feeling better and caught COVID (my 3rd time) so I had about 6 weeks of being sick and miserable. By the end of January I was feeling better and got to working out on our Tonal.
March I had my tonsils removed and because I was so active, my healing went SUPER smoothly and I was back at it working out (I LOVE OUR TONAL) since my tonsil removal I have gone months without getting super sick!! I am so happy! It's been YEARS since I have gone consecutive months without getting sick knocks on wood I lost 11 lbs from my surgery and have just maintained that loss.
7 months of being consistent with working out daily (usually 2 times a day) has proved to be amazing for my mind and body! Wes and I do a nightly yoga or mobility of some sort and it's my favorite part of the day!
I am working on me. I want to be the best version I can be by the time I am 40 (2 years left) I am grateful for Wes and our kids for allowing me space to grow and being a spot to land when I crumble. I love this new view on life and I super love the people who are in this journey by my side!
---
For the best experience view this post on Liketu