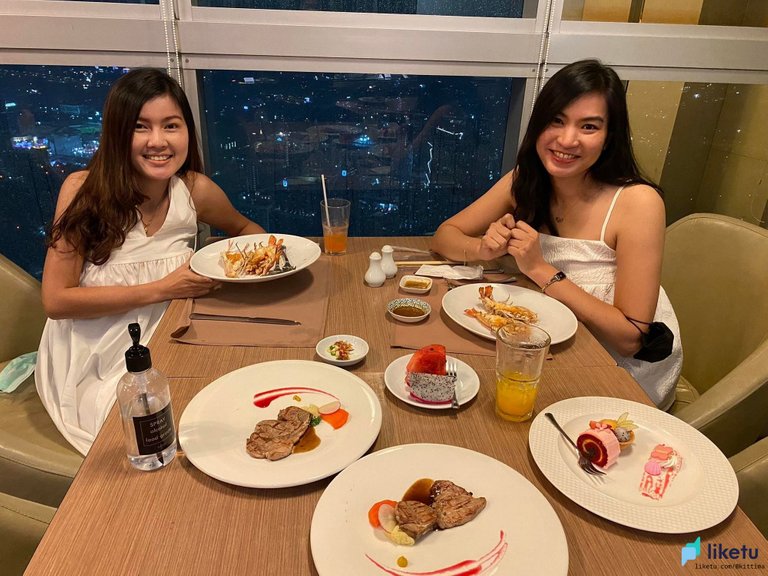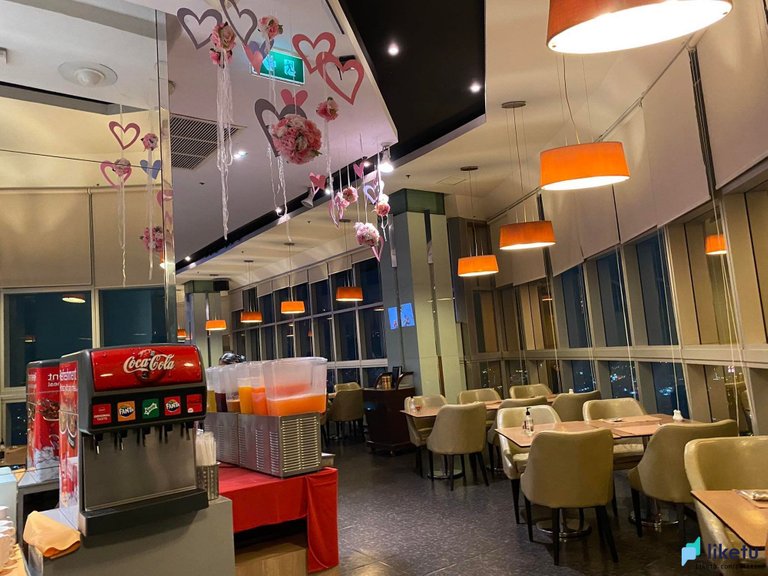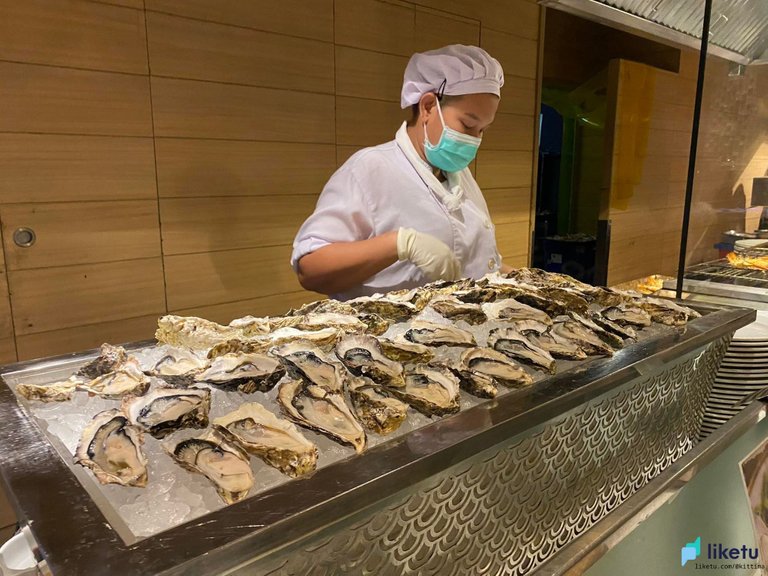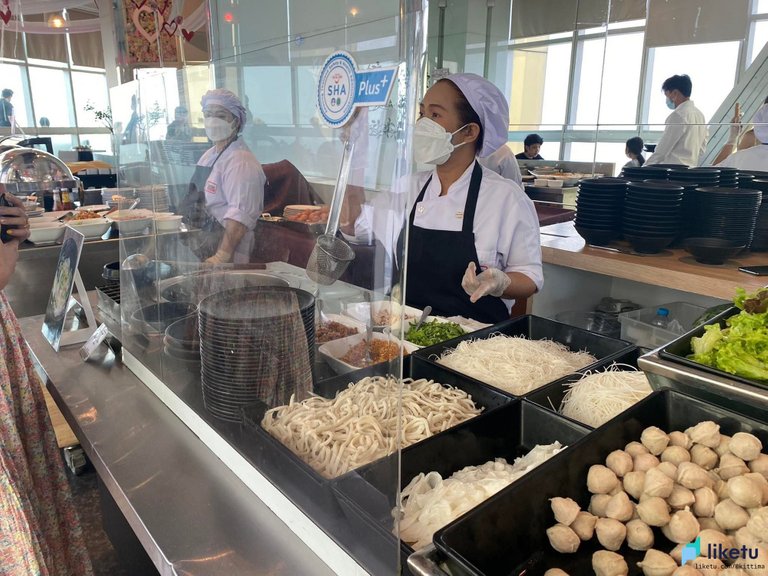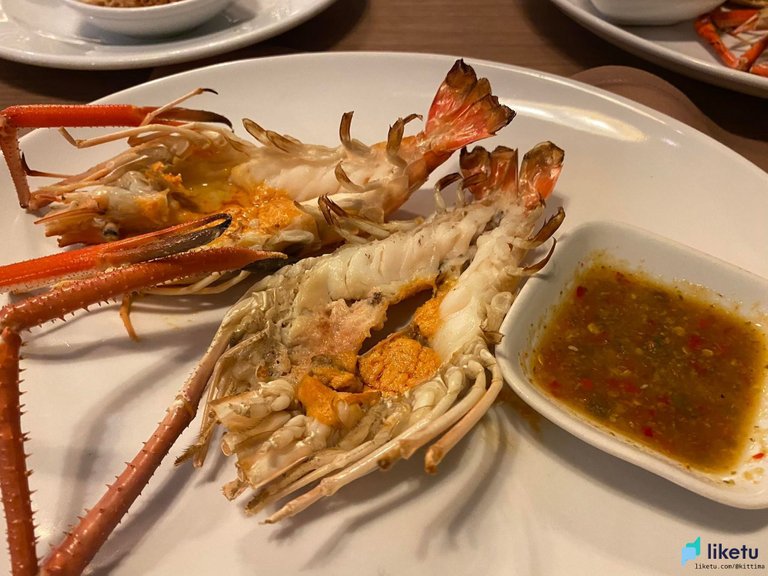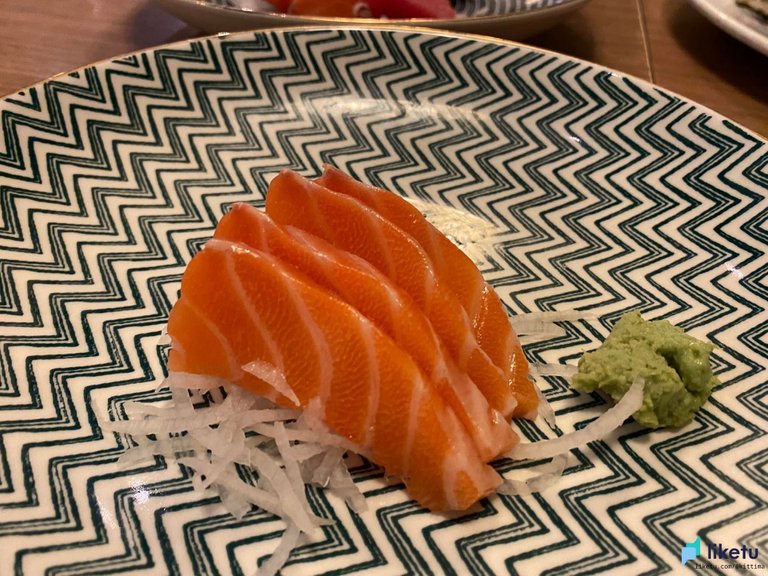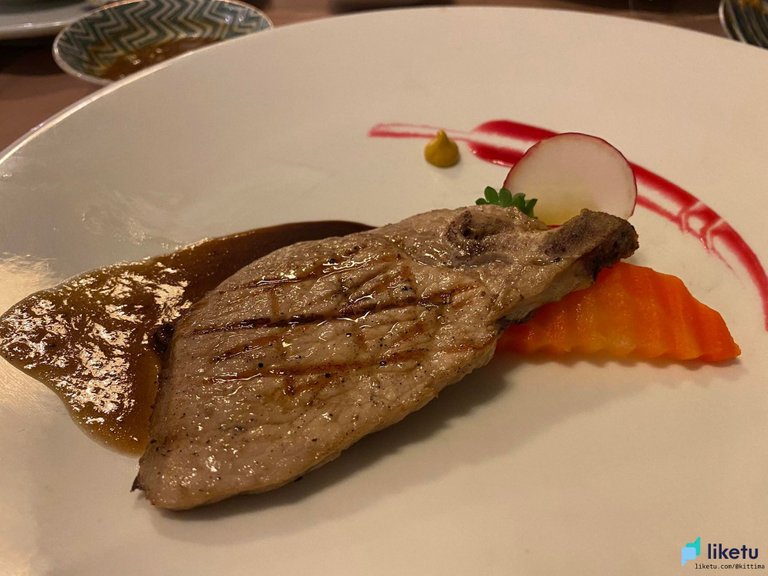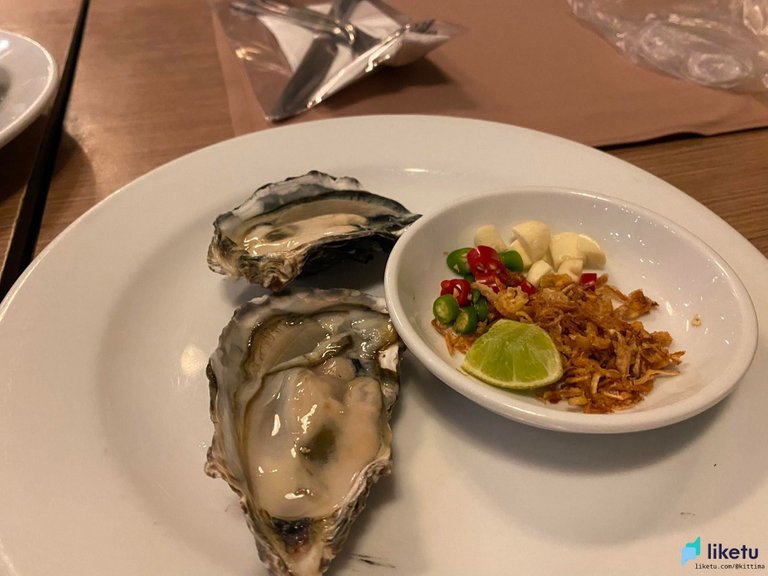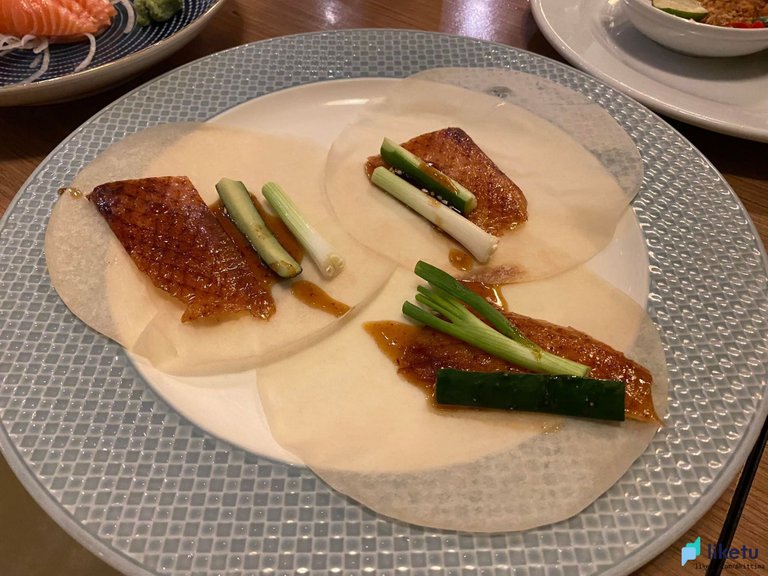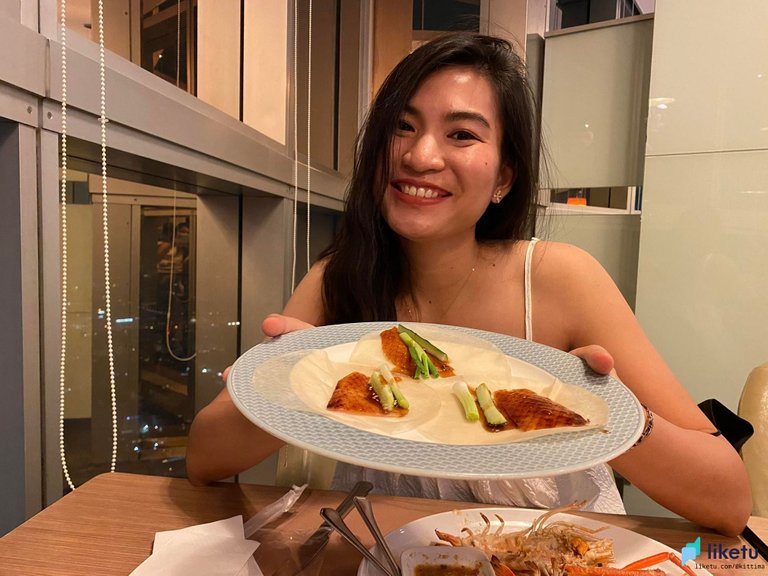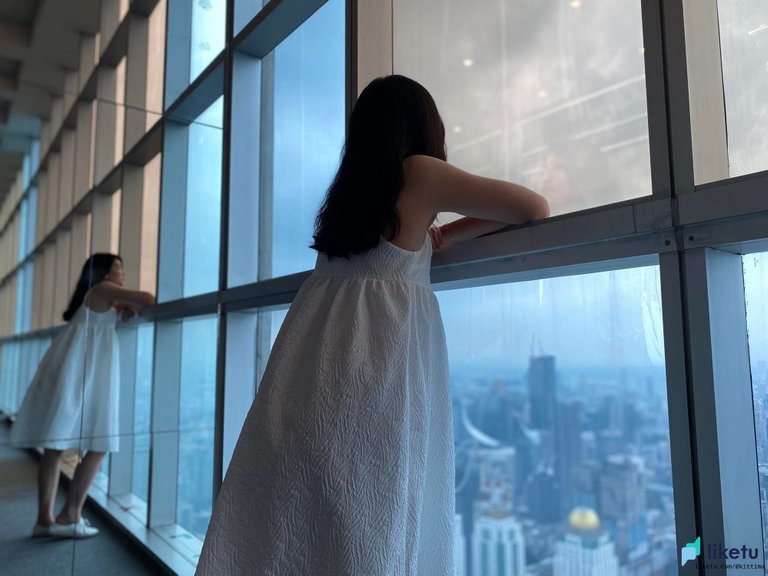 Hello all friend ... 😄
Last week Me and my friend were staying at the Baiyoke hotel. which we receive a discount from the stay And as we go. We focus on the food there. Which we think is worth the price we have paid We pay 1100 baht per person, which is included with 1 night accommodation. The buffet here is mainly international food. There are many forms for us to choose from. and can eat unlimitedly for 2 hours Mainly me and my friend are focused on shrimp. and salmon 😄 Actually, there is more food than in the pictures I took. Can sit both inside and outside. It's raining this day, so we can't sit and enjoy the view and eat outside. All in all, the food here is delicious and clean. The staff service is thorough. It's another trip that I'm impressed with.
---
สวัสดีคะเพื่อน ๆ ...
เมื่อสัปดาห์ที่แล้ว ฉันและเพื่อนของฉันได้ไปพักที่โรงแรมใบหยกซึ่งเราได้รับส่วนลดจากการเข้าพัก และในขณะที่เราไปนั้น เราจะไปเน้นที่อาหารที่นั่น ซึ่งเราคิดว่าคุ้มกับราคาที่เราจ่ายไป เราจ่ายคนละ 1100 บาท ซึ่งรวมค่าที่พัก 1 คืนแล้ว บุฟเฟ่ต์ที่นี่ส่วนใหญ่เป็นอาหารนานาชาติมีหลายรูปแบบให้เราเลือกทาน และกินได้ไม่จำกัดเป็นเวลา 2 ชั่วโมง ส่วนใหญ่ฉันกับเพื่อนเน้นที่กุ้ง และแซลมอน 😄 ที่จริงมีของกินเยอะกว่าในรูปที่ฉันได้ถ่ายไว้ สามารถนั่งทานอาหารได้ทั้งด้านในร้านและภายนอกของร้าน ซึ่งวันที่ฉันไปนั้นฝนตกจึงไม่สามารถนั่งทานอาหารโซนด้านนอกได้ ซึ่งโซนด้านนอกจะเป็นแบบเปิดรับบรรยากาศ และสรุปโดยรวม ๆ แล้วอาหารที่นี่อร่อยและสะอาด พนักงานบริการอย่างทั่วถึง เป็นอีกทริปที่ฉันประทับใจ
---
I hope you enjoy with my photo
---
Thank you for always following and supporting.
---
---
For the best experience view this post on Liketu