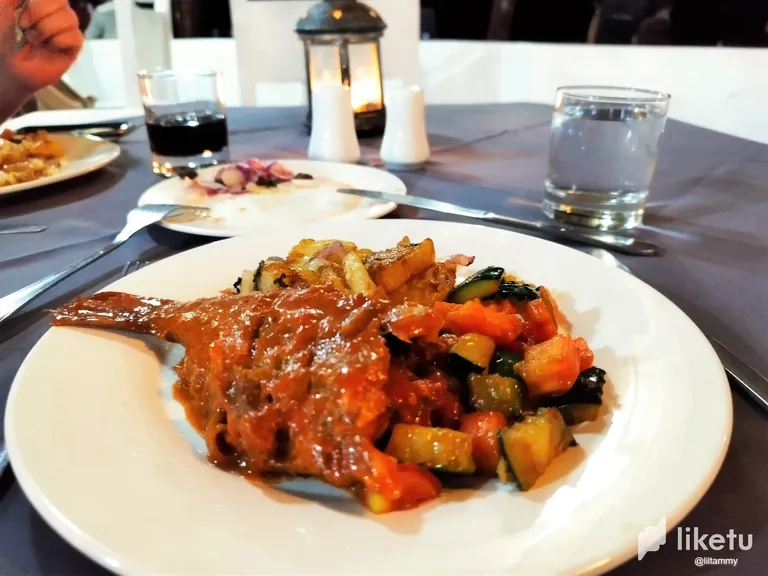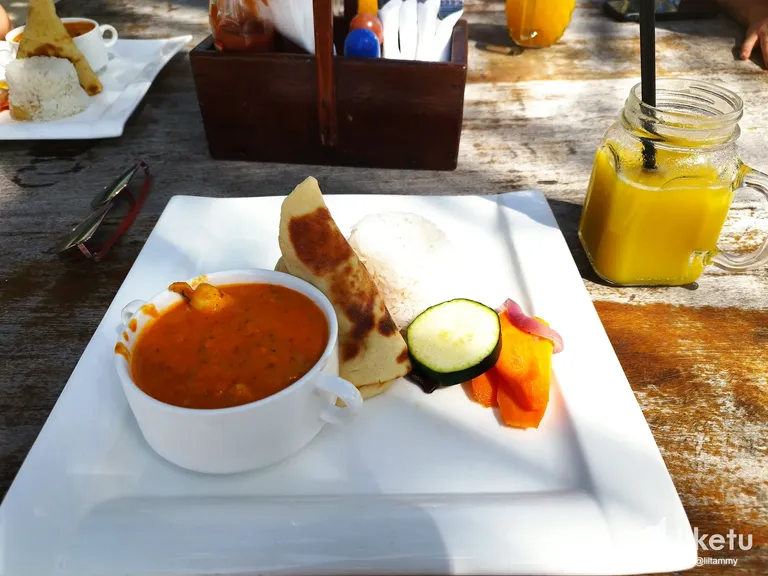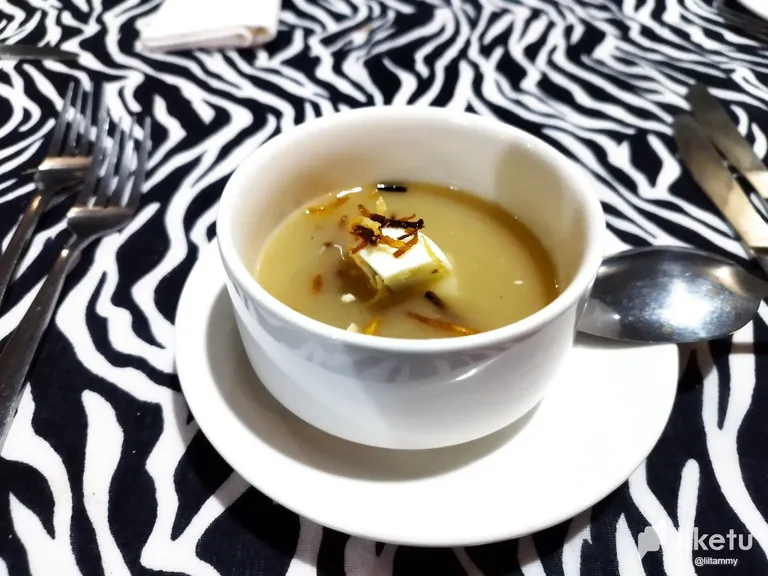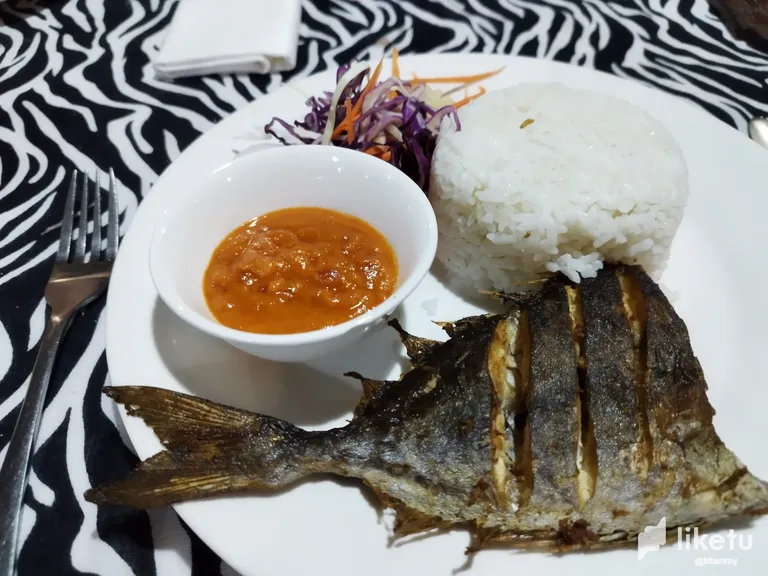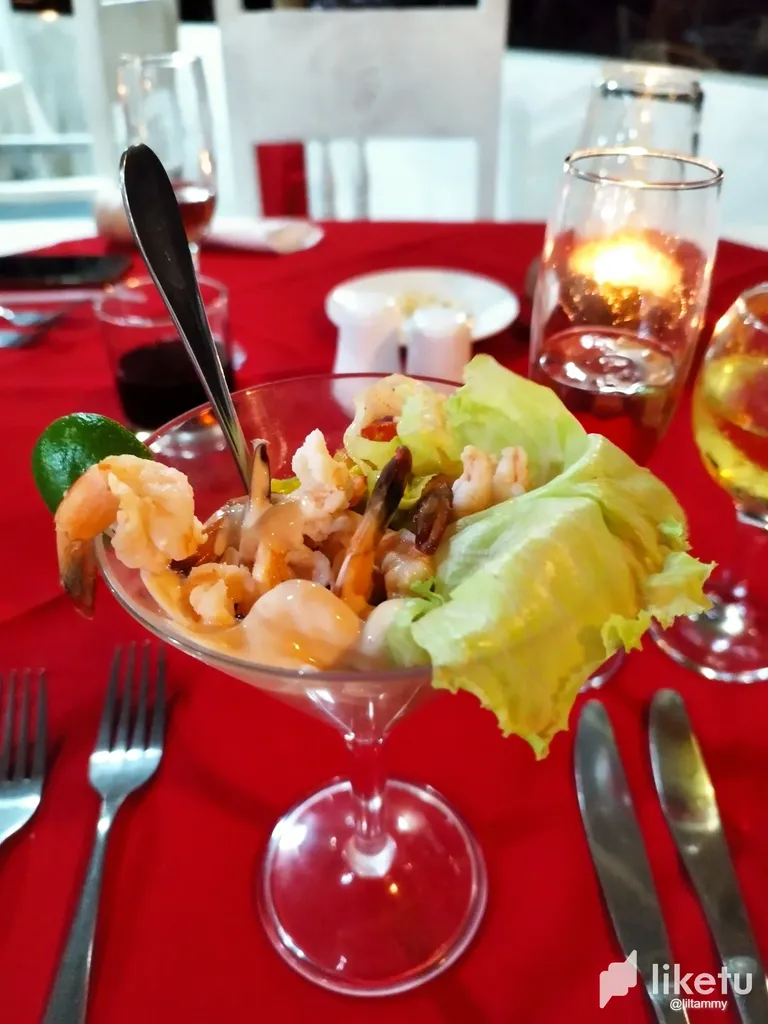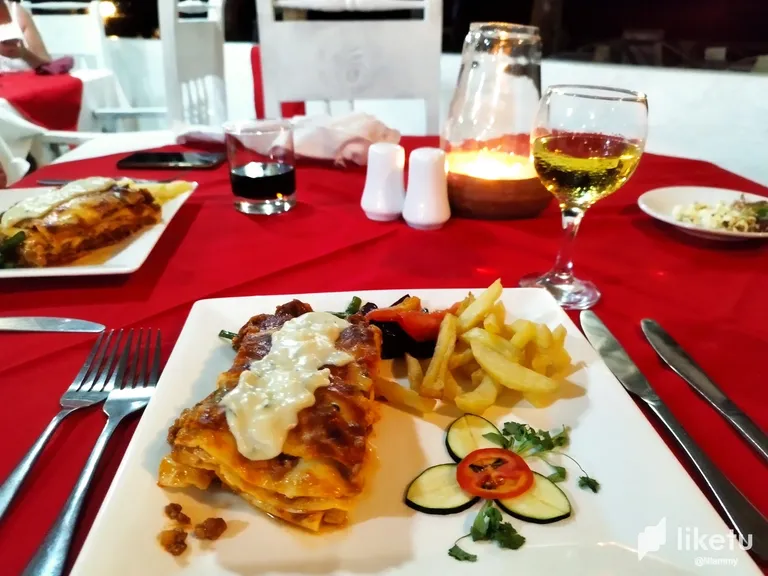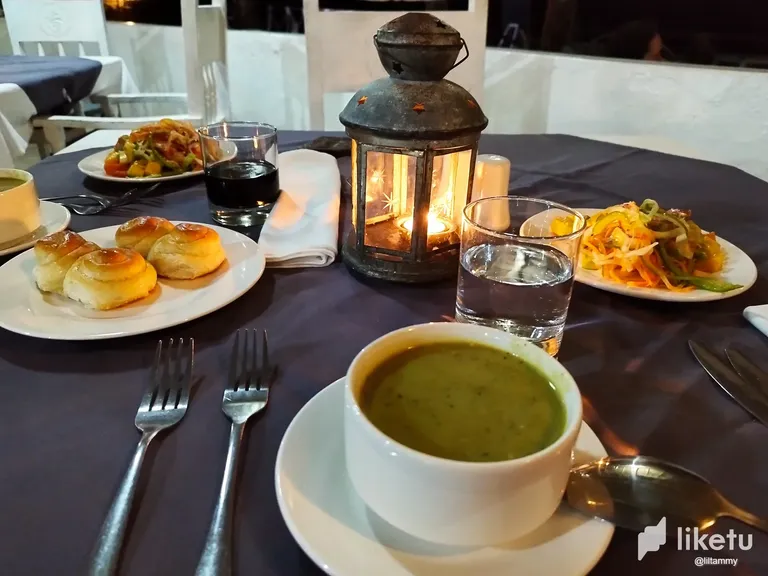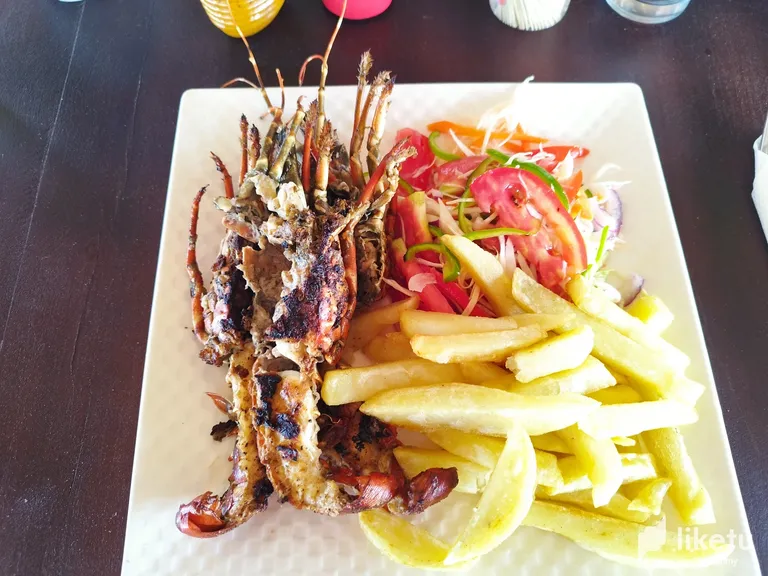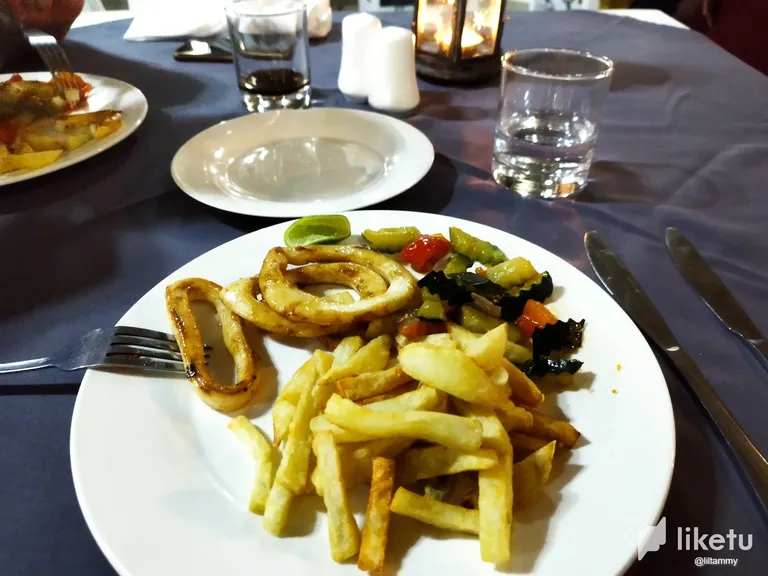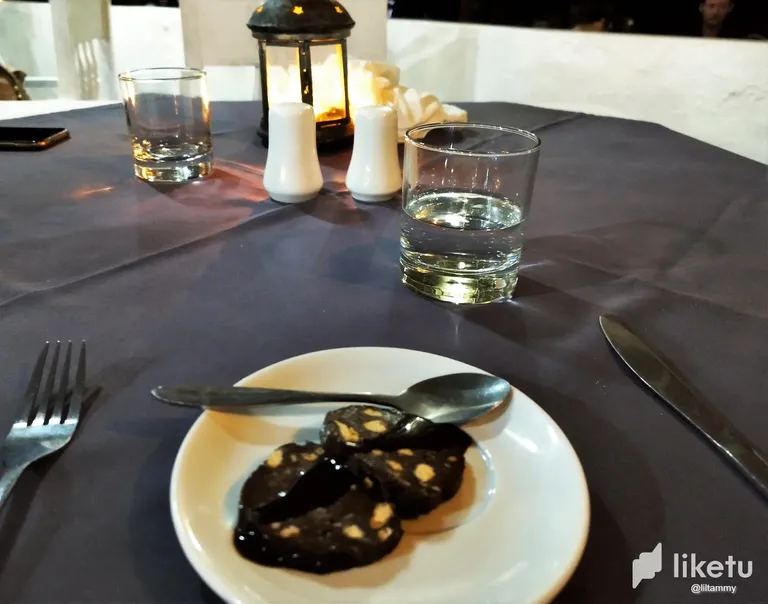 Hello guys,
Zanzibar cuisine has many influences, including Swahili, British, Portuguese and Arabic cuisine. The basis of the menu is fish and seafood, as the original inhabitants were fishermen. The main side dish is beans, rice, sweet potatoes and plantain. They also use a lot of coconut milk and every dish is well seasoned with spices.
Pilau is one of the most popular dishes. It is rice prepared with cloves, cinnamon, cumin, cardamom and comes with beef, chicken or fish and fresh tomatoes and onions.
My favorite dish is octopus curry.
The perfect opportunity to try street food is the food market in Zanzibar Town.
Drinks made from fresh fruit and sugar cane are an integral part.
Enjoy the pictures!
---
For the best experience view this post on Liketu