I still remember the first day I joined Hive was February 22, 2021. Thank you, @trangbaby for bringing me here. She really gave me a lot of support during the first few days. And one more person I'd like to say thank you for is @jacuzzi, he and @trangbaby are always ready to answer my 1001 questions. It is because of their enthusiasm that I am today. Since joining Hive, my life has gotten more interesting.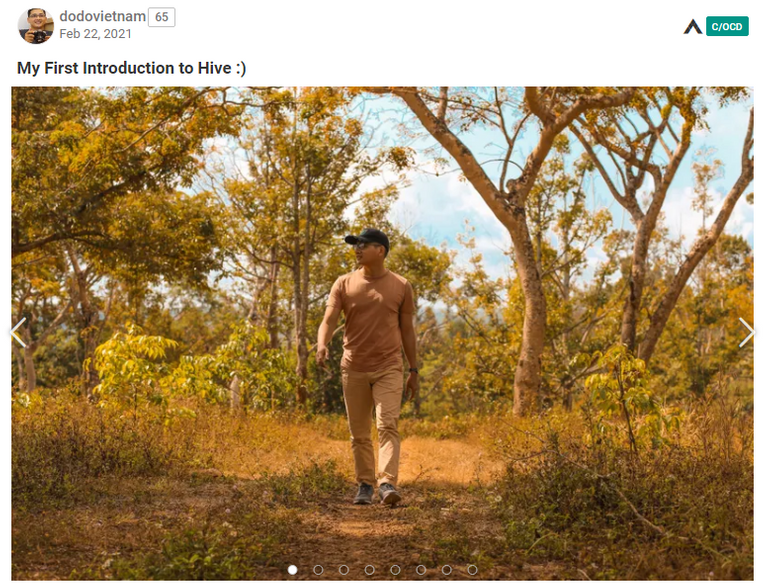 First of all, I am a fan of photography, nature and travel. So Hive became a place for me to share my experiences, my travels and my photos with people all over the world. The positive feedback from people to my photos makes me very happy.
Secondly, I also learned many interesting things from other Hivers. Through other people's stories and photos on Hive, I learn more interesting things about other countries. In the current Covid pandemic, viewing and reading other people's posts on Hive is also a way of traveling for me. In addition, I also made many new friends who shared my interests. There are so many communities on Hive, so it's easy to find people who share interests with us.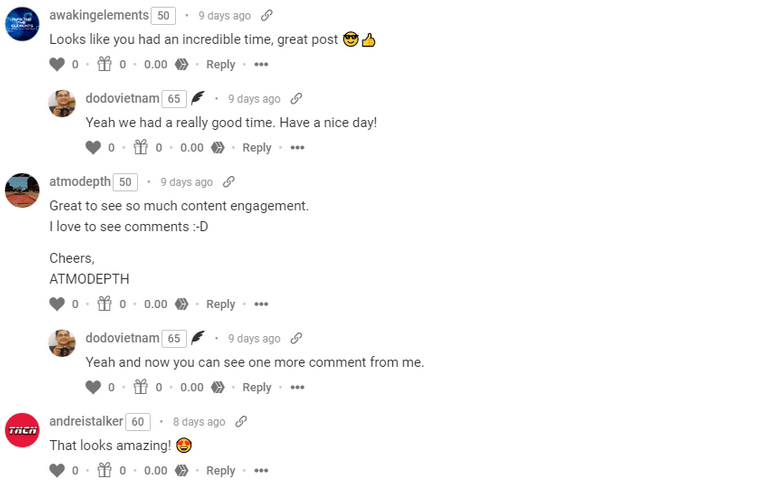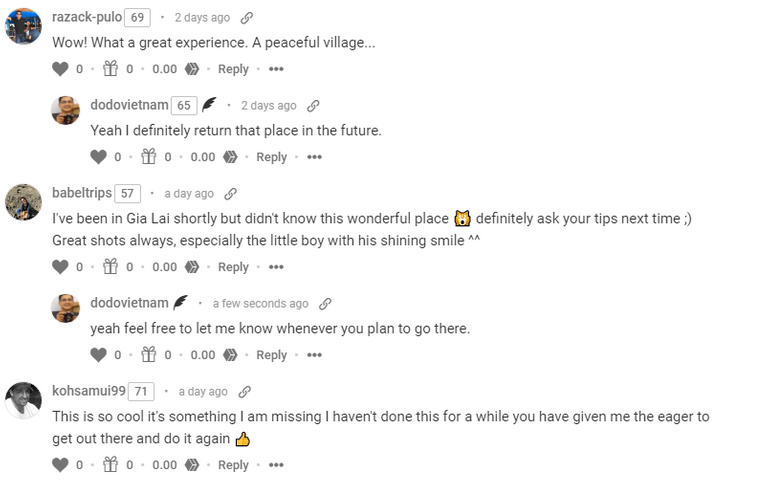 Finally, I also earn some money from Hive. In the past, I only took pictures and then shared them on social media as a hobby. But since joining Hive, I've been able to share my experiences and my travels with everyone and make money. By posting regularly to my blog or participating in Hive contests, I have received a lot of generous upvotes from everyone. I really appreciate that and that is also a great motivation for me to continue to contribute to Hive.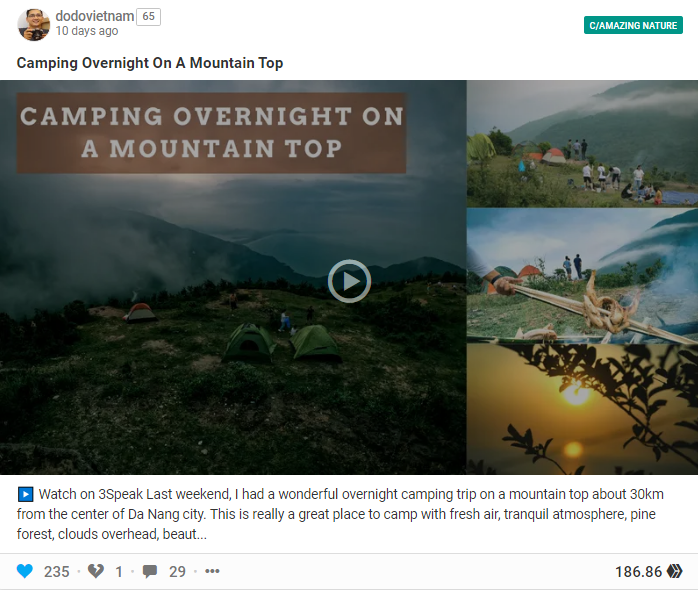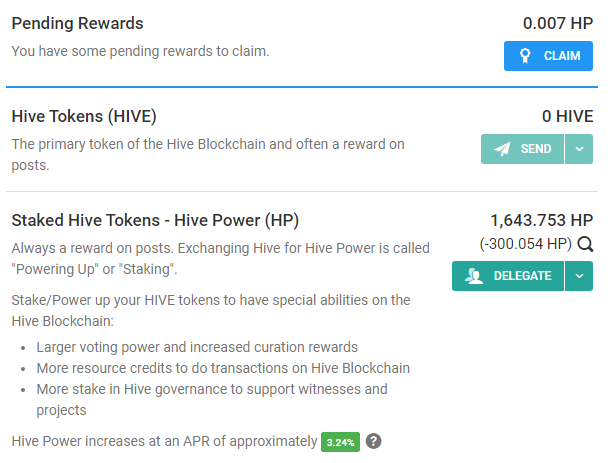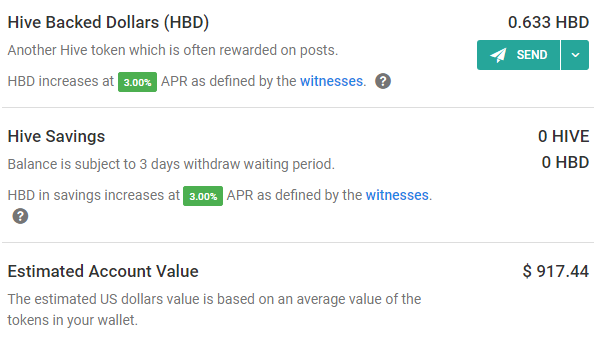 **Hope to see more Vietnamese on Hive and wish Hive growing bigger!

❤️"**