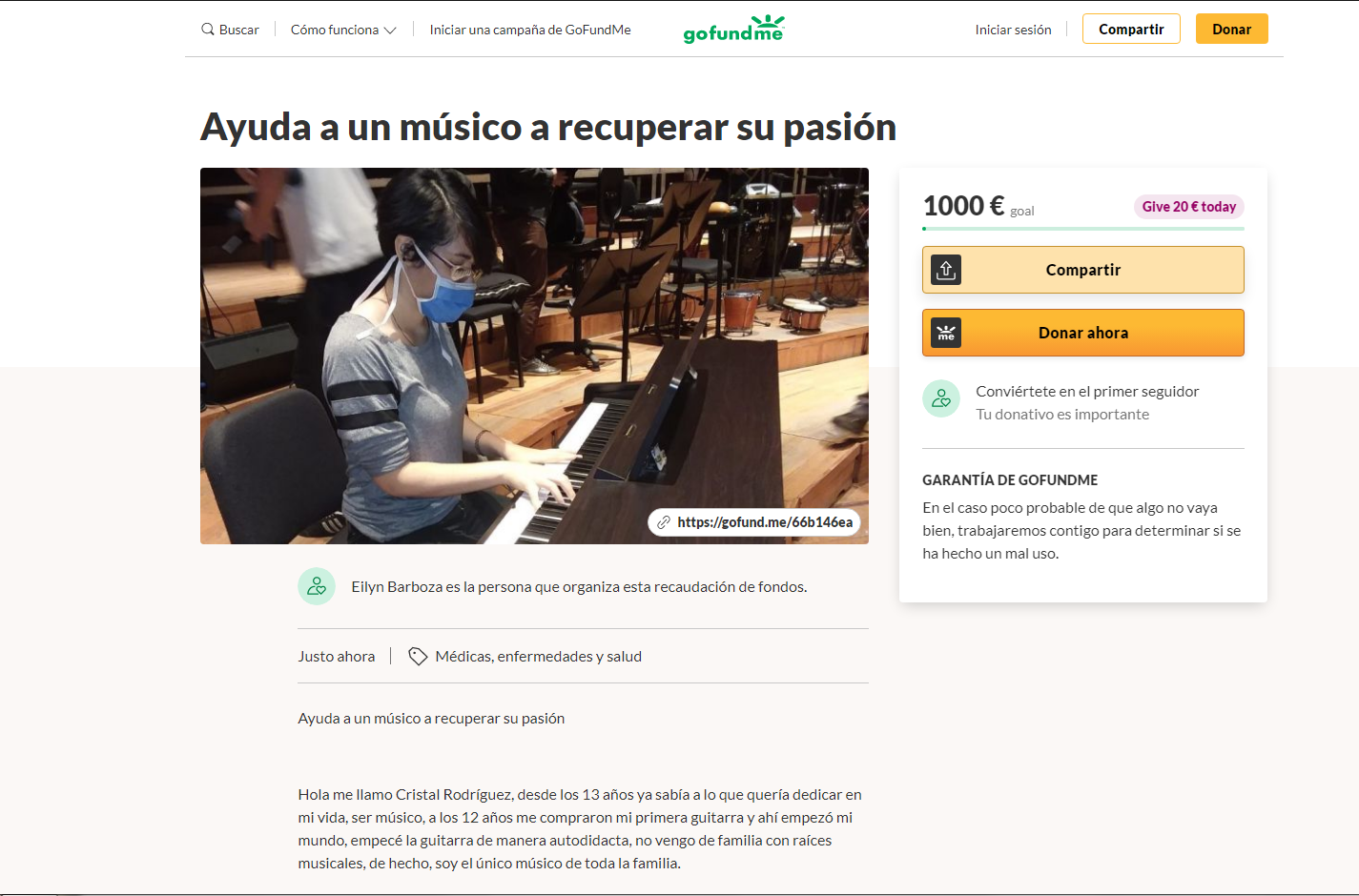 ---
Hi Hive friends, since 2019 I began to show carpal syndrome problems without knowing it, but after having suffered so much, in 2020 my biggest fear was confirmed, I had to spend the money I had to leave the country on medical tests and in doctors until I just ran out of money.
I spent all these months trying to solve this problem by myself, but I'm going for two years now, I would like to create music with my hands again, I like to sing, but it's not enough for me, I want to go back to doing what I love so much because I'm a pianist and I play guitar for fun. Now I can only accompany myself just to play, however, it also hurts to play the guitar.
So as a last option I decided to do this campaign, although I'm ashamed to ask for some help, but I want to be happy with my music again.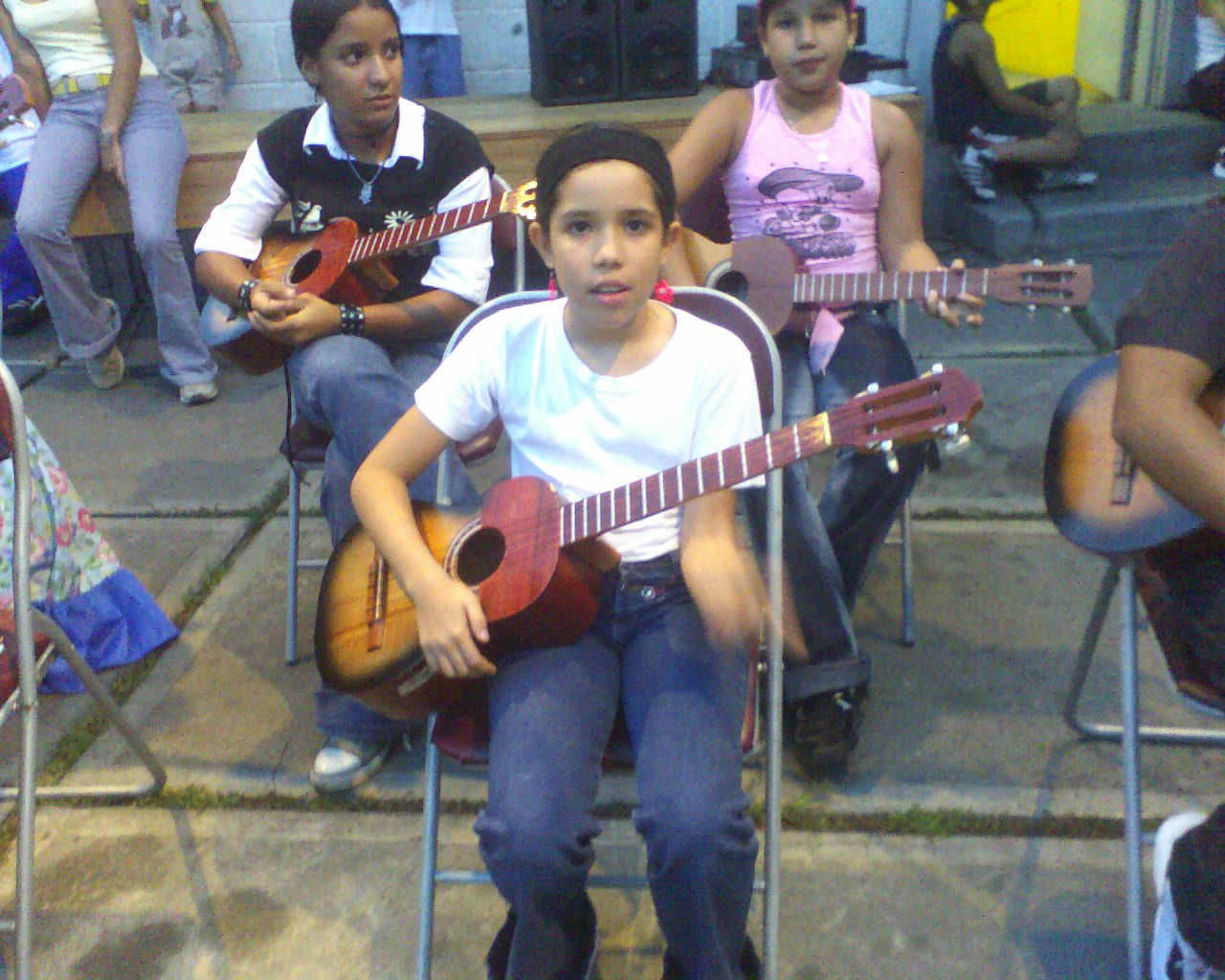 If you can help me share this campaign it would be very helpful, I created a gig on Fiverr with the intention of earning the money for the operation of both hands which is $ 1000, but I'm very new to the platform and to this day I haven't had any requests.
It makes me very sad because I'm only 24 years old and that is when I should be living my life the most.
Without anything else to say, have a nice day and thanks for reading.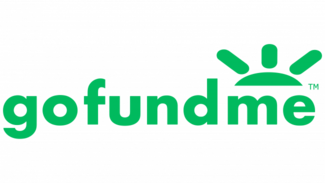 https://www.gofundme.com/f/ayudemos-a-cristal-a-salvar-sus-manos?utm_campaign=p_cp+share-sheet&utm_medium=chat&utm_source=whatsApp
---
Hola amigos de Hive, desde el 2019 empecé a presentar problemas de síndrome carpiano sin saberlo, pero después de haber sufrido tanto, en el 2020 se me confirmó mi mayor temor, tuve que gastar el dinero que tenía para irme de país en exámenes médicos y en doctores hasta que simplemente me quedé sin dinero.

Estuve todos estos meses intentando resolver este problema por mí misma, pero ya voy para dos años, me gustaría volver a crear música con mis manos, me gusta cantar, pero no es suficiente para mí, quiero volver a hacer lo que tanto amo porque yo soy pianista y toco la guitarra por diversión. Ahora solo puedo acompañarme sólo para tocar, sin embargo, también me duele tocar la guitarra.

Así que como última opción decidí hacer esta campaña, aunque me de vergüenza pedir algo de ayuda, pero quiero volver a ser feliz con mi música.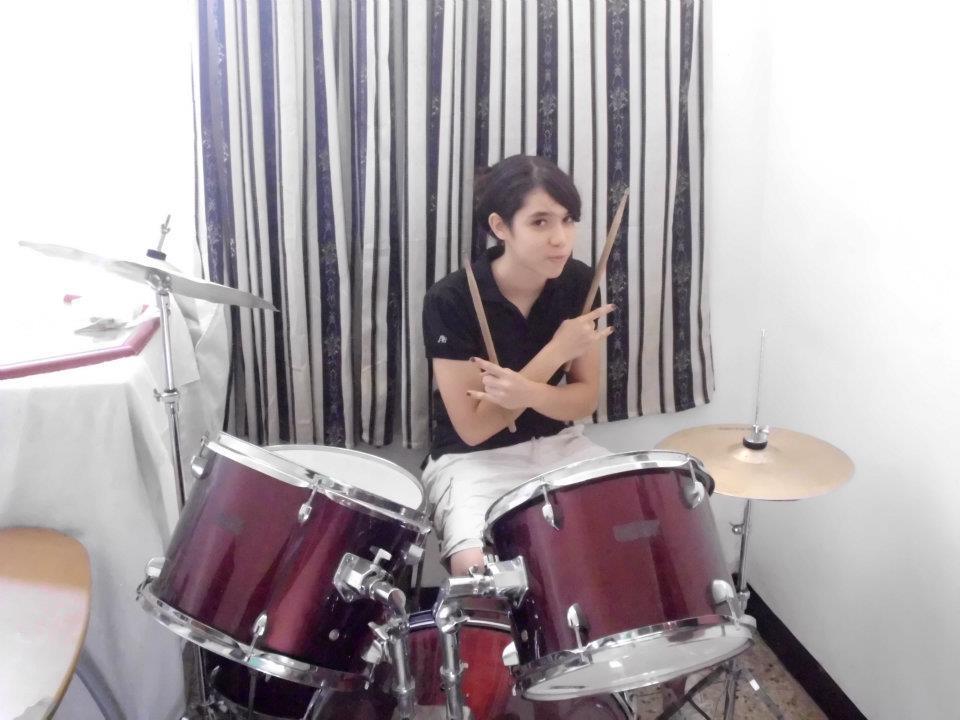 Si puedes ayudarme a compartir esta campaña me seria de mucha ayuda, me cree un gig en Fiverr con la intención de ganar el dinero para la operación de ambas manos que es 1000$, pero soy muy novata en la plataforma y hasta el día de hoy no he tenido ningún pedido.

Me da mucha tristeza porque solo tengo 24 años y es cuando más debería estar viviendo mi vida.



Sin más nada que decir, que tengan un bonito día y gracias por leer.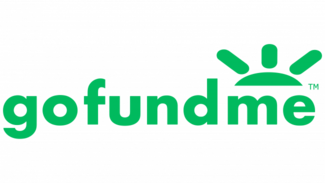 https://www.gofundme.com/f/ayudemos-a-cristal-a-salvar-sus-manos?utm_campaign=p_cp+share-sheet&utm_medium=chat&utm_source=whatsApp